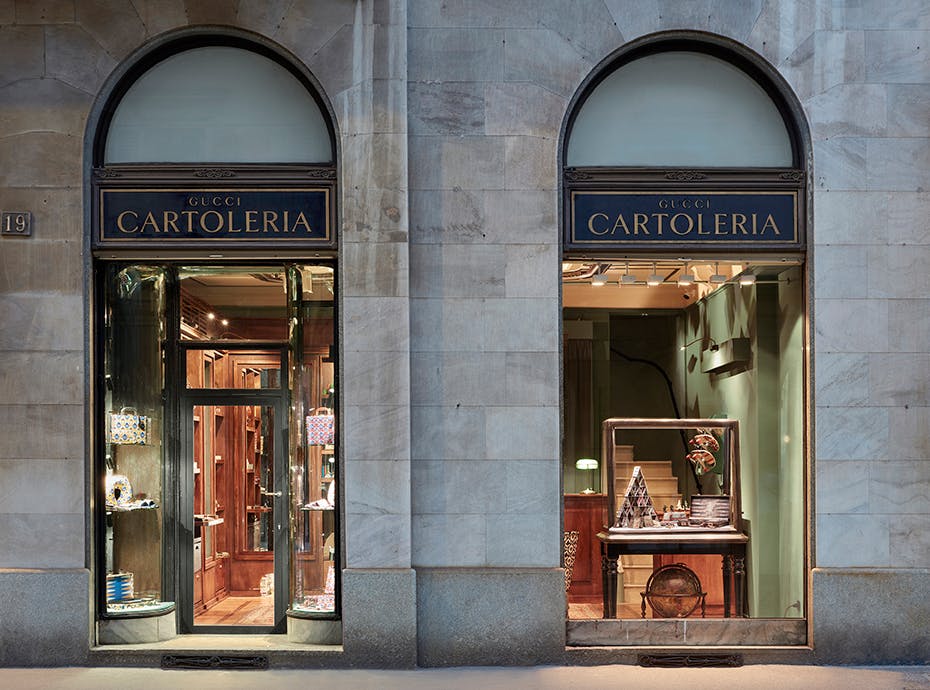 Gucci invites you to step into its new "Lifestyle Collection," a world reimagined to bring the magic of luxury to everyday life. 
Milan Design Week is never short of wonders, opening the doors to some of the most intriguing concepts and experiments that fashion, art, and design have to offer. The annual event is renowned for bringing global attention to the broader crossover of fashion and design, such as Raf Simons' work alongside Kvadrat, and the Stone Island Prototype Research Series.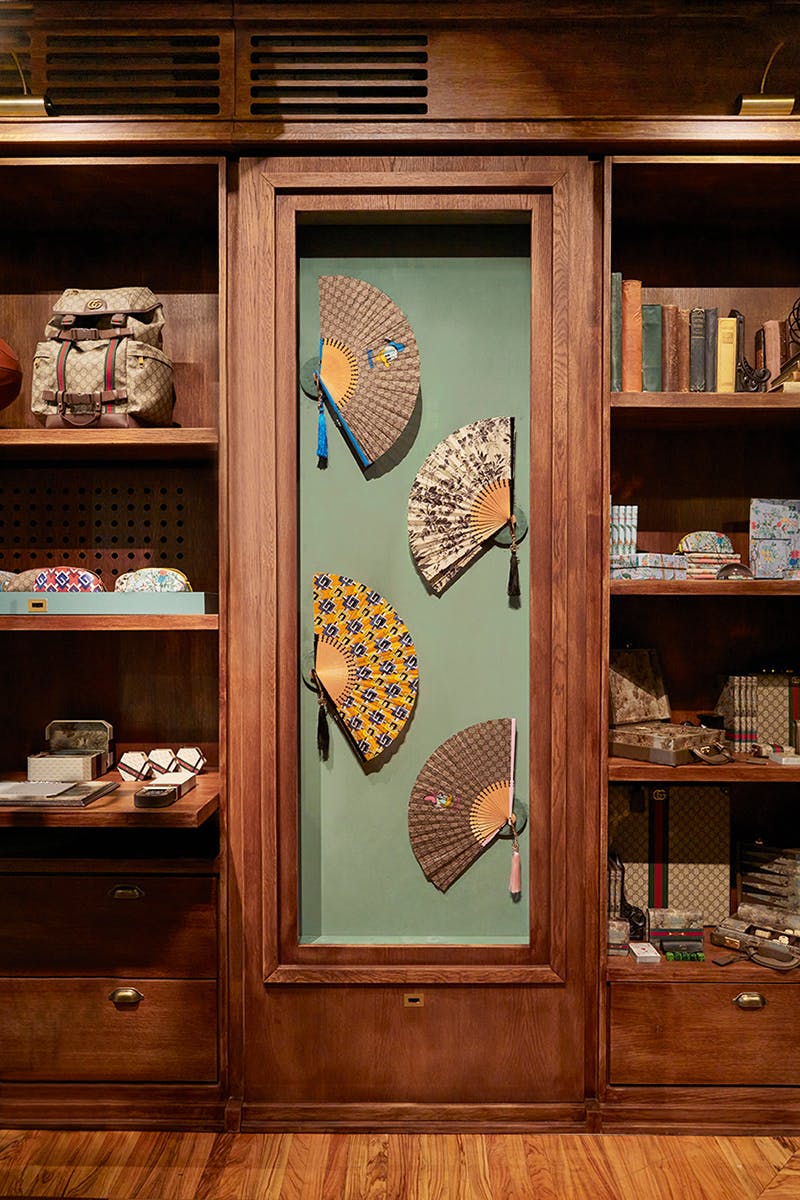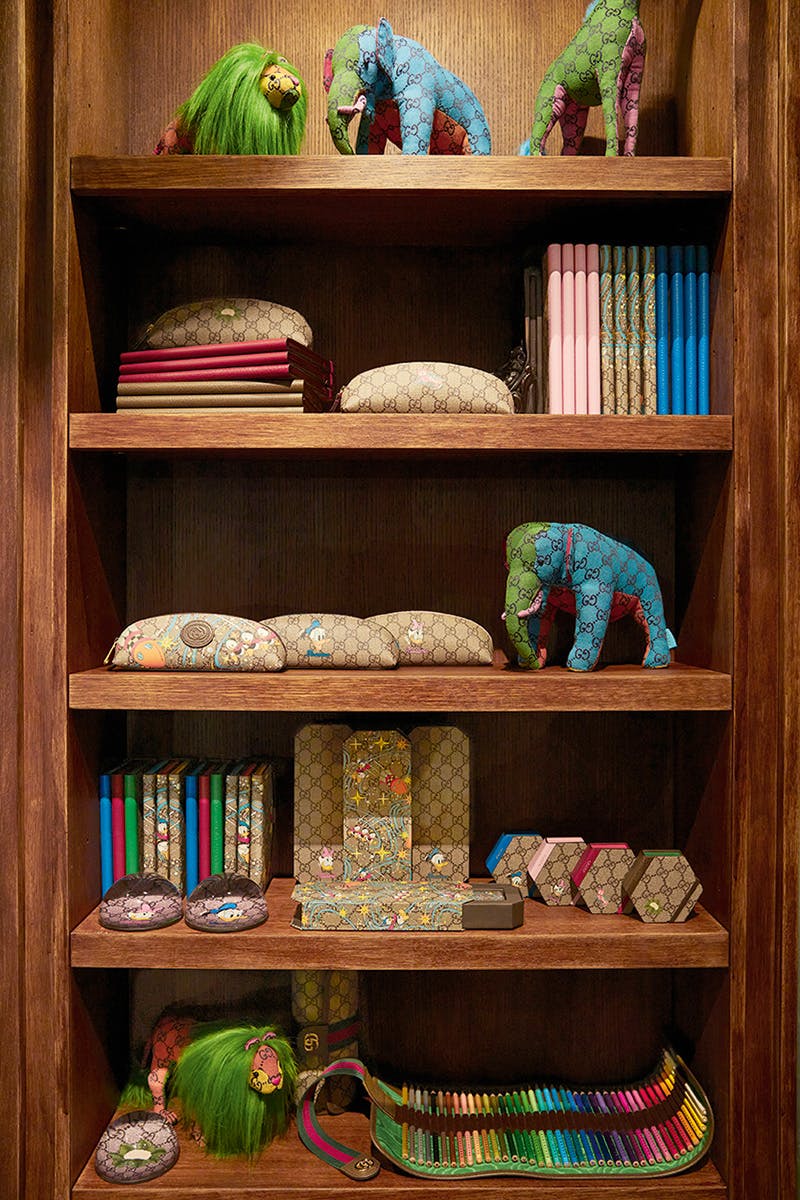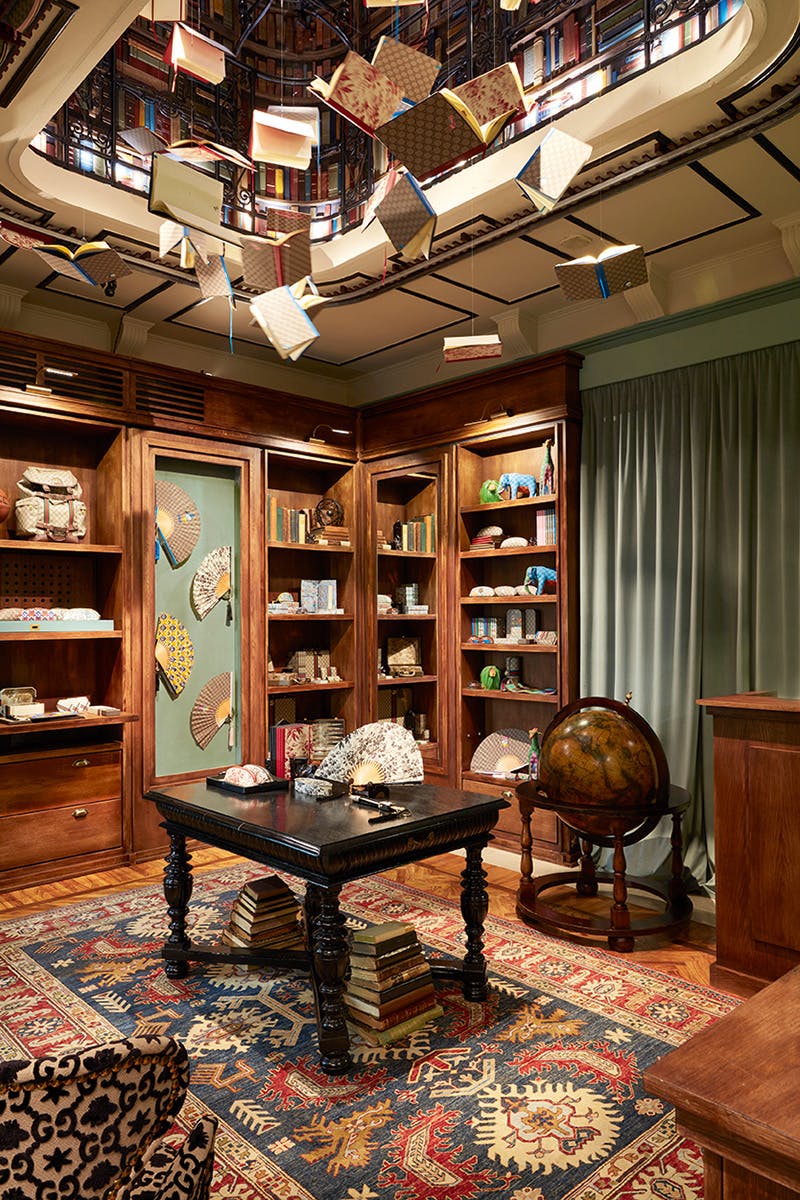 Gucci's latest installation in Milan takes the form of a temporary storefront modeled on a traditional Italian stationery store, promising surprises at every turn. The theme of the lifestyle collection is "the magic of everyday life," which is precisely what the space – the Gucci Cartoleria – aims to offer.
As the concept of luxury itself, the store is a thoughtfully designed concept, offering enchantment and a feeling of otherworldliness. Unlike a traditional storefront, this isn't just another space for monogrammed outerwear and knits; this is an imagined world of flying Gucci notebooks, self-playing chess sets, and micro-apartments filled with Gucci furnishings. Why? – Why not?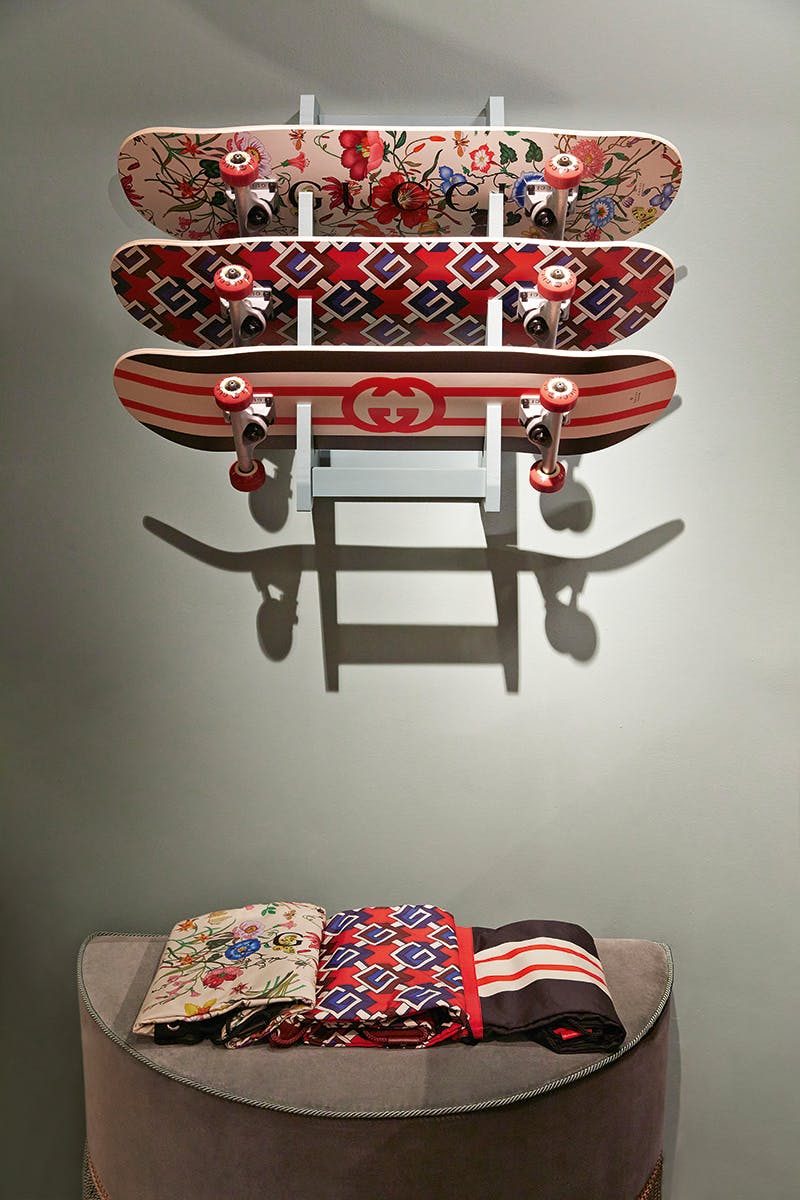 The dream that lives within Gucci Cartoleria is the Gucci lifestyle. From stationary to fans, slippers, games sets, and pajamas, the collection can offer you everything you might want, but probably don't need.
You'll be able to bring the Gucci "Lifestyle Collection" home from September 10th online and via select Gucci boutiques.