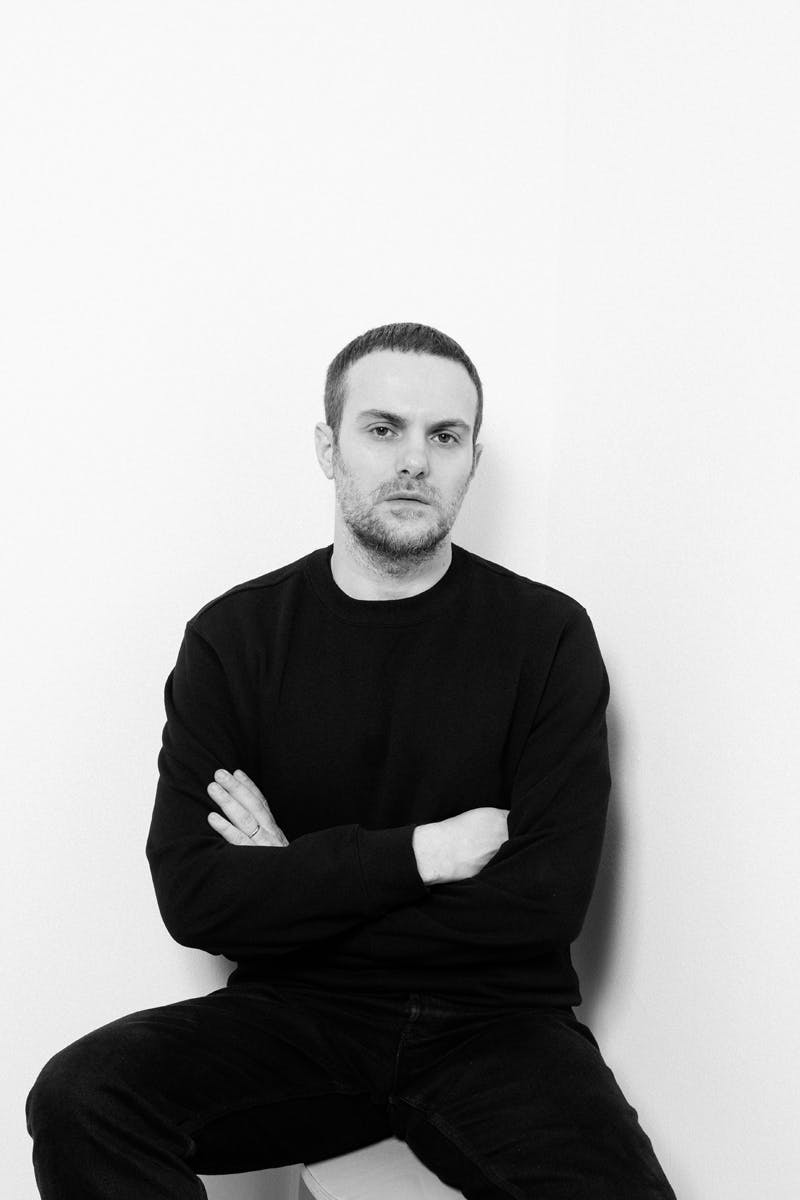 After roughly two months with an empty throne, Gucci finally named its new creative director, Sabato De Sarno.
Despite hopes for Tom Ford's return, Gucci and parent group Kering announced De Sarno as the new creative helm of the Italian house, with his runway debut arriving in September of this year.
"I am delighted that Sabato will join Gucci as the House's new Creative Director, one of the most influential roles in the luxury industry," Marco Bizzarri, Gucci's president and CEO, stated. "Having worked with a number of Italy's most renowned luxury fashion houses, he brings with him a vast and relevant experience."
"I am certain that through Sabato's deep understanding and appreciation for Gucci's unique legacy, he will lead our creative teams with a distinctive vision that will help write this exciting next chapter, reinforcing the House's fashion authority while capitalizing on its rich heritage."
De Sarno succeeds Alessandro Michele, who made a shocking exit from the role in November after seven years. Michele delivered several memorable moments for the house during his reign, including its epic adidas collab, runway shows on Hollywood Boulevard, and a well-overdue campaign starring Gucci Mane.
Indeed, Michele is undoubtedly responsible for making Gucci one of the hottest brands today (it's big shoes to fill for sure).
De Sarno's resume includes roles at Prada, Dolce and Gabbana, and Valentino — an impressive scope of experience, making him more than capable of taking on the reigns at Gucci, yet another Italian luxury maison for the designer.
Gucci's Fall/Winter 2023 collection — quiet luxury with an emphasis on tailoring and hints of sparkles and sportswear — seems a good indicator of what's to come during the house's De Sarno era.