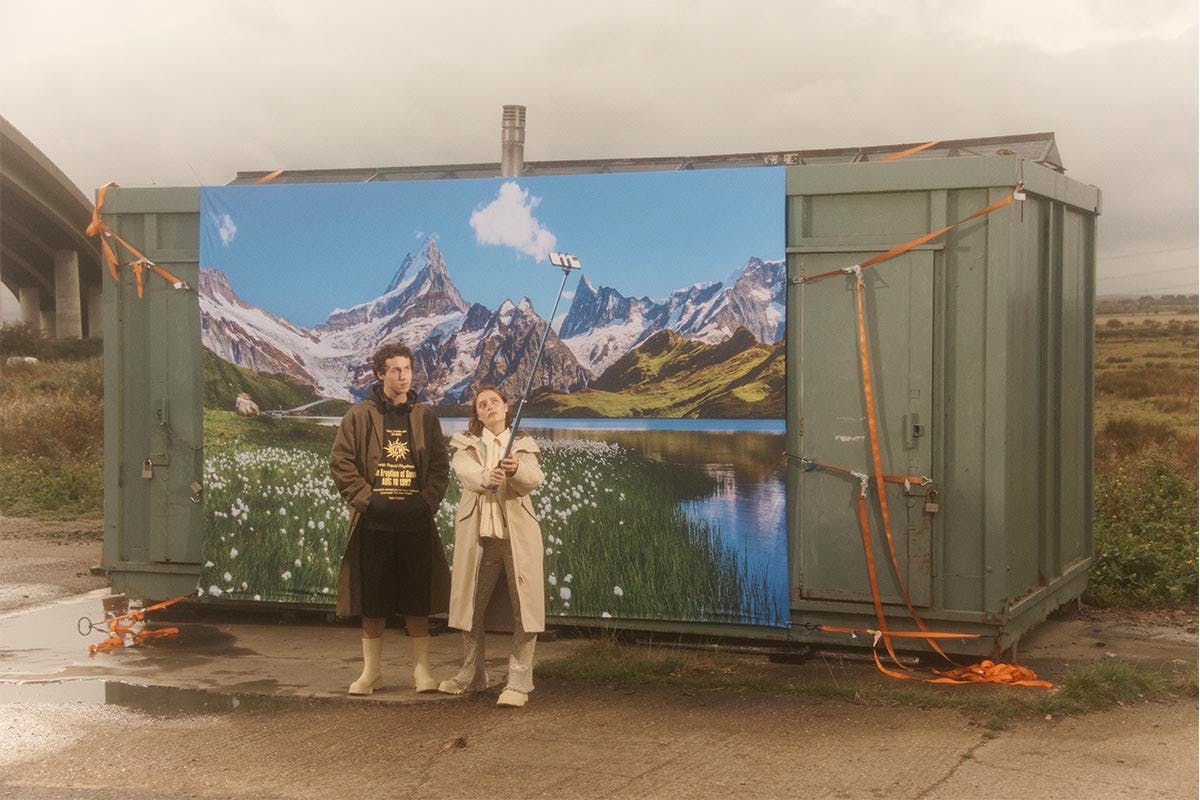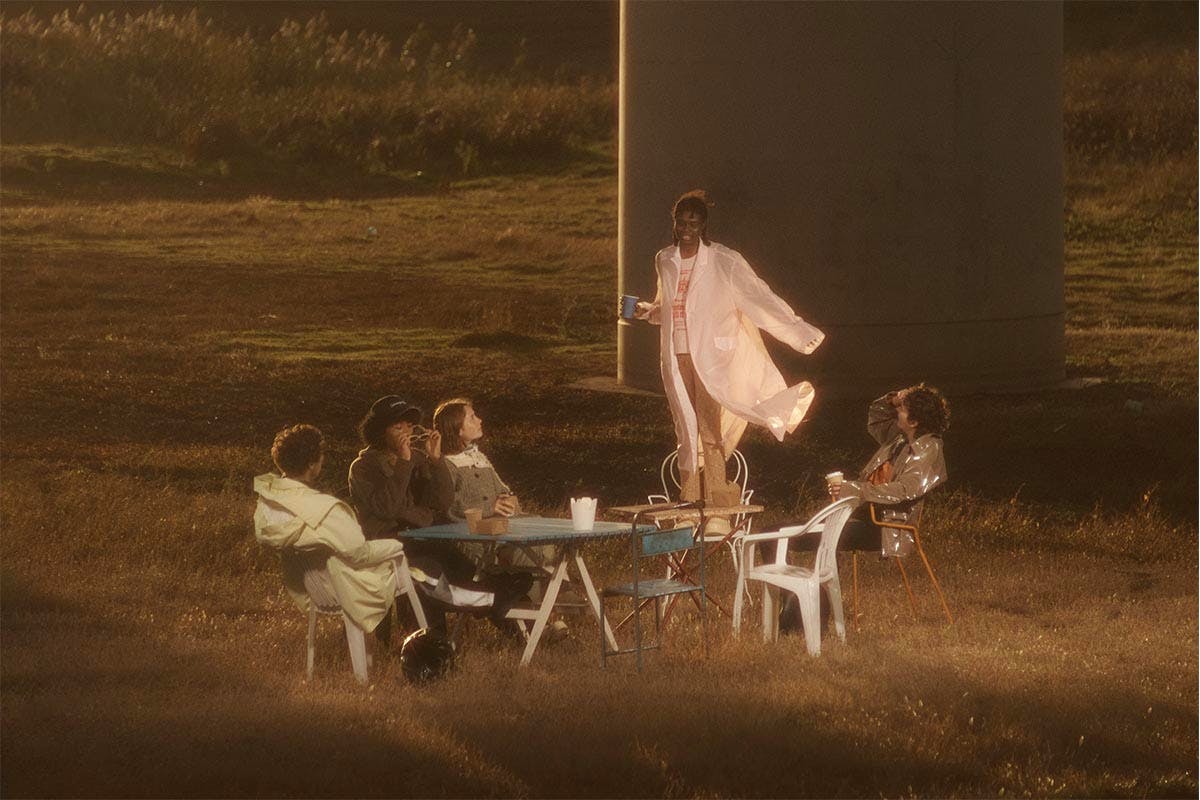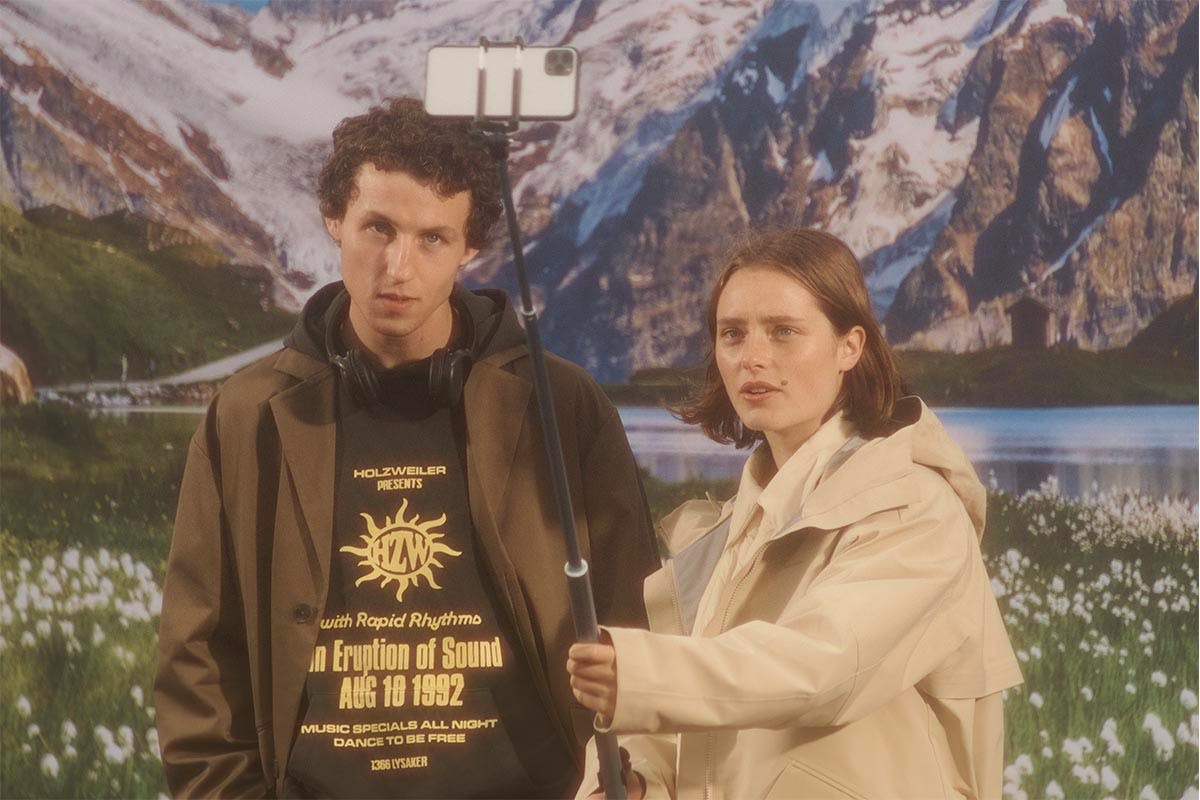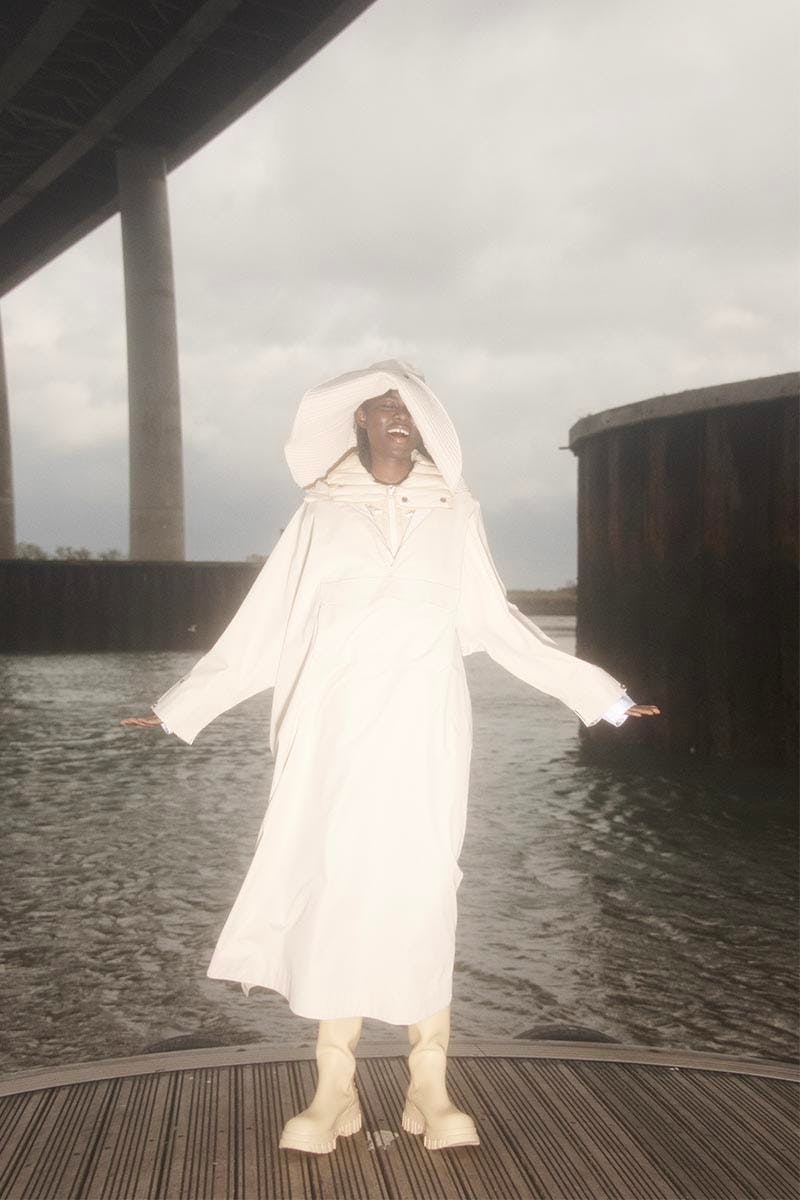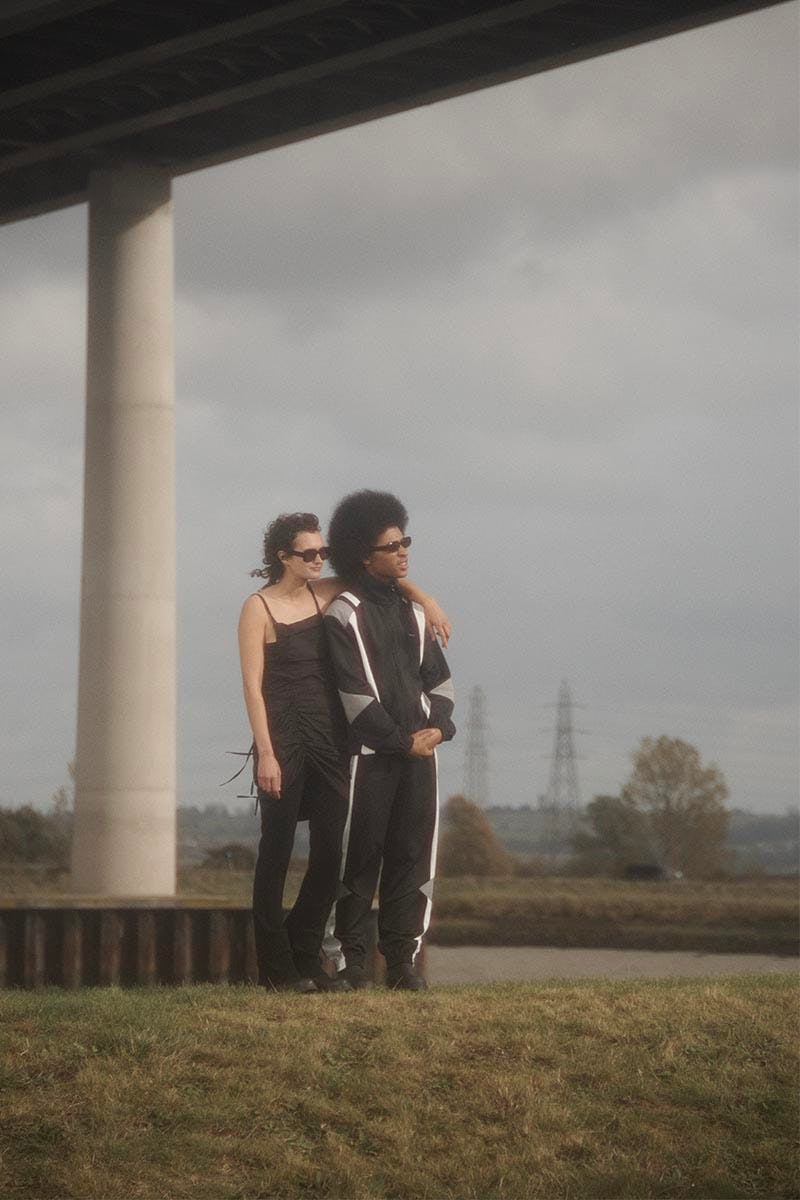 Holzweiler is ready for change, transitioning through the seasons into Spring/Summer 2022 "In-Transit."
It's hard to shake the feeling the idea of "normality" is a fiction – for two years, we've toyed with calculating what a "new normal" looks and feels like, particularly as it pertains to travel. For fashion designers and creatives in the industry at large, travel and exposure to global cultures play a crucial role in the creative process – it's inspiration and cultivation.
For the Holzweiler team, this shift led them to seek new forms of inspiration, which presented themselves through friends and family overseas.
These familial, intimate connections and longing for travel appear throughout the Spring/Summer 2022 collection, titled "In-Transit," in prints inspired by archival Norwegian postcards and references to ancient Greece through traditional pattern work.
Outerwear, the category for which the brand is best known, is bolstered with a new addition this season. The Spring Down Jacket features vertical quilting, which is padded with responsibly sourced down. As is the norm for any jacketing within a Holzweiler delivery, a bounty of color options is available.
Additional outerwear styles include taped seam ponchos (which appear in varying lengths), technical shell jackets, military-styled anoraks in washed tones, as well as more traditionally Scandinavian rain styles.
Likewise, knitwear is paid special attention, with the Tine Knit developed with a looser fitting silhouette, an Alpaca wool blend, and once again, a plethora of color palettes. All of the other essentials like sweatshirts and hoodies also appear within the collection, keeping in line with the palette rich in blues, browns, black, and milky whites.
Holzweiler's Spring/Summer 2022 collection is available to shop online now – for more on the brand, check out our recent interview with the design team on FW22.