Highsnobiety / Adrian Mesko
Prada's FW18 men's collection proved to be one of the most poignant collections of the year, becoming a street style favorite at fashion week destinations across the world.
Historically, Prada is known for championing modernity while subverting our cultural ideas around luxury fashion with off-kilter pieces and unusual style quirks.
The uncompromising design of half-and-half short-sleeve shirts and utilitarian nylon accessories coupled with the return of Prada's Linea Rossa sportswear line confirmed the Italian fashion house as one of the pioneering creative forces in the menswear zeitgeist. Here we've styled the best of the FW18 collection in the shadow of London's brutalist Barbican building.
This story is taken from Issue 17 of Highsnobiety magazine. You can buy the new issue here.
Highsnobiety / Adrian Mesko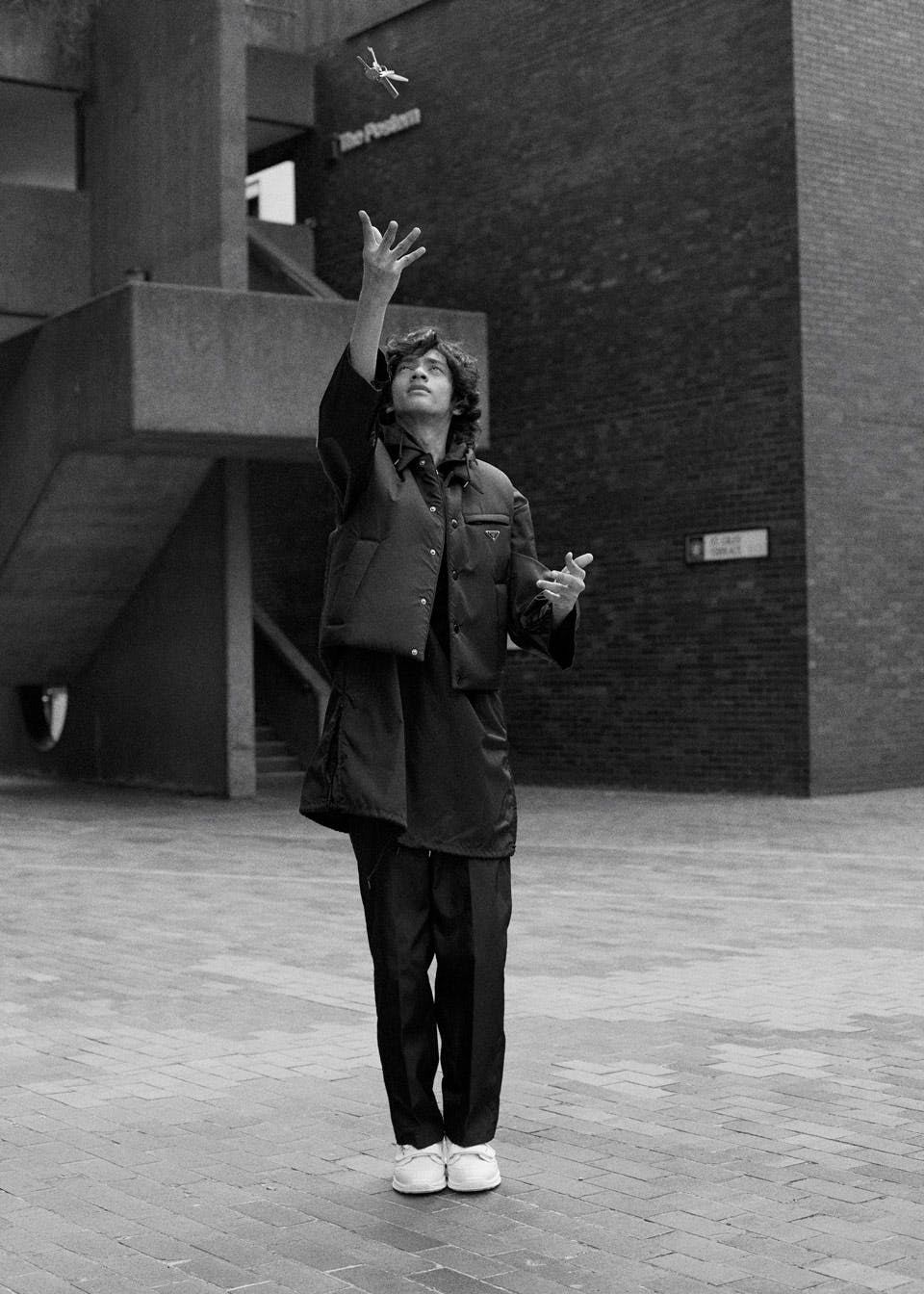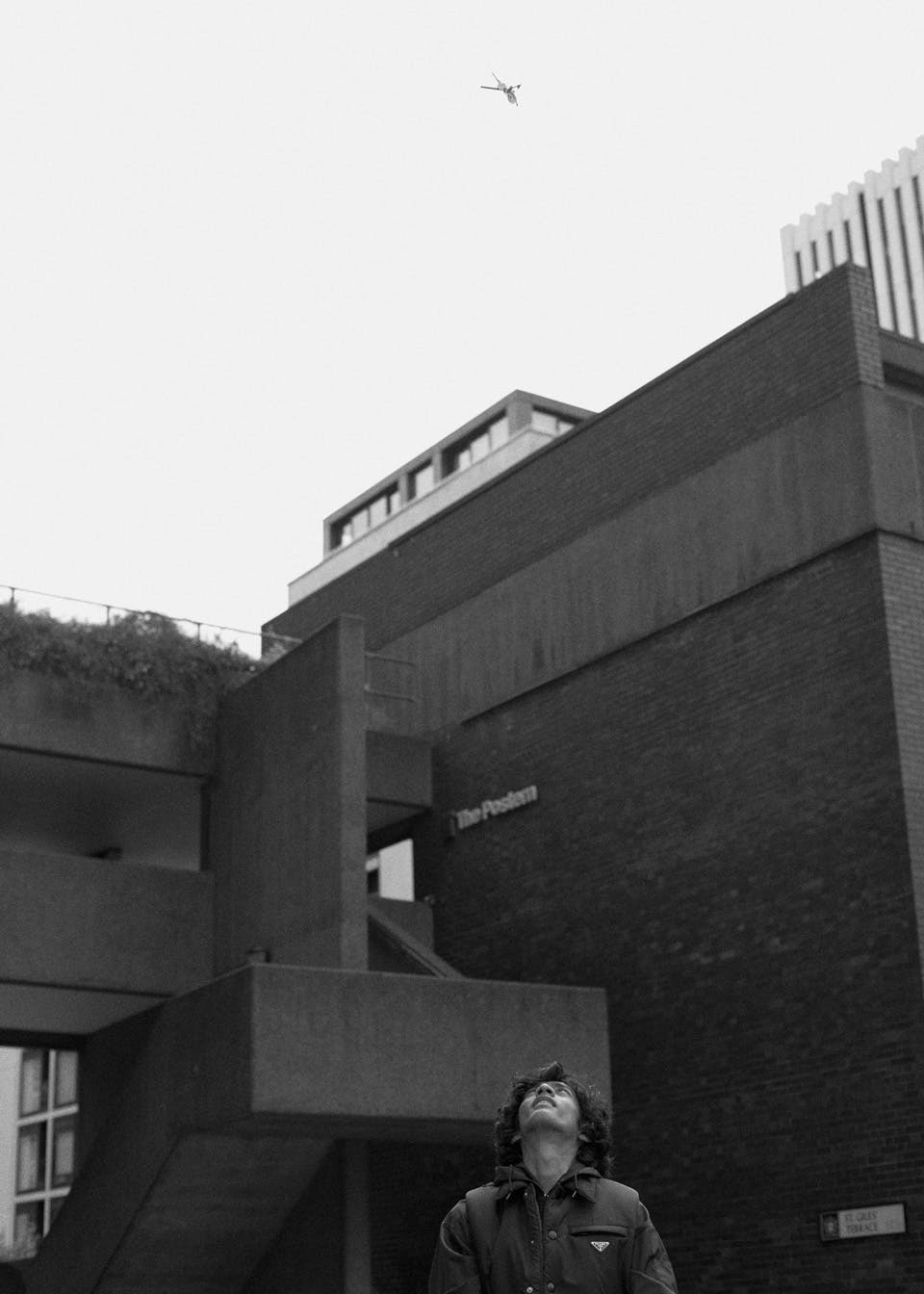 Highsnobiety / Adrian Mesko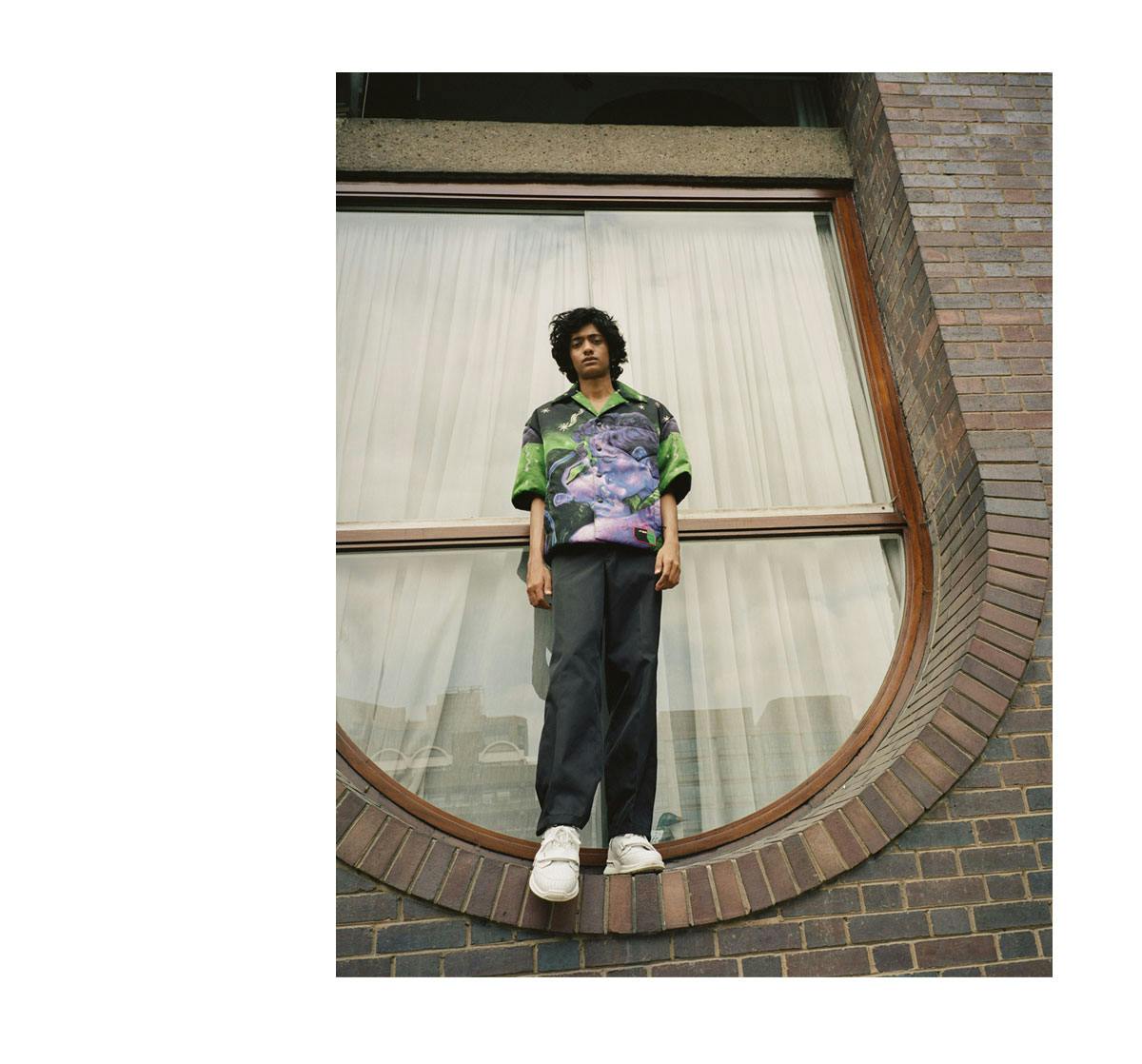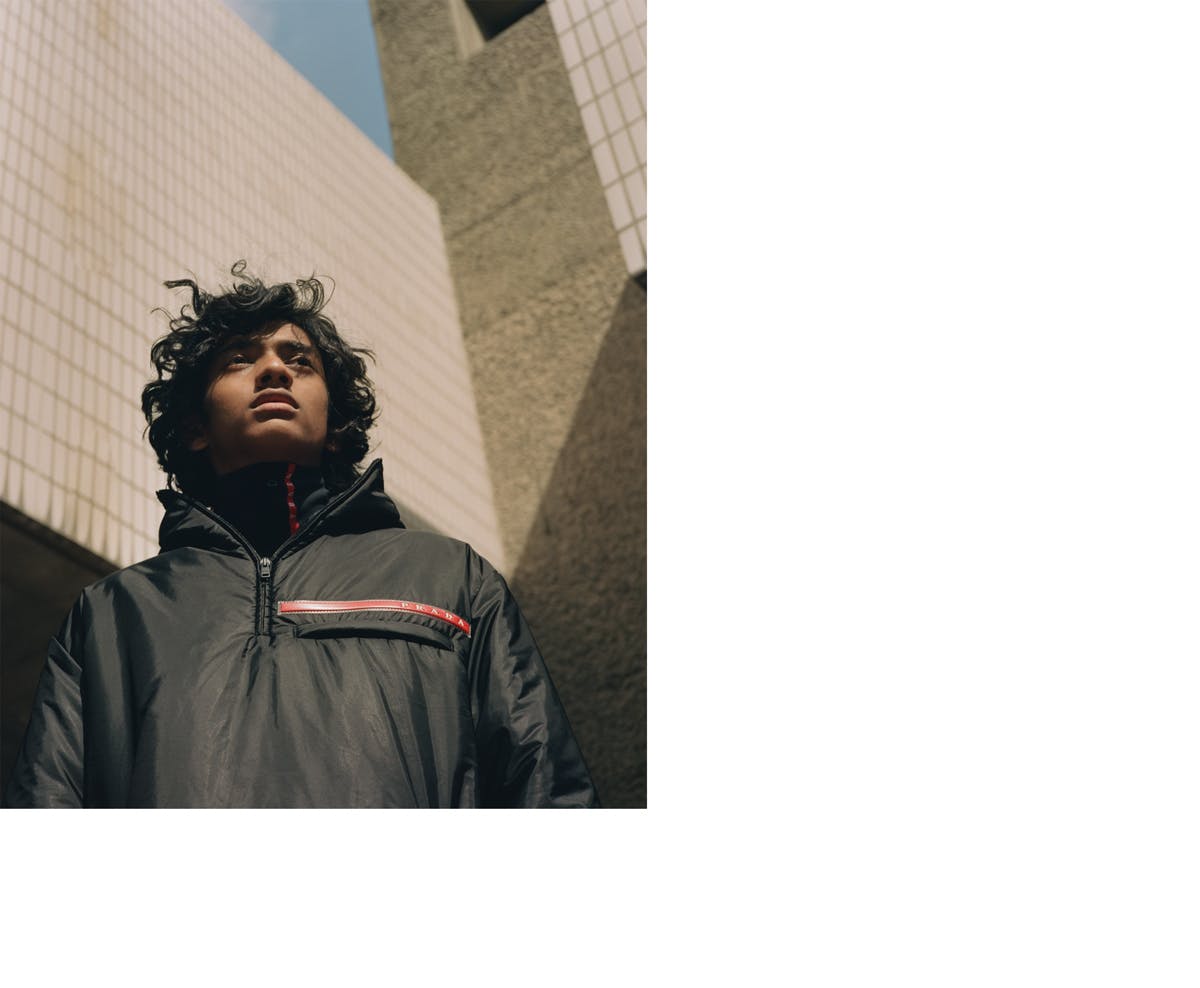 Highsnobiety magazine Issue 17 is available now from our online store and at select premium stockists and boutiques worldwide.