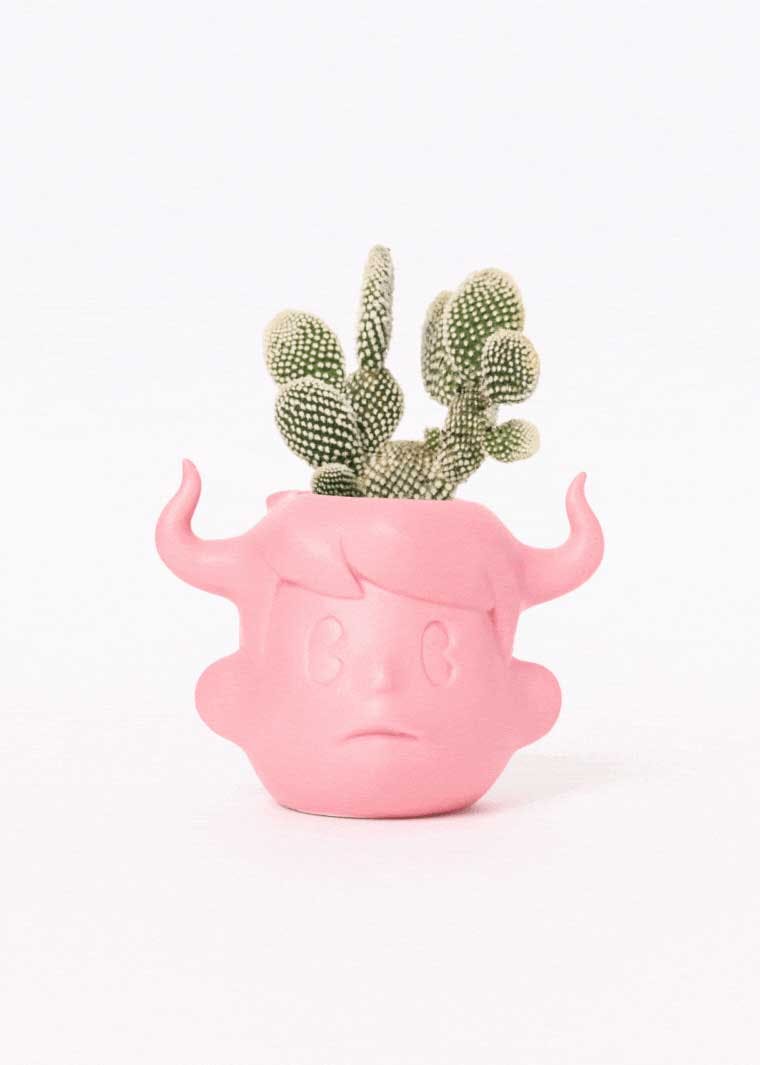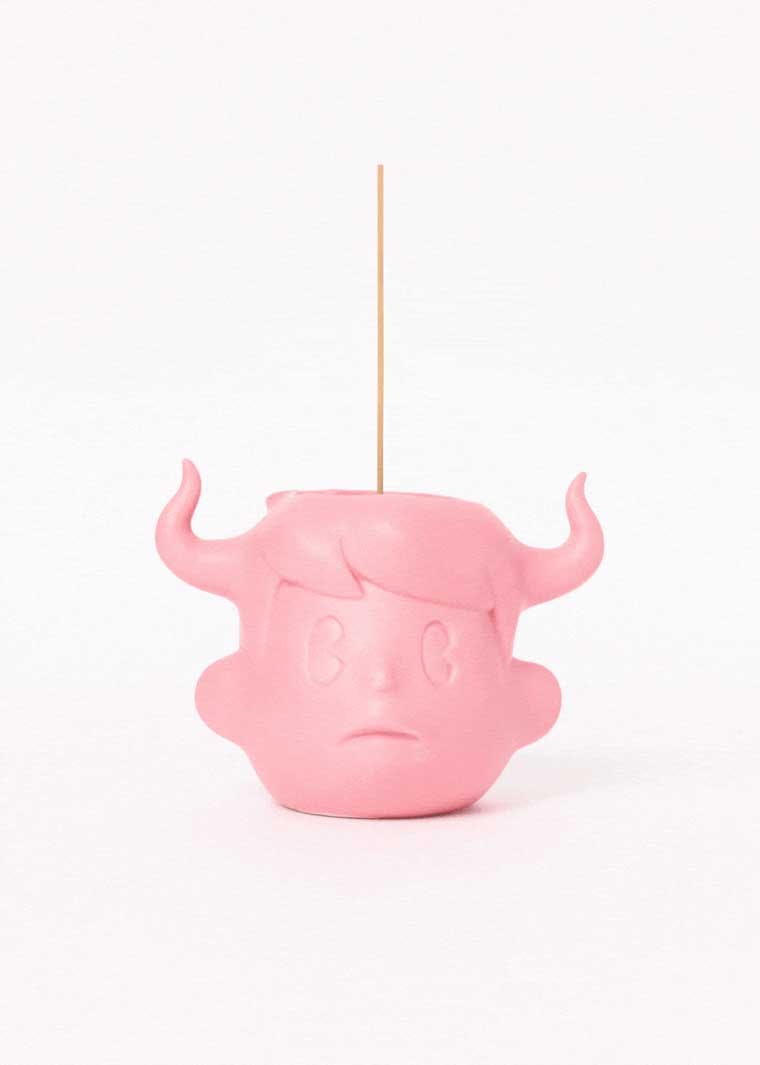 1988, a formative year for Infinite Archives founder Isimeme "Easy" Otabor. Otabor, whose resume includes Saint Alfred buyer, RSVP Gallery manager, and Nike consultant, puts a lot of his own personality into Infinite Archives, leading to things like this collaboration with Japanese artist En Iwamura.
Infinite Archives' site describes the label as "created to archive and mark the passage of time" but its oeuvre can perhaps be better summed-up as graphic T-shirts, socks, and hats co-created with artists like KAWS, Eri Wakiyama, Jacob Rochester, and Sayre Gomez.
It's a mixed graphic bag that can't be pinned down easily. But Infinite Archives' scope allows for a wide variety of goods, as limitless as the brand's name implies.
So it goes for "1988 Graffiti Boy" and "Born in 1988," two ceramic collectibles available on Infinite Archives' website.
The year has multiple meanings for Otabor, who was born in 1986. For one, it was the last year that his hometown of Chicago hosted the NBA All-Star Weekend. The year is so meaningful to Otabor that "1988" was the name of the first proper exhibit at Gallery Anthony, Otabor's art gallery.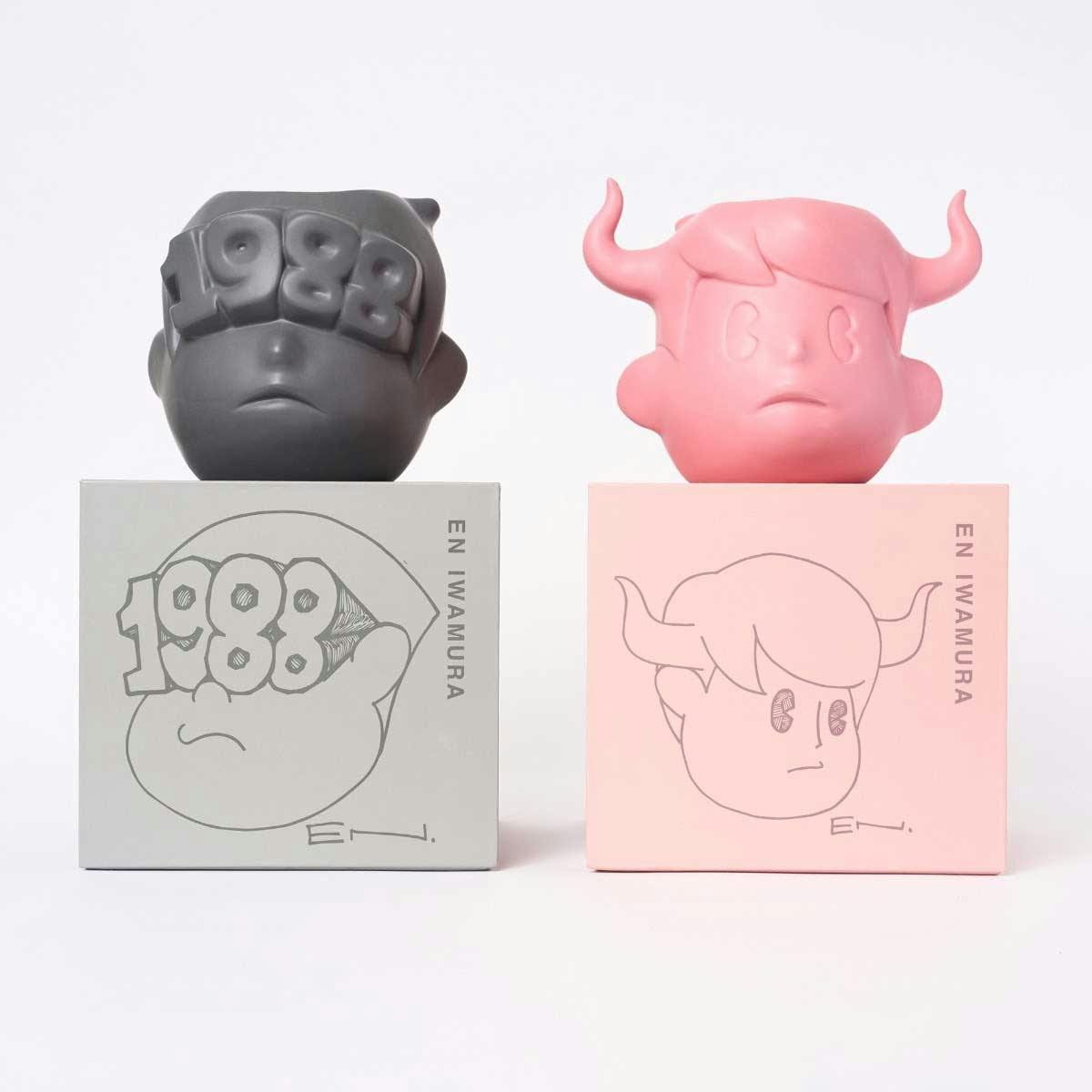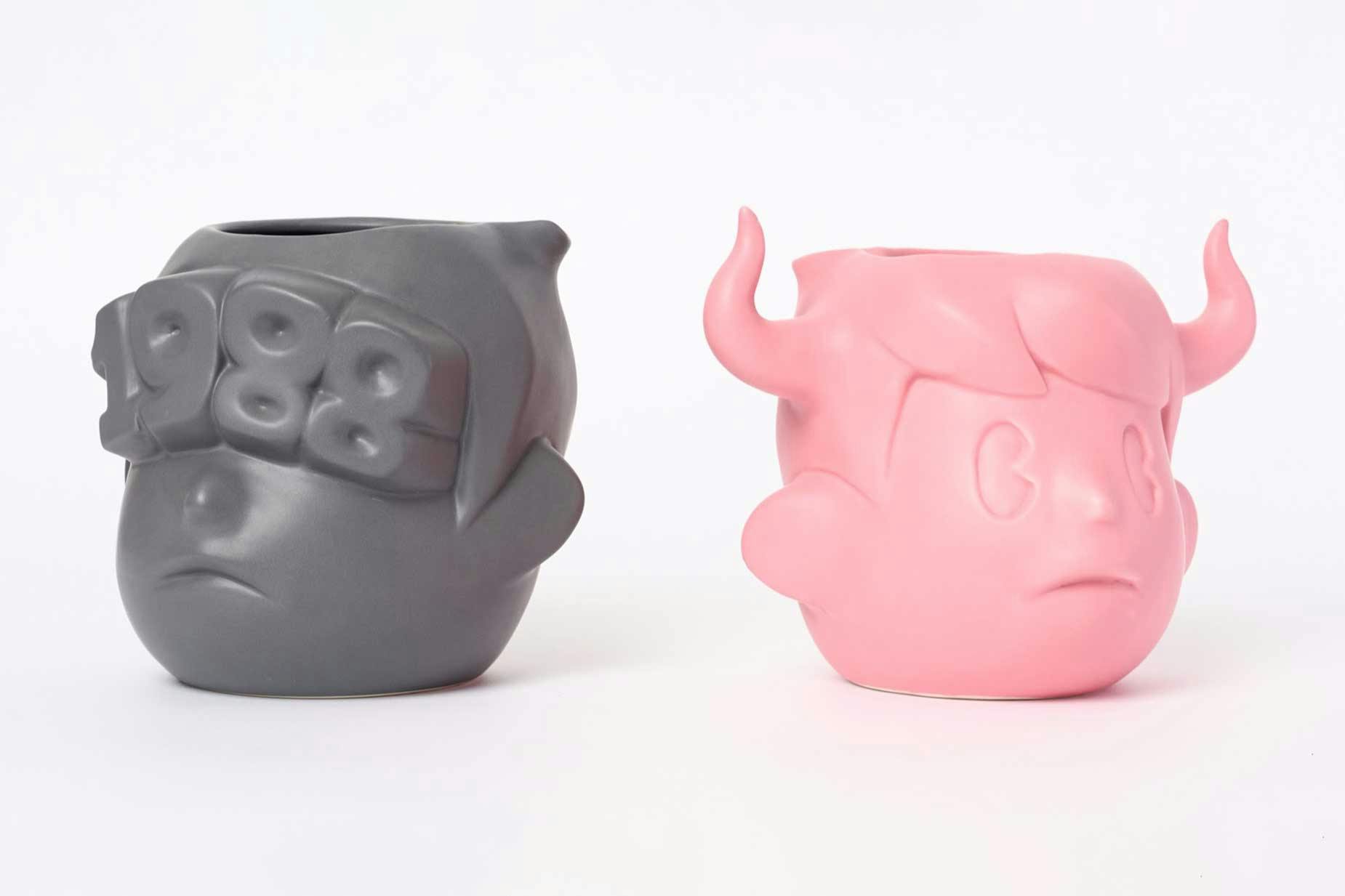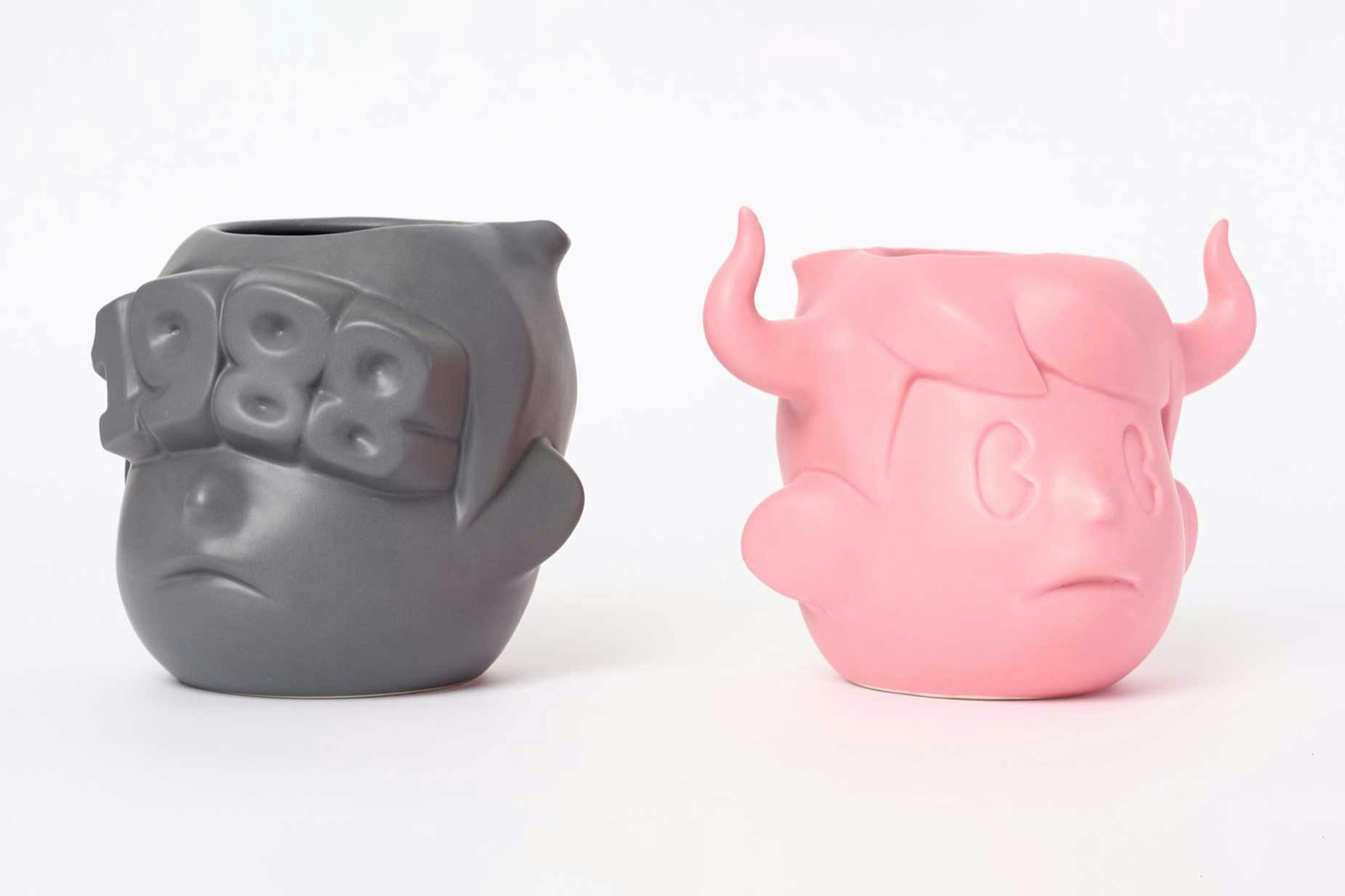 "When creating this collaboration, the focal point was how the piece would interact with the space it was displayed in," Otabor says in a press release. "Its many functions allow it to take on new perspectives every time by the viewer."
That's a fancy way for suggesting that the two ceramic heads that Iwamura created in the shape of characters created by Otabor have multiple uses. As the product imagery shows, they can be used as flowerpots, incense bases, ash trays, or, really, anything you could imagine doing with a glazed ceramic bowl.
Shop our favorite products