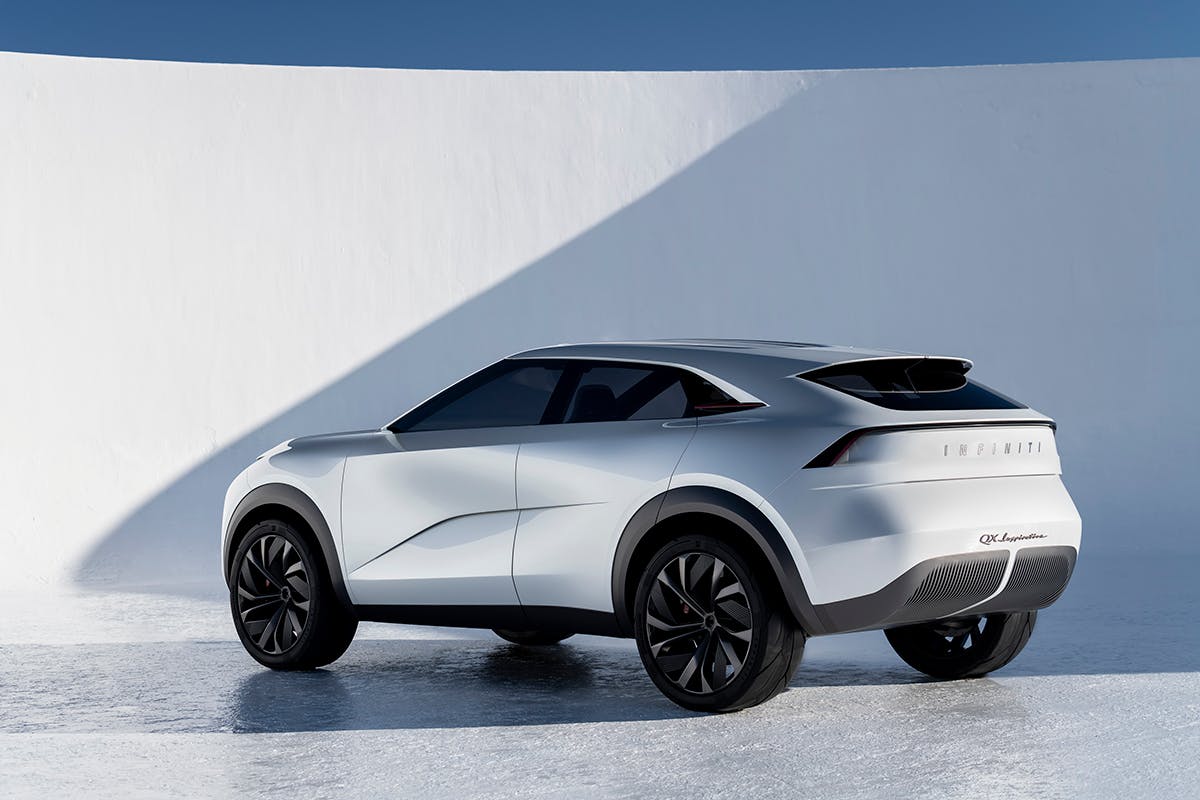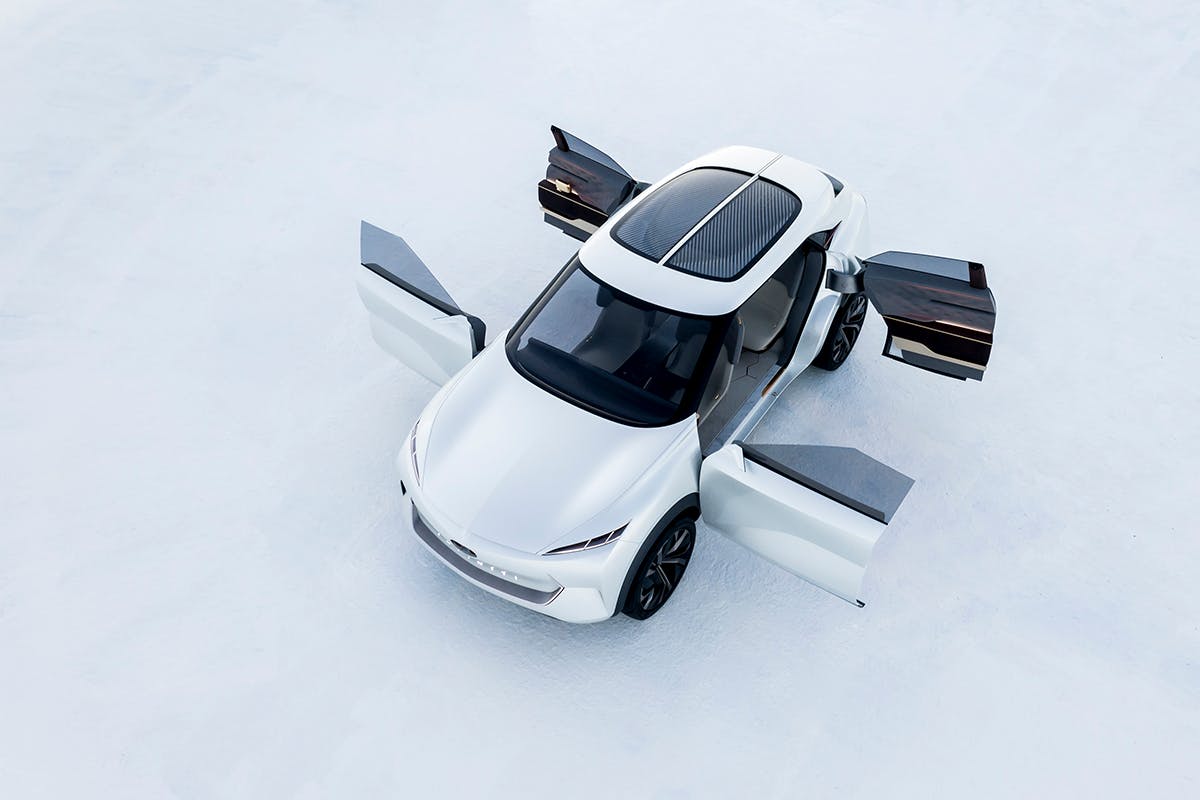 Today Infiniti previews what could very well be its first fully-electric vehicle with the QX Inspiration concept, ultimately providing us with a glimpse at the future of electric, e-POWER and performance hybrid automobiles. The mid-size SUV looks to usher in a new era for Infiniti design enabled by technology.
"The QX Inspiration marks the beginning of a new generation of Infiniti cars and establishes a direct blueprint for the brand's first electric vehicle," says Christian Meunier, President, Infiniti. "Based on a new, dedicated electric vehicle architecture and inspired by Infiniti's Japanese DNA, the SUV concept previews a product portfolio which will offer high performance, ultra-low emissions, and total range confidence."
Infiniti goes on to point out that the Japanese DNA is also prevalent in the cabin, as the interior is handcrafted using traditional techniques and materials inspired by Japanese sensuality. The QX Inspiration then boasts a spacious, lounge-like interior, a nod to the Japanese approach to hospitality.
The electrified all-wheel drive QX Inspiration merely introduces Infiniti's plans to launch a range of high-performance electrified vehicles. You'll have to stay tuned to find out which concepts and designs make it to production.
In other automotive news, Toyota is finally bringing back the Supra after more than 20 years.