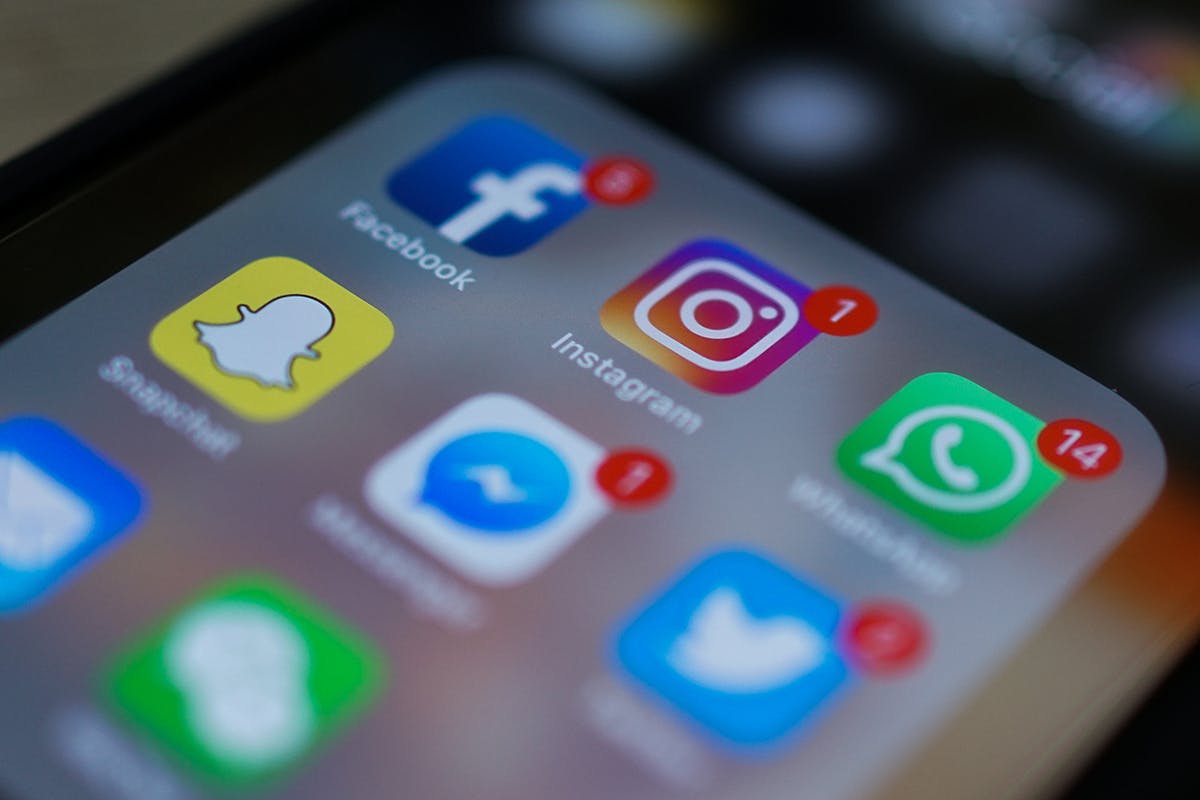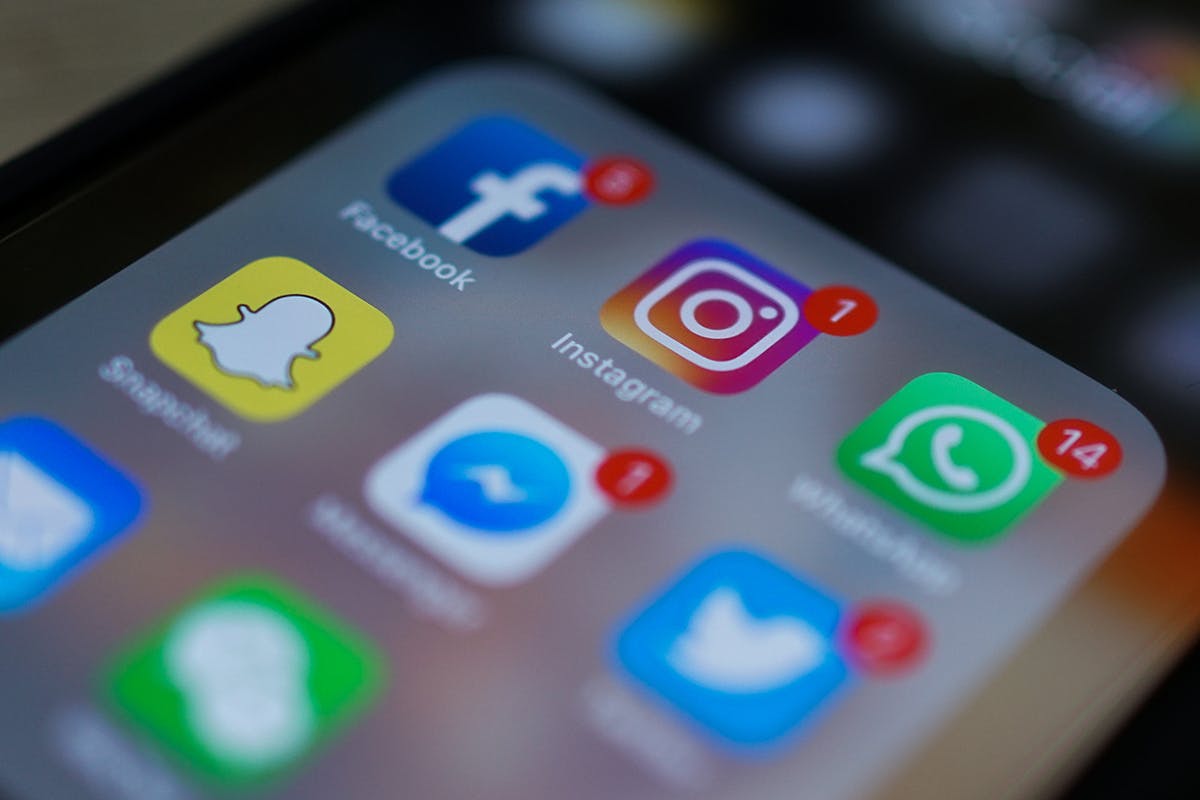 For marginalized people and communities, social media often serves as a safe space from an otherwise cruel world. However, new updates by the likes of Instagram and TikTok targetting sex workers are proving that not everyone is welcome anymore.
Usually, when a social network updates its terms of service agreement no one notices. That's not the case with Instagram's newest Terms of Use, which have caused quite an uproar among sex workers online. The new policies which go into effect on Sunday, December 20, will endanger the livelihood of sex workers who rely on the platform for business.
Instagram has changed its Community Guidelines to adhere to Facebook's Sexual Solicitation rules. According to this new policy, users can't post sexually explicit and implicit content. While it's vague, this means anything deemed sexual can be flagged, this ranges from posting nudes – even censored ones – to using suggestive emojis like the eggplant, using the hashtag "#sexpositive" and linking out to websites in your bio – basically anything that could be used to promote sex work.
Sex workers are condemning the new updates arguing that the changes alienate their already stigmatized and marginalized community from the platform, and could jeopardize income and safety at an extremely crucial time.
Rebecca Crow, a sex worker, told Novara Media: "These new guideline changes are another knife in our tired backs and, for many sex workers who are already fighting for survival after being denied Covid-19 aid from their governments, this has already greatly harmed our most vulnerable workers."
Many sex workers use social media platforms like the photo-sharing app to advertise their services. While Instagram has historically been hostile to sex work, with many workers having their accounts deactivated for posting non-explicit sexual content, these new changes are an intensification of what were previously much vaguer guidelines.
However, Instagram and its parent company Facebook aren't the only platforms making it harder to be a sex worker online, TikTok is also sidestepping its sex and nudity policies to target OnlyFans creators without provocation.
In a recent report by Rolling Stone, a number of OnlyFans users claimed their TikTok accounts were deactivated for violating the app's moral guidelines, even though they had kept their TikTok content PG-rated. TikTok's only squabble: the users' bios included links to their OnlyFans.
A TikTok representative told the magazine that in addition to prohibiting "content that commits, promotes, or glorifies sexual solicitation," the app also prohibits any accounts from trying to "redirect traffic." However, as Rolling Stone points out, there are many accounts that have not been banned despite including links to their Instagram or YouTube pages. TikTok would (or could) not provide an explanation for the discrepancy, nor did it say why certain celebrity users, such as Bella Thorne, remain on the platform despite explicitly linking to OnlyFans in their TikTok bios.
Both Instagram and TikTok's new policies demonstrate a problematic double standard when it comes to how they treat sex workers and celebrities. We doubt Instagram will ban Kim Kardashian if she posts a nude selfie, but if you're a vulnerable person struggling to make ends meet don't expect the same treatment.