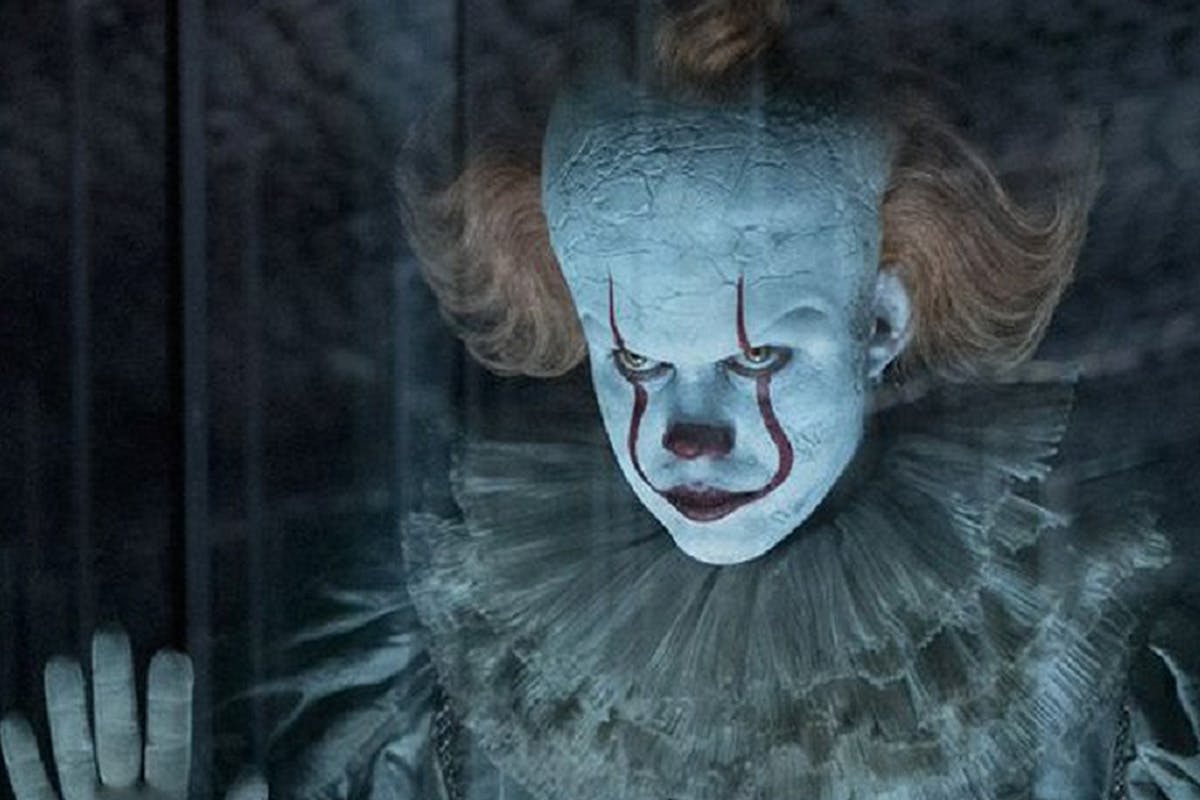 Director Andy Muschietti will unleash his It follow-up It Chapter Two this September, and he has now revealed that the sequel will have an almost three-hour runtime. Muschietti told Digital Spy that nobody who has seen all two hours and 45 minutes of the Stephen King adaptation "has had any complaint" so far.
Despite the epic runtime, producer Barbara Muschietti has even promised a director's cut. She revealed, "We have some amazing scenes that didn't make it into the movie. You have to make choices sometimes and some things cannot be in this theatrical release but are definitely worthy of people seeing them at a later date."
Rest assured, though — "Everything that is too scary is in the movie," according to the filmmakers.
It Chapter Two floats into US theaters on September 6. Watch the final trailer below.