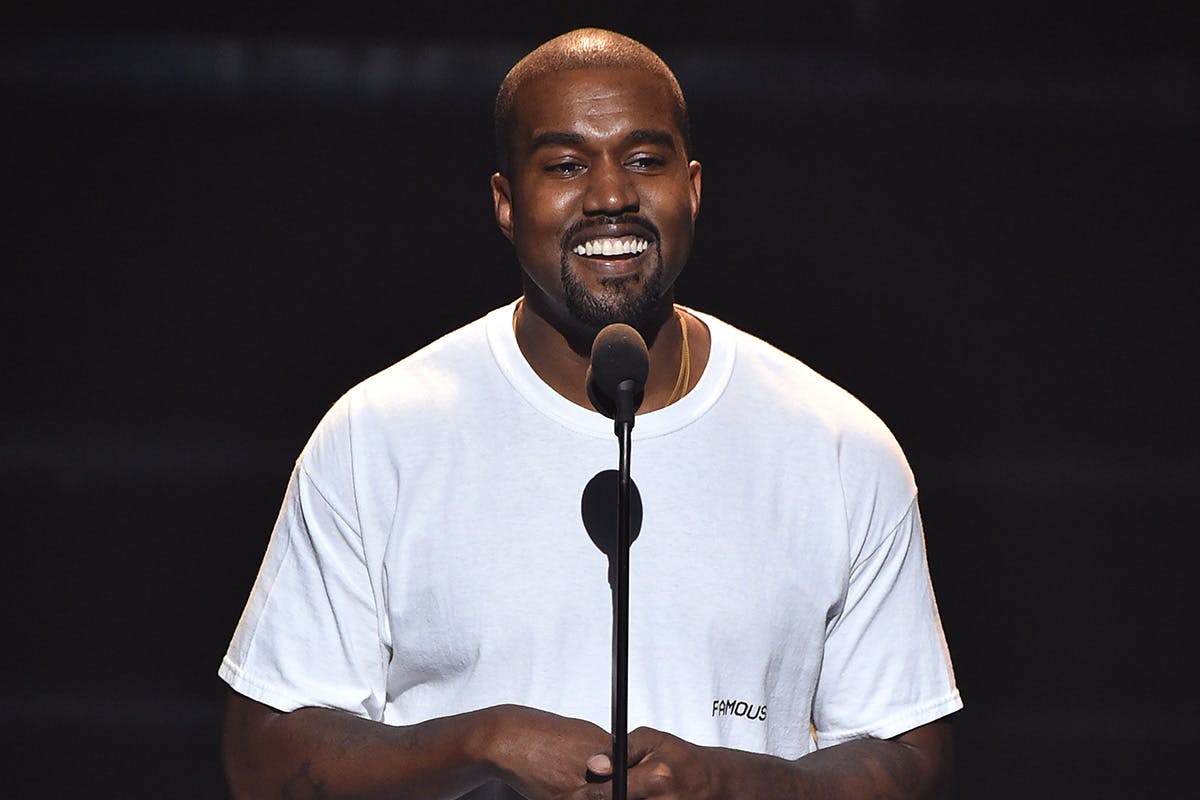 For those who have followed Kanye West's career over the years, it comes as no surprise that the rapper, entrepreneur, producer, fashion designer, and so on, would be venturing into sports — more specifically, basketball.
With his new project, Donda Academy — like his latest album, named for his mother — Ye is building a school that is apparently built on "finding the intersection between faith and the innovation of the future." Located in California, the school is also described as being focused on "equipping students with an education that will last in the ever-changing world."
While that mission statement doesn't come as a surprise, considering Kanye's recent pivot to religion, it's another aspect of the prep school that is hogging all the headlines.
Top-rated high-school basketball players Jalen Hooks, Robert Dillingham, and 2024 top-5 prospect Jahki Howard have already committed to transferring to Donda Academy.
"I will be moving to California and I will be transferring to Donda academy," Howard said on Instagram.
Most interesting is Kanye's recruitment strategy, which, according to two of the players, is handled by the rapper himself.
Ye reportedly reached out via Instagram and personally DM'd the young players. Imagine being a teenager and getting a DM from Kanye asking you to play for his team.
Currently, it seems as if Kanye's still got his hands full with the recruitment process, as there's no coach attached to the team just yet.
With so many great young players already signed on, it only makes sense that the squad will get uniforms fit for a Kanye West-led basketball team courtesy of longtime collaborator adidas. The Three Stripes will also supply shoes and additional apparel.
All that's available on the bare-bones Donda Academy website is a form that can be submitted for admission. Interestingly, the last question — "What Donda Academy pathway is your child interested in?" — implies that Donda Academy will include much more than intramural sports and rumors suggest that attendance at Donda Academy will cost nothing.
Kanye's venture into basketball with Donda Academy marks a huge opportunity for players all over the United States.
Early conversations suggest that a game between Kanye's academy and Sierra Canyon, where LeBron James' son plays, is tentatively scheduled to go down at the Los Angeles Staples Center in February 2022.
Shop a selection of our favorite sneakers at Highsnobiety Shop