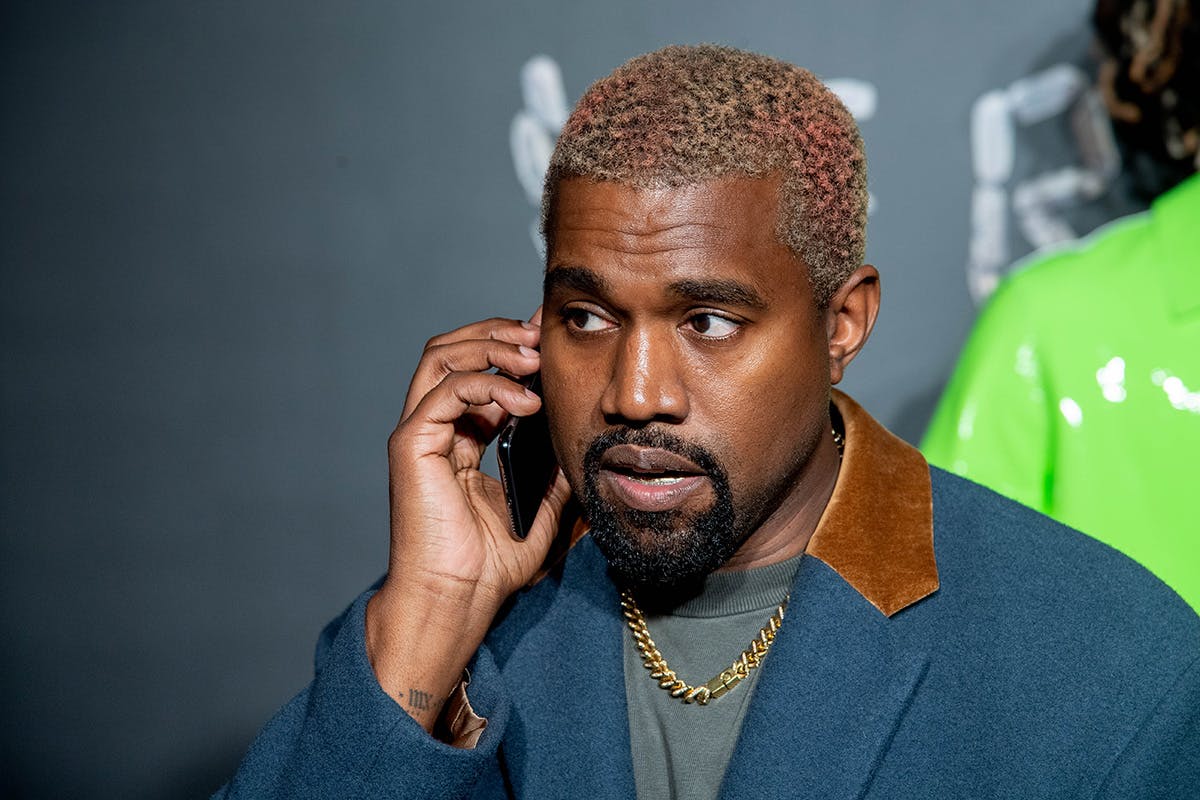 Thanks to a $10 million donation from Kanye West made earlier this month, artist James Turrell is finally able to open his most magnificent work to date, designboom reports. The piece is called Roden Crater and it has been in development for more than 40 years.
Turrell began working on the crater project in 1977, carving tunnels within an extinct volcano in northern Arizona. These tunnels now lead to 21 different viewing areas, temple-like rooms that — due to the variation in ceiling openings — create different hues depending on factors like the time of day or the weather.
Initially, Turrell's goal was to open the space up to the public in five years, and thanks to hefty donations from art enthusiasts such as West, it looks like he's right on target.