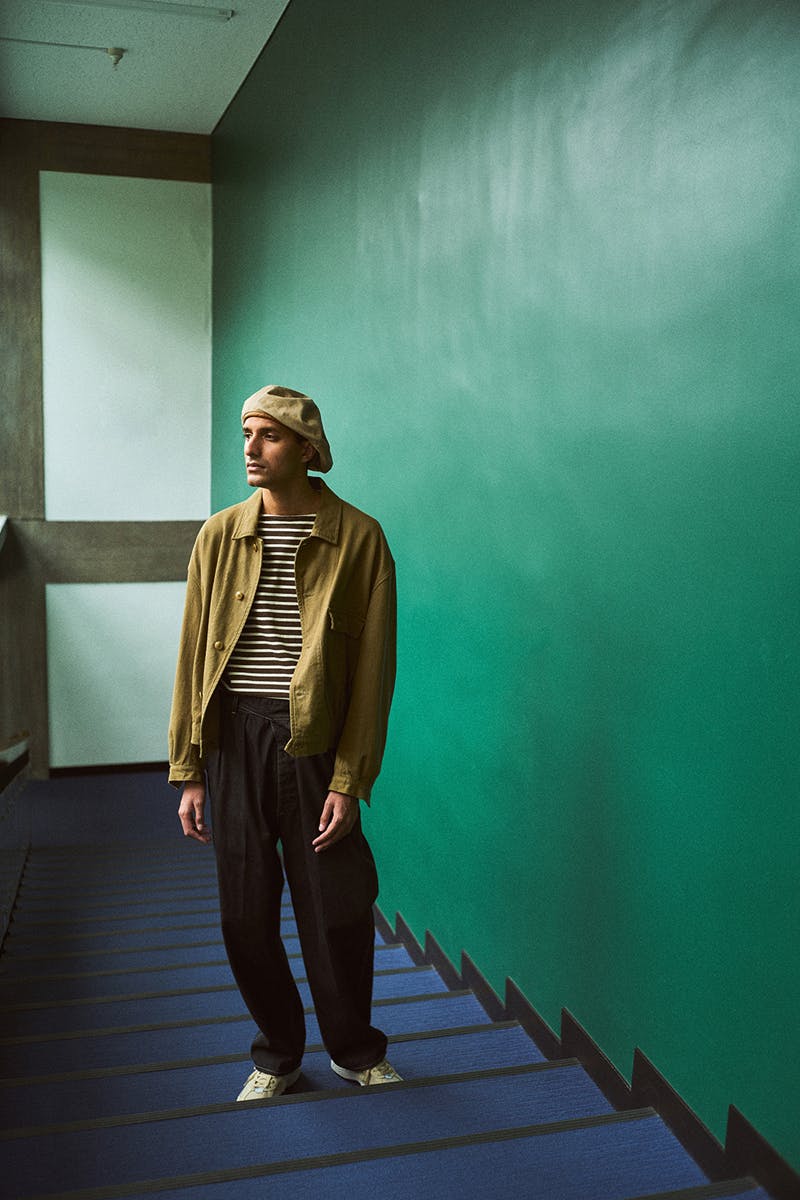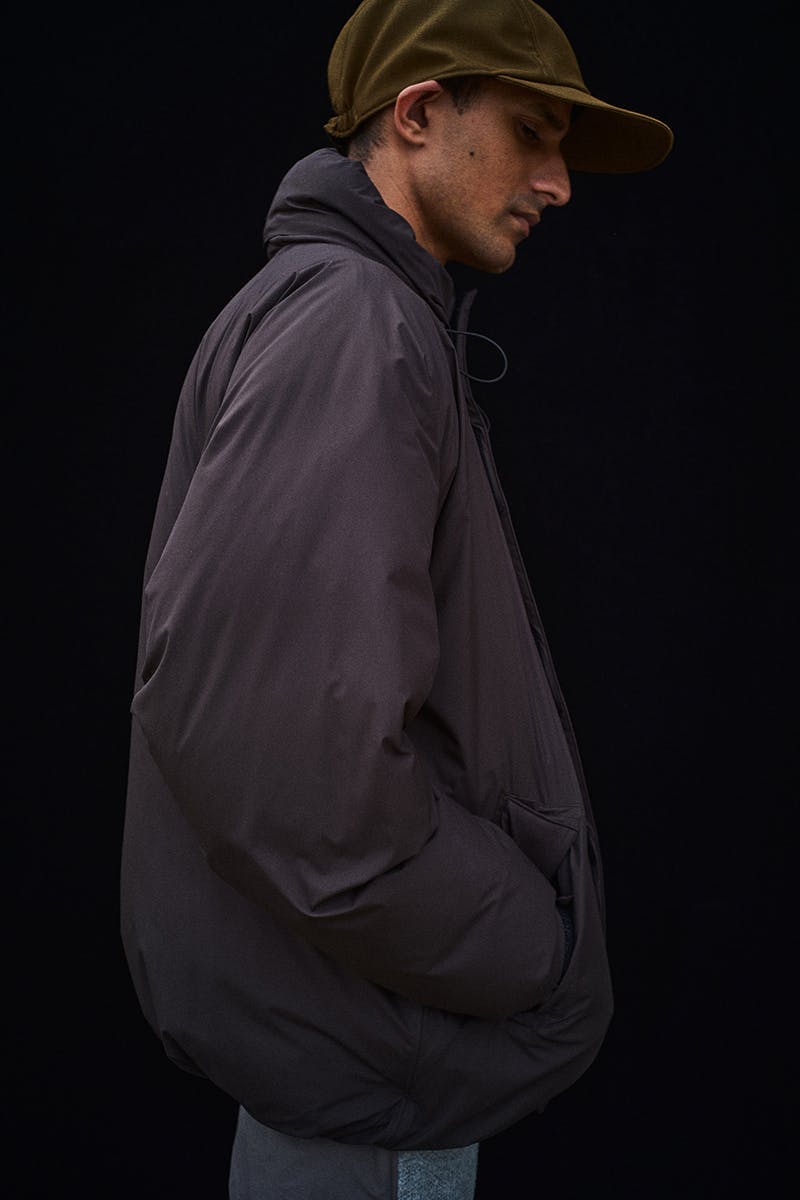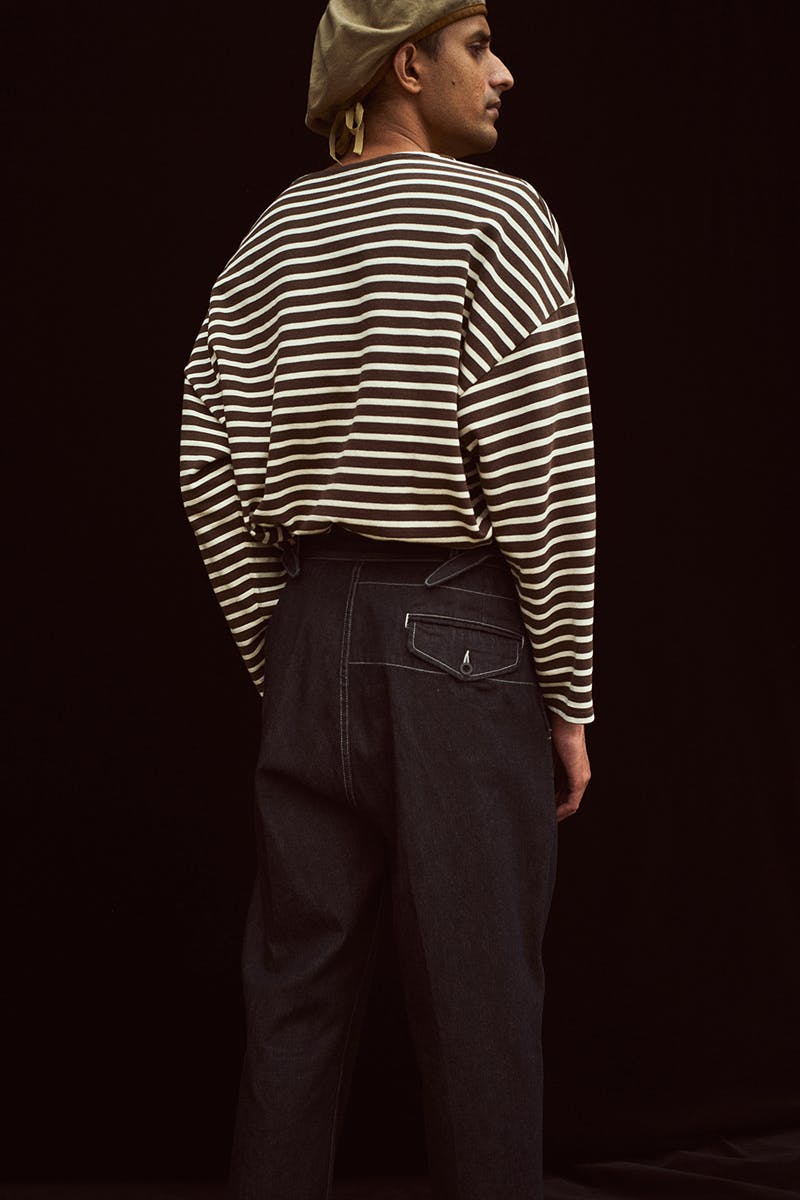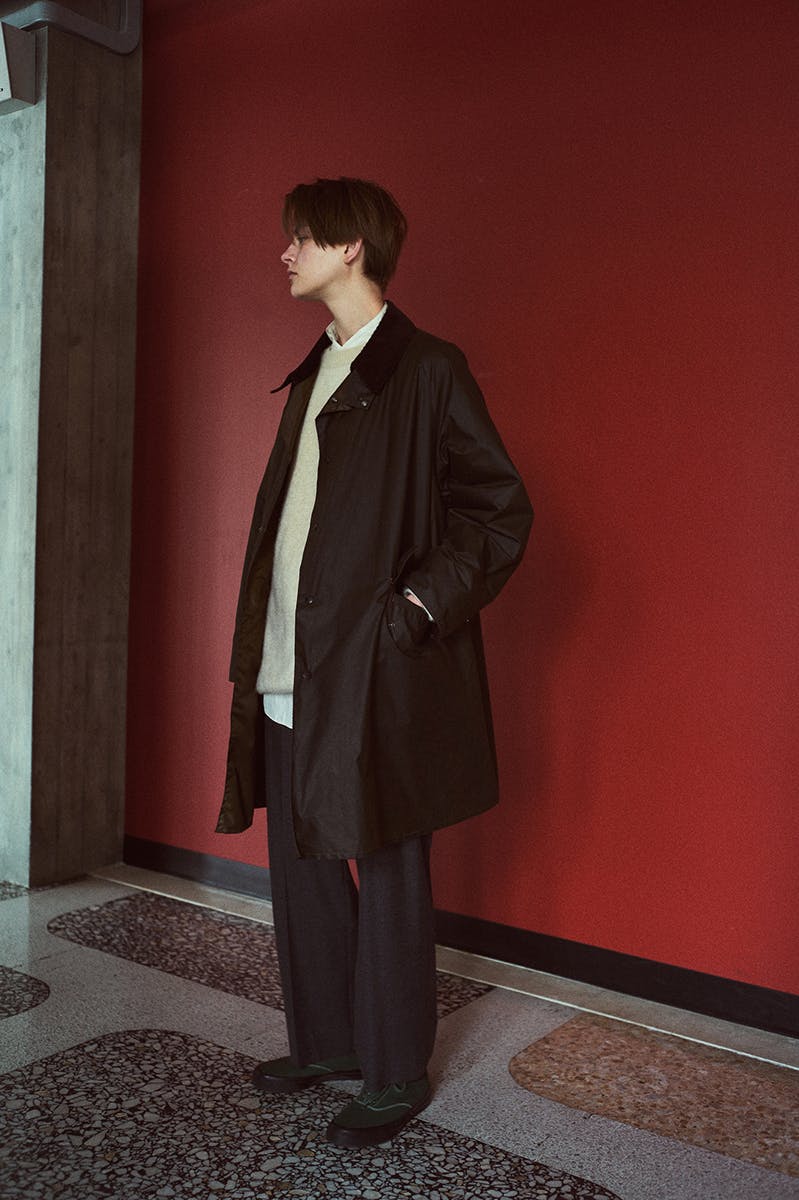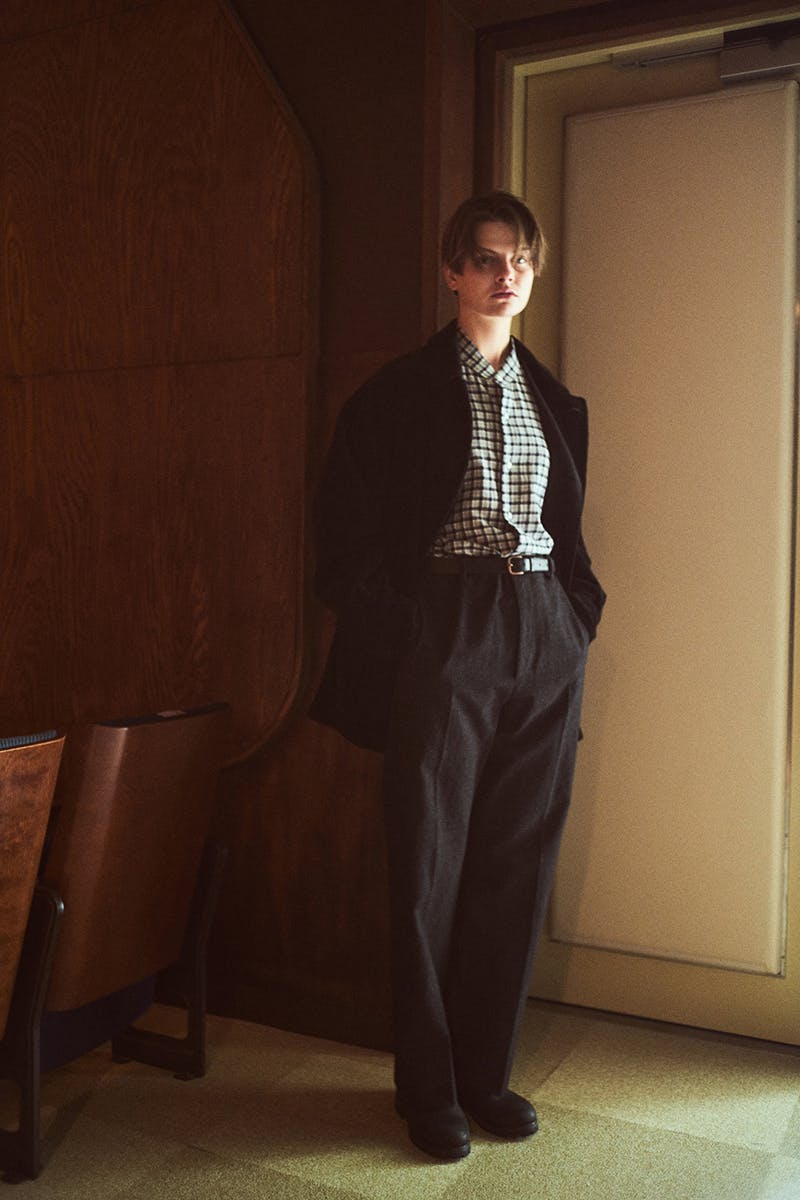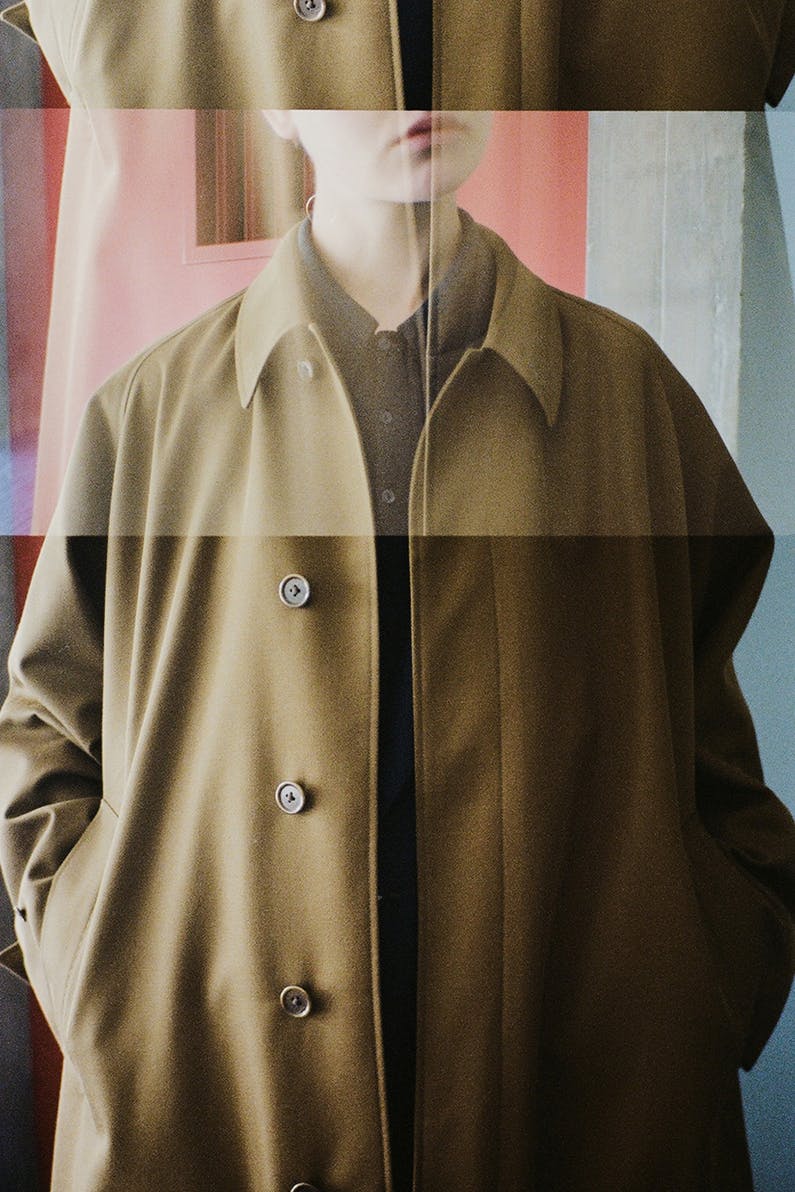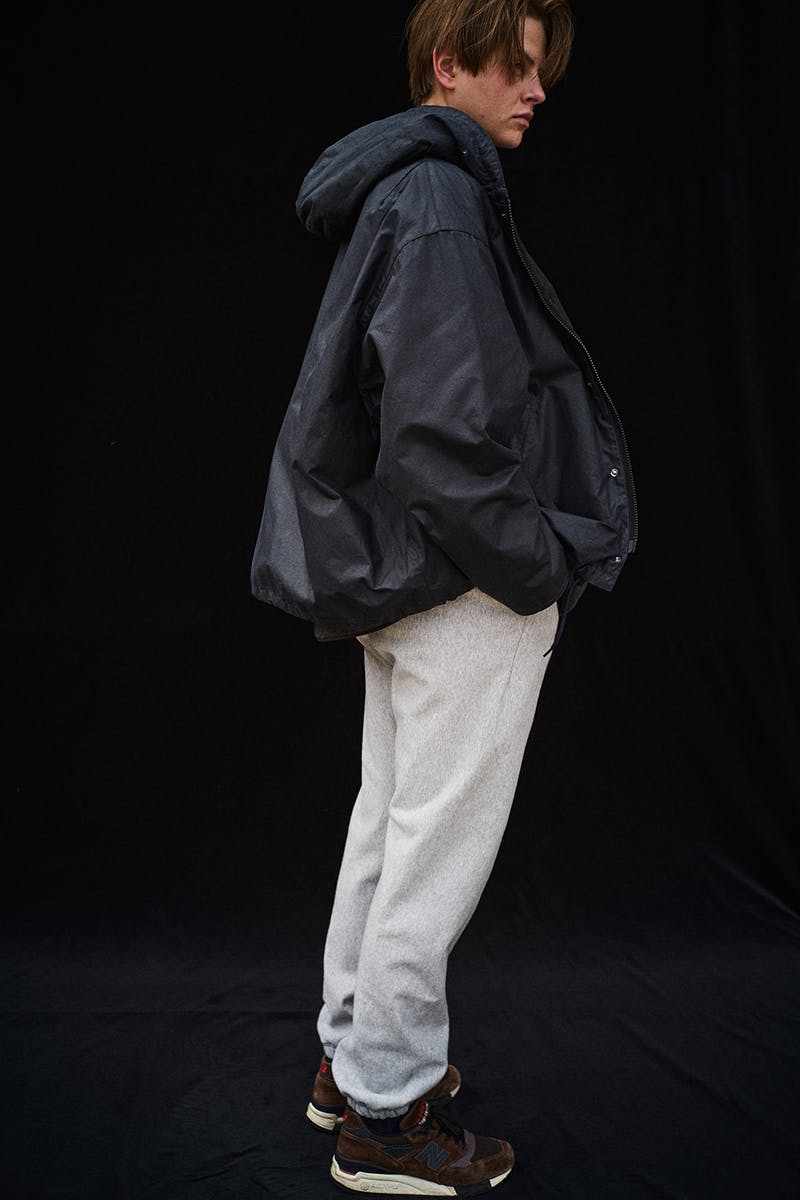 Brand: Kaptain Sunshine
Season: Fall/Winter 2021
Buy: Namu, Cultizm, COVERCHORD, Bloom & Branch
Editor's Notes: Founded in 2013 by Shinsuke Kojima, Kaptain Sunshine makes its bones off the back of its appealingly approachable blend of inspirations. Aged workwear, militaria and retro tailoring inform much of Kojima's designs, borrowing liberally from old-school apparel found in vintage stores.
Kaptain Sunshine is distinct, though, despite its co-existence with countless other repro-obsessed Japanese brands. Kojima steers his label away from one-to-one authenticity, leaning hard into high-end textiles and contemporary cuts that aren't as era-specific as the items that influence his whims.
Consider some of the pieces from FW21 as an example. The wool gilet, waxed overcoat, and denim overalls are all probably inspired by real-deal workwear from the likes of Brown's Beach and Barbour (the latter being a brand that Kaptain Sunshine has previously worked with), refreshed with high-end Japanese manufacturing and shape that are more at home in a modern wardrobe.
You'll also see iterations of everyday essentials in Kaptain Sunshine's latest, including puffer jackets and drop-shoulder mohair sweaters that aren't inherently rooted in any particular point in time. But because Kaptain Sunshine's output is already so inherently varied, these pieces can coexist with peak-lapeled rowing blazers, elderly pleated slacks, and fluffy sweatpants.
Really, Kaptain Sunshine is a brand for sophisticates tired of fashion and excited instead by quality clothing. Through this perspective, there's always room for a zippered driver's knit or hefty duffle coat.
No need to make a splash or statement, aside from being well-dressed.