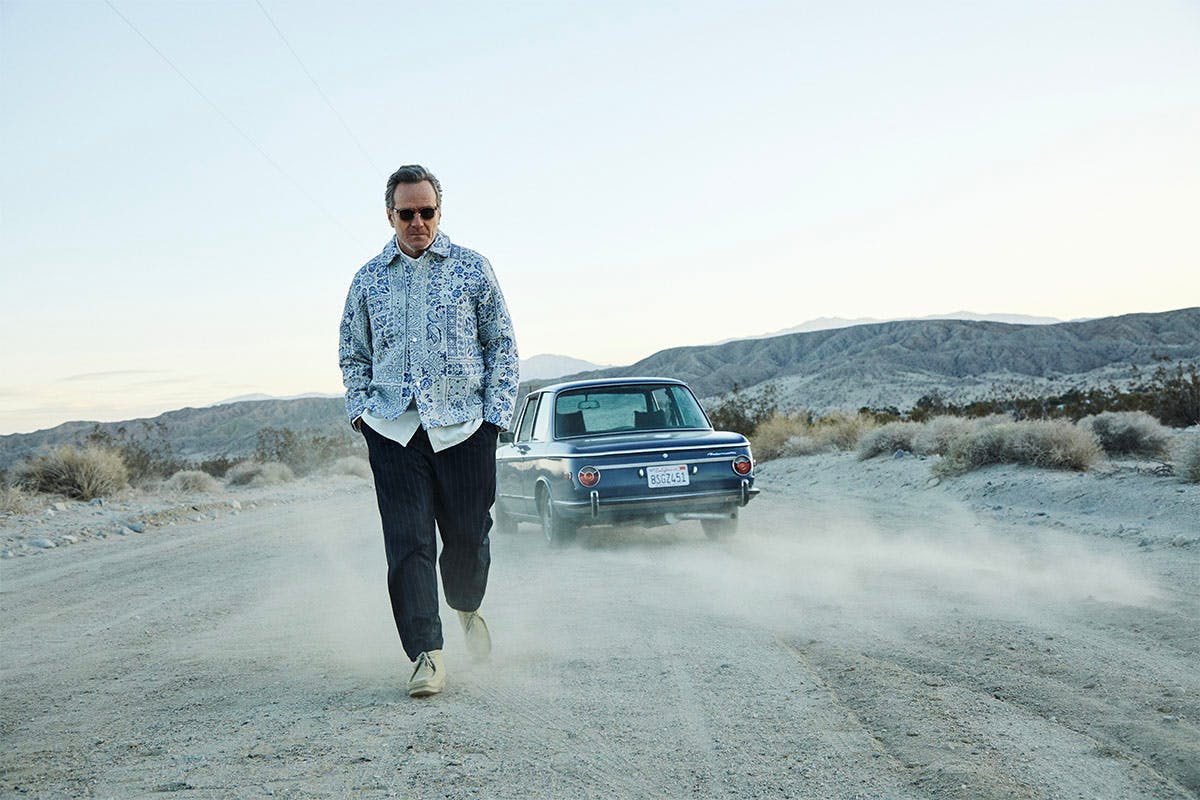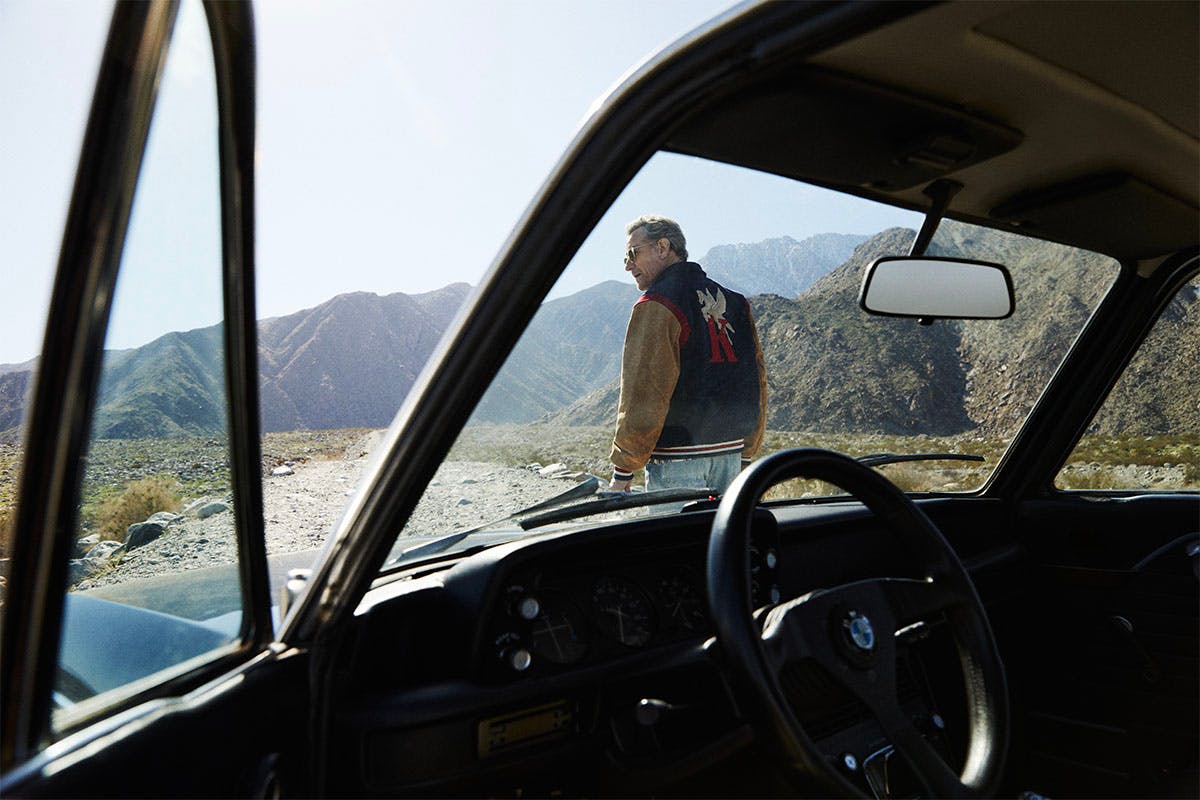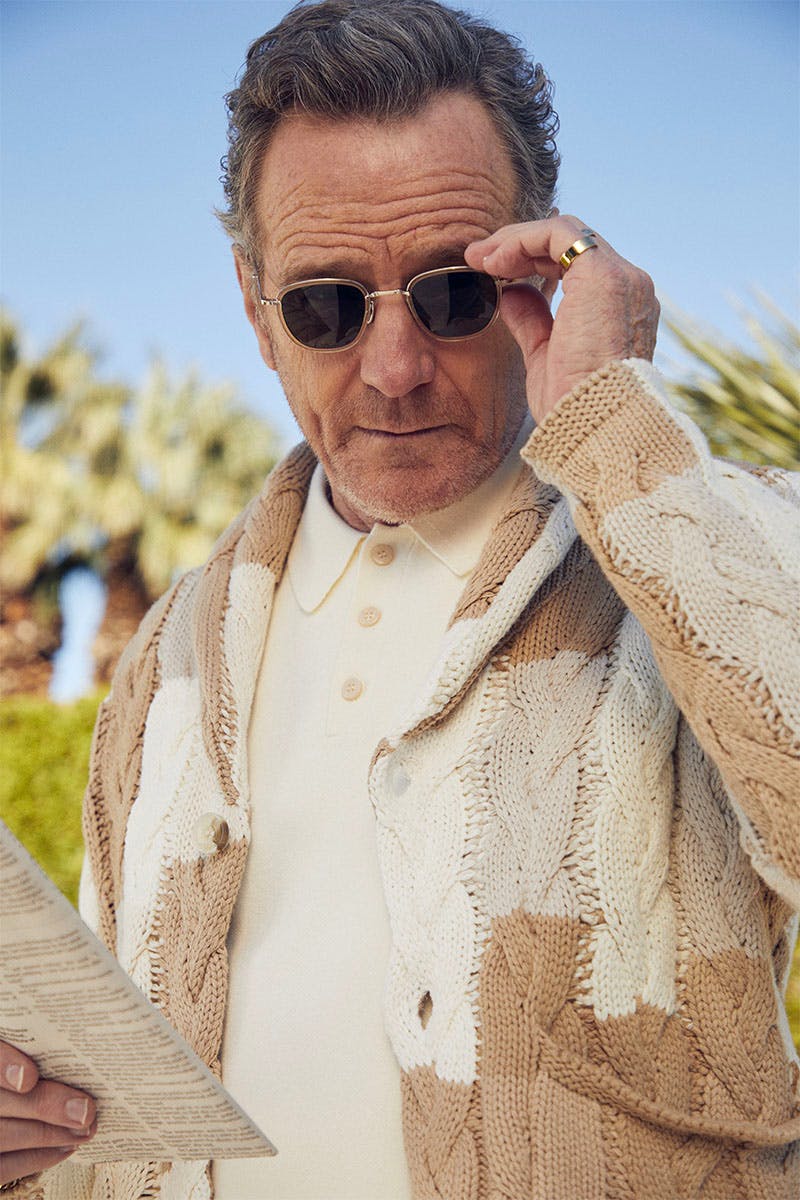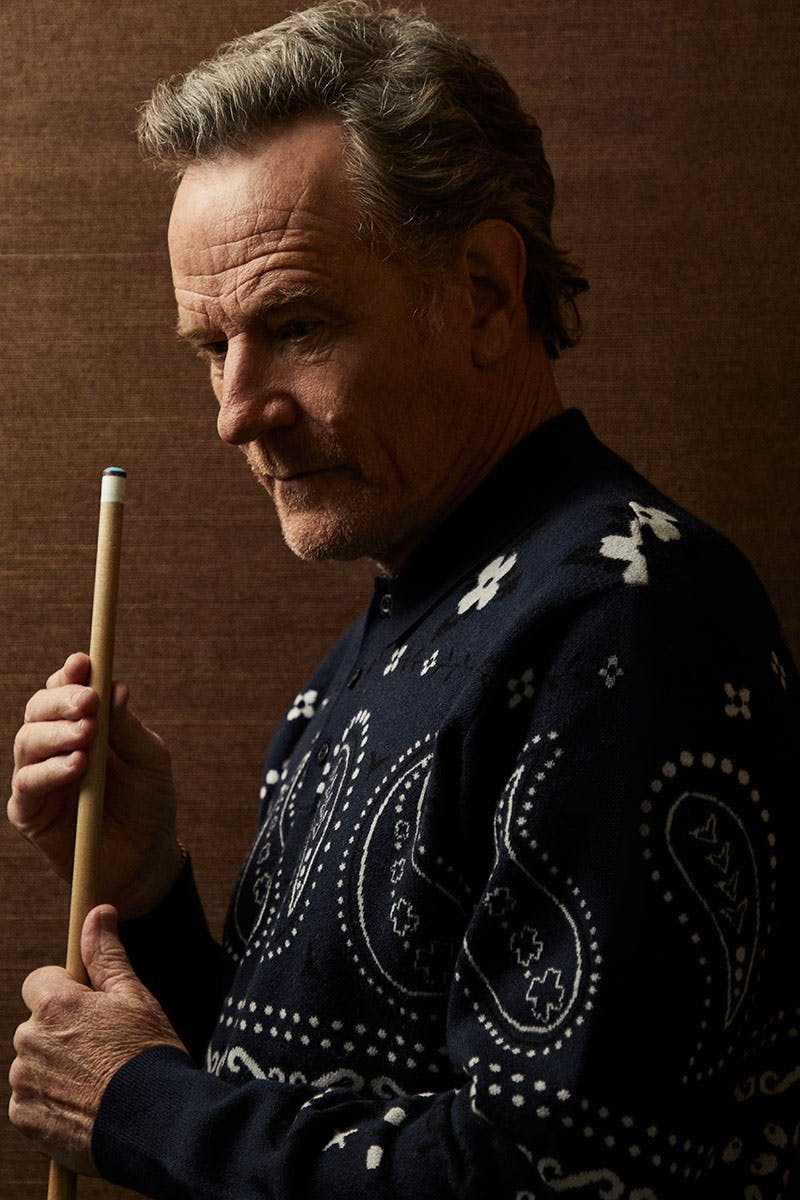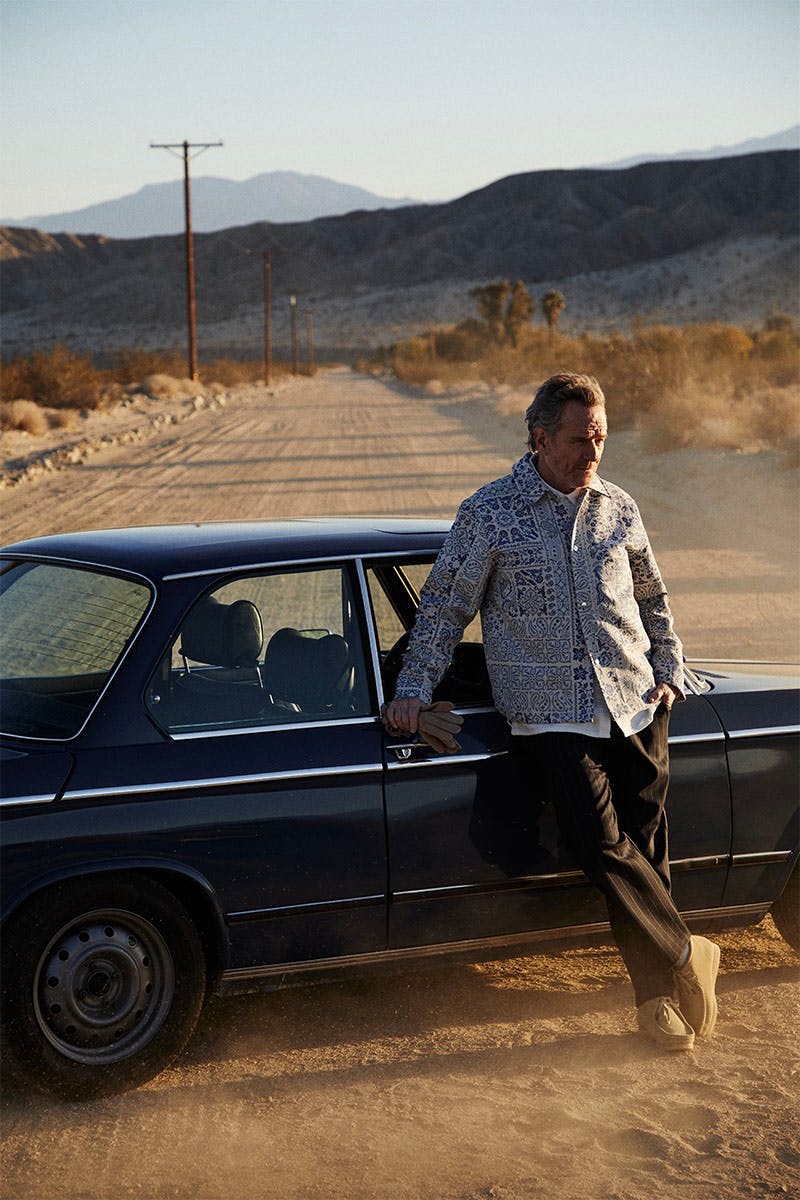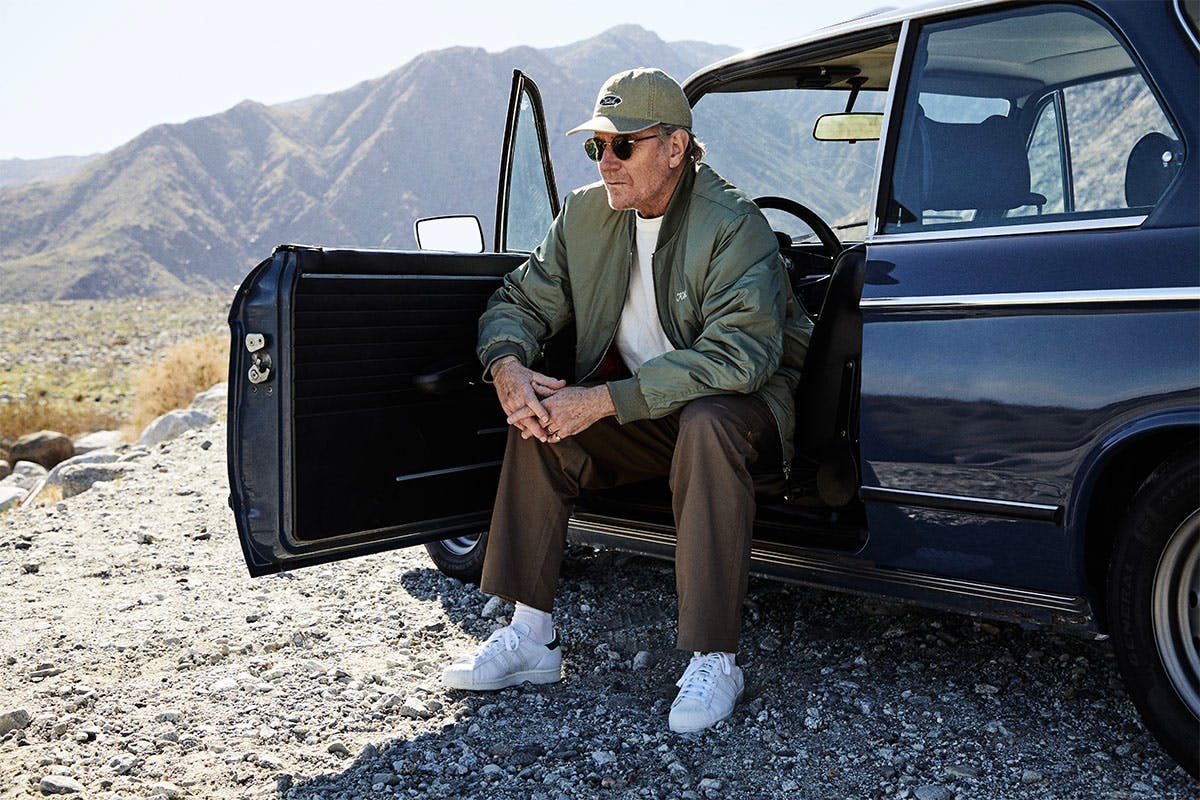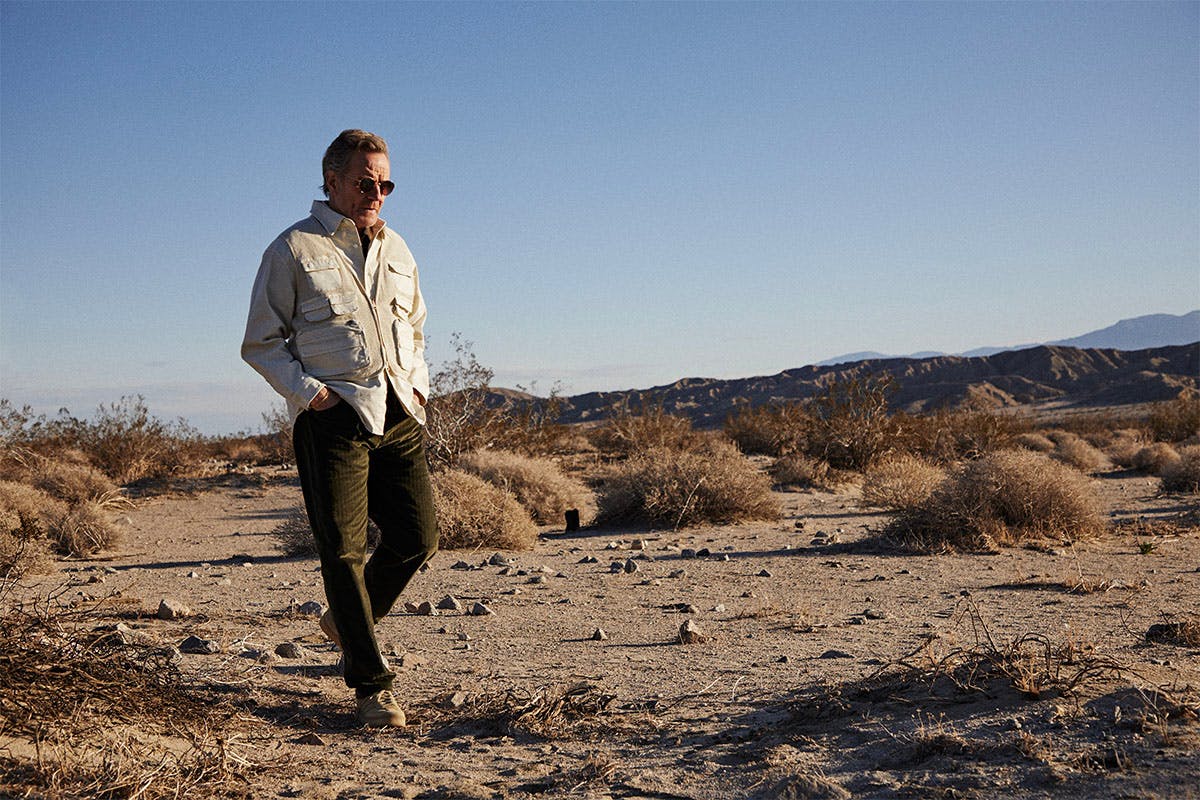 If we didn't know better, we might suspect that Ronnie Fieg was using KITH to put together a star-studded cast to deliver a TV show to rival all that came before it. Though he may well be plotting in secret, what we do know is that Bryan Cranston just joined the KITH alumnus for Spring '23.
Which esteemed actor will KITH recruit next? I hear you cry. I'm right there with you in trying to figure it out. Right now, it's anybody's guess, but I, for one, would be pretty disappointed if Cranston was the bookend to this love affair.
Bryan Cranston, who you might know from a couple of groundbreaking shows called Malcolm in the Middle and Breaking Bad, joins a three-piece KITH cast that includes Jerry Seinfeld and the once-upon-a-time Incredible Hulk, Ed Norton.
Pretty slick cast, right? Well, fortunately for everyone involved, KITH has a taste for the cinematic, and its visual treatments are yet to disappoint.
Across the Spring '23 collection visuals, Bryan Cranston, despite his lack of baldness, looks at home in settings that evoke Breaking Bad's Walter White, with KITH's balanced palette of seasonal essentials giving each frame life.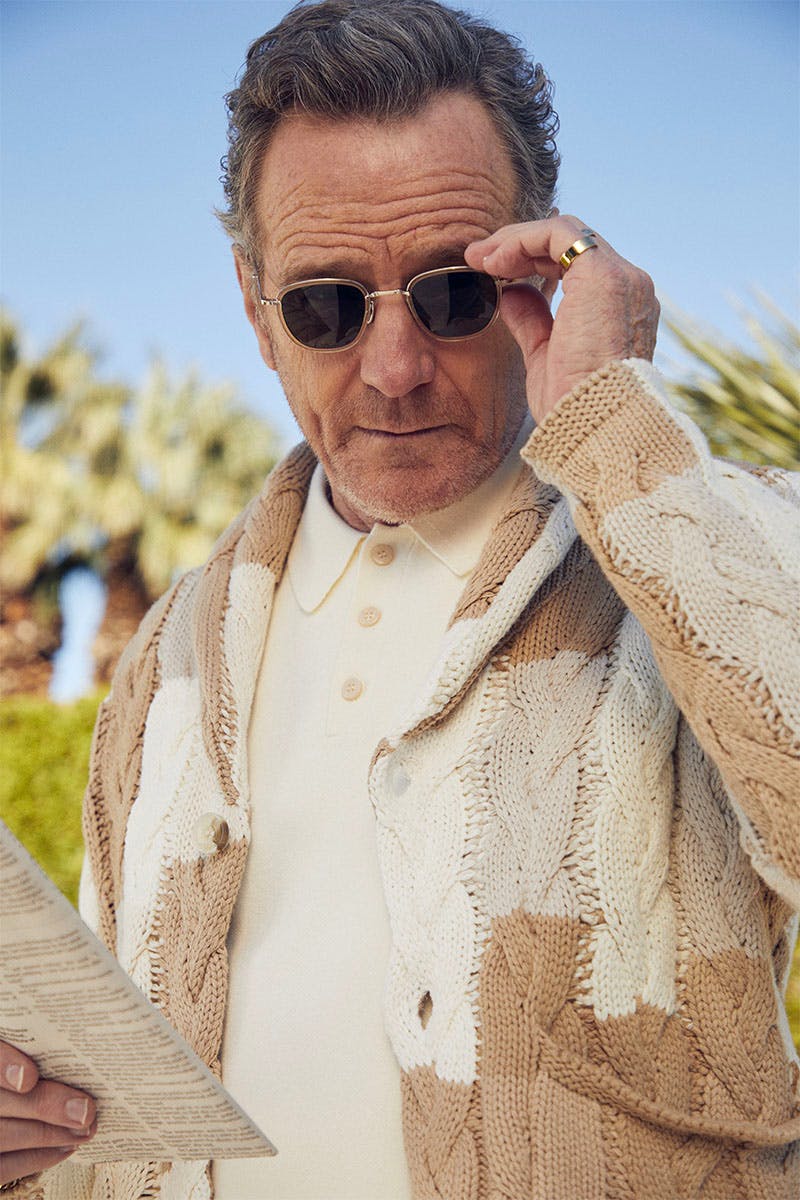 Visuals aside, the first delivery of Spring '23 comprises a jaw-dropping 197 styles, which includes a diverse offering of bespoke textiles, such as cotton poplin, wool, nylon, Nappa leather, and denim, across categories.
Standouts, which you'll find Bryan Cranston works with finesse, include the Patchwork Coaches Jacket, Felix Cardigan and Leather Turbo Ginza tops, and Turbo shorts.
There's no time to wait at all – KITH's first delivery of Spring '23 lands online and in stores on February 10.
Shop our favorite products