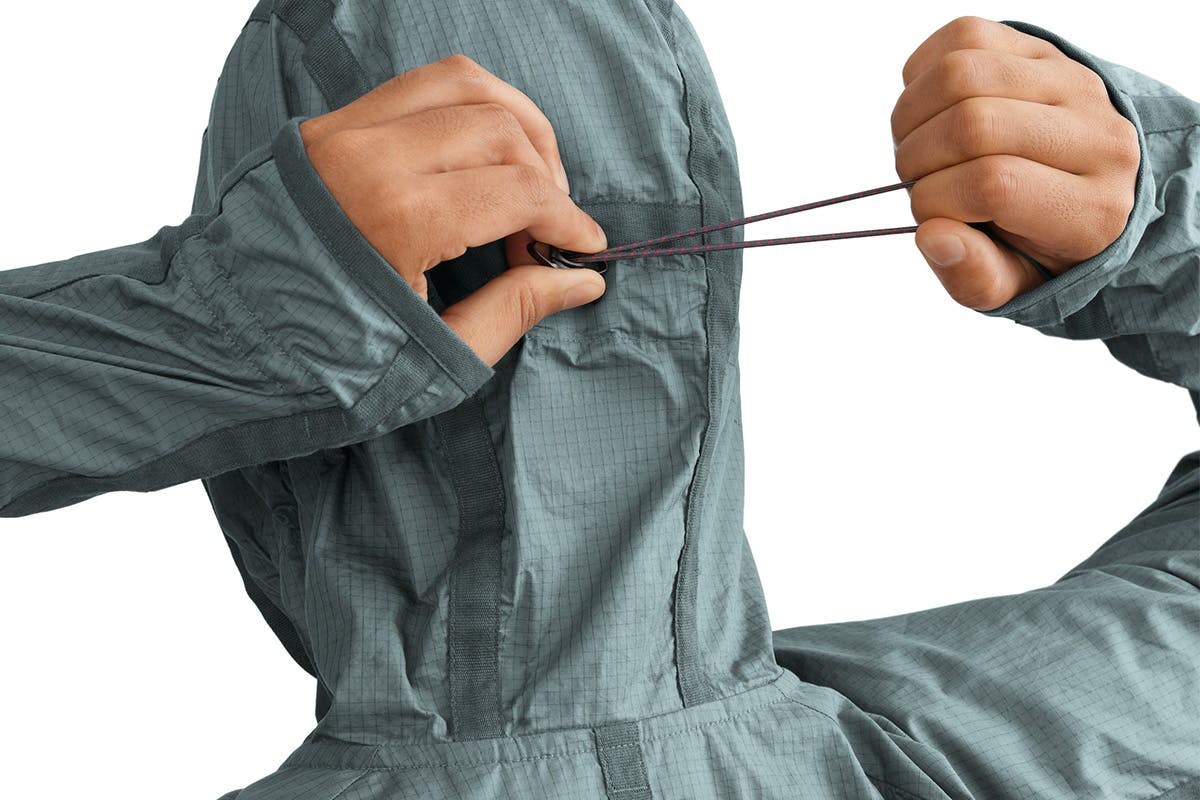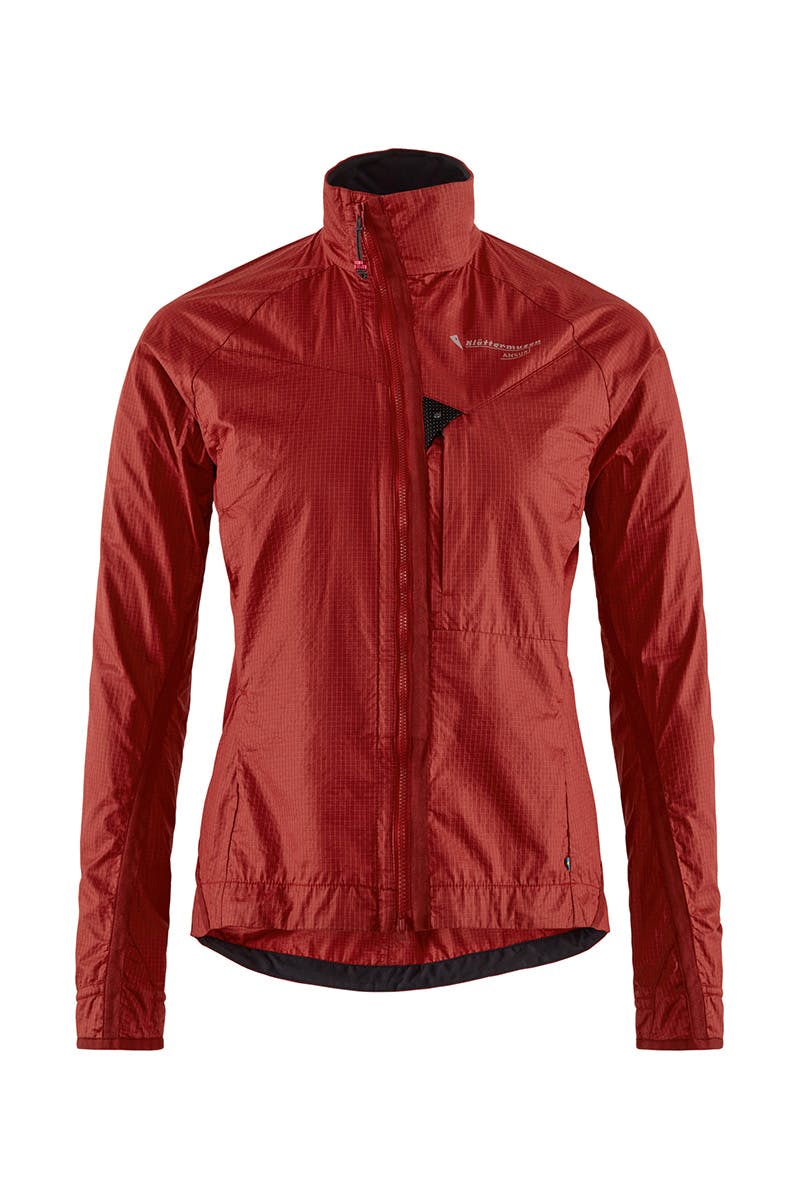 Festival season is well underway, with promises of warm weather and sunshine sprinkled with litterings of rain, preparation is essential, and Klättermusen knows it. In celebration of its organic Ansur range, a new campaign has landed, promoting a more...natural way of living.
A third of the way through June already? Wild. Across Europe, festival season is back and bigger than ever, with nearly every weekend dominated by live music. For Brits, the biggest of the year in Glastonbury and Boomtown are still yet to come, while Europe and the States have the likes of Afronation and Rolling Loud Miami and Portugal to look forward to.
Whether you're partying on a beach or in a field, the unpredictability of modern weather systems means you can never go wrong with a light piece of outerwear and a comfortable set of shorts – the type that Klättermusen specializes in.
For its latest campaign, Klättermusen brings its Ansur range center stage. Titled "A Natural Choice," the tongue-in-cheek visual display serves as a loving showcase of Ansur, a product family made of 100% organic Katla cotton.
Unlike your standard cotton that serves no real practice Gorp-ready purpose, this beast is subjected to pressure and heat that provide windproofing, water repellence, and high breathability. Furthermore, the addition of ripstop bolsters the fabric's strength, allowing it to take significant loads.
So, if you've got a stacked festival roster ahead this summer, consider updating your arsenal. You can dive deeper into all of the Ansur options, including shorts, hats, and outerwear, online now.