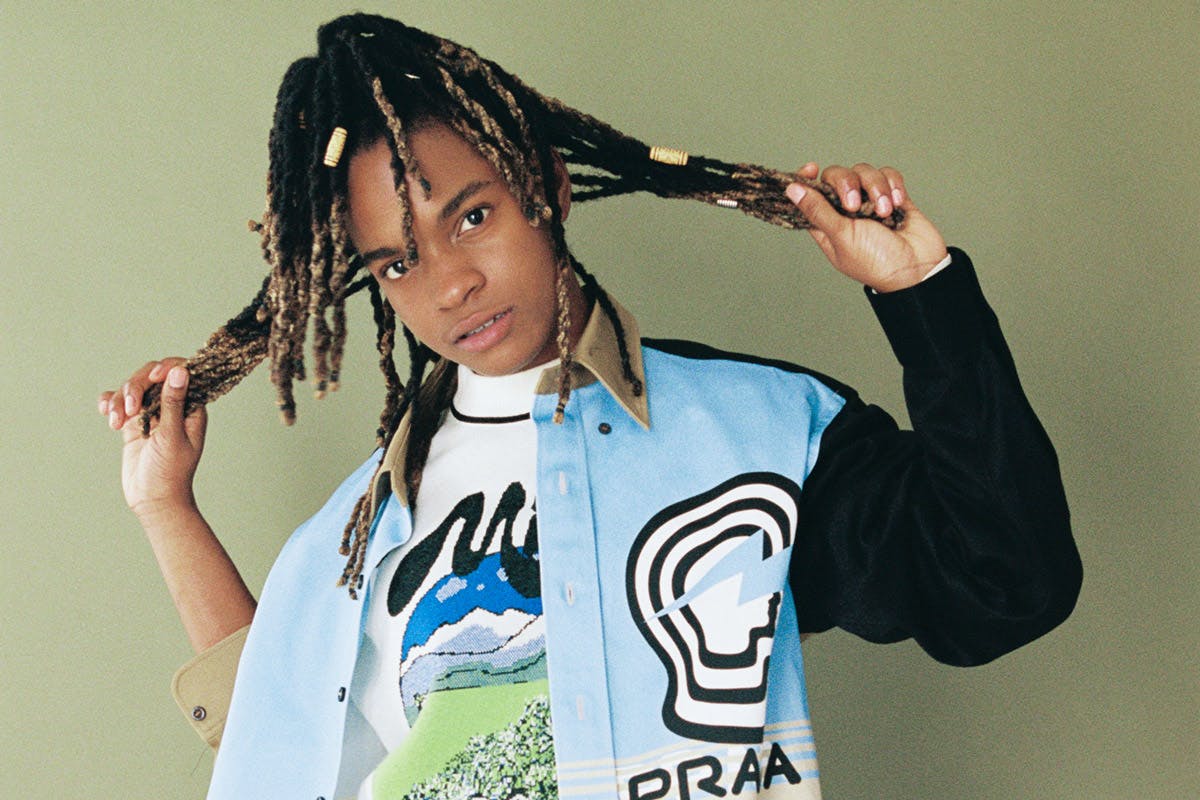 If you were among those who thought "Koffee's 'Toast' is an inherently perfect song, but gee wouldn't it be great to hear what it sounded like with a heavy dose of maniacal breakbeats?" then we have just the thing you've been looking for. Renowned DnB maven Clipz has shared a bootleg remix of Koffee's star-making track, and it is glorious; a true energy-boosting tonic to get you through the rest of this week. Take a listen to its world premiere below.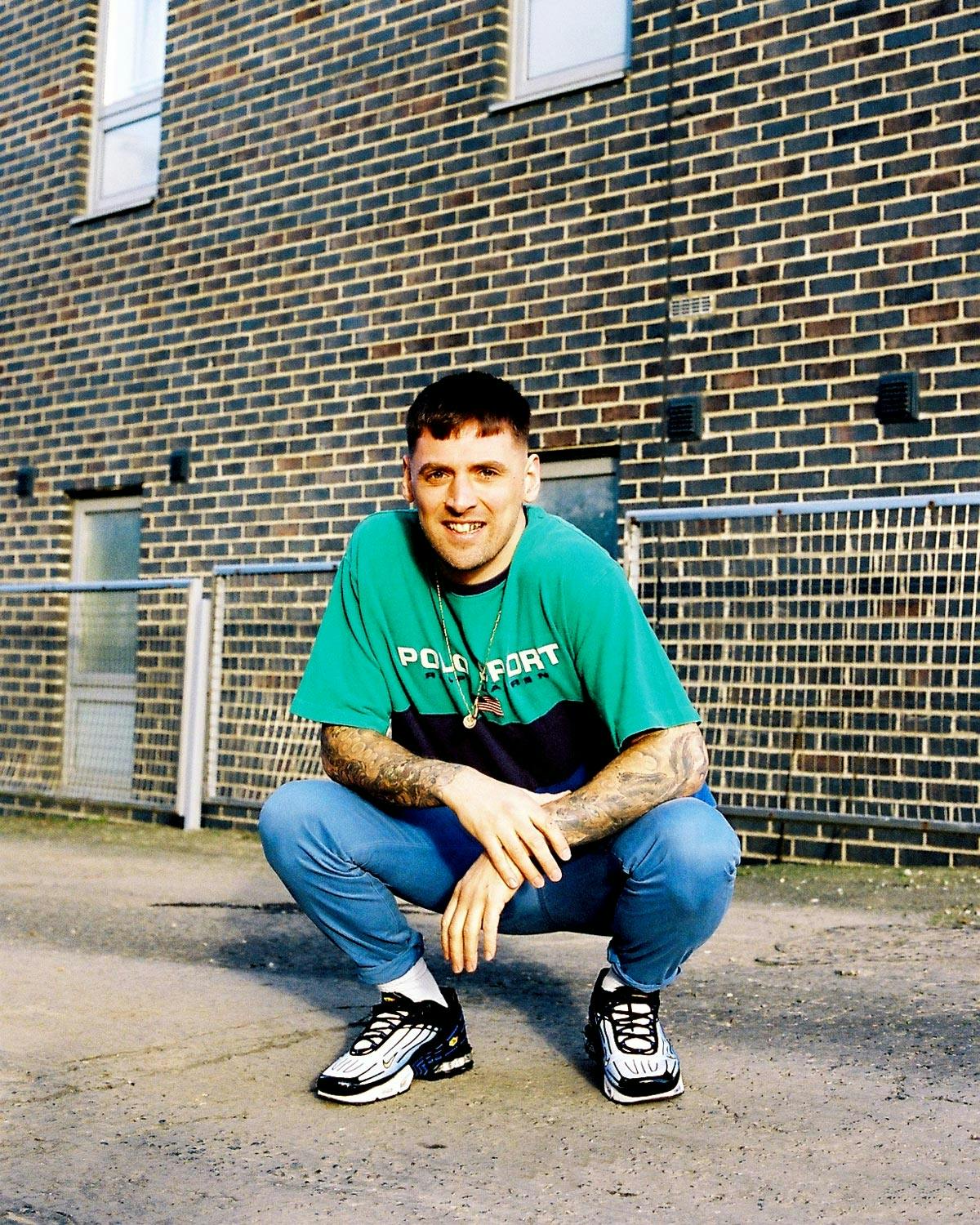 Speaking on the collaboration, Clipz told Highsnobiety in an email that "I was lucky enough to get hold of Koffee's vocal to make this dub for Notting Hill Carnival last year. Enjoy ?"
Revisit our Frontpage interview with Koffee right here.