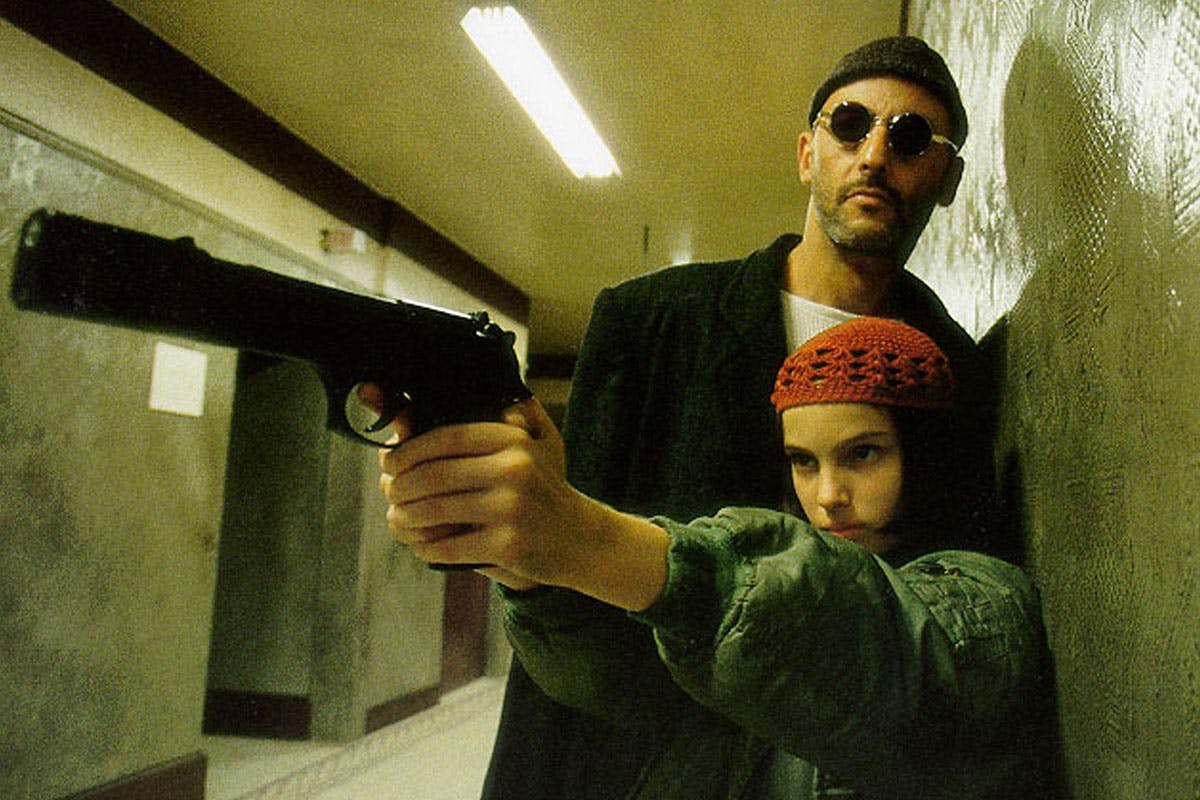 In the quarter-century that has passed since Luc Besson's Léon: The Professional landed in theaters across the globe, no fictional hitman has perfected the hipster drip quite like Léon Montana. Sure, Pulp Fiction's Vince and Jules were pretty suave, and yes, Arnold Schwarzenegger's T-800 is very Goes To Berghain Once, but when it comes to nailing that everyday swag, it's all about Léon.
Portrayed by Jean Reno, Léon's look was simple and relatively unassuming (which should be a given, considering his trade). Working with a grayscale color palette, his aesthetic was built from dark, muted shades that, had it not been for the oversized silhouette, may have faded into the background.
His "cleaner" look comprises staple items – apart from the trunk of course, but that helps to create that coveted hitman enigma. The rest of the fit — long wool coat, beanie, round glasses — is needed for full effect. Handily, it's totally season-appropriate, too.
Here are our must-cop pieces for nailing the Léon: The Professional look


Platform Sole Derby Shoes
(Available at 2 Merchants)
(Available at 2 Merchants)
Our designated Selects section features products that we love and want to share with you. Highsnobiety has affiliate marketing partnerships, which means we may receive a commission from your purchase.