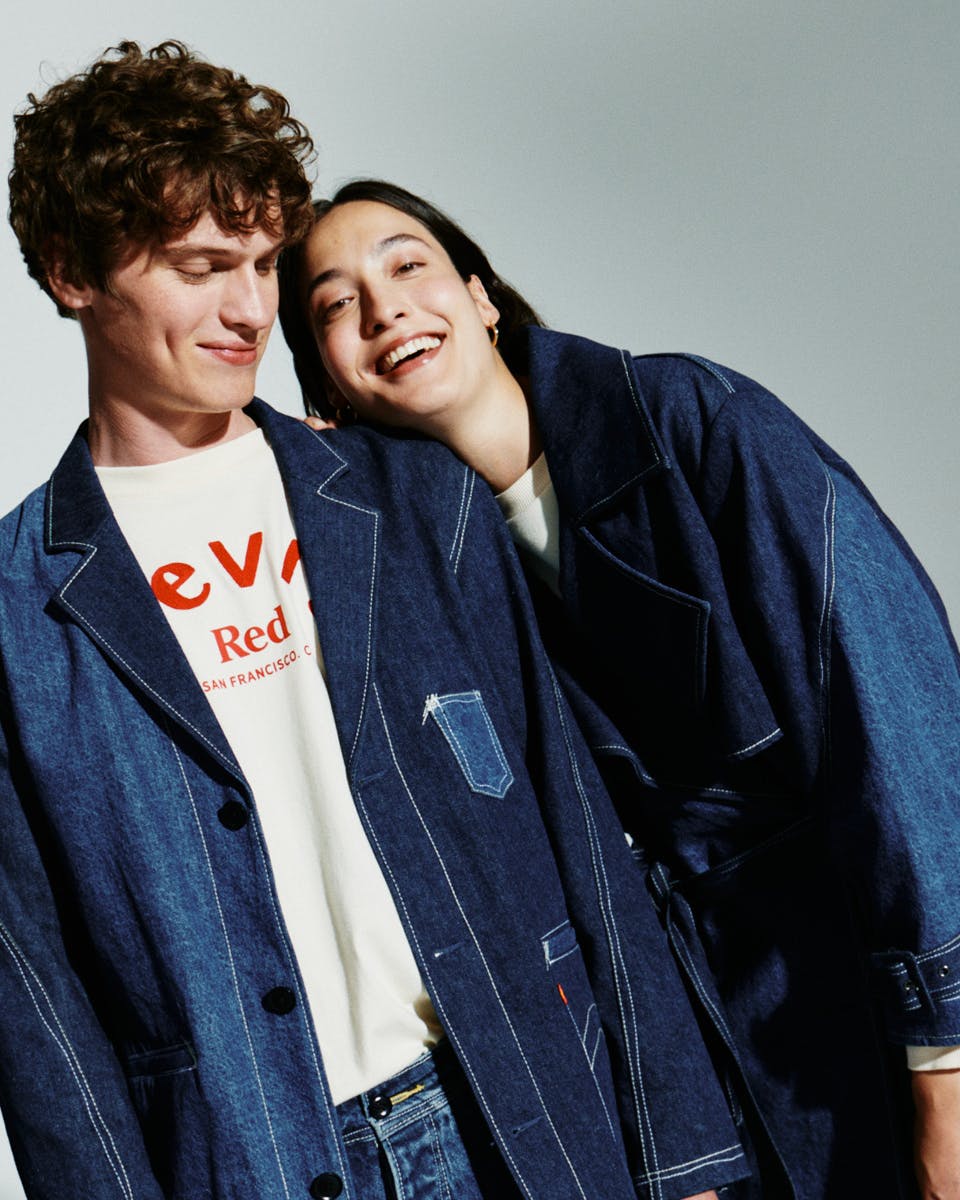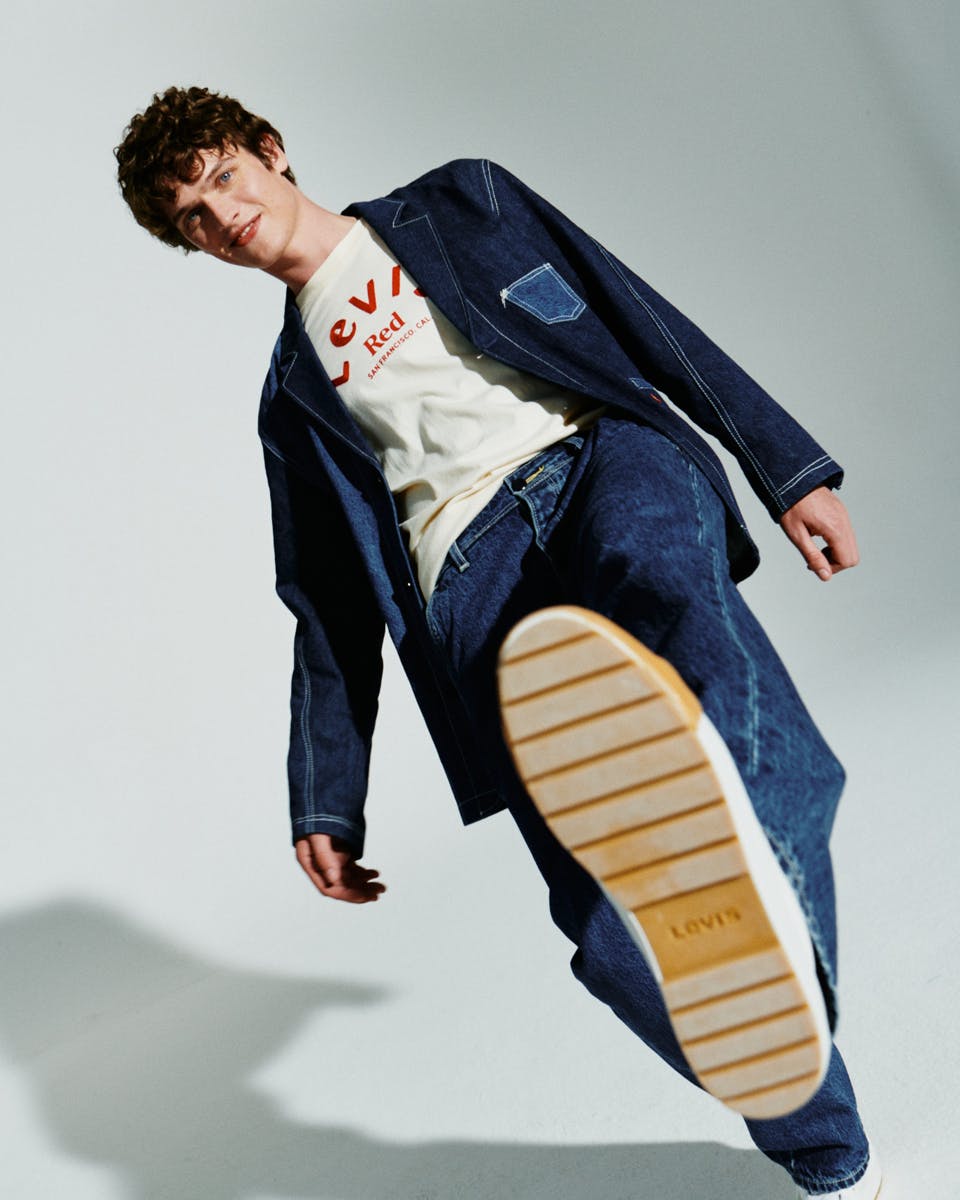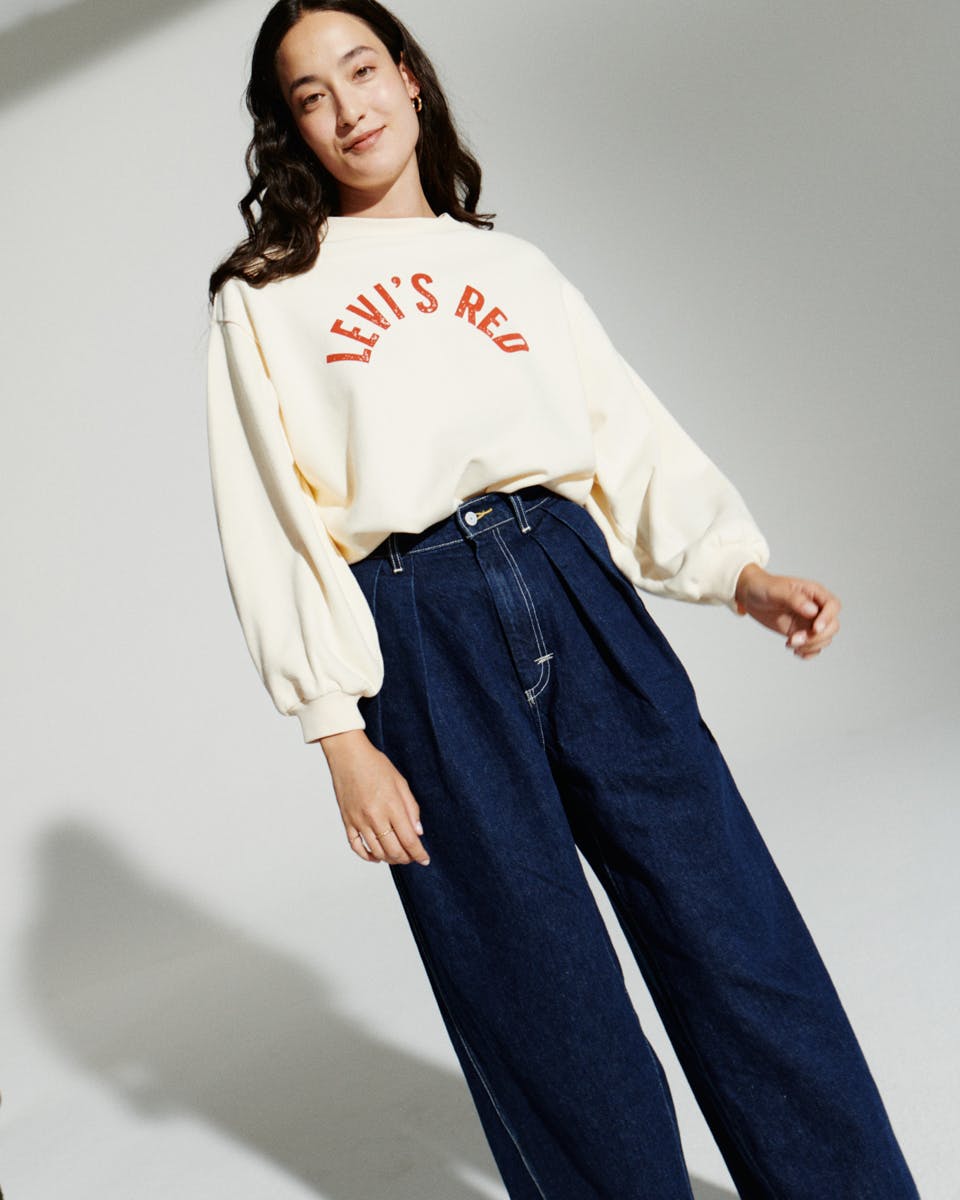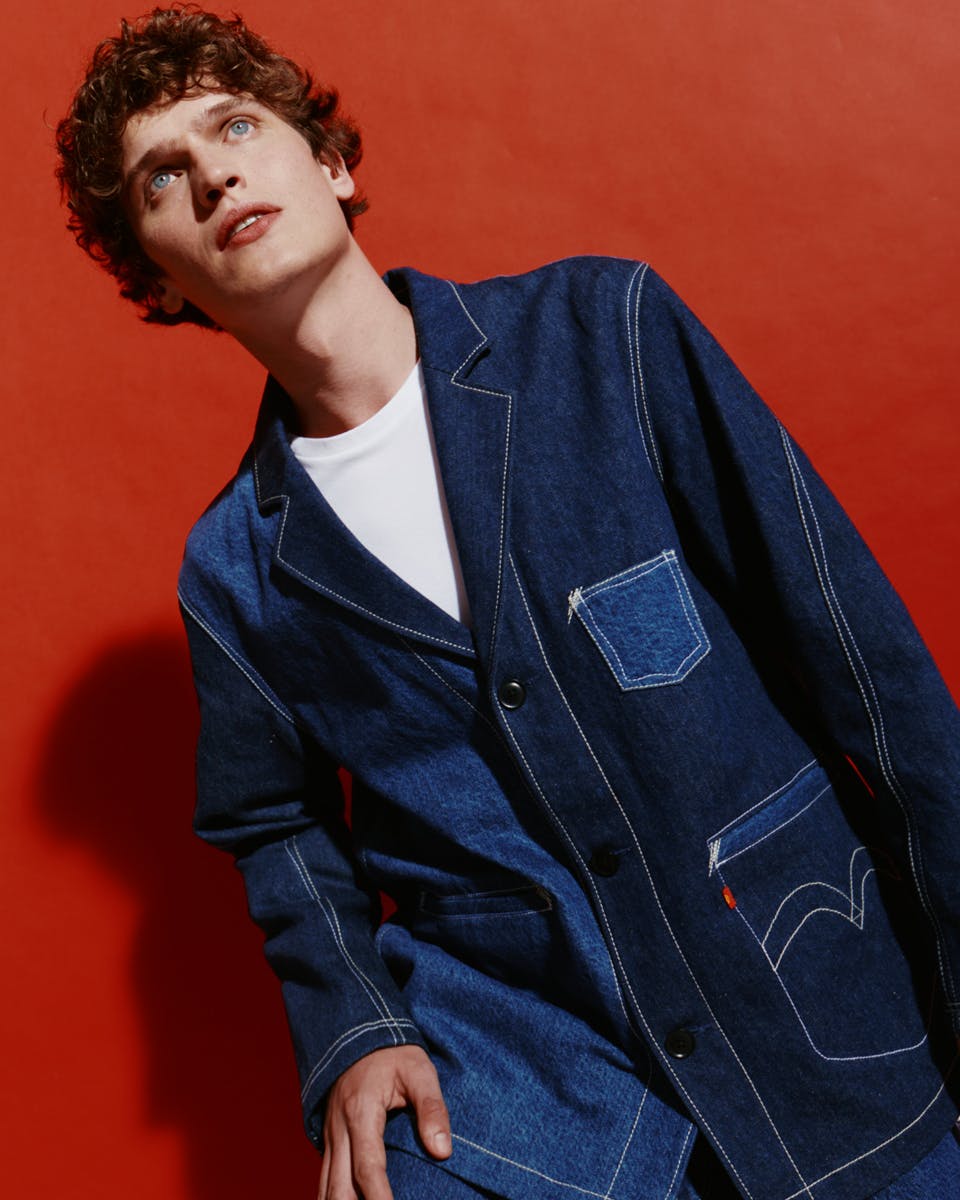 Brand: Levi's RED
Season: Fall/Winter 2021
Buy: Levi's website, Nordstrom
Editor's Notes: Though it only returned in 2020, Levi's experimental RED line has made quite a splash in a short time. It enjoyed a massive Japanese launch but it'll soon be taking over America by way of an extended Fall/Winter 2021 release.
Though RED has been available domestically since its return, it's taken until FW21 for the line to really ramp up its Western presence. That's too bad, as it's one of the best Levi's imprints on the market.
RED first emerged in 1999 as Levi's ultra-premium collection, overseen by designer Rikke Korff. Its output was experimental: blazer-style denim jackets, oversized western shirts, and twisted seam jeans finished with intentionally ragged stitching.
It didn't really fit in with the trends of the era — as intended. While the general public clamored for baggy skater jeans, low-rise flares, and denim skirts, RED was looking at anatomical construction, rather than design for design's sake.
There was a method behind Korff's madness: the drastically-dropped pockets, reengineered back yokes, skewed seams, and green selvedge denim were all selected with ease of movement and long-term wear in mind.
Forward-looking, to say the least, since RED's original designs fit right into the current zeitgeist.
Its FW21 offering re-employs plenty of recognizably RED traits, including denim trench coats and warped overalls finished with zig-zag stitching.
RED isn't merely retreading ground though: the sub-label is pushing forward with some new patchworked outerwear, printed hoodies, and pleated trousers, nearly all fabricated in a cottonized hemp — occasionally sourced from Italy for the top-shelf stuff — that's extra soft and less water-dependent than cotton.
I'm hoping that future collections reclaim that bombastic, iconoclastic attitude that fueled the early designs, again channeling Korff's sense of adventurous de/reconstruction. Really, though, I'm just glad to see that RED is not only back, but back in a big way.