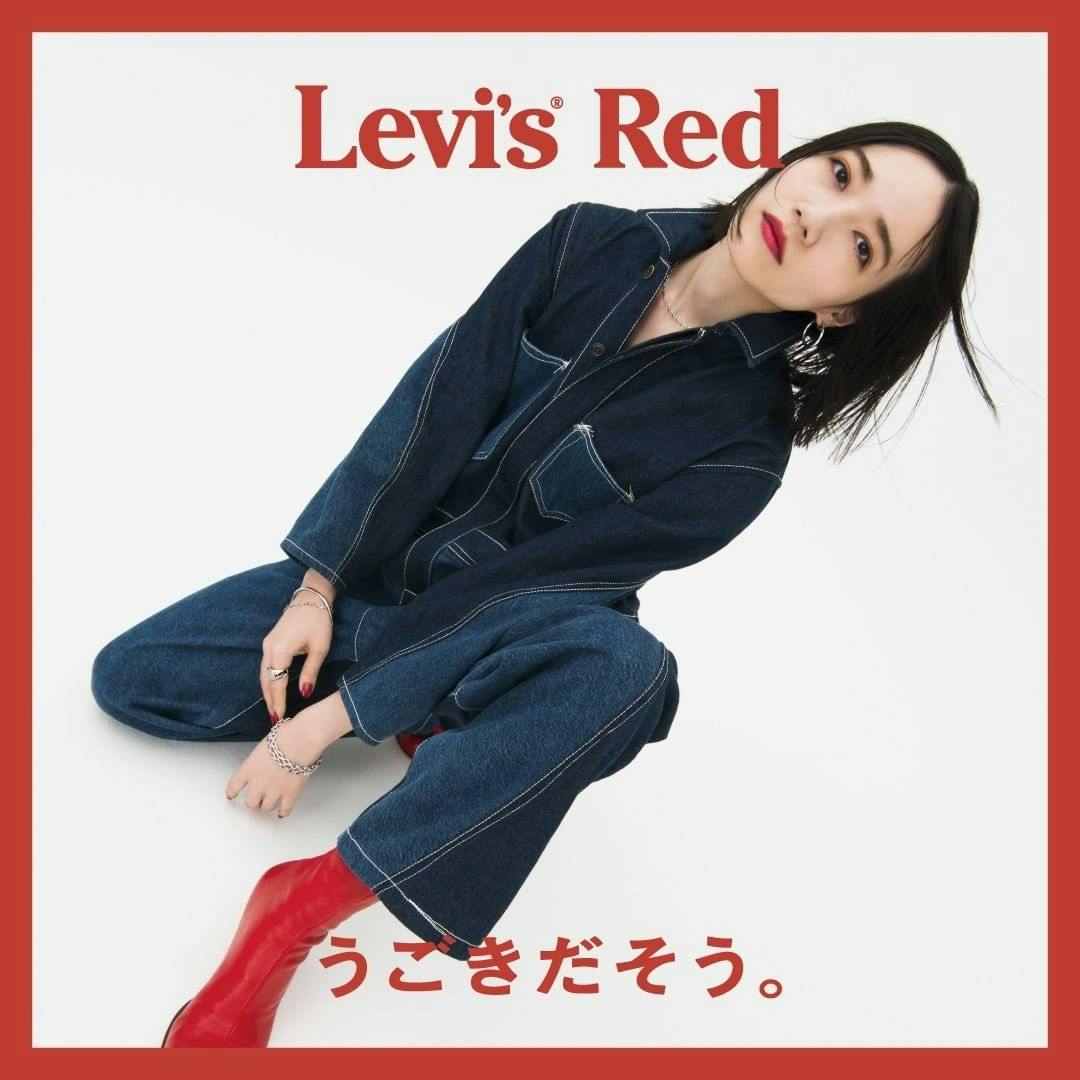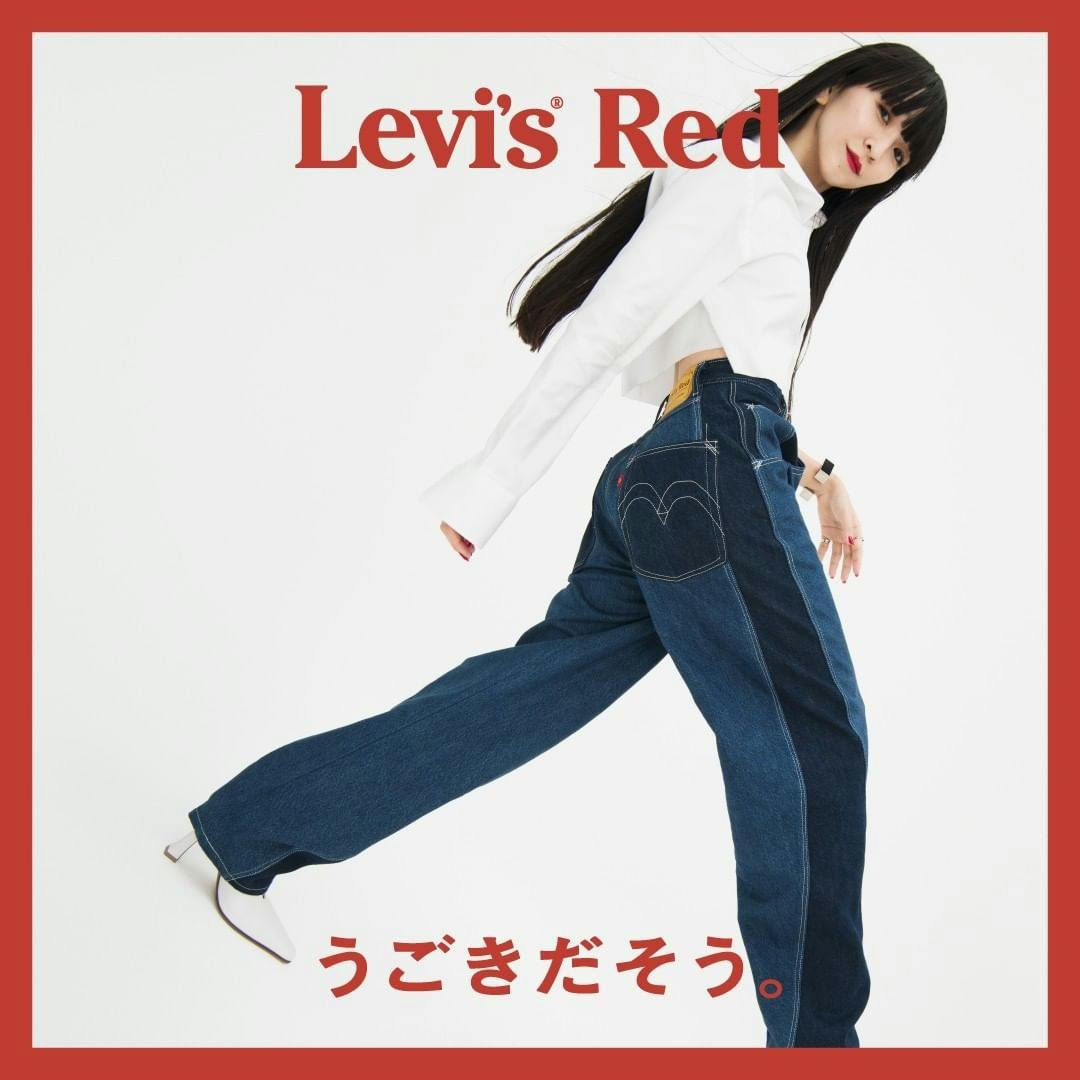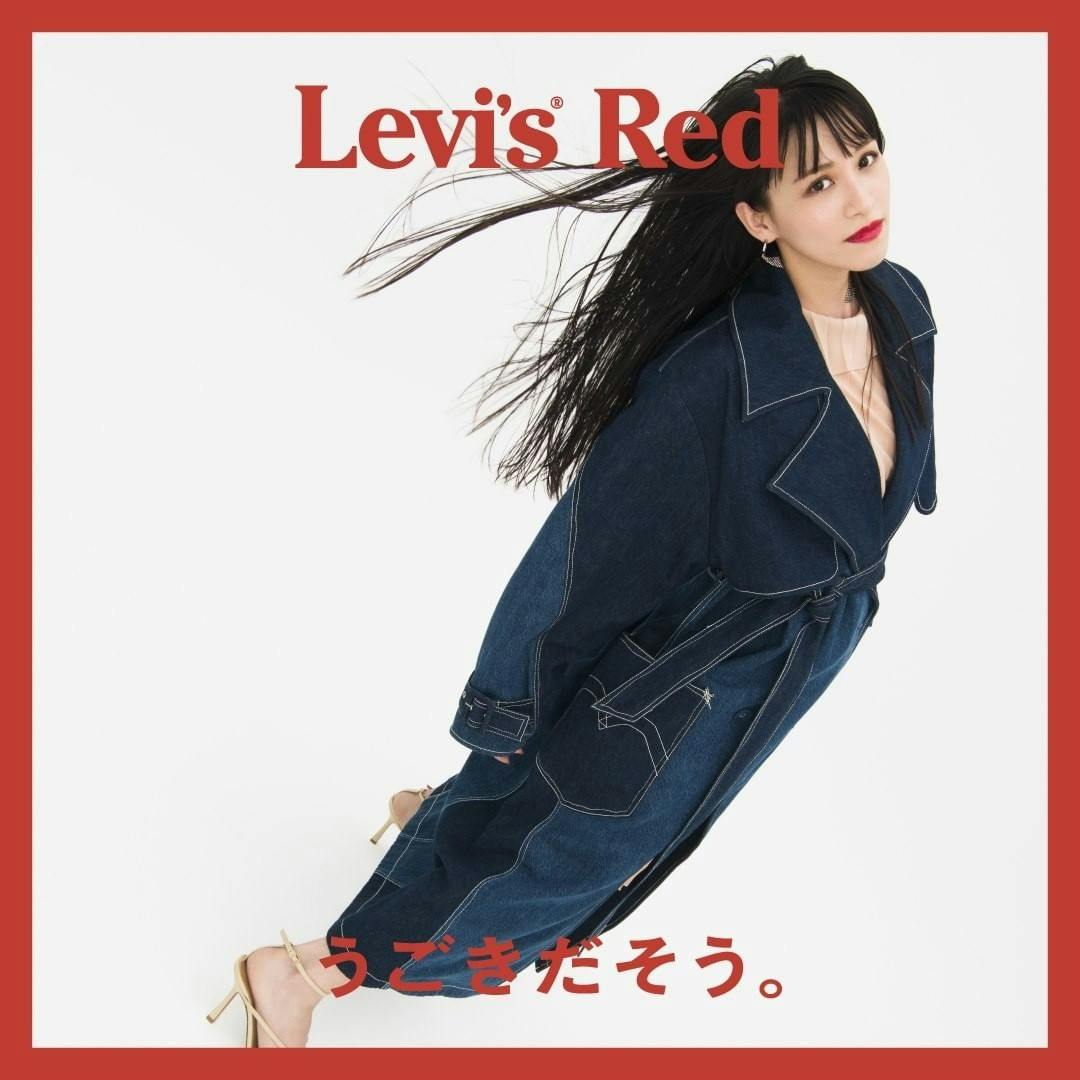 Brand: Levi's RED
Season: Fall/Winter 2021
Buy: Levi's Japanese stores and Levi's web store
Editor's Notes: It's funny to think that anything related to Levi's, the world's most famous denim company, could ever be considered "obscure." And yet, so it goes for Levi's RED, an ultra-niche sub-label that's been off-and-on since 1999. Its FW21 collection, a follow-up to its Spring/Summer 2021 return, again makes the most of the revival by bringing back J-Pop pioneers Perfume for the seasonal campaign.
We can thank Japan for making premium denim a thing as we know it. As outlined in W. David Marx's must-read Ametora, the country singlehandedly shaped international interest in well-crafted retro jeans fitted with nerdy details like selvedge, single-needle stitches, and hidden rivets.
To whit: if Japanese manufacturers hadn't saved old denim mills and innovators hadn't sought to remake vintage denim down to the stitch, that global menswear boom in the '10s — and the ensuing menswear market — may have never existed.
Even today, Japanese fashion consumers are just more detail-obsessed than their Western counterparts, by and large. So, it's only to be expected that Levi's Japan would be the go-to market for RED's new collections.
The European Levi's team first debuted RED as a kind of experimental high-end line, kicking off the imprint with strikingly original 3D jeans, utilizing dynamic cutting to create pants that flowed with the natural movement of the wearer's legs.
Infrequent RED collections tinkered with eco-conscious hemp textiles, turn-of-the-century silhouettes, and raw stitching that looked practically unfinished, all for the sake of creating something truly original. The 2021 RED offering is a bit more approachable than some of the older offerings, but it's well-versed in the progressivism of past efforts.
FW21 is named "うごきだそう," as if to reiterate that, yes, this is a Japan-only line. It can be kinda roughly translated as "looking like [it's] on the move." Appropriately, nearly all of the models are pictured in motion, wearing the new collection's tweaked 502 and 505 jeans, quilted jackets, wide flares, and wacky coats made of multiple types of upcycled denim.