In today's world, life never stops moving. From day to night, unique experiences shape the modern man and woman into inspiring individuals. In that restless spirit, New Balance has crafted the NB 247: a shoe built for today's 24/7 lifestyle. With a global series of parties on January 7, 2017 that showcased some of the most unique, creative, and innovative cultural figures in some of the world's biggest cities, New Balance embodies how to live life in 247.
As one of the most exciting destinations for fashion, technology and art, Seoul was an obvious choice to host the second New Balance 247 event. With a photographic party (in more ways than one) based in the South Korean capital, it was a picturesque second chapter to New Balance's all day global takeover.
Stationed at the MYBOON shop in Seoul's affluent (and internationally known) Gangnam district, the proceedings began with an open shopping event, giving visitors as chance to interact with the new 247 silhouette at various locations within the neighborhood.
As the evening came in, guests were treated to gallery show-meets-photowalk. Six photographers representing the seven event-holding cities displayed work showcasing each city's one-of-a-kind urban beauty. Photographers included Fabian Parkes (shooting Tokyo), Hyunsung Kim (photographing Seoul), Dan Szeto (photographing Shanghai), Ron Timehin (photographing both London and Paris), Ron Khy (representing Los Angeles) and Highsnobiety's own Thomas Welch (representing NYC).
Notable guests at the event included actors Kim Joo-Hyuk and Lee Dong-Hwi, actresses Choi Kang-Hee and Ryu Won, and Olympic figure skater and New Balance Women ambassador Yuna Kim.
While the day was certainly jam-packed with plenty of interesting, inviting, and exciting creative projects and products, the evening wrapped up with an after party featuring a set by Seoul's own DJ Soulscape.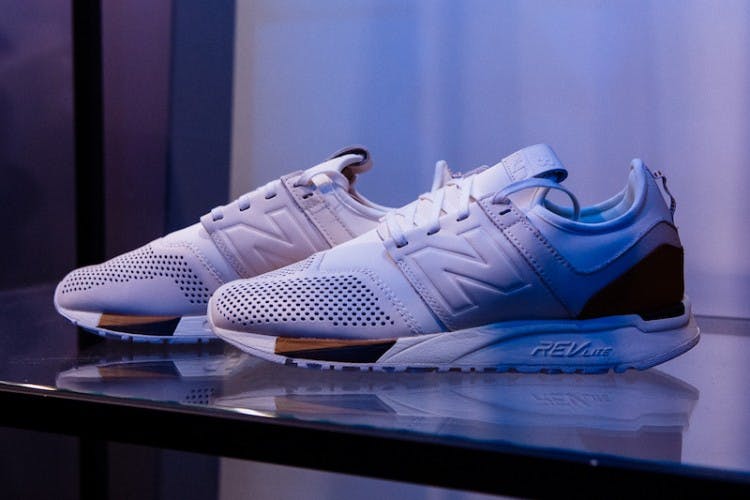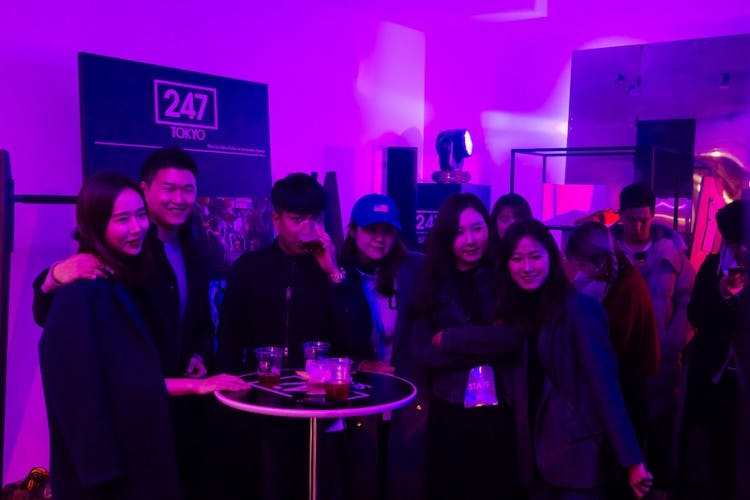 If you're itching to see how things went down in Seoul, check out the event photos, and scope the recap video above.