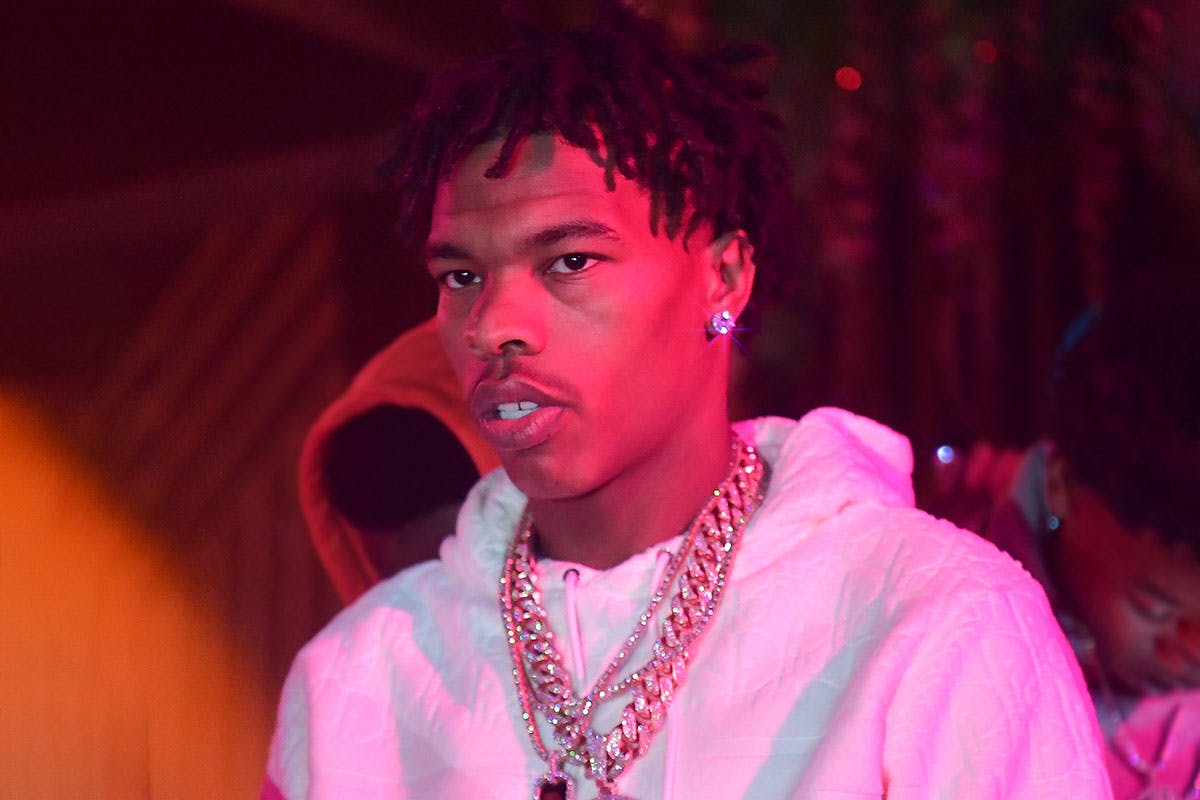 On Friday night, March 6, reports surfaced that Lil Baby and Offset had gotten into a scuffle, with the former's 4PF crew jumping the Migos rapper. Now Lil Baby is denying that the incident ever happened, calling the rumors "fake news."
Lil Baby is setting the record straight, claiming his crew never attacked his fellow Quality Control rapper. The "Drip Too Hard" rapper addressed the issue on his Instagram Story, writing, "Stop spreading fake news!! That shit fake!! Please!!"
Instagram blogs first reported the news on Friday, claiming that "Offset and Lil Baby's crews allegedly got into a fight" and that "4PF stripped Offset of everything but his boxers and just left him there." While there's no video evidence of this, fans noted that Offset did unfollow Lil Baby on Instagram.
Offset has yet to comment.