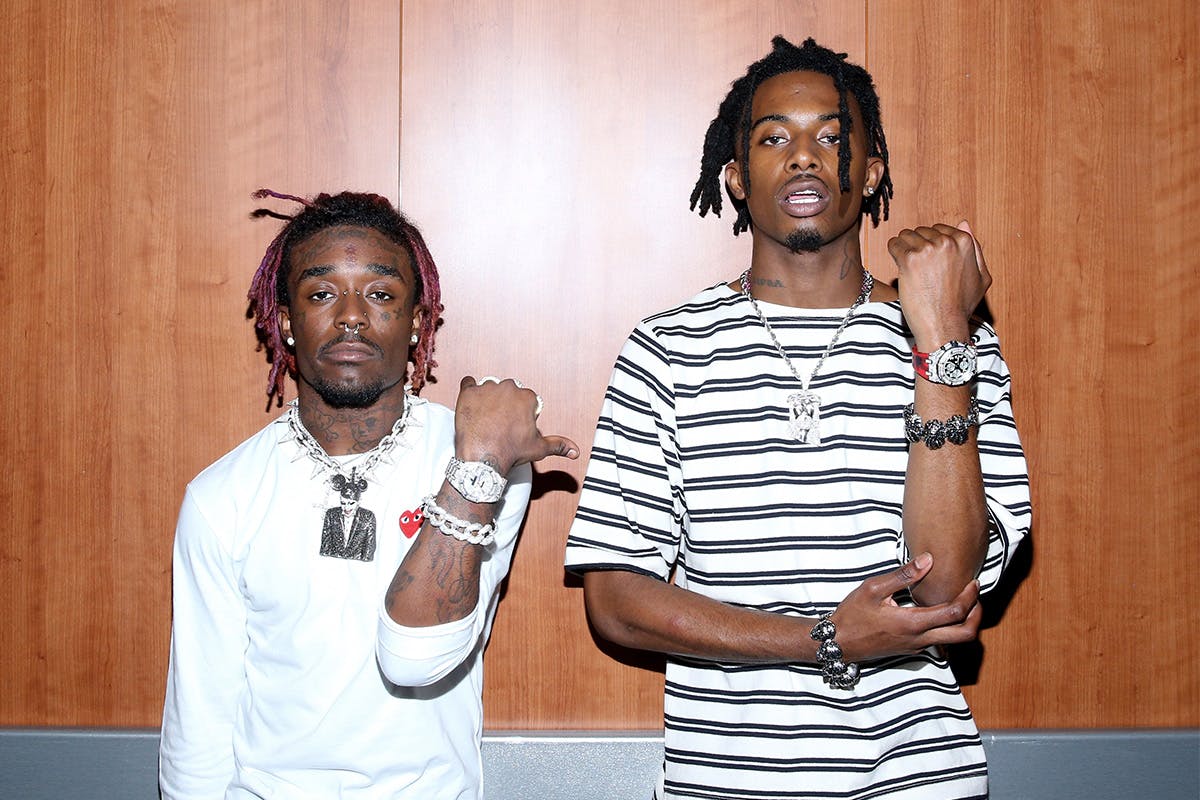 Lil Uzi Vert interrupted Thanksgiving yesterday with a series of tweets that revealed things are not cool between him and former collaborator, Playboi Carti. Last night, Uzi was asked by a fan if he was on good terms with the "Bankroll" rapper, to which he replied, "NO" — a response that has seemingly upset a lot of fans.
While he didn't expand on what had actually happened between him and Carti, Uzi clarified that he "just took a different route."
The rant could have been triggered by upset over the ongoing delays to his forthcoming album, Eternal Atake, as he reportedly also took shots at his business partners DJ Drama and Don Cannon in a separate (and since-deleted) Twitter rant.
Regardless, the news about Carti and Uzi sent fans on an emotional rollercoaster. Browse the tweets below to see how both camps are processing the information.
First, there was shock
Then came disbelief
Anger
Followed by depression
And finally acceptance.
The silver lining
Fans took solace in the news that Uzi's long-delayed Eternal Atake might actually drop soon. Uzi told fans that the album would release in "no time."
As for the reason for the Twitter tirade; It seems Uzi didn't have enough to eat at Thanksgiving.