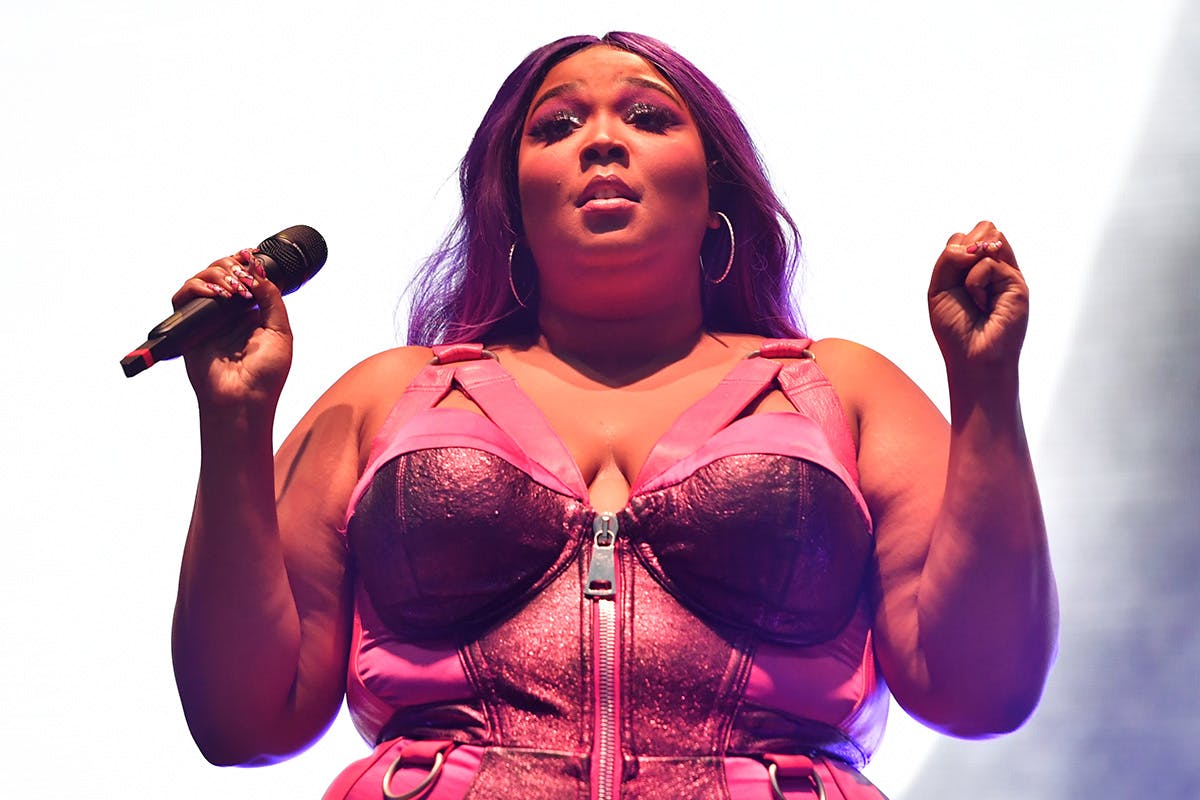 Lizzo has finally responded to recent plagiarism claims over her No. 1 hit "Truth Hurts." Via Instagram, the singer has denied claims that the song was copied from "Healthy," a song she had co-written with songwriters Justin and Jeremiah Raisen.
"The men who claim a piece of 'Truth Hurts' did not help me write any part of the song," she said. "They had nothing to do with the line or how I chose to sing it. There was no one in the room when I wrote 'Truth Hurts', except me, Ricky Reed, and my tears."
Lizzo's statement also references her dispute with the British writer Mina Lioness who coined the phrase "I just took a DNA test, turns out I'm 100% that bitch." Lioness had accused Lizzo using the line in "Truth Hurts" without crediting her, but now it seems like the two have reached an agreement. Lizzo wrote that she is "sharing her success" with the writer and Lioness tweeted, "I just took a DNA Test, turns out I'm a credited writer for the number one song on Billboard."
Lizzo's legal team has also issued a statement, announcing that they have pursued legal action against the Raisen brothers.
"Today we filed a lawsuit on Lizzo's behalf to establish, in a court of law, that the Raisens are not writers of Truth Hurts and have no right to profit from the song's success," said Lizzo's legal team. "The Raisens did not collaborate with Lizzo or anyone else to create the song, and they did not help write any of the material that they now seek to profit from."