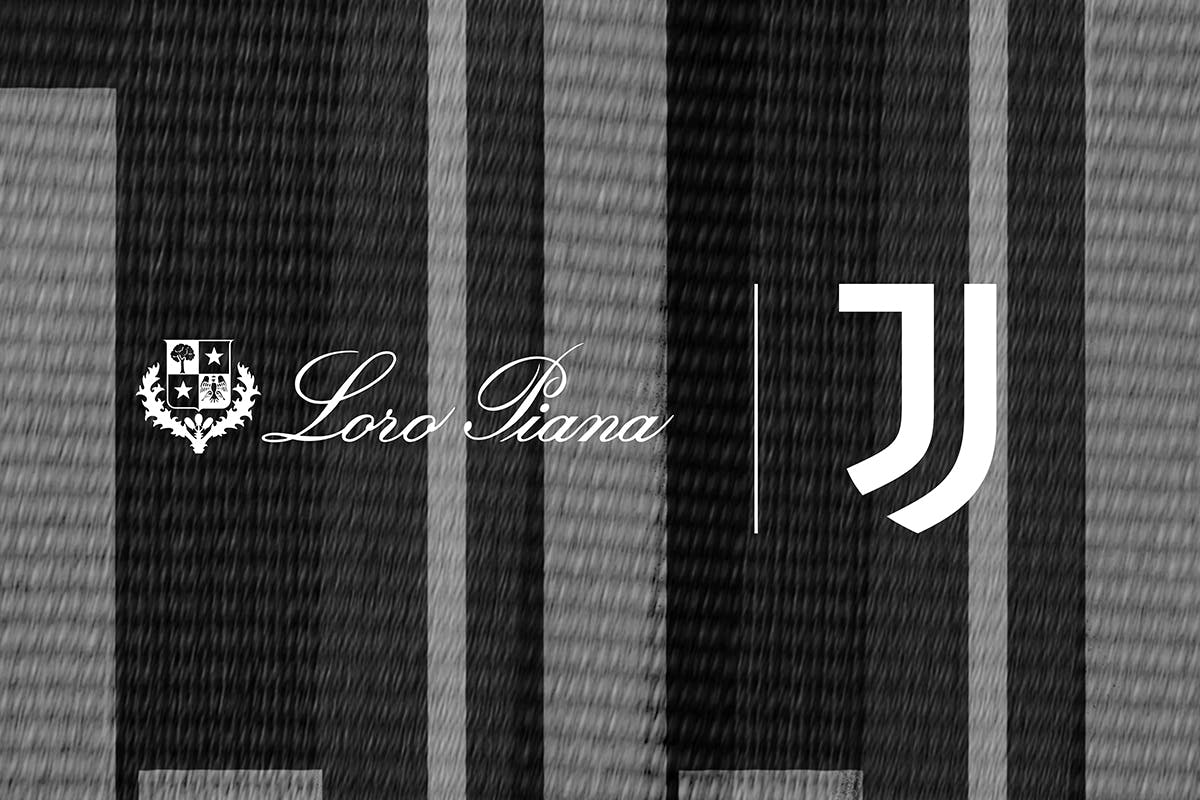 Pre-game formal attire in the football world has become a lucrative game. Like cars or watches or video games or instant noodles, executives have noticed the commercial opportunity and set about cutting deals with luxury brands. Some look good, and others, well... I'll leave this Manchester City x Dsquared2 image here.
When choosing an official tailoring partner, there are a number of things to consider. Do they share the same values? And how in step is their aesthetic with the overall club image? Trust Juventus, Italy's trophy-laden Old Lady, to team up with Loro Piana, Italy's fabric doyens known for its materials that are softer than smoke. Those who haven't tried on a $42,000 coat made of Peruvian vicuña — a fur worth more than gold and once so rare it was against the law for anyone but royalty to wear it — have not had the full fashion experience.
The Loro Piana design team has prepared two outfits: One for the blistering Turin summer, and another suited to fall and winter. When Serie A gets back underway this weekend, Cristiano Ronaldo, Federico Chiesa, Giorgio Chiellini, and co. will exit the team bus wearing a long-sleeved kummel polo shirt and classic fit cotton trousers. When the mercury drops come October, they'll instead wear the label's iconic André shirt underneath a cardigan and Sweater Jacket.
The boss, meanwhile, will look just as crisp. Returning coach Massimiliano Allegri has been prepared a bespoke Pier Luigi suit crafted from Tasmania wool cloth.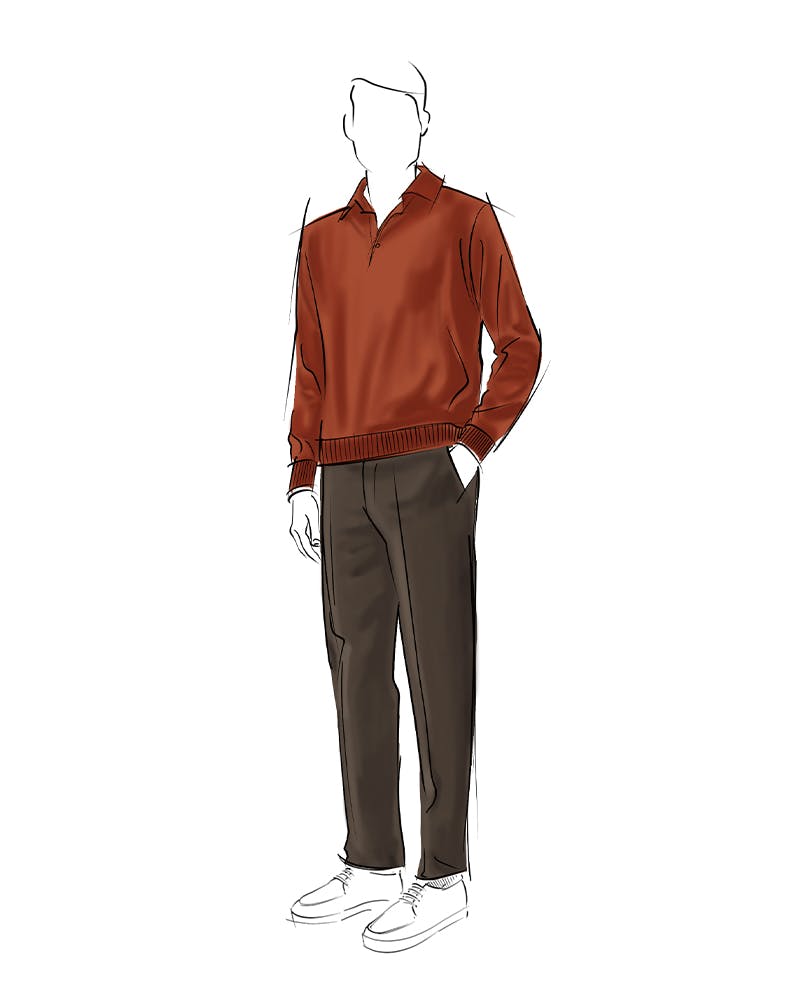 These are interesting times at the former family-run business Loro Piana, which was acquired by LVMH eight years ago in a deal seen as sacrilege by some purists. Even if the name is usually associated with the kind of uber-luxury that's unattainable to many, there is definitely an appetite for it among younger folk in the know — see how the thinking man's fuccboi tends to immediately gravitate towards their collaborative coats in the annual fall Supreme drop. Likewise, the cult followings of brands such as The Row, not to mention the recent strong performance of Bruno Cuccinelli, is also a sign that understated quality garb has a reach beyond wealthy Swiss account managers.
Given its lofty status, Juve could have had its pick of manufactures across the country. Loro Piana is the right fit. The pair don't only share the same Piedmont backstory, but are unrelenting in the pursuit of excellence, be it winning on the field or uncovering world-class wool. Wave arrivederci to tracksuits forever.