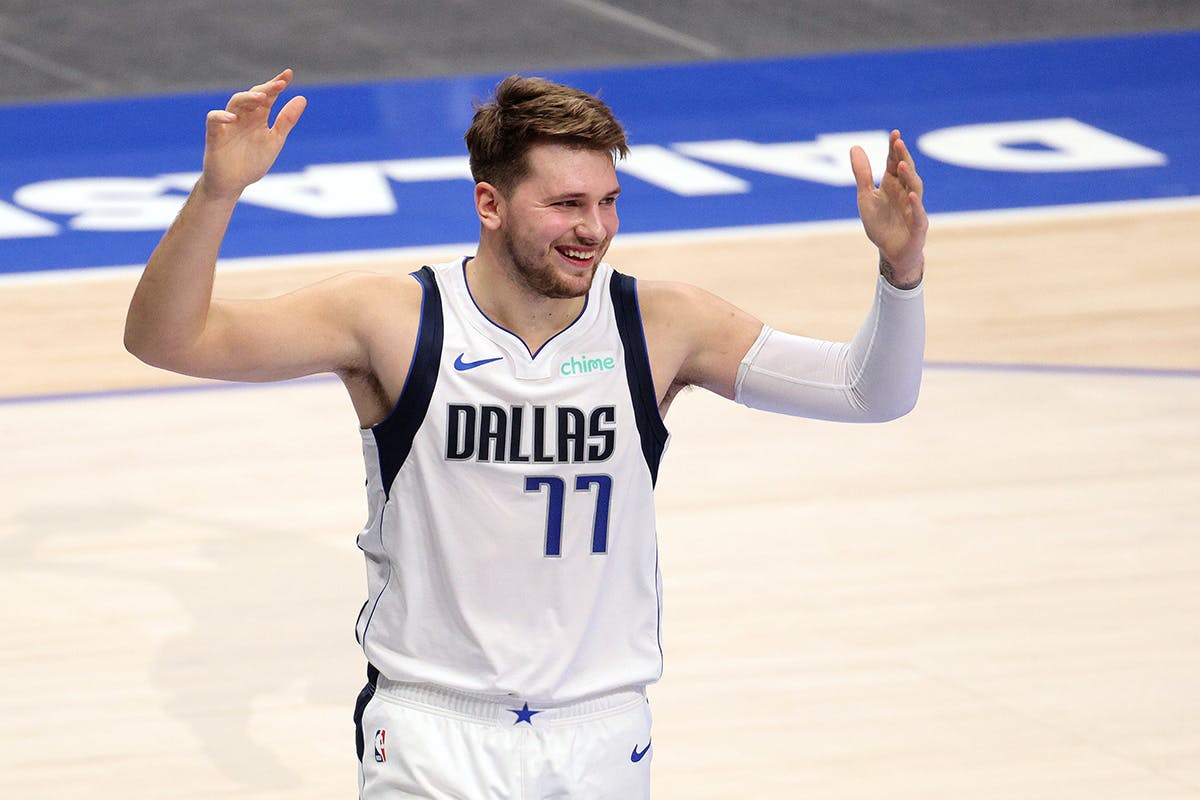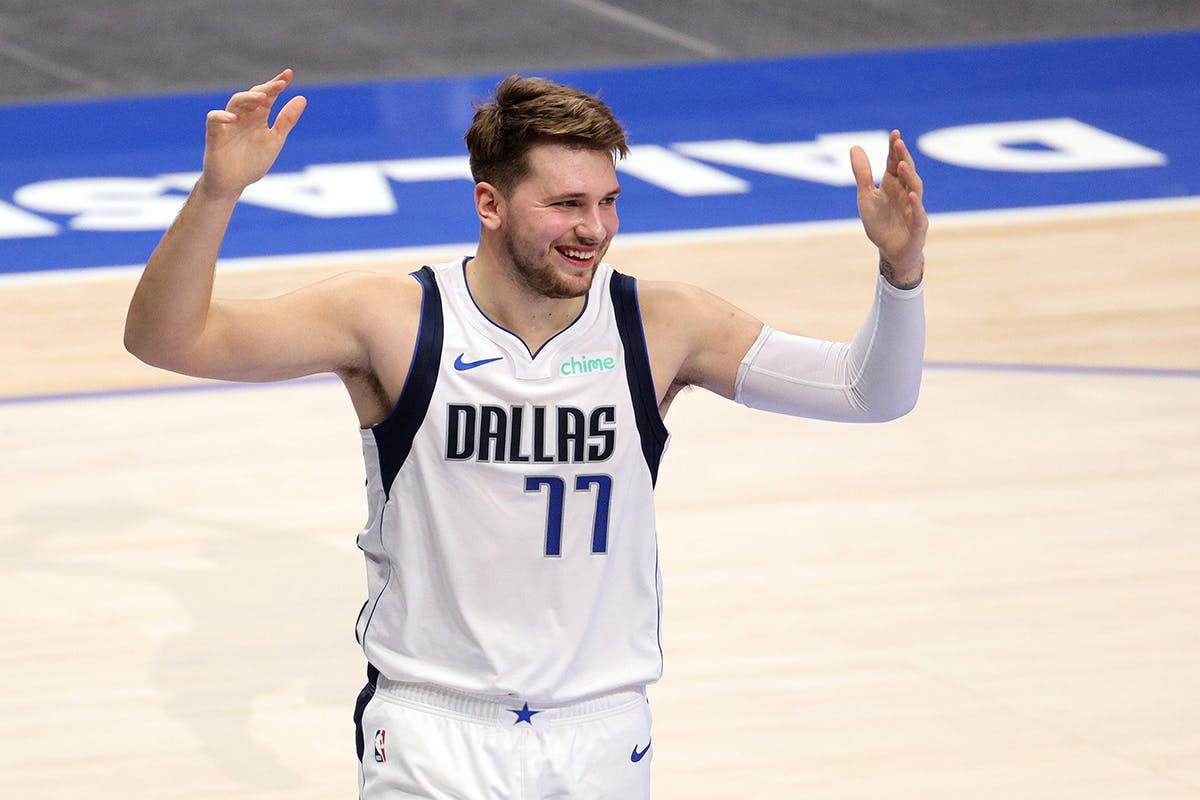 At the young age of 22, Luka Doncic has already solidified himself as one of the best players in the NBA. Many began comparing the Slovenian sensation to all-time greats dating back his teenage years, and now in his third NBA season, he has surpassed the likes of LeBron James and Michael Jordan in one noteworthy category.
Over the weekend, a Luka Doncic rookie card sold for an insane $4.6 million, accounting for the most expensive basketball card sale ever. The record-breaking transaction centered around a one-of-one autographed 2018-19 National Treasures Luka Doncic Rc Auto Logoman that just so happened to sell on the Dallas Maverick guard's 22nd birthday.
Sports trading cards have been having quite the moment as of late, with sales shooting through the roof. To give you more perspective on the $4.6 million price of the Doncic card, Giannis Antetokounmpo and LeBron James rookie cards each sold for approximately $1.8 million last year, and just weeks ago, a Michael Jordan rookie card went for $738,000.
So while it remains to be seen if Doncic will be revered as one of the GOATs with MJ and LeBron, among others, when all is said and done, he's certainly off to a good start both on the court and off.