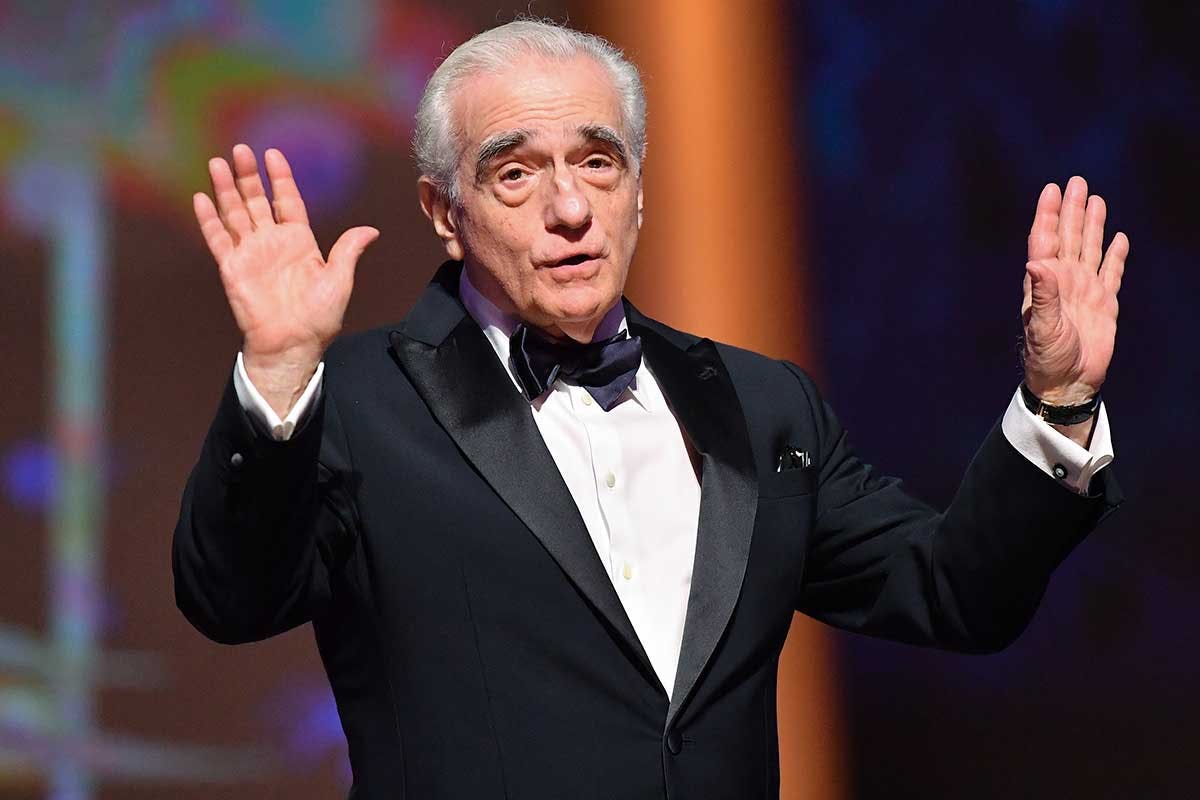 Director Martin Scorsese has explained his views on Marvel via an op-ed published in the New York Times yesterday. The piece follows his recent comments on Marvel movies, where he compared the entire franchise to a "theme park."
In the op-ed, Scorsese concedes that his dislike for Marvel franchises may be due to a generational gap: "I know that if I were younger, I might have been excited by these pictures. But I grew up when I did and I developed a sense of movies that was as far from the Marvel universe as we on Earth are from Alpha Centauri."
The director also pitted Marvel against films from Spike Lee, Claire Denis, Wes Anderson, and Hitchock, writing that in comparison Marvel movies lack "risk," and also "revelation, mystery or genuine emotional danger."
Towards the end of the op-ed, Scorsese sums up his thoughts on the current state of cinema. "Many films today are perfect products manufactured for immediate consumption. They lack something essential to cinema: the unifying vision of an individual artist." Read his full op-ed here.