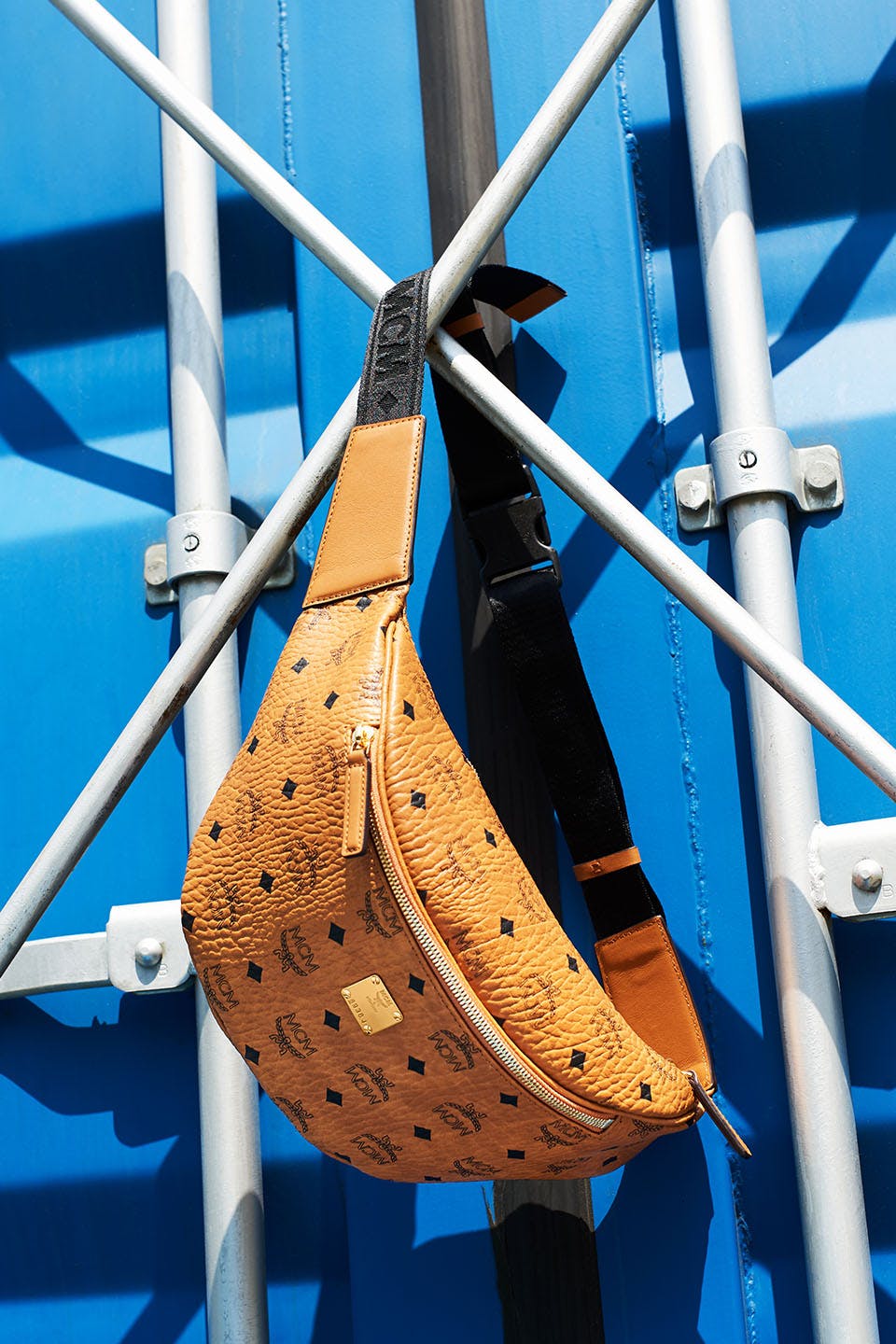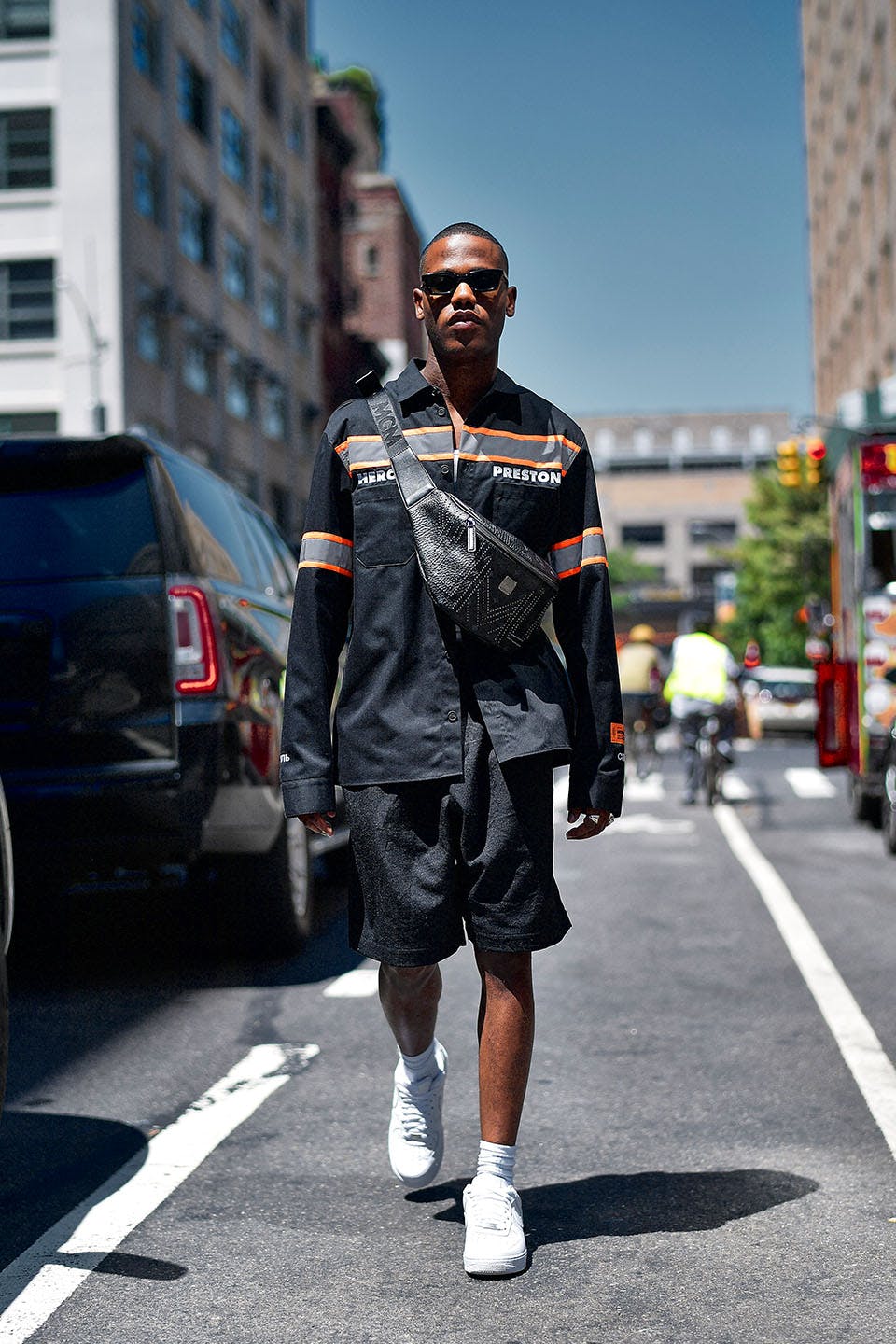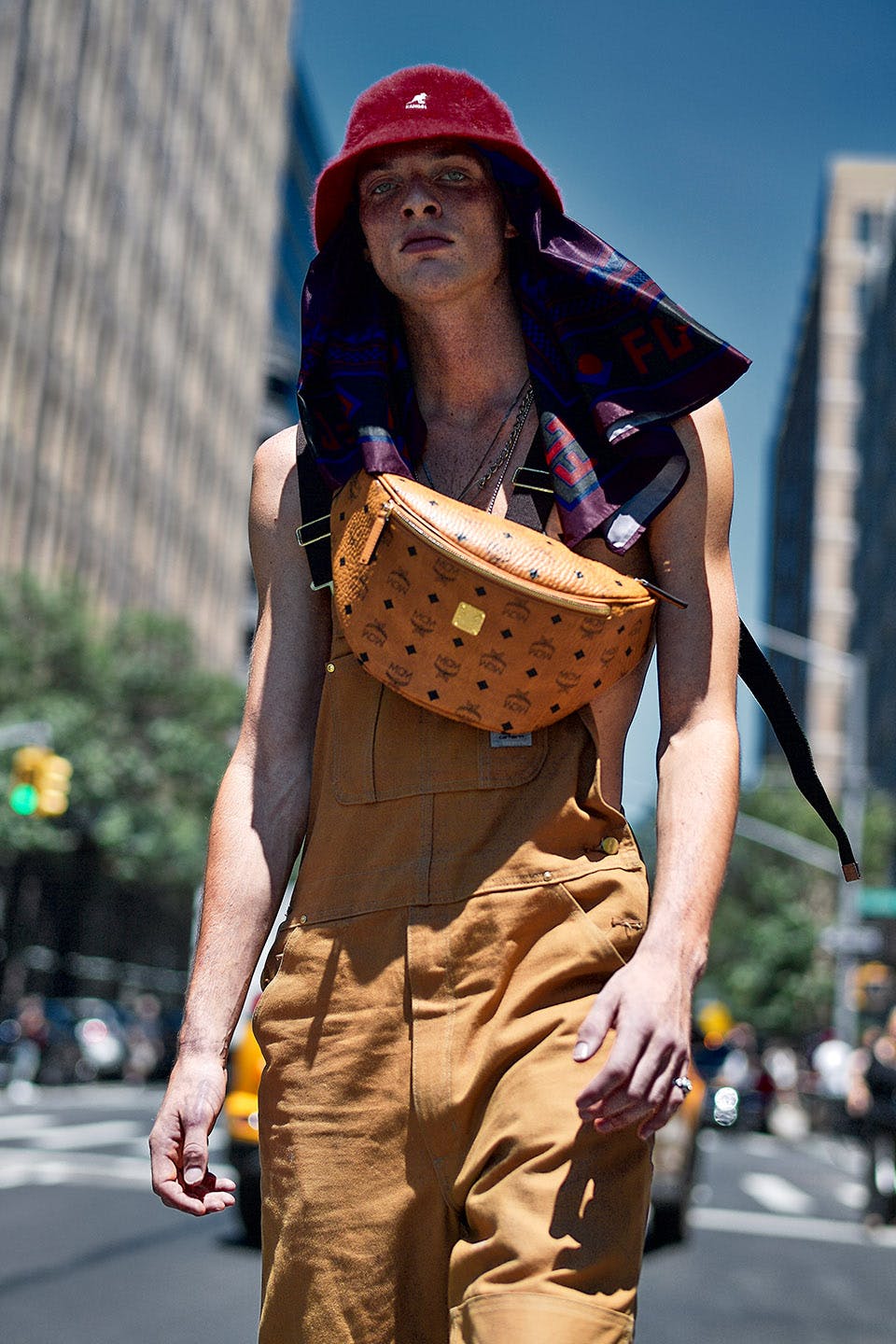 The belt bag has really revolutionized the accessory world. Remember the first time you left for the day with all of your belongings and were hands-free? It was so game-changing that, today, it's almost impossible to go back to carrying anything else, and they've become a streetwear staple.
When belt bags first hit the market options were limited in size and style, but today's variety run the gamut, and right now we're checking out MCM's wide range of belt bags.
The studded Visetos belt bag features a monogrammed canvas and a Bauhaus-inspired pattern that we're feeling. The Stark Modular is pretty dope: it's two bags in one, each of which can be worn separately as a crossbody bag.
Peep the images above for more and check out the full range of MCM belt bags here.