Featuring items hand-picked by Highsnobiety editor in chief Thom Bettridge, The Materialist is an editor's letter in the form of a shopping spree. Its mission: to look closer at the products that fascinate us as a way to better understand ourselves and our world — or just to buy better stuff. 
"Essential" is one of the most abused words in the fashion talk dictionary. Because an essential is not something you need. Rather, it is something that you can't — by definition — avoid. Style is an eternal form of problem-solving, because while clothes are customary in our culture, we are essentially born naked. Deciding whether to tuck, button, or flow free is essential to wearing a button-down shirt. The fact that we will die is an essential feature to being alive.
This is why summer is the season of "essentials." Because in the process of surviving the humid furnace of our cities, we inevitably are forced into Marie Kondo-ing our routine until we are left with only what we cannot avoid. What's left is far from basic. It is the very essence of what we are.
Here are six of my summer essentials.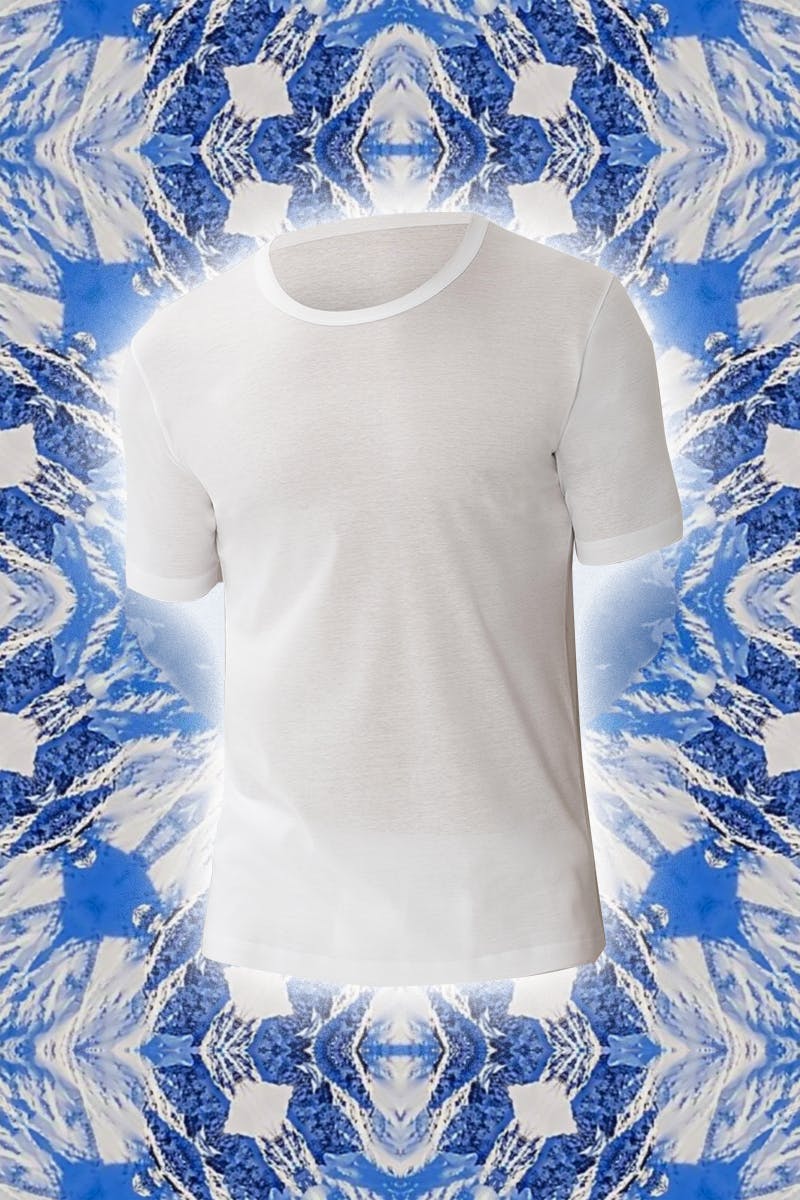 An endless well of ink has been spilled on the "perfect white T-shirt," but Zimmerli's 222 Business Class shirt is my contribution to the canon. I discovered Zimmerli's menswear selection during a recent trek to Basel for the illustrious art fair that bears the city's name. There, I discovered that stocking up on upscale Swiss underwear — from Zimmerli and another brand called CALIDA — was a superstitious fair-season ritual for some art dealers. 
What I love about this Zimmerli tee goes way beyond its dazzlingly appropriate name. Rather, what appeals about all of the 148-year-old brand's shirting options is the commitment to the idea that a T-shirt is, by traditional definition, a piece of underwear. The Business Class shirt delivers on this through the slightly sexy sheerness of its body, offset by an opaque and chunky neckline. The perfect tee, it seems, is all about a play of contradictions.
Behold, an item that truly challenges the meaning of essential. Does anyone need a sterling silver keychain for their lip balm? No. Is it near impossible to live without one once you know such a thing exists? Absolutely.
Hunting brand Filson is a staple of what Highsnobiety founder David Fischer and I often refer to as the "boat shoe era" of menswear — that tender moment in the late 2000s when the male style zeitgeist turned away from sneakers and logos, and toward classic workwear, anonymous-looking brands like Red Wing, and other buy-for-life classics. One decade later, synthetic fabrics like nylon are more on-trend than ever and our collective logomania has reached epidemic levels.
However, Filson's slate-green fly fishing vest — which I began wearing to walk my dog — closes this historical loop by offering a heritage take on the cyber ninja-esque body-pack designs popularized by the likes of Matthew Williams, Virgil Abloh, and Errolson Hugh. And it solves a quintessential summer conundrum: How do you deal with not having jacket pockets for your stuff when it's a million degrees outside? 
I've always found unisex products unsatisfying, like a compromise solution to a problem I didn't even realize I had. Especially in the domain of fragrance, unisex often denotes a total absence of sex — or, to the be more specific, something without the olfactory extremes people tend to label "male" or "female." 
My experience of bringing Maison Francis Kurkdjian's À la rose into my summer scent rotation made me realize that the answer to unisex is hyper-sex. I began using the perfume, a fragrance made from 250 roses and marketed to women, by stealing it from my partner, a writer whose words and thoughts on the subject of perfume are matchless. 
The thought of wearing this blush-pink perfume on my linebacker-like frame at first felt like a joke, but as I dug deeper into the scent, it became the only thing I felt like wearing. With À la rose, perfume genius Kurkdjian has created, through the addition of citrus and other subtle notes I can't quite name, a smell that is rosier than a rose itself. The result is something so extreme that it defies category altogether. To call something that smells like a rose feminine begins to feel as foolish as calling a table feminine, or calling a Sharpie masculine. Thus is the power of hyper-sex.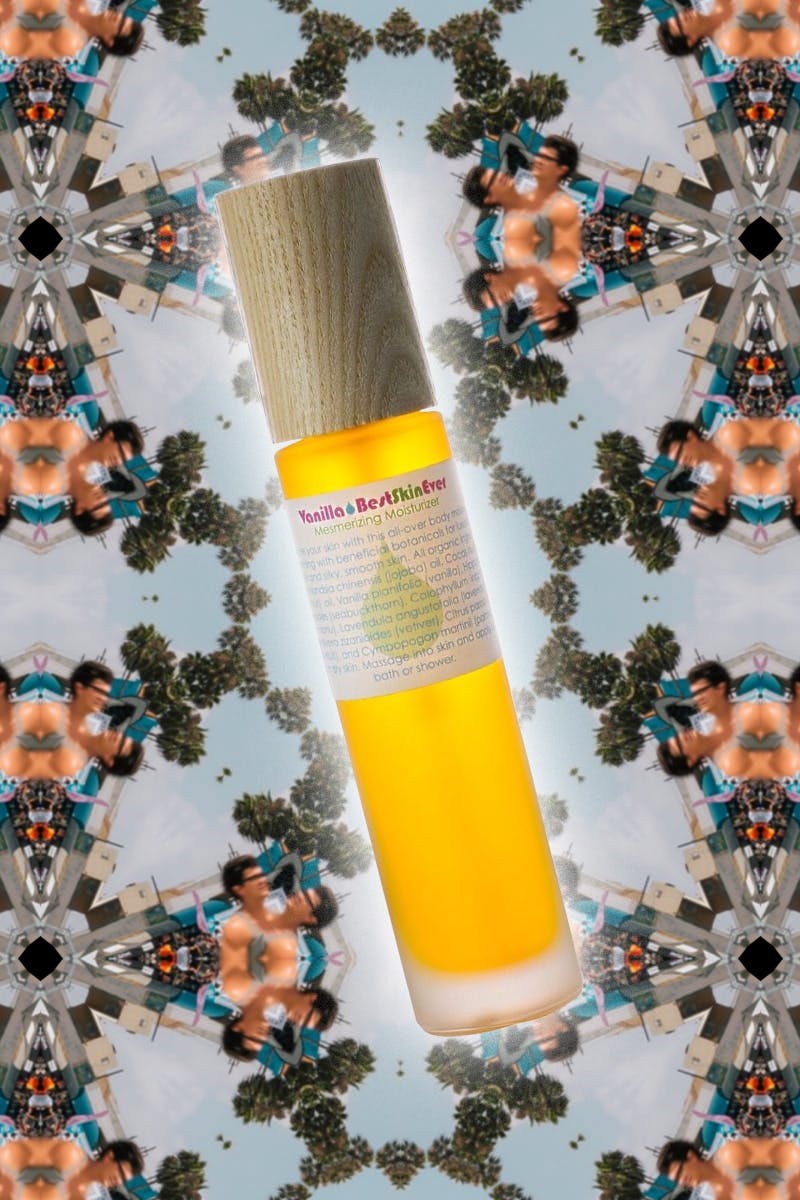 Stay tuned for a future The Materialist dispatch dedicated entirely to my skincare routine, but in the spirit of summer minimalism, Living Libations' Vanilla Best Skin Ever is my desert island dopp kit pick. This product has caused me to change my perspective on three things that would otherwise make me shudder:
1. It's a two-in-one product (cleanser and moisturizer), which is a bath product party trick I normally associate with, say, an Axe body wash-shampoo-conditioner nightmare. Or worse, actually brushing your teeth with Dr. Bronner's. But in the hands of Living Libations, two-in-one becomes simply a masterwork of hippie elegance: wash your face with the oil and then just put it on again once your face feels not oily enough.
2. It's vanilla-scented — usually a red flag, but in the all-natural hands of Living Libations, the bean synonymous with "horrible scented candle" takes on an earthy, slightly sweet, yet almost unrecognizable character. (There's also a rose version of this product for the skeptics.)
3. Despite finding it at a store in Venice Beach that sells $12 almond milk, on a shelf next to a $50 jar of mushroom powder said to cure stress, Vanilla Best Skin Ever is actually one of the most practical things I own. For true diehards, Living Libations' website offers a 4,250ml version — which I believe is more than a gallon — for $2,380.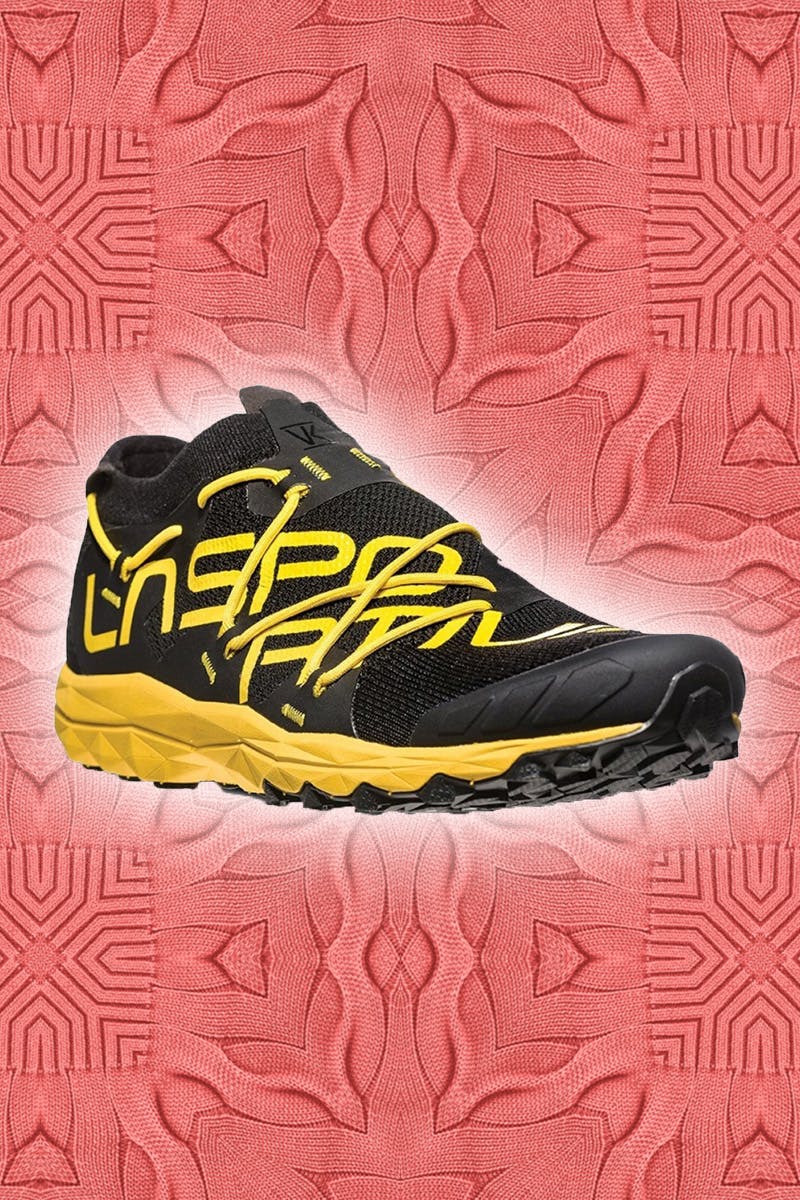 This shoe recommendation is a not-so-humble brag about a high point in my career. I was sitting in a Madison Avenue boardroom, waiting to meet with Ralph Lauren — the man behind a fashion brand called Ralph Lauren. When the designer finally entered, he was getting a 'fit off in a way perhaps no septuagenarian has done before. 
His sweater was a fluorescent pink cable knit that dovetailed like a watermelon acid trip with his lime green, equally neon polo shirt (collar flipped up, naturally). His pants were the Platonic definition of the perfect jogger, beaten by thousands of washes into a light gray patina. And then the shoes: a blindingly bright pair of mid-high, cross-trail-whatever sneakers by an Italian brand called La Sportiva. I have been a follower and wearer of the brand ever since, and while these sock-like VK runners are not the same as Ralph's, they slay as hard as any gym-to-vacation summer shoe on the market.