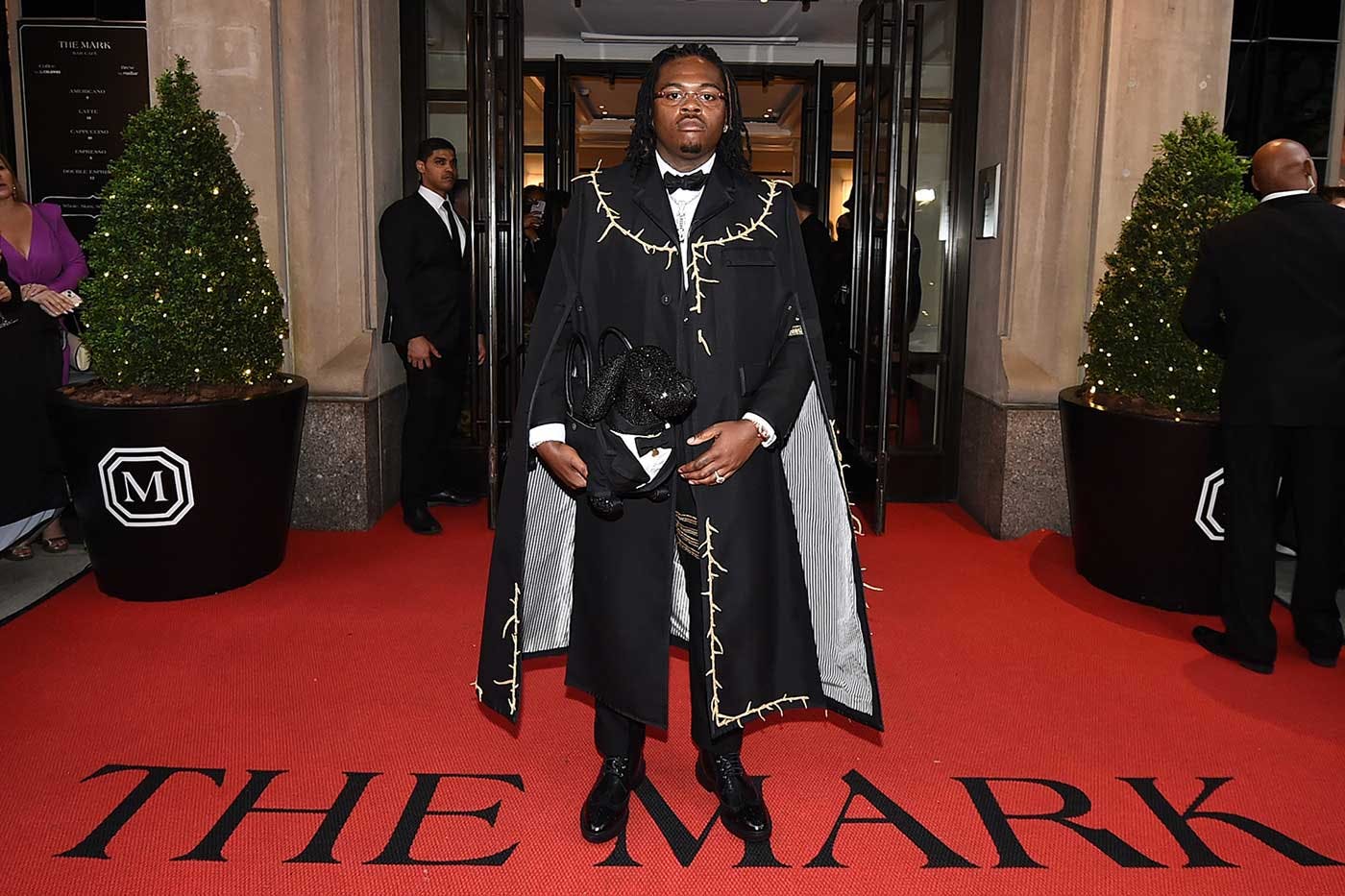 Whew, another Met Gala is on the books. We saw loads of best-dressed celebrities, a handful of worst-dressed looks, and a couple 'fits so crazy, they merited their own headlines.
Hell, even the pre-Met Gala 2022 outfits were fire.
But amid all the glitz, gilding, glamour, and glorious garishness, more than a few outfits just kinda... existed. They didn't hit hard enough to succeed, nor were they bad enough to be considered "worst" though they're not good, either.
Still, even minor Met Gala moments are worth a shout, for better or worse, so here we are.
Gunna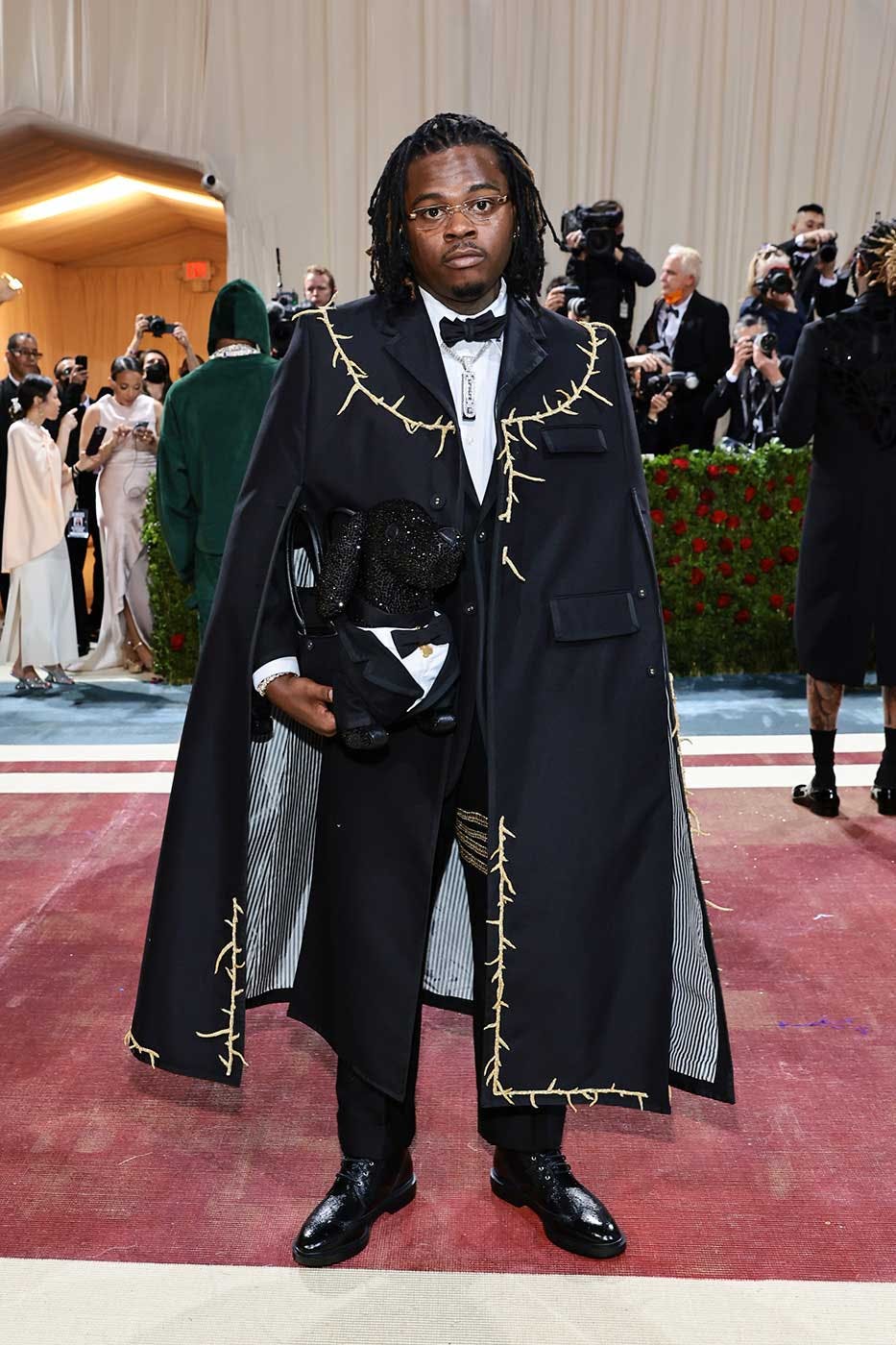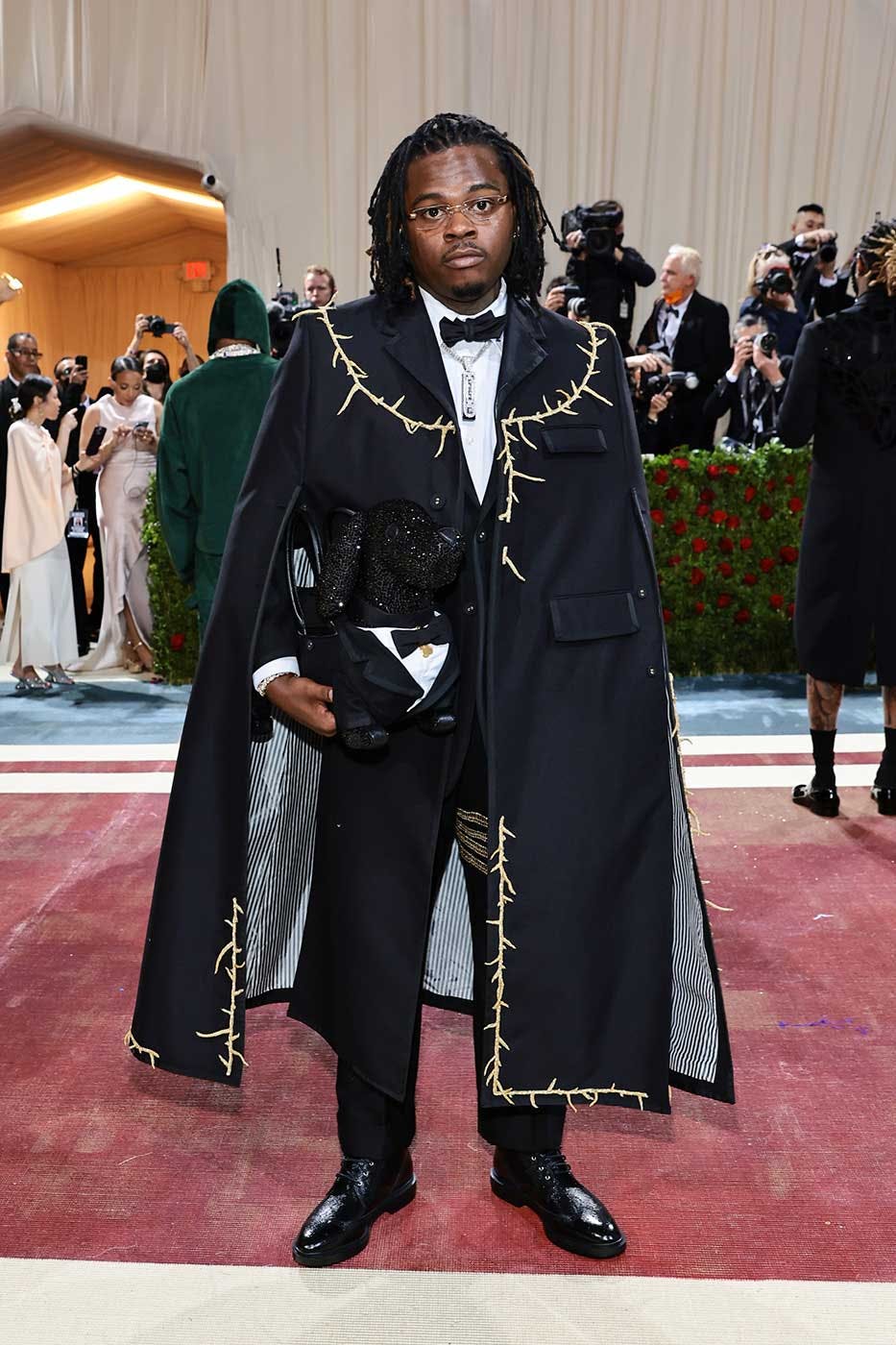 The clown prince of rap, known for legendarily bad outfits, served perhaps his best look ever in this custom Thom Browne look and some handsome frames — then he fouled the whole thing up with a diamond-encrusted NFT chain. Seriously, that's what his necklace is.
Nicki Minaj
Sorry Barbz, the queen just didn't hit this year. The giant leather hat and buckle are kinda it but the body art and frilly dress ain't.
Khloé Kardashian
Khloé seems to have copied her older sister's homework.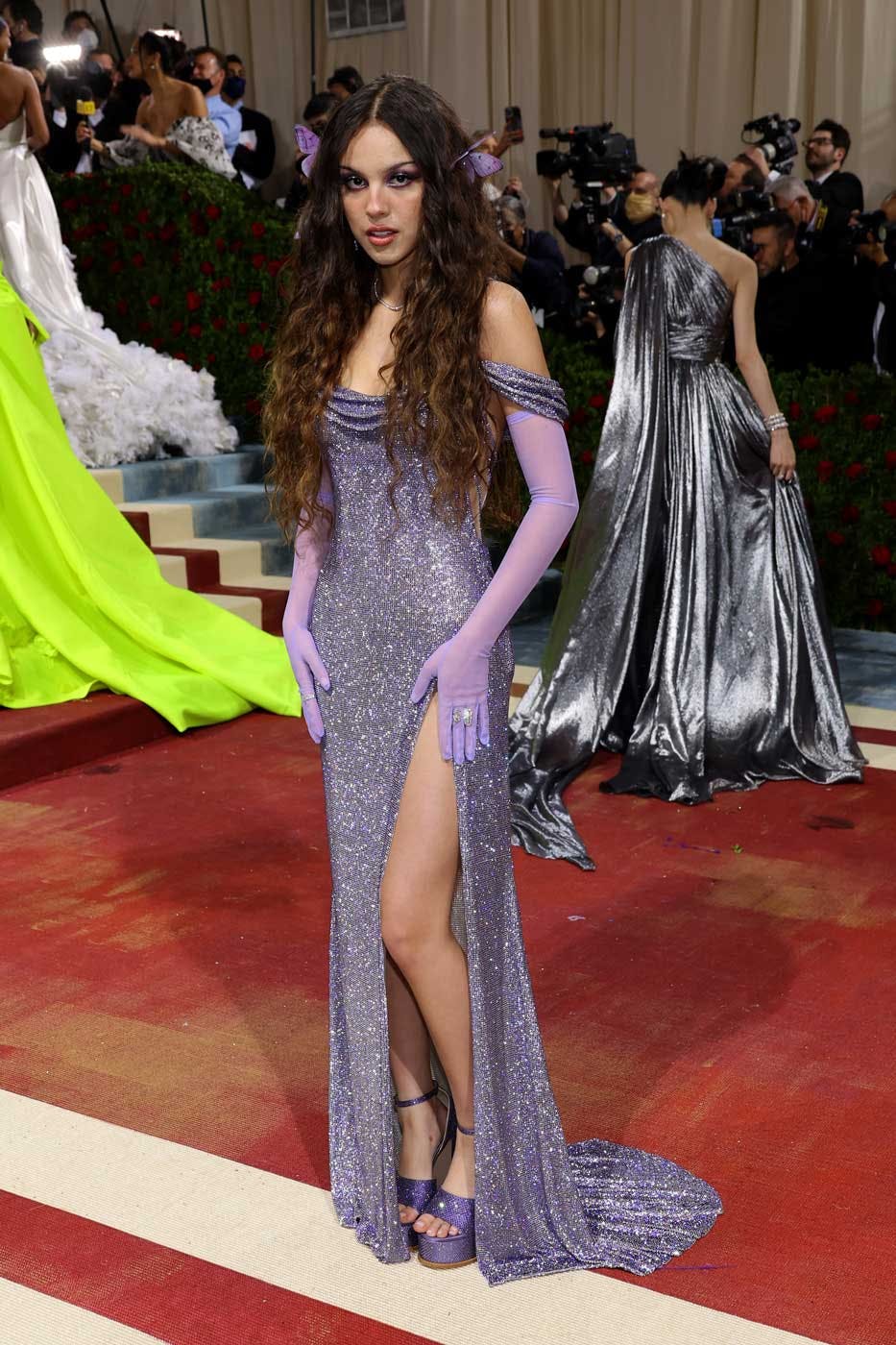 The elevated butterfly clips are a cool touch, but Gen Z's reigning pop princess only just Y2-OK in Versace.
HoYeon Jung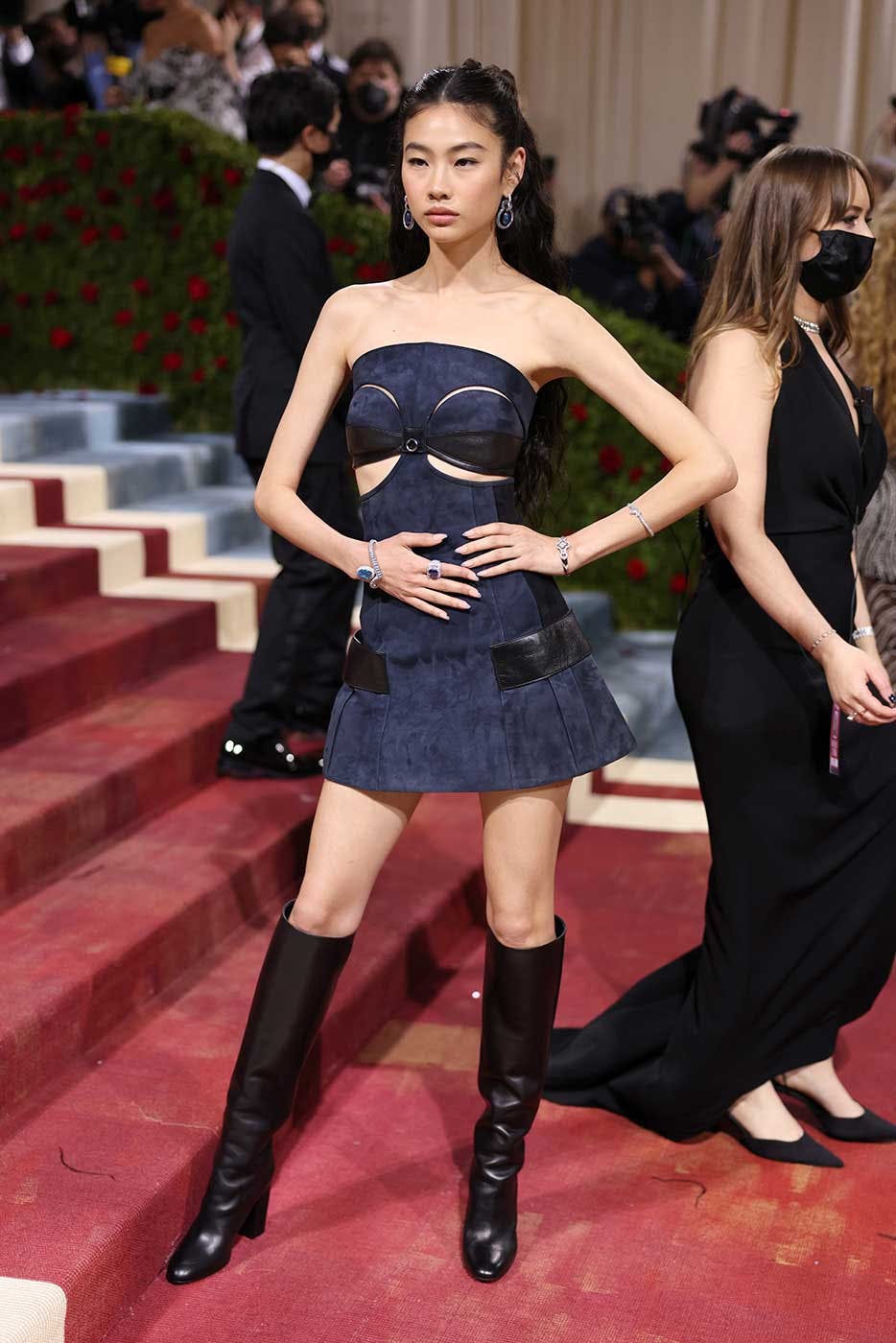 Squid Game star HoYeon Jung looks good in everything. This underwhelming get-up isn't bad enough for jest or good enough for celebration, though — even worse, it's totally un-noteworthy.
Eric Adams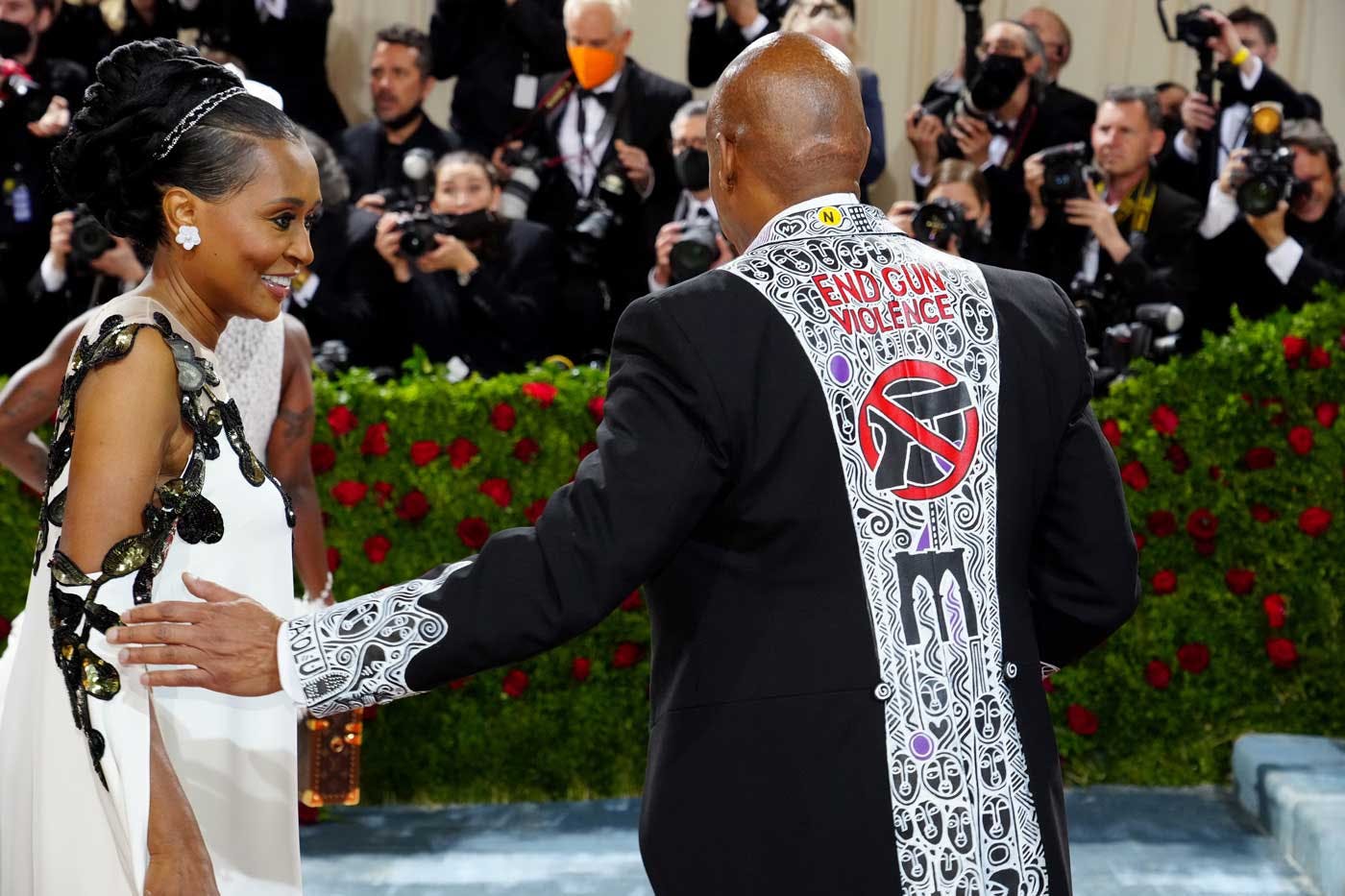 We're all for gun control but this is just a fanciful statement made by fancy jacket at a fancy event.
J Balvin looks handsome and rather plain. Nothing more, nothing less. Even fancy hair can't make this suit any more exciting.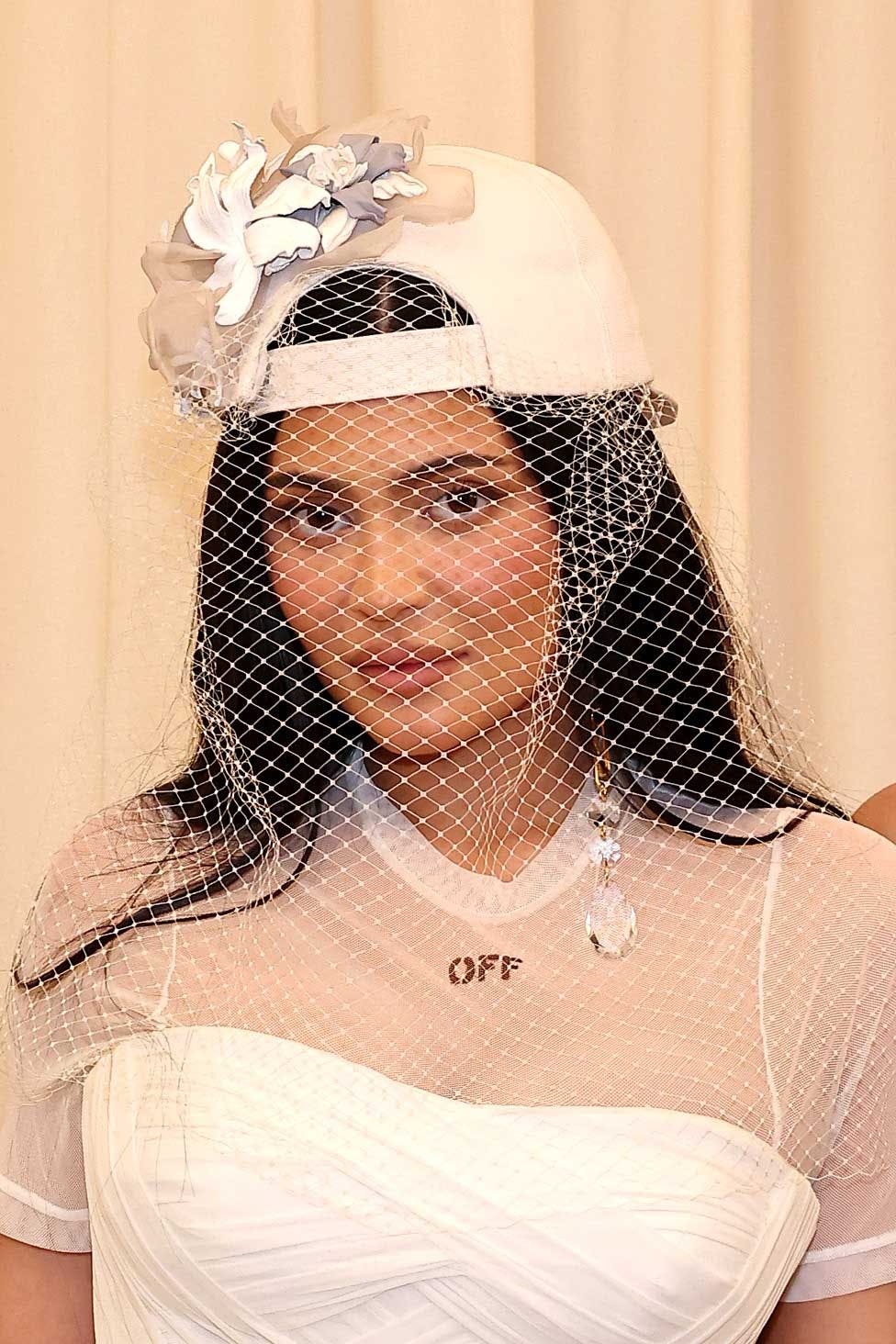 Genuinely, it's sweet to wear Off-White™ as a show of love for Virgil and the quirkily-named "Thinking Cap," as OW calls it, is a funny topper, but it's altogether an odd mix. Not a bad one, just an odd one.
We'd have preferred the Arc'teryx dresses, if we're going off-theme with a giant gown.
Odell Beckham
It's tempting to give Odell's perfectly slouchy set a thumbs-up based on comfort alone, but the musty greige tone is doing him no favors.
Gwen Stefani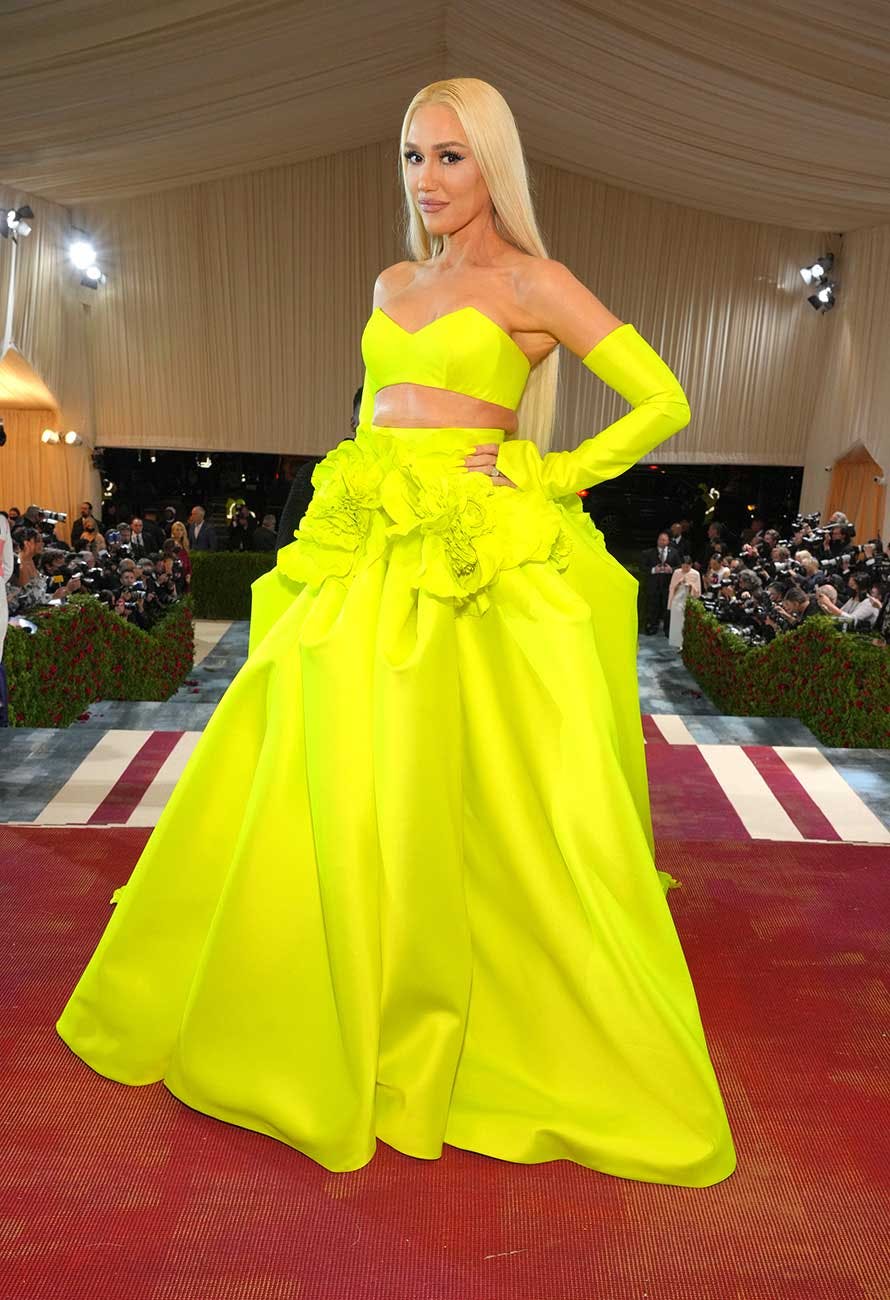 Gwen's fit is bananas, B-A-N-A- oh, you know the rest.
Shop our favorite products