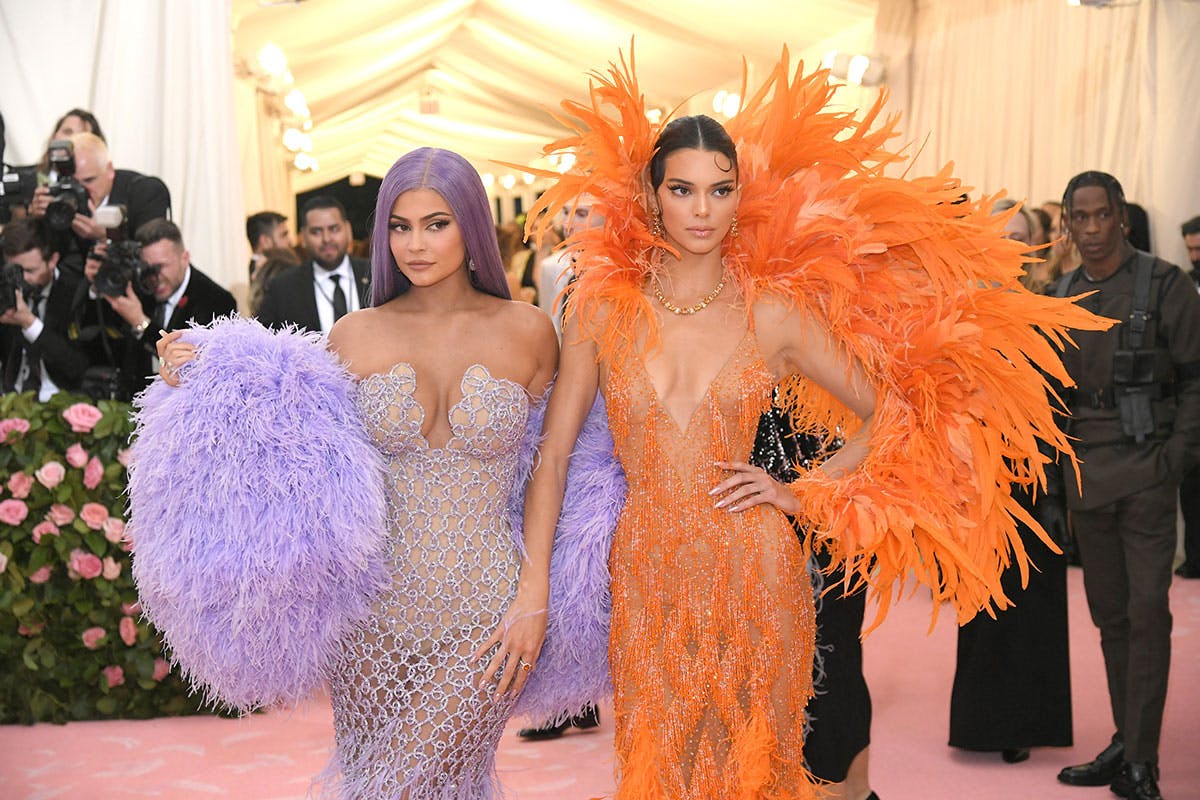 The Twittersphere has caught fire with hot takes on a fake Met Gala seating chart posted by Instagram account @_metgala2021 (unaffiliated with the actual Metropolitan Museum of Art).
Though the page — dedicated to predictions surrounding the upcoming extravaganza and celebrity red carpet moments of yore — aggressively hinted that the chart is pure speculation ("nothing is confirmed"), netizens took the graphic as gospel. The rest is viral history.
Many reacted unfavorably to the fact that @_metgala2021 "invited" influencers such as Addison Rae, Charli D'Amelio, and Emma Chamberlain — "what the fuck are tiktokkers doing there?" the owner of a Timothée Chalamet fan account commented. Even more questionably, James Charles, the subject of multiple grooming allegations, also made the cut, sparking additional criticism.
Though the seating chart is unofficial in all senses of the word, it may be realer than you think. Head of Instagram Adam Mosseri will serve as one of this year's Met Gala honorary chairs, a fact that makes @_metgala2021's fiction—namely, its inclusion of online personalities—appear at least somewhat rooted in reality.
Earlier this month, Page Six spoke to an anonymous publicist who said the Gala has "gone from super prestigious to [being] full of influencers." Another rep added, "Facebook and Instagram have taken so many tables, and that's put a lot of people off going," seemingly referencing Mosseri's grip on the event.
Considering that going viral on TikTok is now a very real way to snag front row invites to Fashion Week and luxury fashion campaigns, it isn't entirely farfetched that Anna Wintour — icy overseer of the fundraiser-meets-red-carpet-photo-opp — would deem influencers of the D'Amelio ilk suitable to attend. Let's not forget she invited Charles, pre-allegations, in 2019.
Let's also not forget that this year's Gala theme is "In America: A Lexicon of Fashion," which begs the question: what's more American than the advent of the influencer?