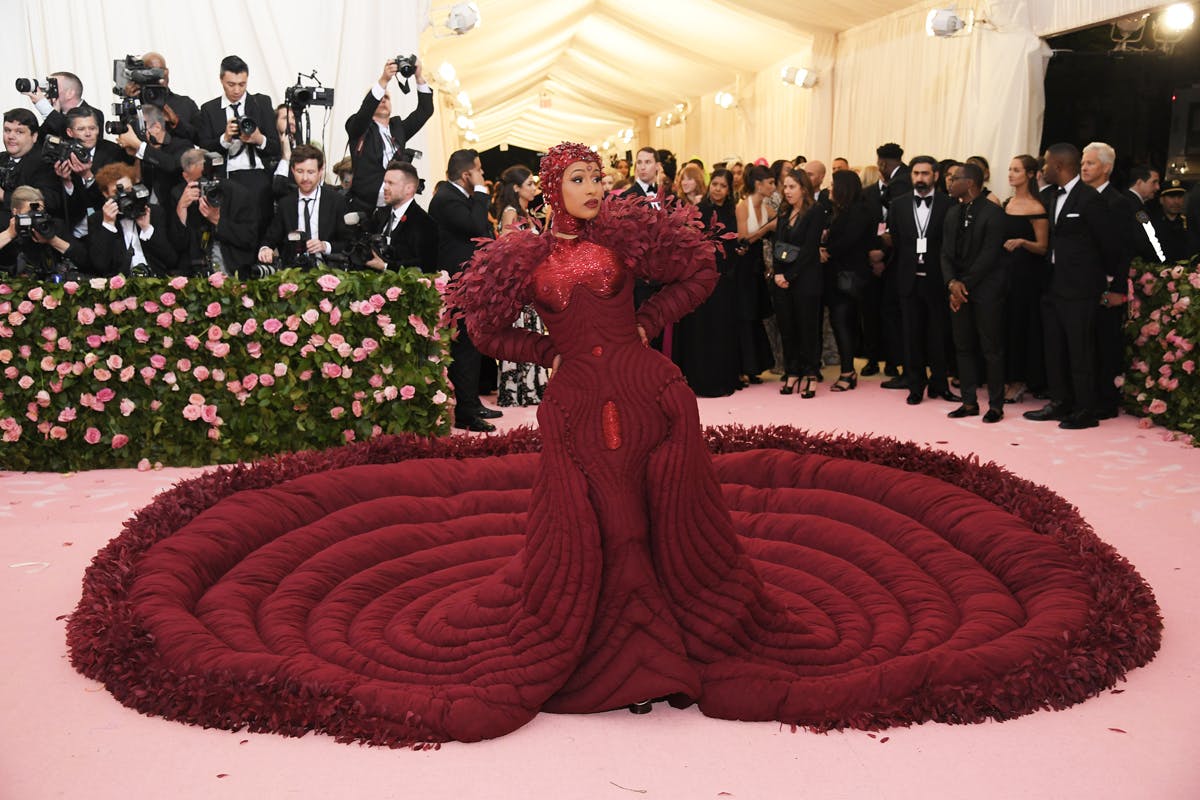 The Metropolitan Museum of Art has announced its Costume Institute's 2020 theme, "About Time: Fashion and Duration," which coincides with the Met's 150th anniversary.
The Met will feature around 160 archival pieces from 1870 to the present and offer a disruptive timeline that presents juxtapositions as well as a discontinuous history of fashion. The clothing will be exhibited in two sections: the first will be a visual linear timeline of black garments, and the second will be a predominantly white ensemble representing counter-chronology. Exhibited objects will also include gifts received from the Met's 2020 Collections Initiative, which includes more than 100 pieces from collectors and supporters.
The theme of time will guide both the Met's upcoming exhibition as well as the dress code at next year's Met Gala, which will see celebrities flexing their creativity with costumes adhering to the concept. The Costume Institute's curator Andrew Bolton was inspired by the 1992 film Orlando based on Virginia Woolf's novel of the same name. In the film, a gender-bending poet lives for 300 years and defies time itself. The theme also draws upon philosopher Henri Bergson's concept of la durée, or time that flows, accumulates, and is indivisible. Similarly, the exhibition will explore clothing as a form that conflates the past, present, and future.
The Met Gala will take place on May 4, and the corresponding spring 2020 exhibition will be open from May 7 to September 7.