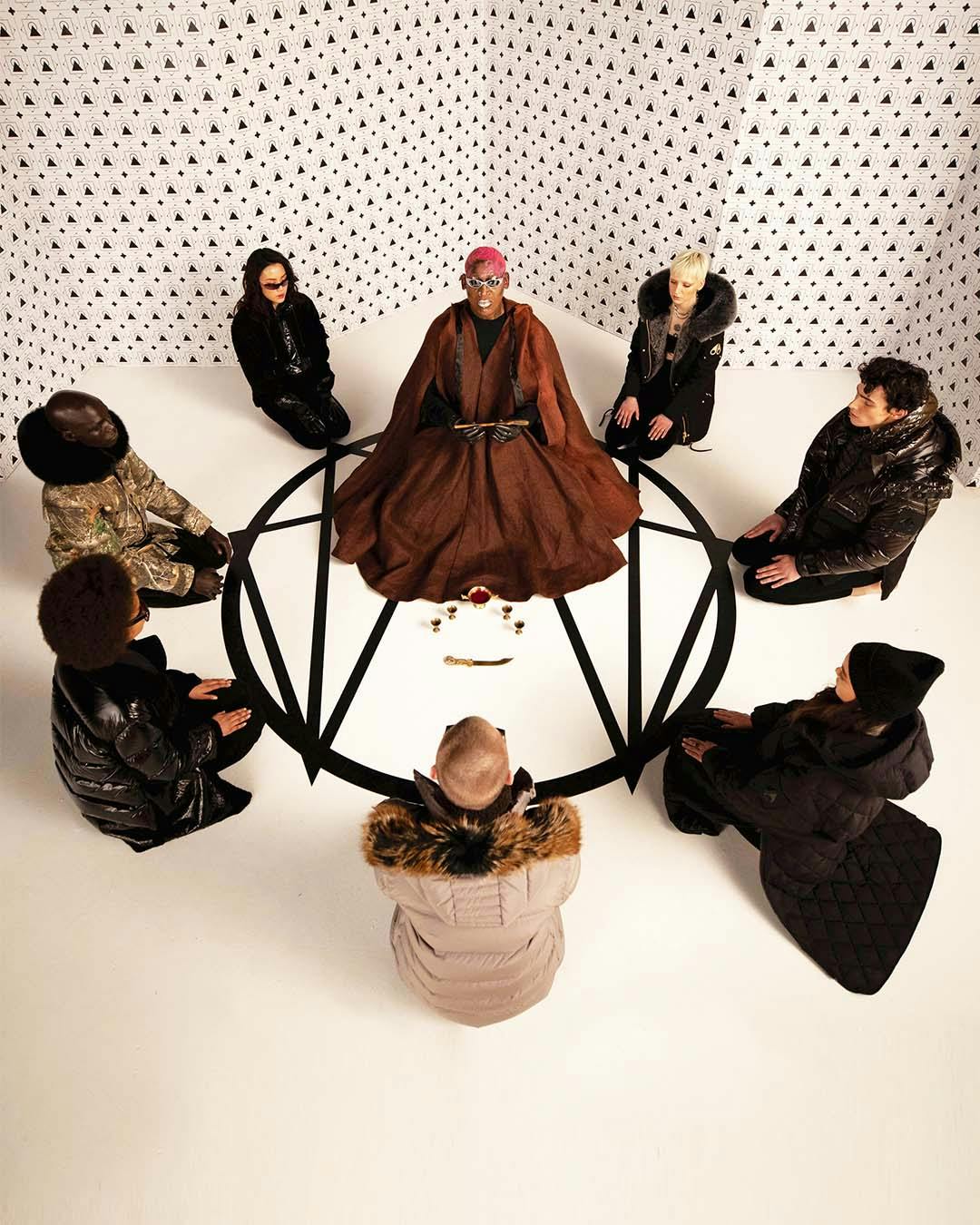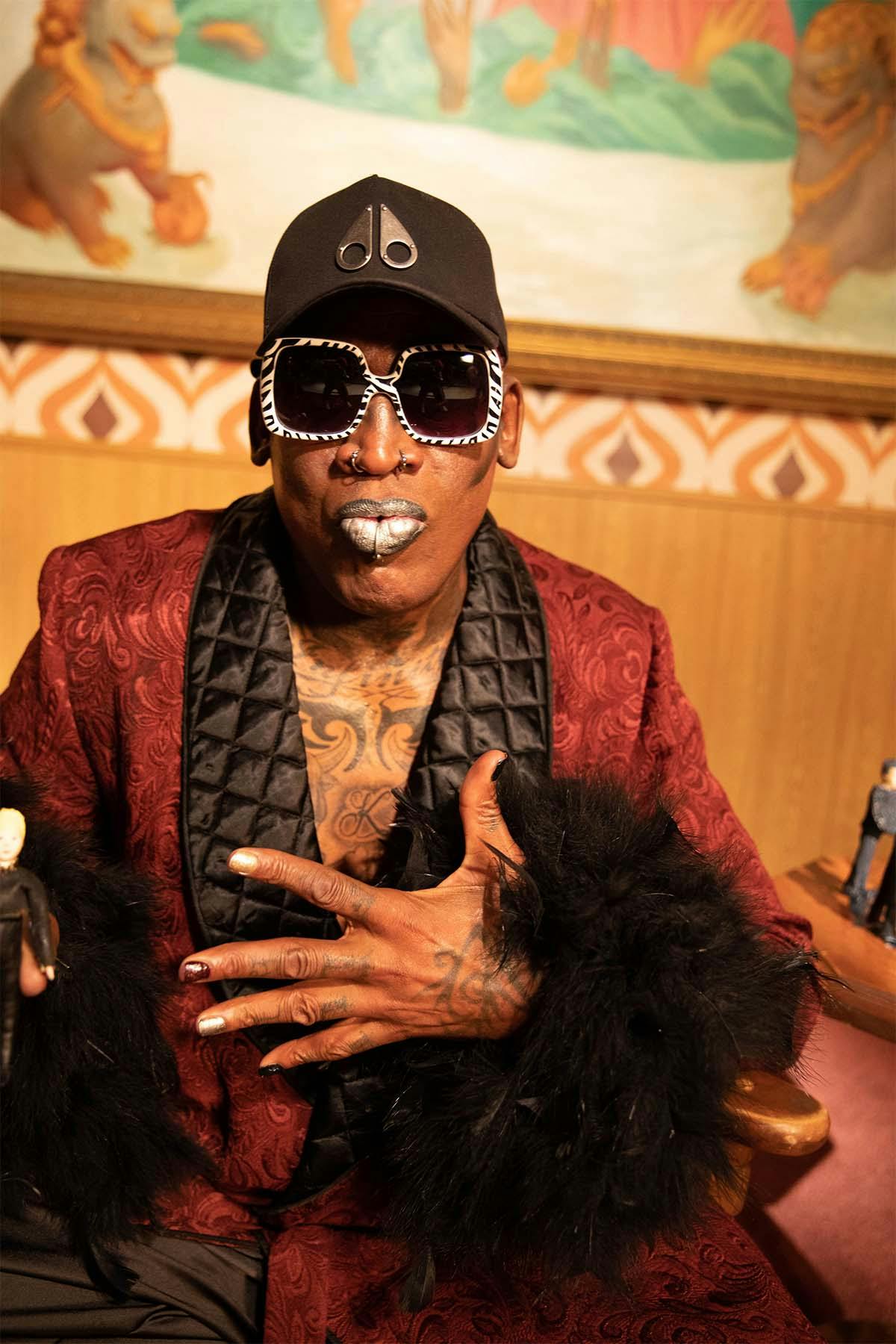 It's no secret that society is pretty strung out these days, thanks in part to a vicious news cycle, global mayhem, and the fact that we're plugged in 24/7. With everything existing as pixels behind a screen, humanity is starting to lose its human side. Moose Knuckles, Canada's hardest outerwear brand, has taken notice and is ready to shake things up with their FW19 collection.
They're unleashing Sacred Glacier this season as a not-so-subtle reminder that 'Real Life Awaits,' a mantra everyone should take to heart. Moose Knuckles tapped the patron saint of sin Dennis Rodman to lead an epic journey to the proverbial Sacred Glacier, a mystic ice mass deep in the heart of the North Country that offers travelers the chance to unlock the meaning of human existence. Heavy stuff.
To help prep you for your own personal odyssey, the brand is dropping some fire outerwear that can take on the toughest weather. The next-level parkas feature a tough five-layer shell, luxe down insulation, hand-sewn reinforcements throughout, heavy-duty (yet soft!) pocketing, hardcore zippers, and stormproof plackets. It's all engineered for the sexiest silhouette so you're looking sharp every step of the way.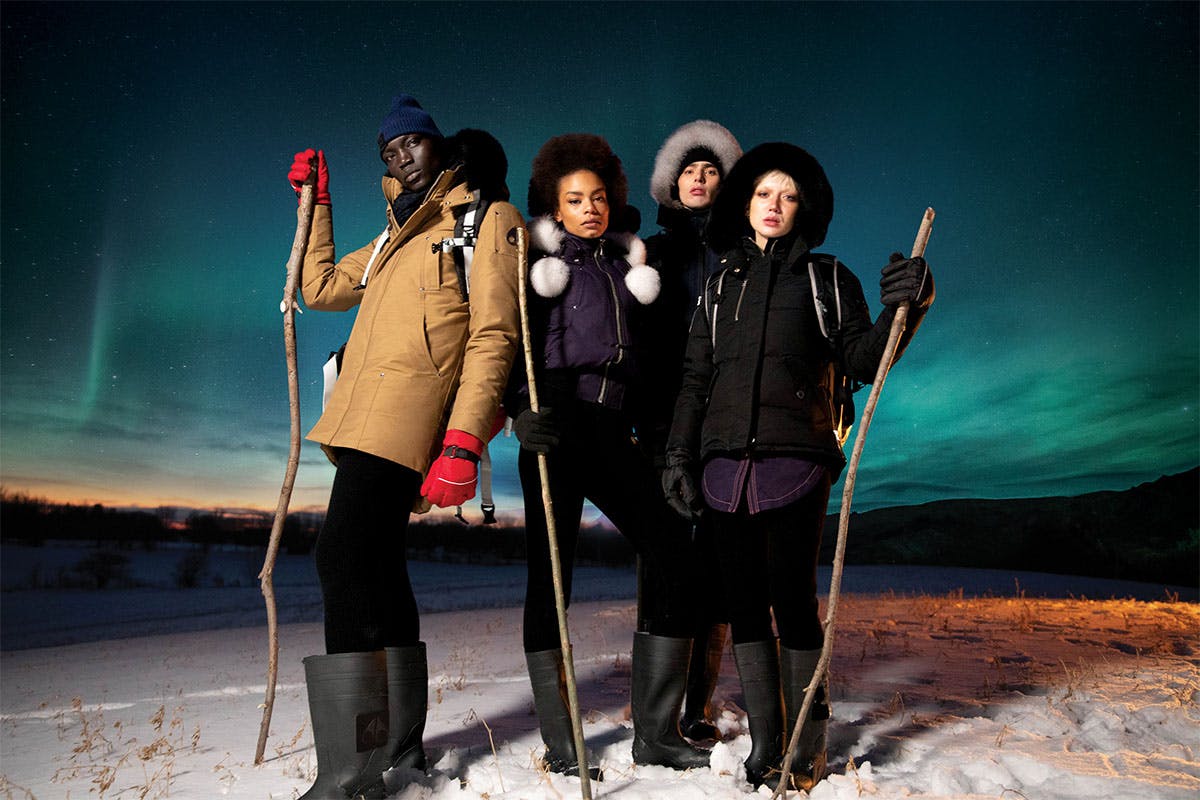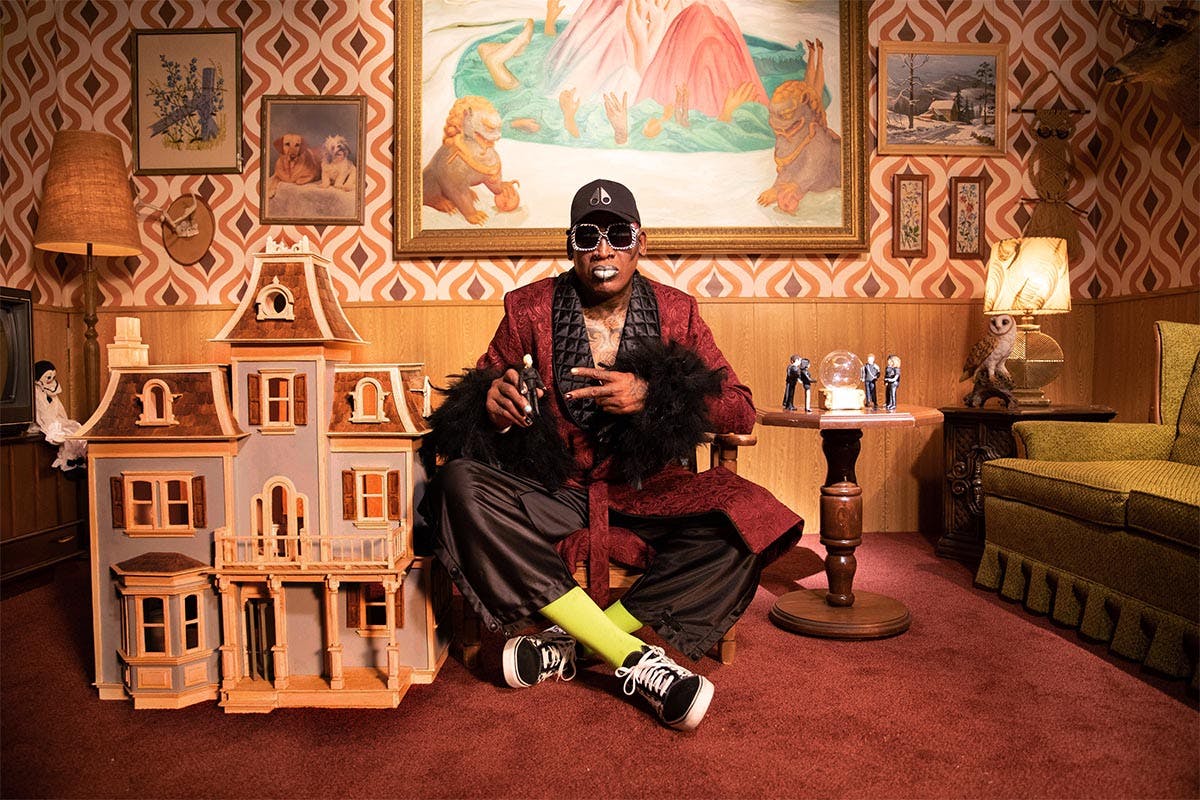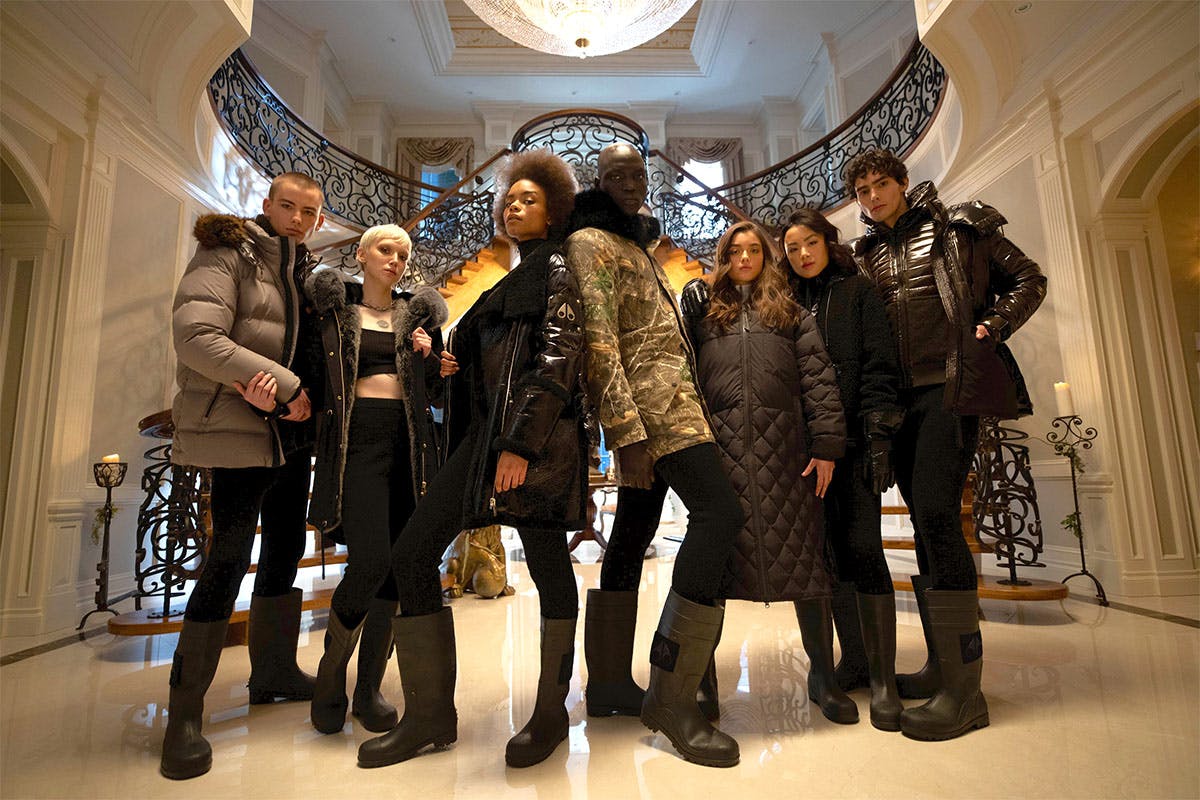 The collection hits stores worldwide August 21, with additional Seven Deadly Sins-themed drops that will run mid-October to November (we see you, lust). Brace yourself for the winter ahead and remember to unplug so you can finally start living.
Go to MooseKnucklesCanada.com to check out all the looks and watch the Kid. Studio-directed video above showcasing the new collection, which is partially inspired by Alexandro Jodorowsky's short cult film, The Holy Mountain.