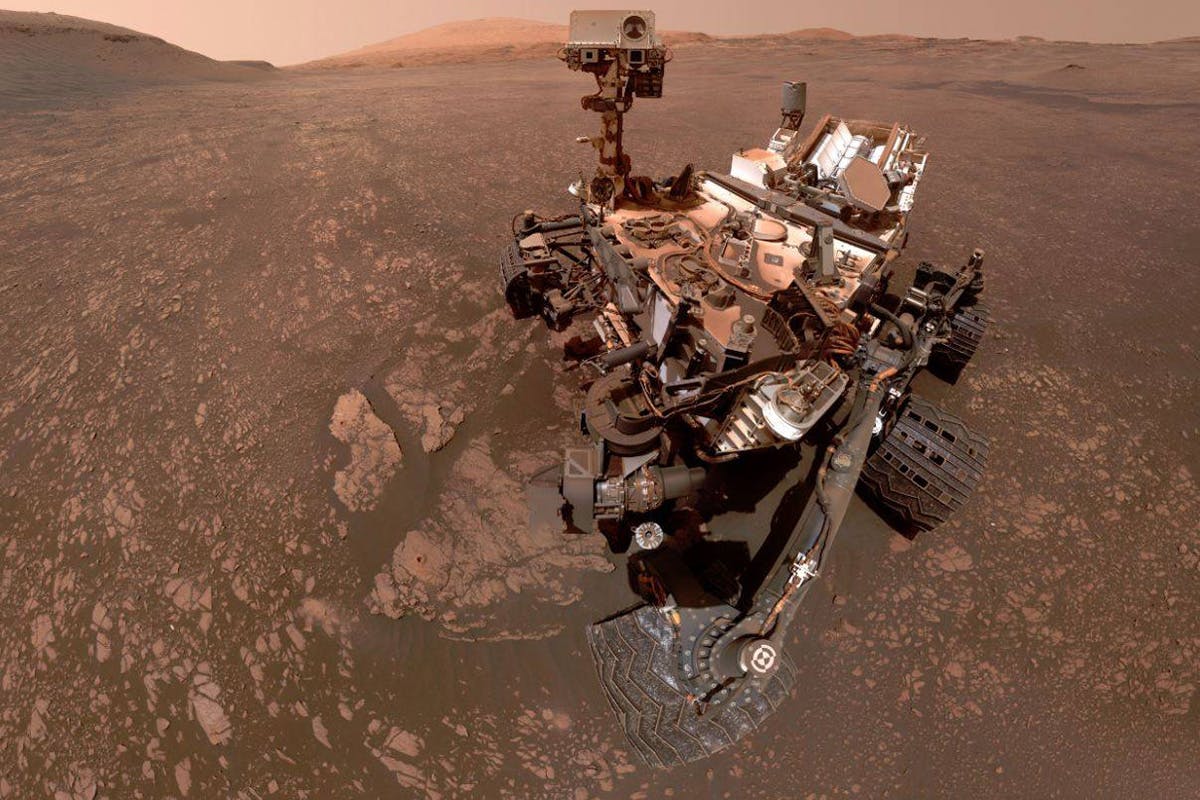 NASA wants you to live out your childhood dreams of exploring outer space. The independent agency recently launched a new program referred to as AI4Mars, which allows civilians to help guide the Curiosity rover.
Curiosity has been on Mars since 2012, as the car-sized rover is designed to explore a crater known as Gale. With AI4Mars, you can label specific areas and elements in Curiosity's path using your web browser. As BGR points out, you can tag things such as rocks, sand, and soil, although your participation essentially stops there. Unfortunately, you cannot actually steer the rover.
Once you've submitted your labels, they will be entered into a database with all other tags. The program will then compile the data and determine what Curiosity is seeing. NASA is describing it as the "first open-source navigation-classification dataset of the Red Planet," used to "train rovers to understand Martian environments, laying the way for future missions to unlock the secrets of our nearest neighbor."
You can learn more about AI4Mars, by following here.