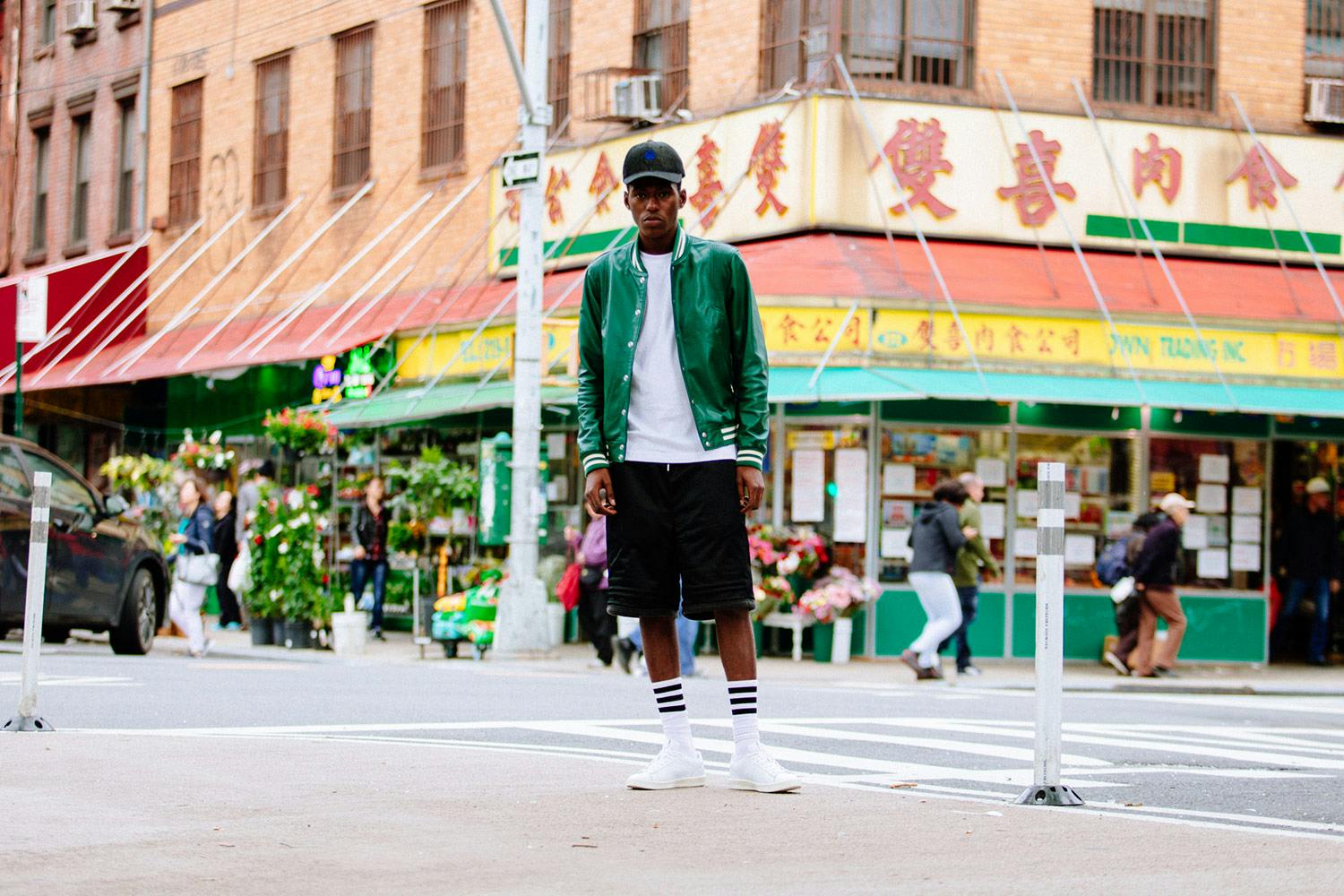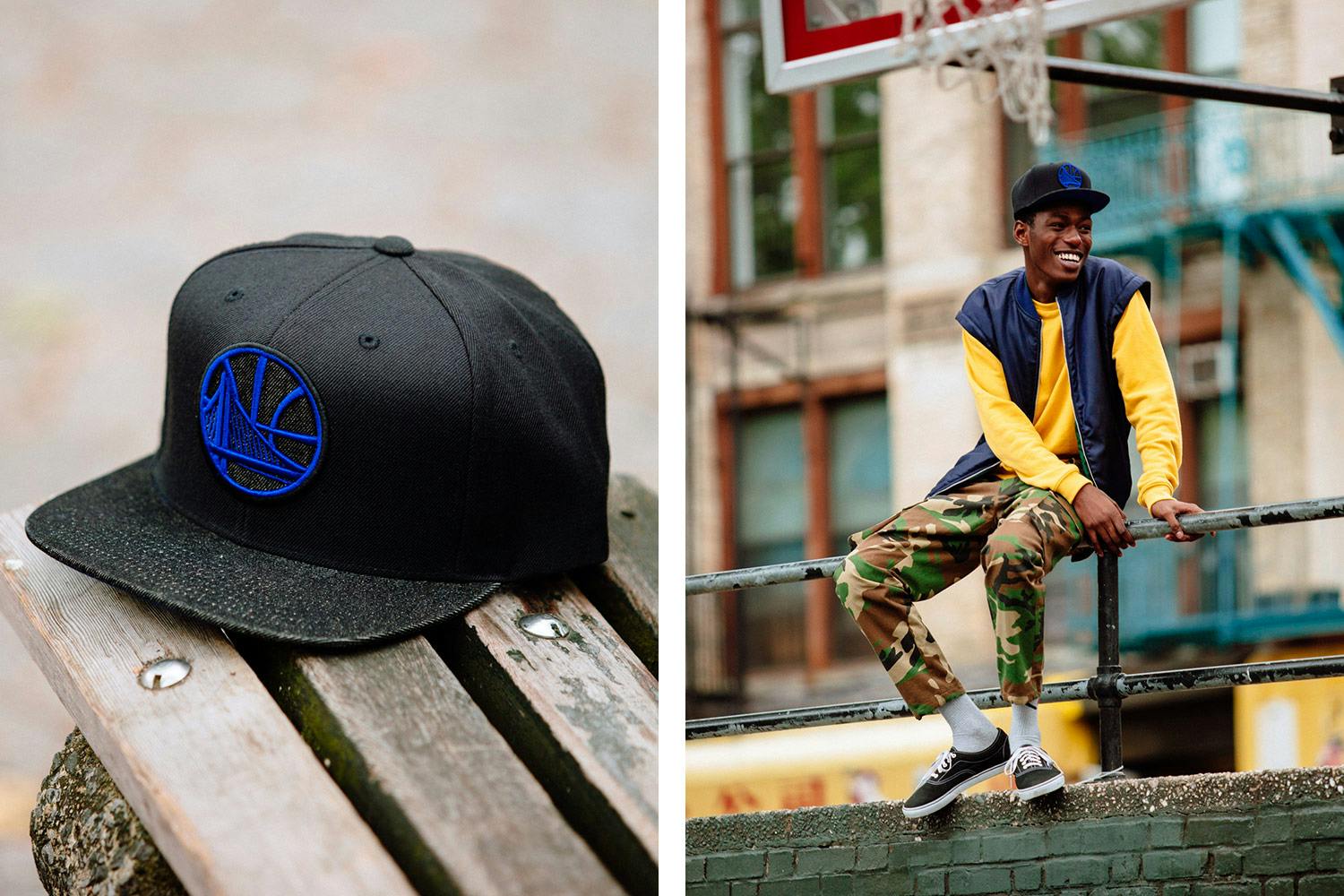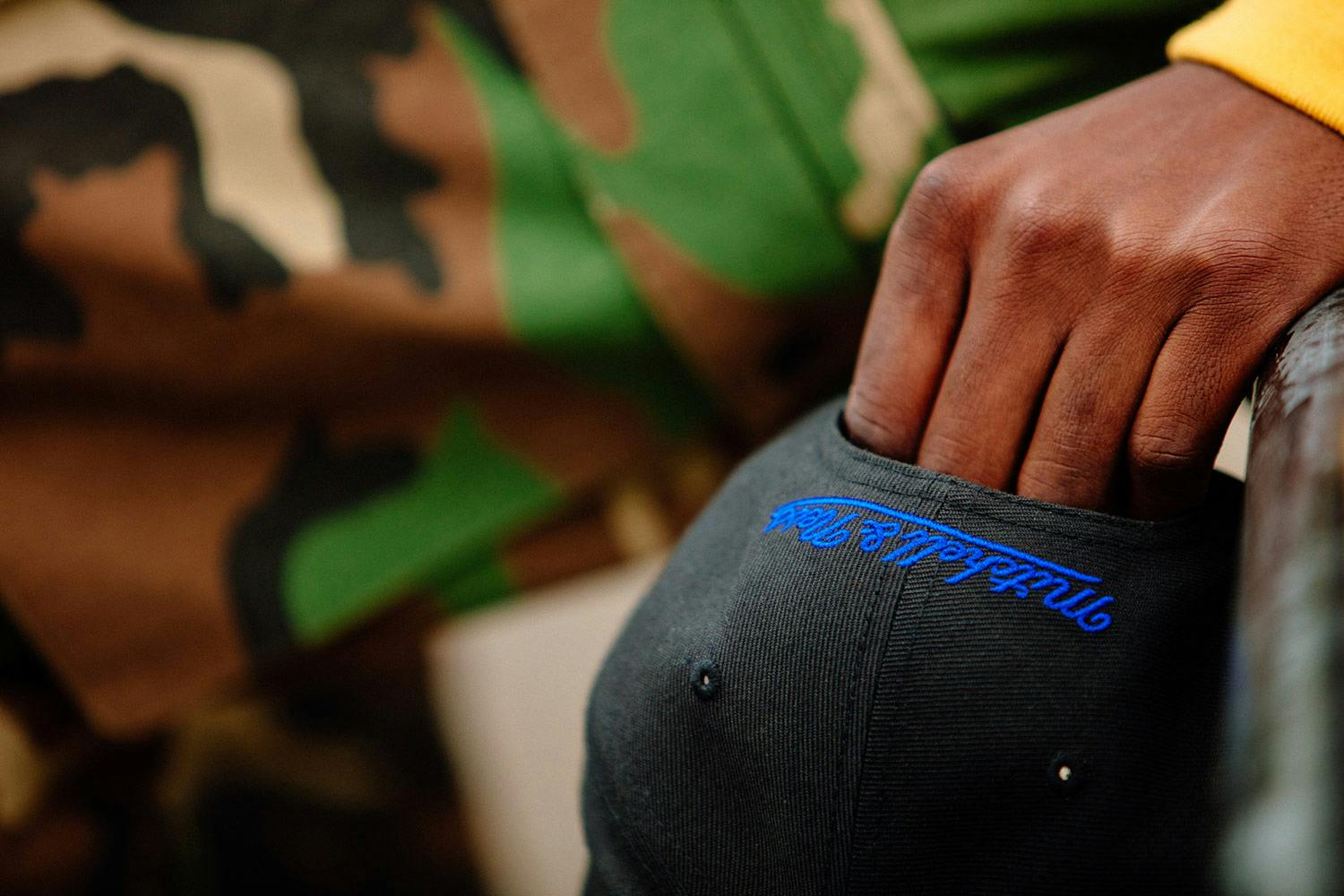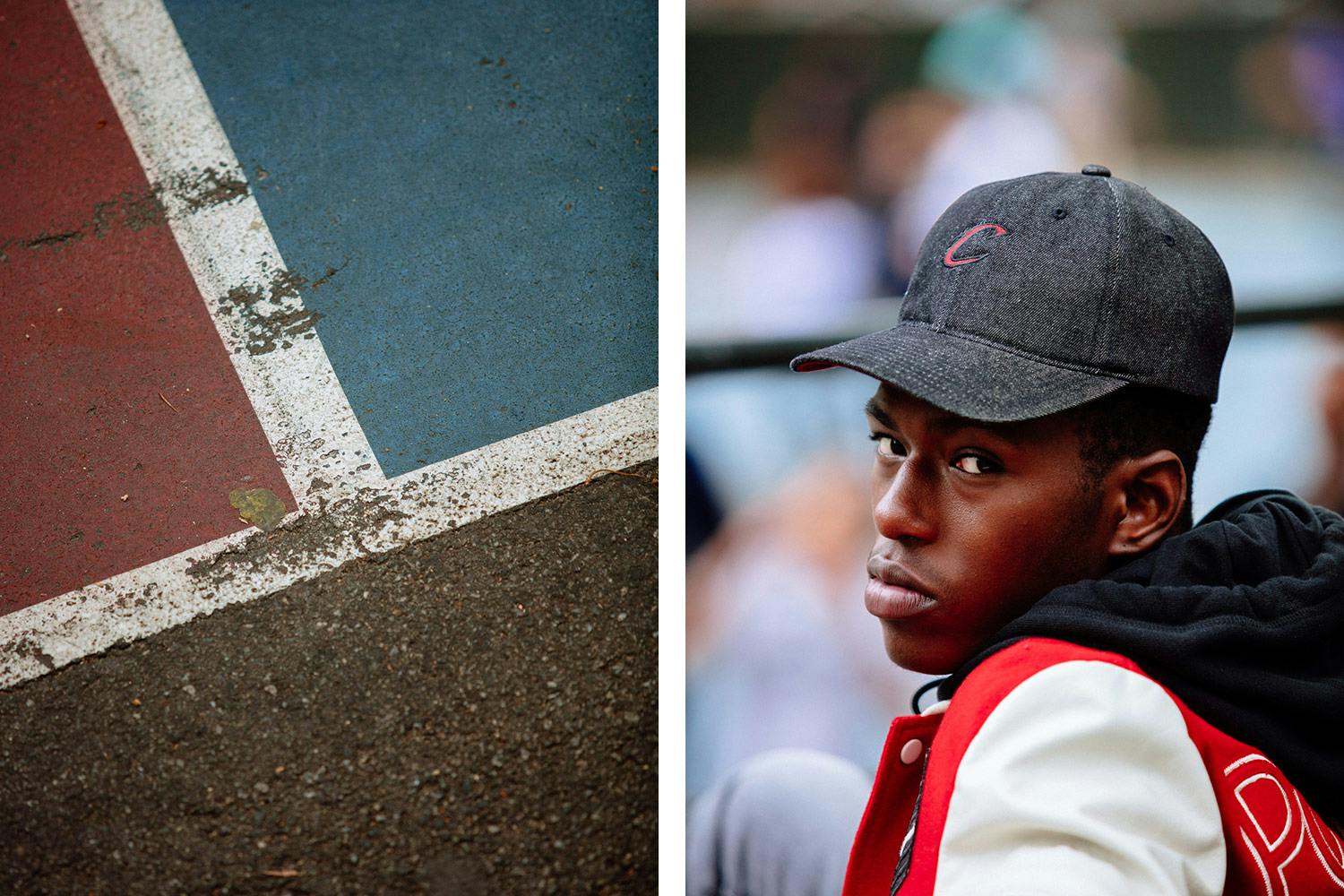 Just because summer is heating up doesn't mean you need to stash a wardrobe essential like jeans. With Mitchell & Ness's latest NBA strapbacks and snapbacks, the partnership has yielded a crop of crisp denim hats.
Available exclusively at Champs Sports, there are two dark denim iterations to add to your summer rotation. The slouch strapback incorporates an all-over premium denim brim and body, with a small and subtle logo hit at the center of the cap's crown. The snapback goes for a wool-blend crown, with pops of premium denim on the cap's brim and front-and-center color pop logo.
It's no secret that a good pair of denim is a closet essential, and these hats certainly fit the bill. With both styles crafted out of premium dark denim, these strapbacks and snapbacks are stylish enough to make a statement, but won't overshadow a meticulously constructed look. Even if you decide to rock these caps with a pair of summer-ready light-wash jeans, their darker shade should balance the styling out—which means going for "double denim" is definitely an option.
Choose your favorite team from a diverse selection, including the Cleveland Cavaliers, the Chicago Bulls, the Golden State Warriors, the New York Knicks, and more.
Try taking your denim in a different direction this summer. Adapting a wardrobe essential like dark jeans into something completely different, these denim strapbacks and snapbacks are perfect for switching up your summer look. Look out for these hats, available exclusively in-store at Champs Sports starting June 13.