NEEDLES brought the Beatnik back into the world (kinda) and it's capping 2022 with another couple pairs, following its 2018 team-up with Reebok. The results speak to the Beatnik's growth from obscure fave to all-time Reebok classic (no pun intended).
Back in 2018, NEEDLES and BEAMS reintroduced Reebok's Beatnik to an international audience with a three-way collaboration that ushered in a new era of Beatnik sandals masterminded by Leo Gamboa, then Reebok's collaborative whiz and now at Levi's.
A slew of Beatnik drops followed, from niche Japanese collabs to seasonal remixes.
This year, Reebok transformed the Beatnik sandal into the Beatnik Moc, a laceless sneakerboot that translates the Beatnik DNA into an effortless all-season slip-on.
It's that base that informs NEEDLES' latest collaboration, currently available at stockists like Bodega for $140 apiece.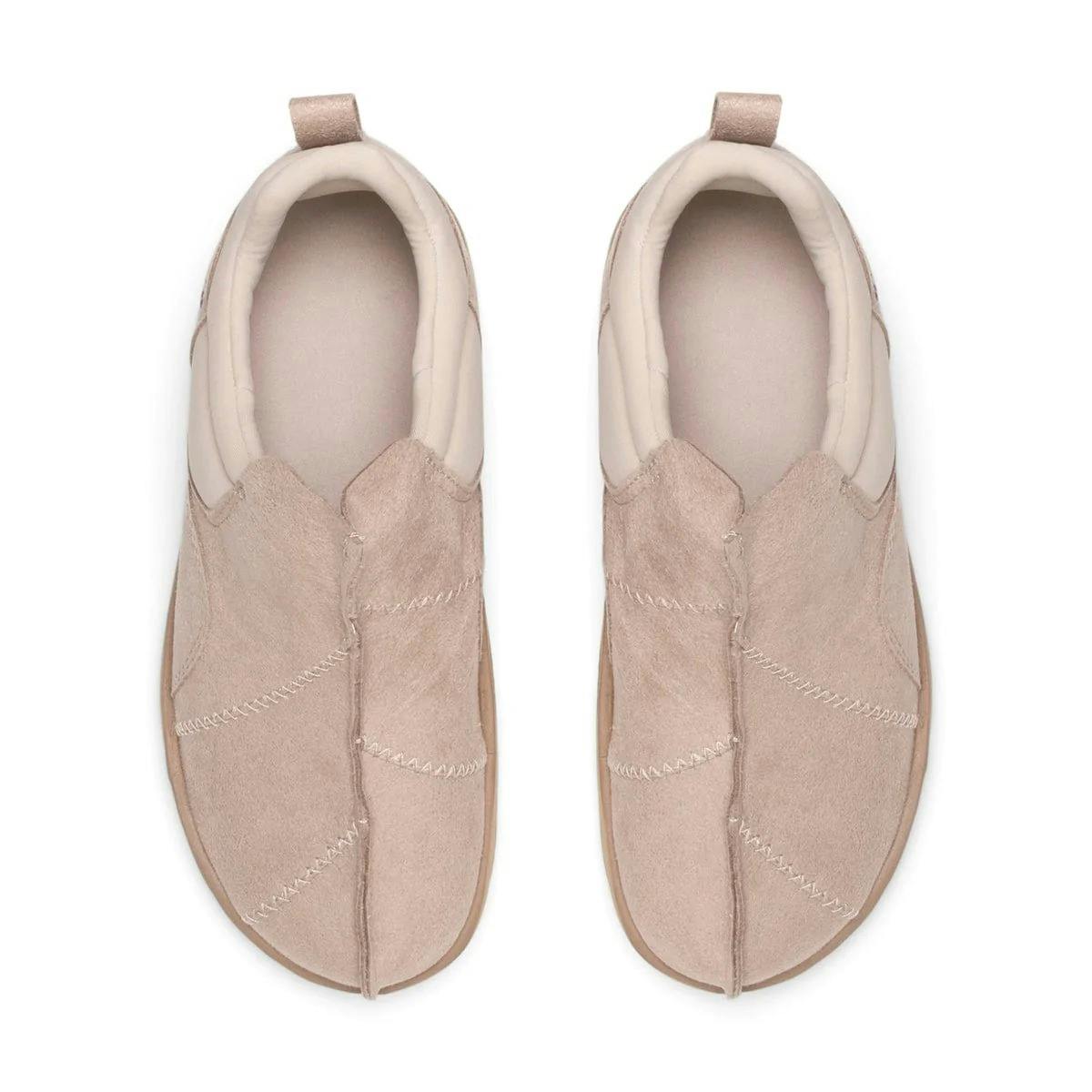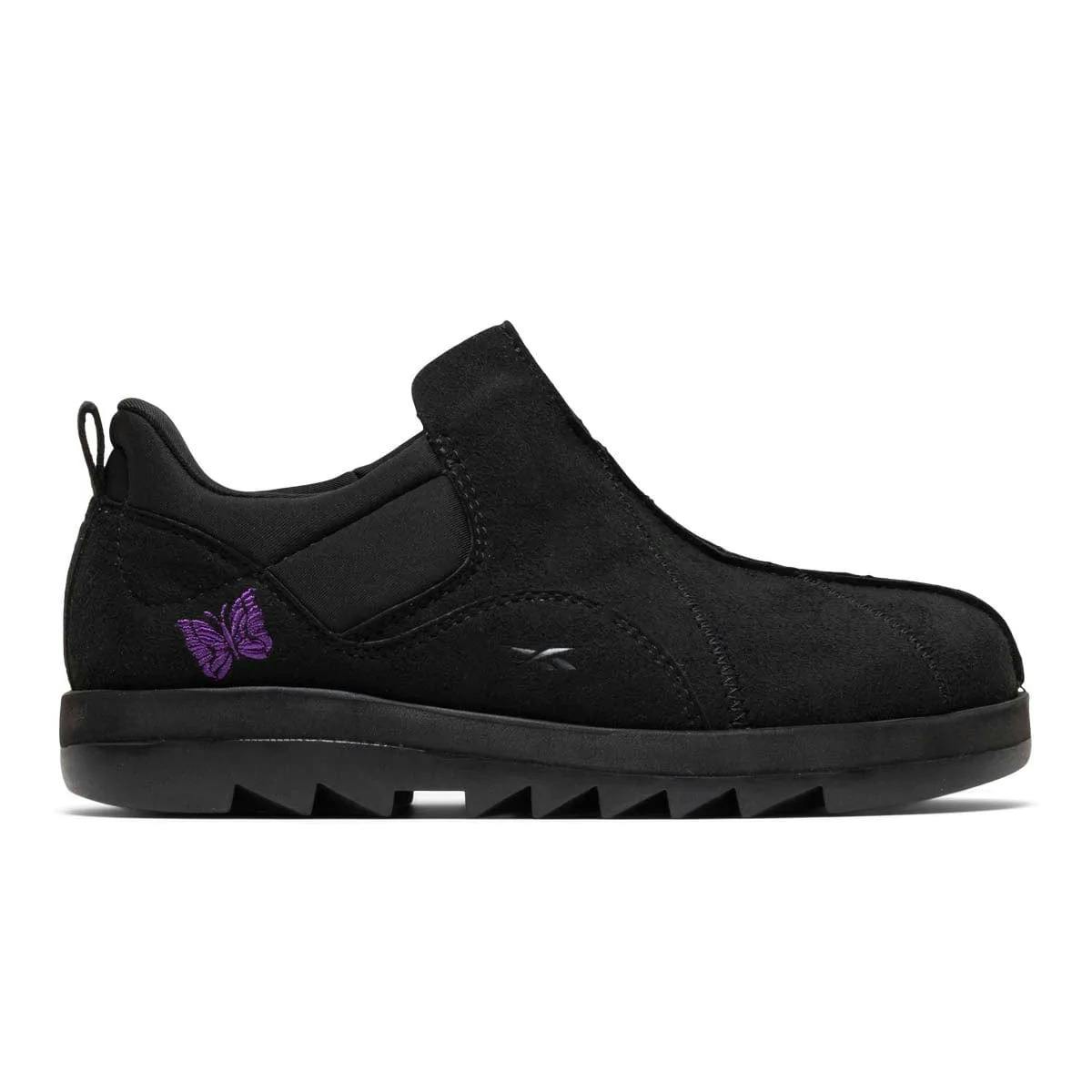 The three iterations all sport suede and NEEDLES' inimitable papillon (butterfly) logo, occasionally introducing some crazy stitching that hearkens to NEEDLES' upcycled REBUILD line.
Reebok's Beatnik didn't just come from nowhere in 2018: after quietly vanishing in the early aughts, the '90s trek sandal found a devoted following in Japan, joined by other cultish Reebok silhouettes like the InstaPump Fury that occasionally received domestic-exclusive drops and colorways.
Gamboa was instrumental in bringing the shoe back overseas and the rest is history, sorta.
A flurry of articles (including one I wrote) hyped up the Beatnik as the silhouette to watch, though it still hasn't achieved big crossover success in the way of, say, Reebok's Classic sneakers. But that's okay.
The Beatnik was never meant to be a big splash, its wonderfully gawky shape ensuring that it'd never be more than an acquired taste. Those who get it, though, get it and I for one very much get it. Long live the Beatnik.
NEEDLES' latest sneakers follow a series of Reebok collaborations from its NEPENTHES siblings; Engineered Garments just dished a set of LX2200 sneakers while SOUTH2 WEST8 took on the trail-friendly Zig Kinetica Edge.
It's all part of the big picture, wherein Reebok is situating itself for a "Nike x Dior" moment. Killer kicks like this only underscore the fact: 2023 will be Reebok's year.
Shop our favorite products