Brand: SOUTH2 WEST8 x Reebok
Model: Zig Kinetica II Edge 2.5
Release Date: December 17, 2022
Price: $200
Buy: SOUTH2 WEST8 & Reebok webstores
Editor's Notes: If you were handed the dreaded L when Reebok collaborated with SOUTH2 WEST8 on the Zig Kinetica II Edge earlier this year, you needn't worry because the pair are back to round out 2022 in style.
Taking on the Zig Kinetica II Edge 2.5 (a sneaker presumably 0.5 times better than the 2), Reebok and SOUTH2 WEST8 draw inspiration from the worlds of fly-fishing and military to present a muted interpretation of the technical sport-style shoe.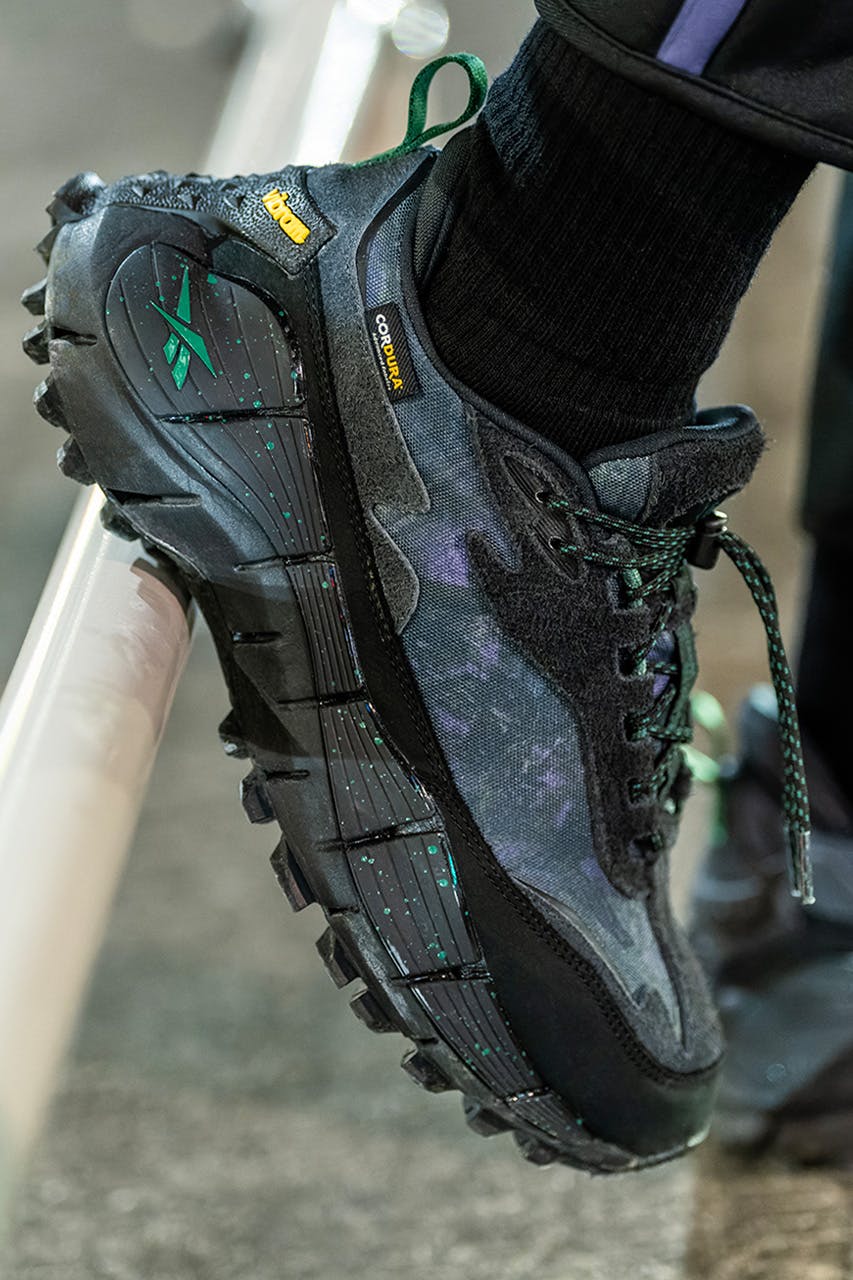 SOUTH2 WEST8 — a Japanese label founded by Kaname Nagaoka in 2003 — has become renowned for its stylish fly-fishing gear in recent years, and has applied its unique aesthetic through team ups with the likes of Reebok and On along the way.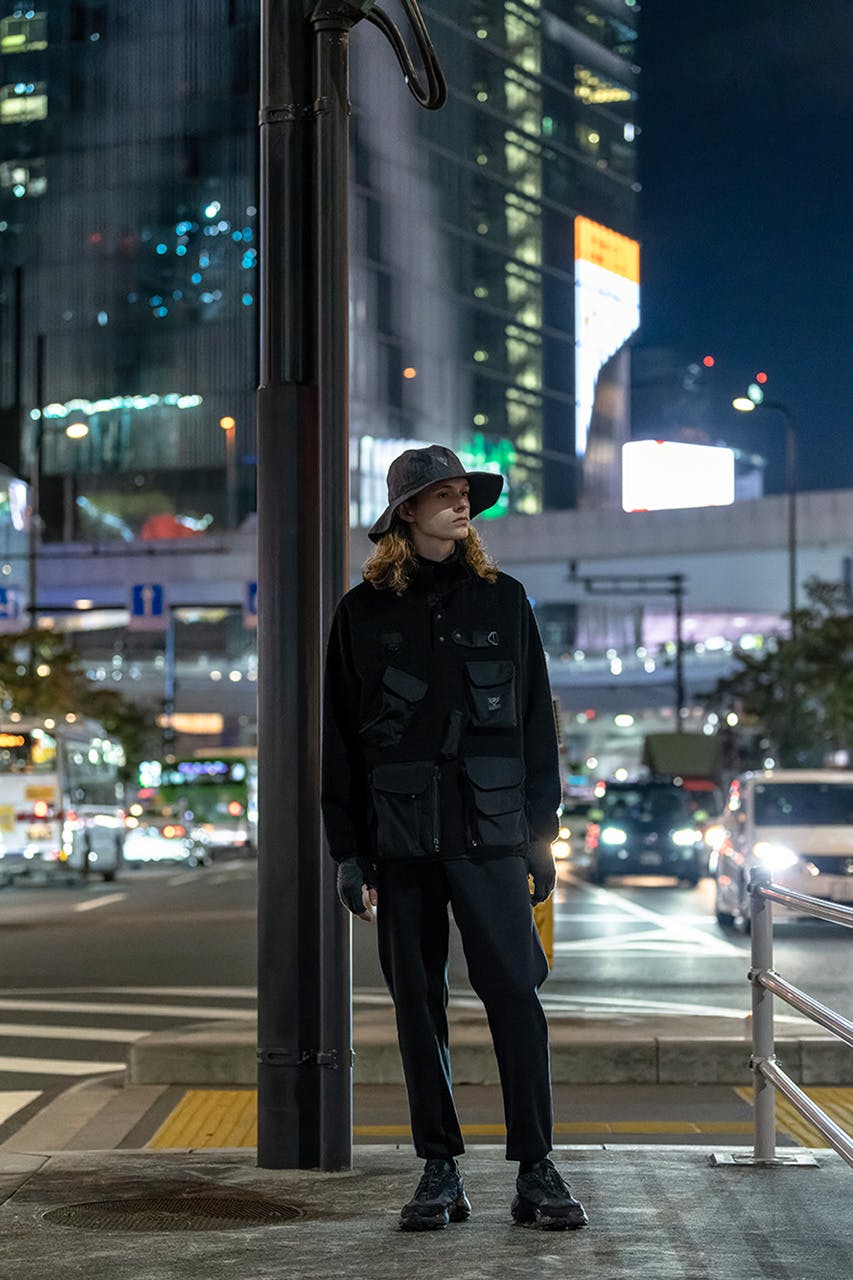 Reuniting with Reebok this season, the Sapporo-based outfit has again applied this unique design language to the utilitarian sport-style silhouette and, spoiler alert: it's great.
"The goal of this collaboration is to incorporate SOUTH2 WEST8 aesthetics and a simple sense of beauty into iconic sneakers developed by Reebok," explained SOUTH2 WEST8's brand director of the release.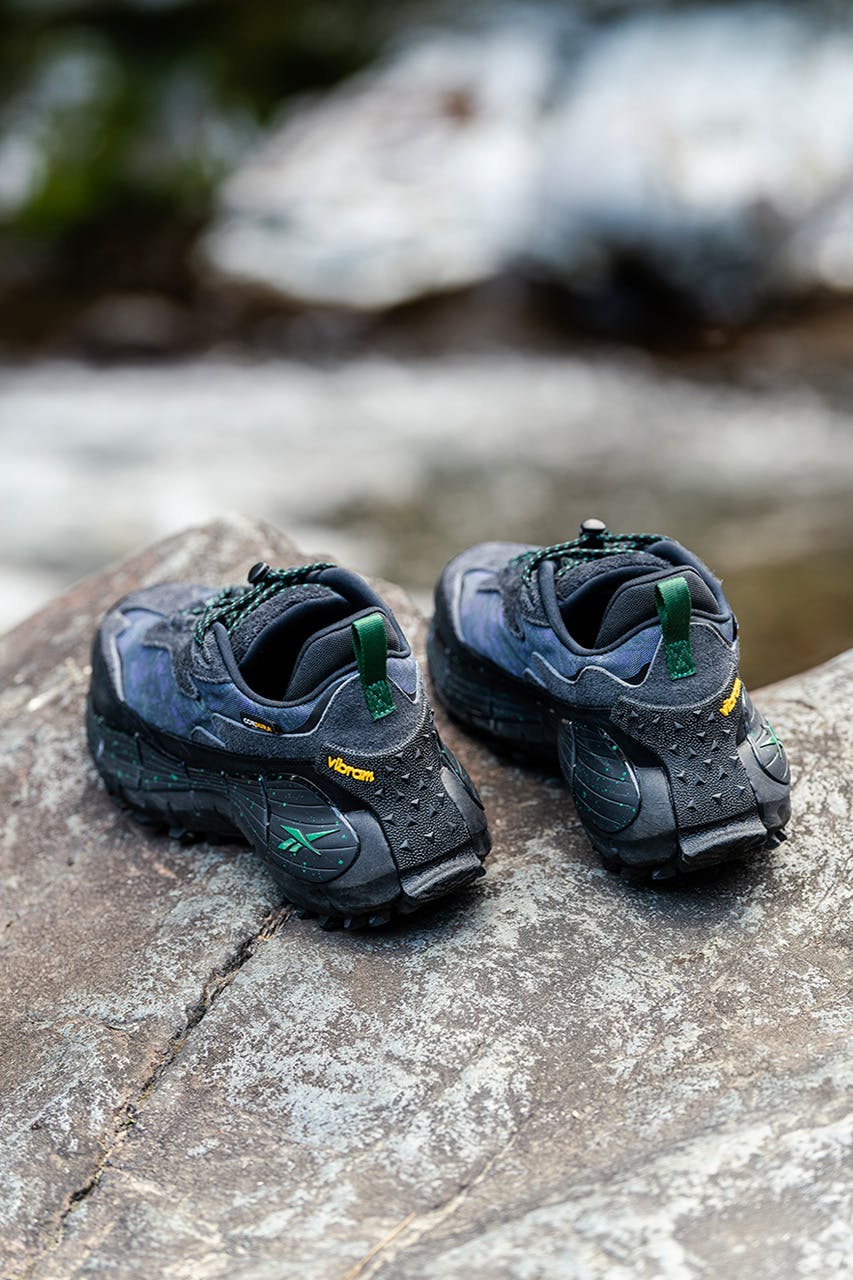 "Like our first collaboration, we were inspired by outdoor settings colliding with urban environments and the idea of linking the two in harmony," they added. "I hope that through this collaboration we can create products that express greater freedom in the areas in which we both excel."
This latest link-up is probably for the more muted sneaker wearer. Where the pair's first collaboration exuded confidence with its all-over patterns and outlandish colorway, the 2.5 is certainly a more subtle approach, albeit still pretty out-there in its design. In truth, it's the best of both worlds.