For the past two decades, Reebok has been a shadow of its former self. Once considered a part of sportswear's elite, the brand became a sale rack regular following its acquisition by adidas in 2005.
However, when it was announced that Reebok was being sold to Authentic Brands Group (ABG) in August of last year, a new lease of life was injected into the Boston-based sportswear brand. Now, more than 12 months later, it's ready for its revival.
"Honestly, adidas thought about Reebok at 4:30pm on a Thursday, whereas ABG thinks about it at 8:30am on a Monday," Nick Woodhouse, President and CMO of ABG, tells Highsnobiety.
"Five years from now we're going to look like geniuses because Reebok is going to be back in its rightful place amongst sportswear's elite, and it really isn't going to be that hard," he admits.
ABG is one of the world's largest brand management companies, with over 50 consumer brands in its arsenal, including the likes of Brooks Brothers and Ted Baker. After agreeing to purchase Reebok back for $2.3 billion USD in a deal that eventually went through earlier this year, both the sportswear giant and ABG are ready to share their plans.
"When I first started [at Reebok], for the first ten years it was a renaissance of sport throughout the nineties and an amazing era for the brand," explains Todd Krinsky, Reebok's CEO.
"Then there was the adidas acquisition which changed things a little bit. We didn't embrace the great things about Reebok and its archive, but now we want to let Reebok be Reebok. You could call this the rebirth of the brand."
The term "Let Reebok be Reebok," is something the pair allude to on a number of occasions throughout our conversation, mostly when referring to the brand's extensive sneaker archive — "the second best archive in the industry," according to Krinsky.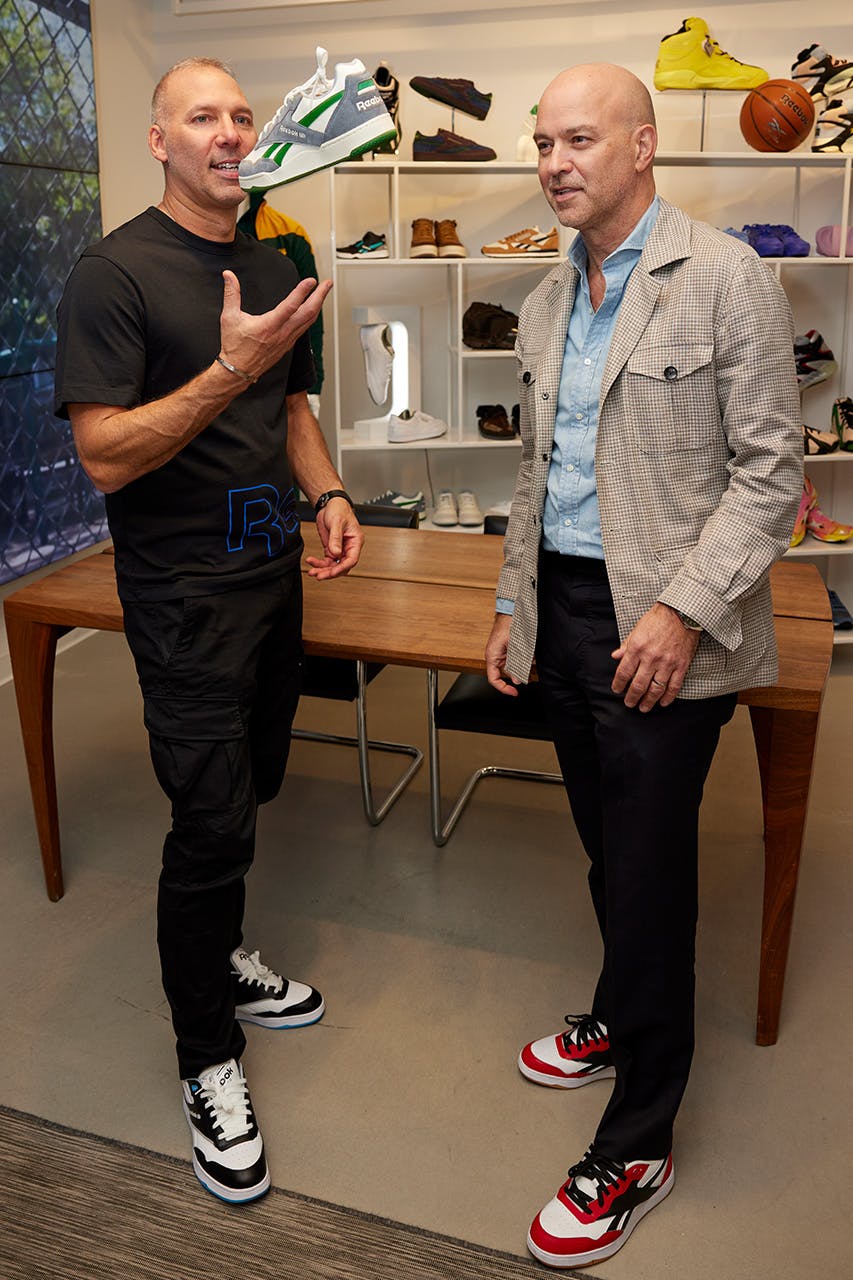 From the Club C to the Instapump, Reebok's archive digs deep. While several factors likely contributed to why Reebok hasn't leveraged the vastness of its catalog in recent years, Woodhouse names adidas as a main player.
"Todd won't say this, but Reebok has a goldmine of silhouettes that it wanted to release, but adidas said no," he explains. "To be honest, I'd do the same if I were adidas, because why would I want another brand's sneaker keeping a Stan Smith on the shelf? Why would I want another brand to take our customers?"
One way in which Reebok has managed to stay relevant over the past few years — and utilize at least some of its archive — is through collaborations.
Notable releases with the likes of JJJJound, BAPE, and most recently Nicole McLaughlin have seen Reebok keep up its fashion cred, while an ongoing partnership with Eames — one of its most sought-after collabs to date — has solidified the footwear brand's presence in design. That being said, Reebok plans to tweak its collaborative strategy going in to 2023.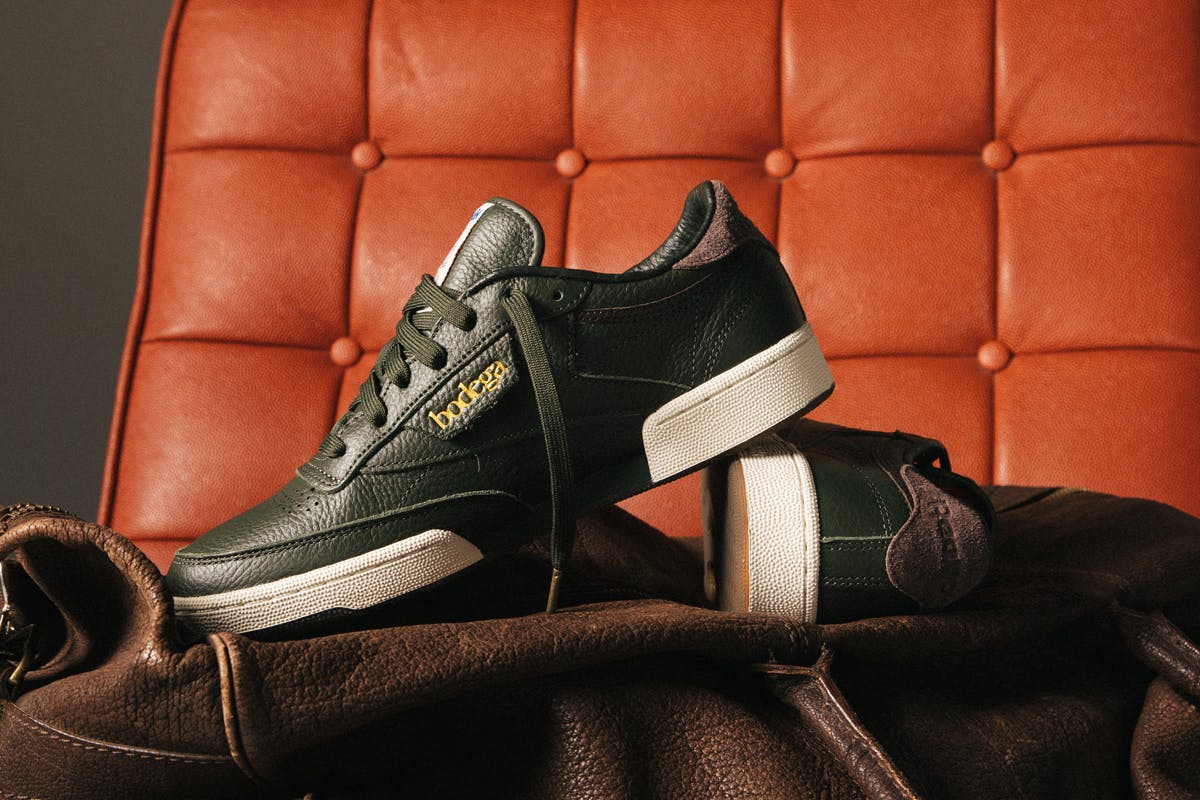 "We're really trying to challenge ourselves to do things differently with our partnerships, our Eames collaborations are a prime example of this" explains Krinsky.
"It's a sneaker company teaming up with a furniture design house, but the story of how and why we came together and how we used each other's designs have really resonated with the consumer. We want to do more releases like this."
Like many sportswear labels, Reebok has also ventured into the world of high fashion, most notably with French outfit Maison Margiela, with whom its released several tabi toe collabs. And while this might be one of the brand's most renowned (and successful) link-ups so far, Woodhouse teases that Reebok has another ultra-luxurious link-up in the works.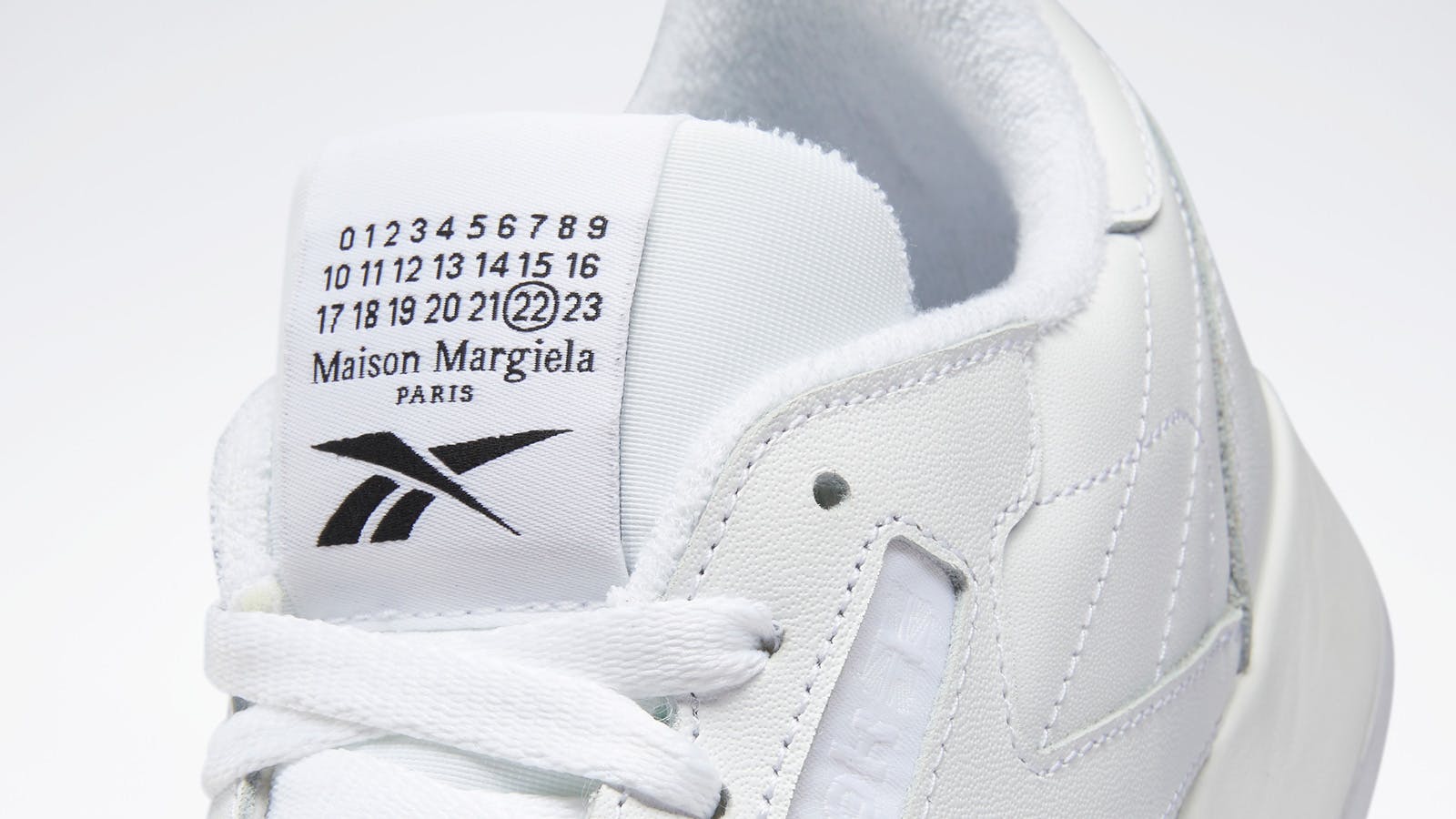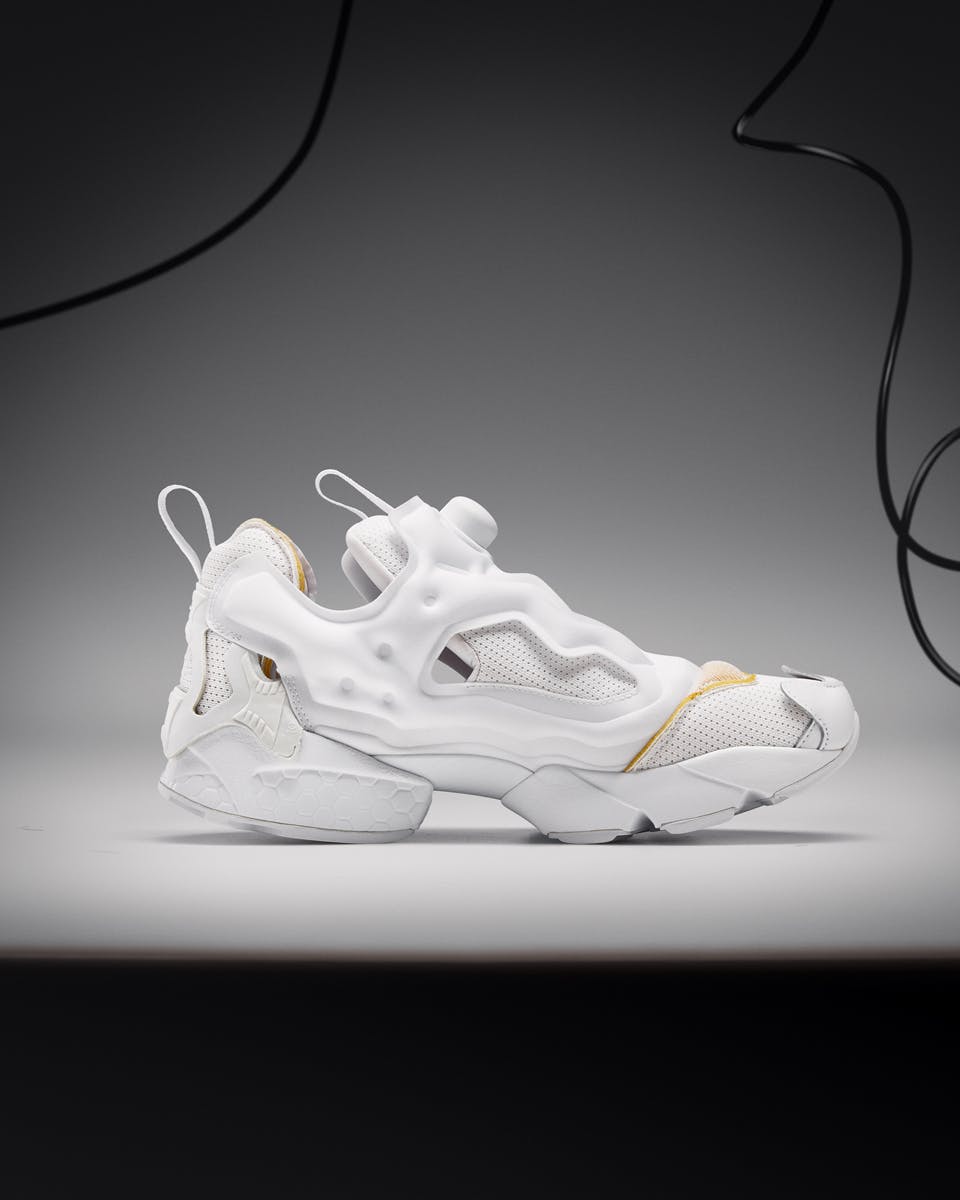 "There have been a lot of pinnacle moments at Nike but their Dior collab was certainly one," he reveals."I'll tell you now: we are going to have our own Nike x Dior moment in the next 18 months. It's not Dior, but it'll be a very similar moment."
While exactly who Reebok's "Dior" could be remains a mystery for now, there's one thing we can be certain of: we're ready for the Reebok revival.
Shop our favorite products