After unveiling our latest video collaboration with New Balance celebrating its '90s-inspired X90 sneaker, we go behind the scenes to see how the sitcom homage all came to fruition.
Shot in Harlem, our producers were able to cast an eclectic crew of young men and women to reenact the opening credits of a typical sitcom from the early '90s. The intro sequence will probably remind you of a few childhood favorites.
Props like an early-model Lexus and BMW as well as a vintage boombox add to the historical context of the video while the BTS footage reveals how chaotic it can be on set filming something of this magnitude.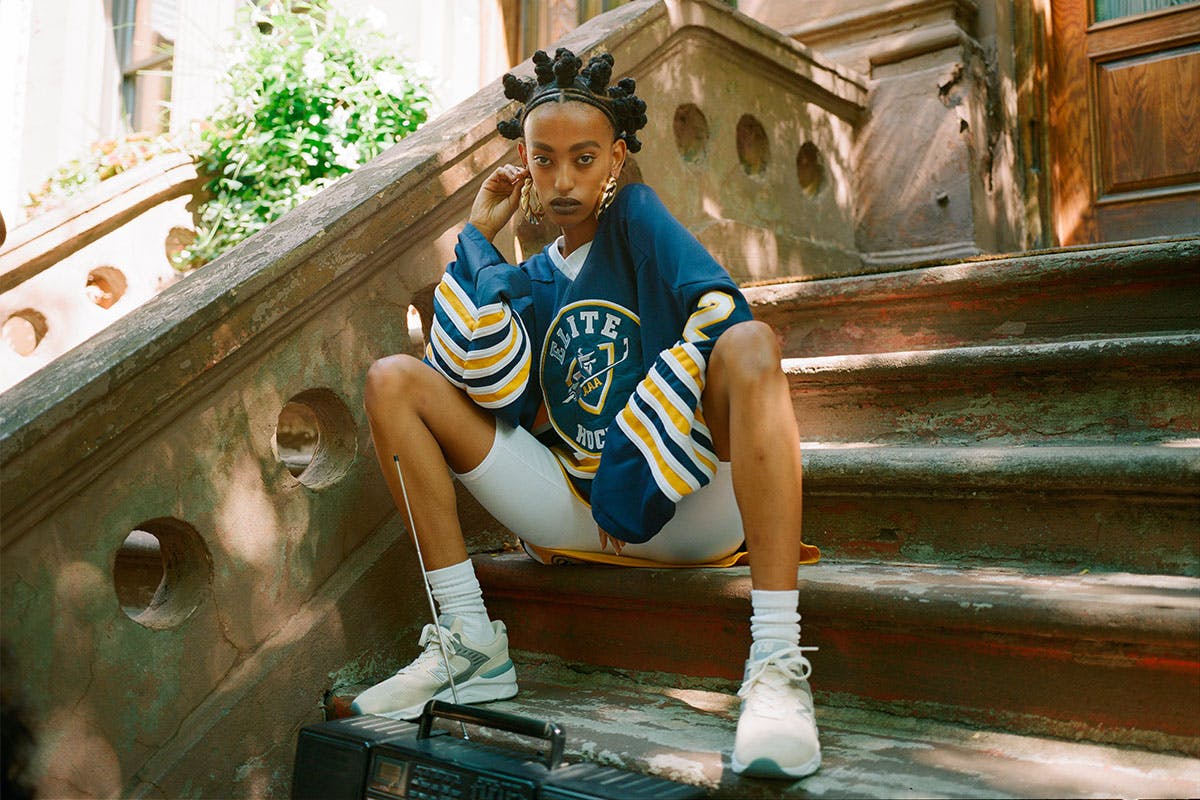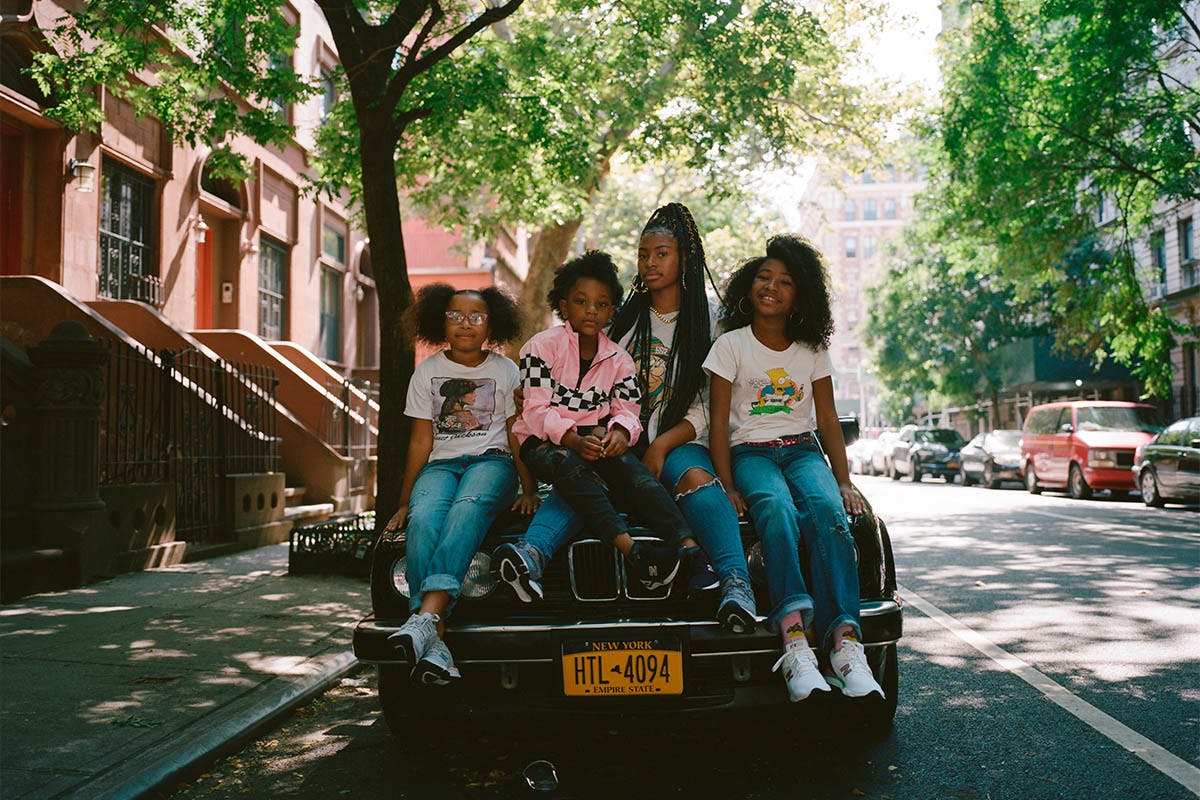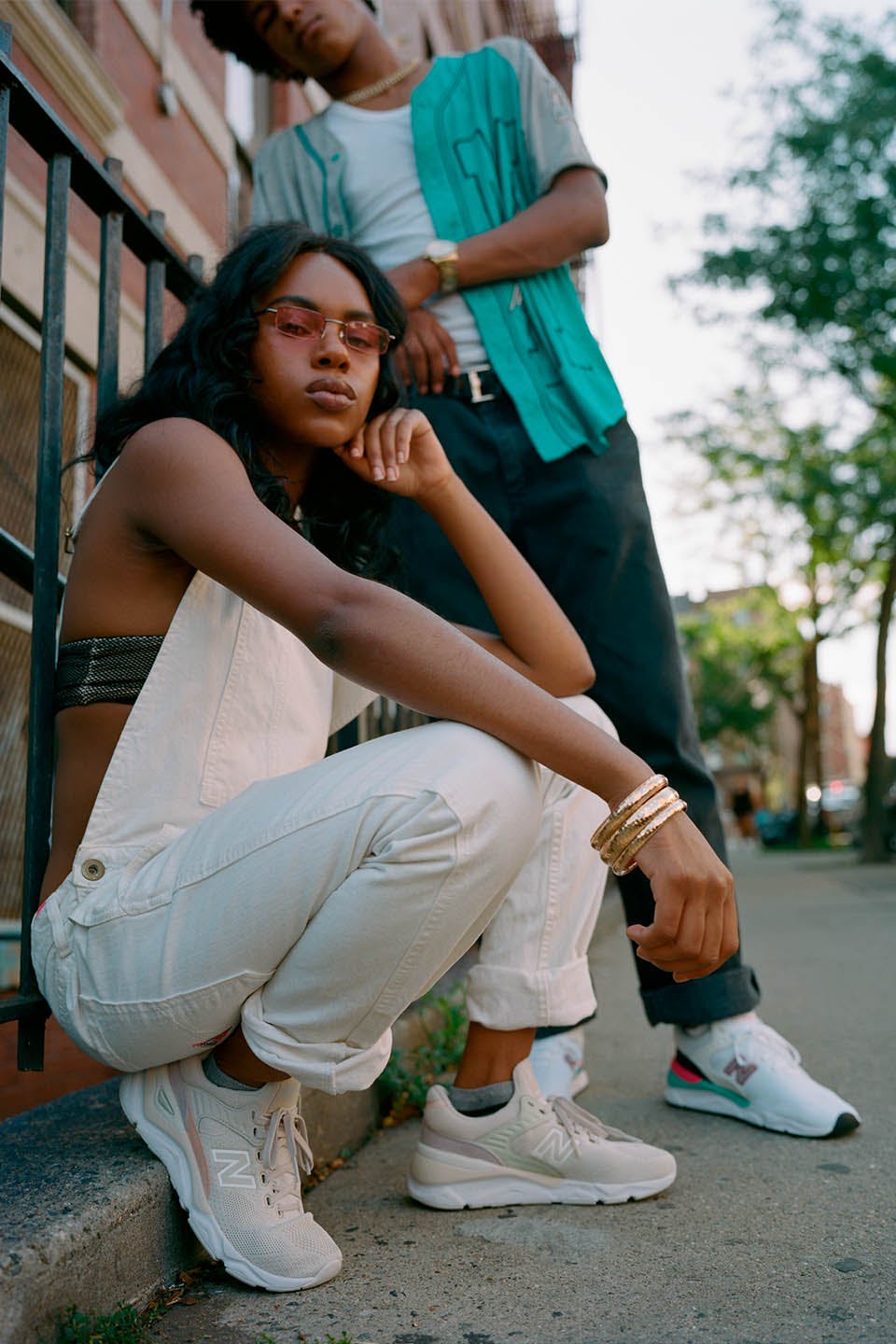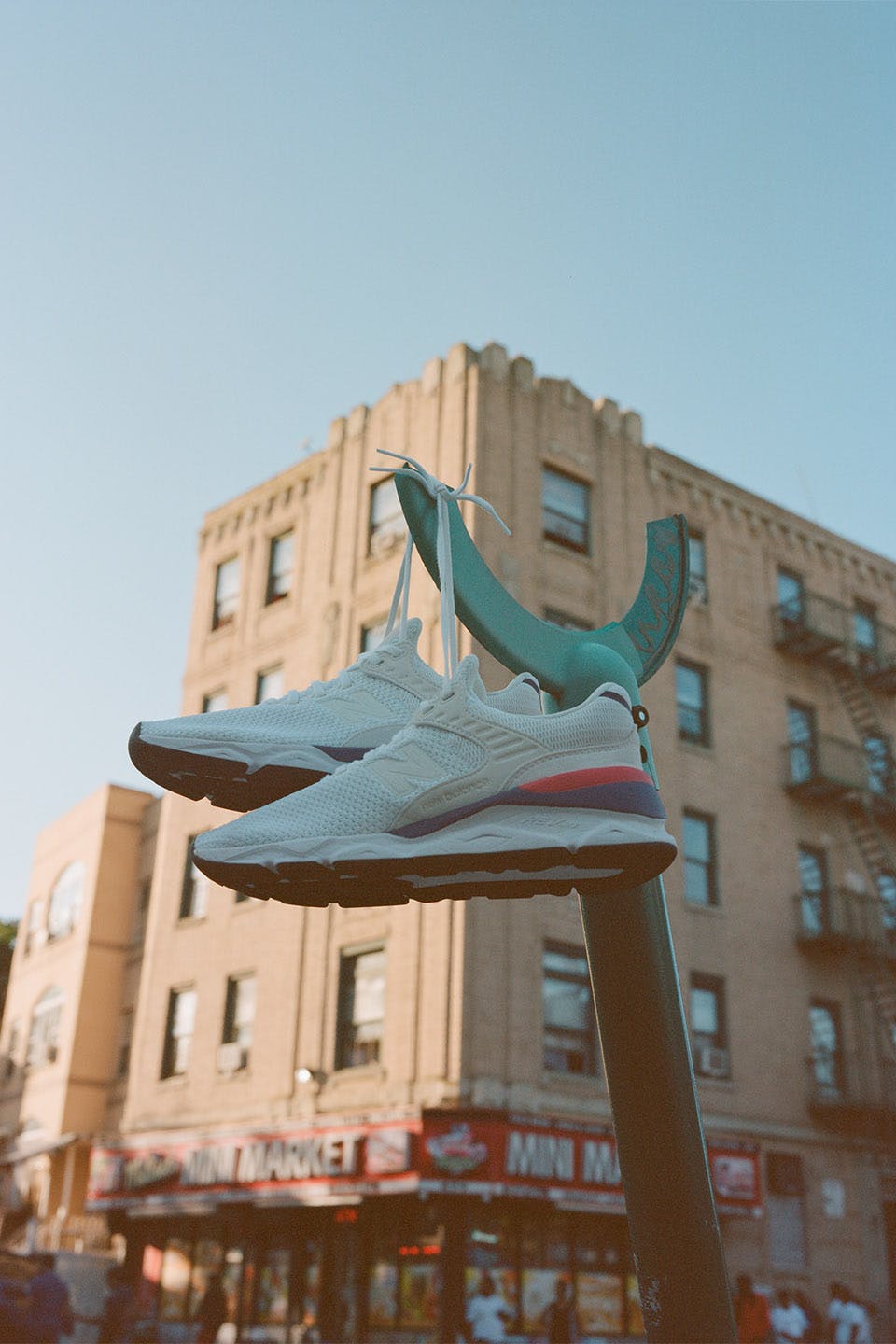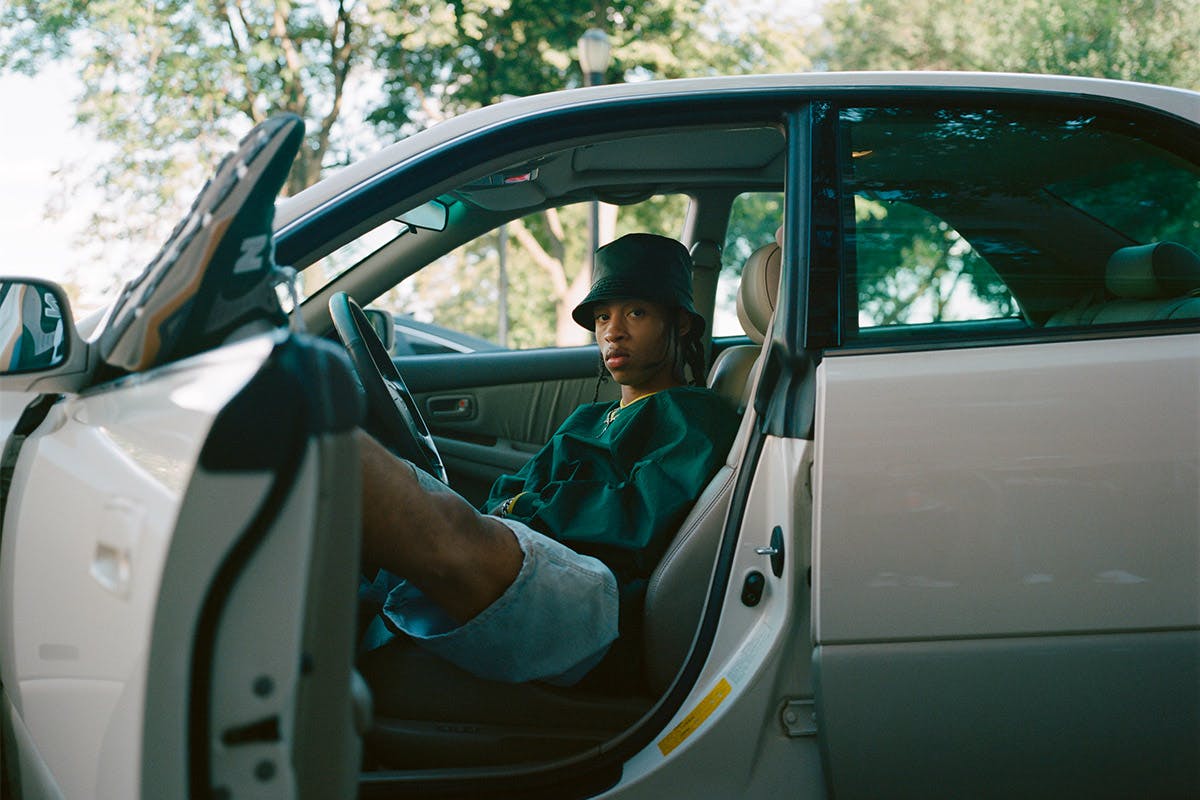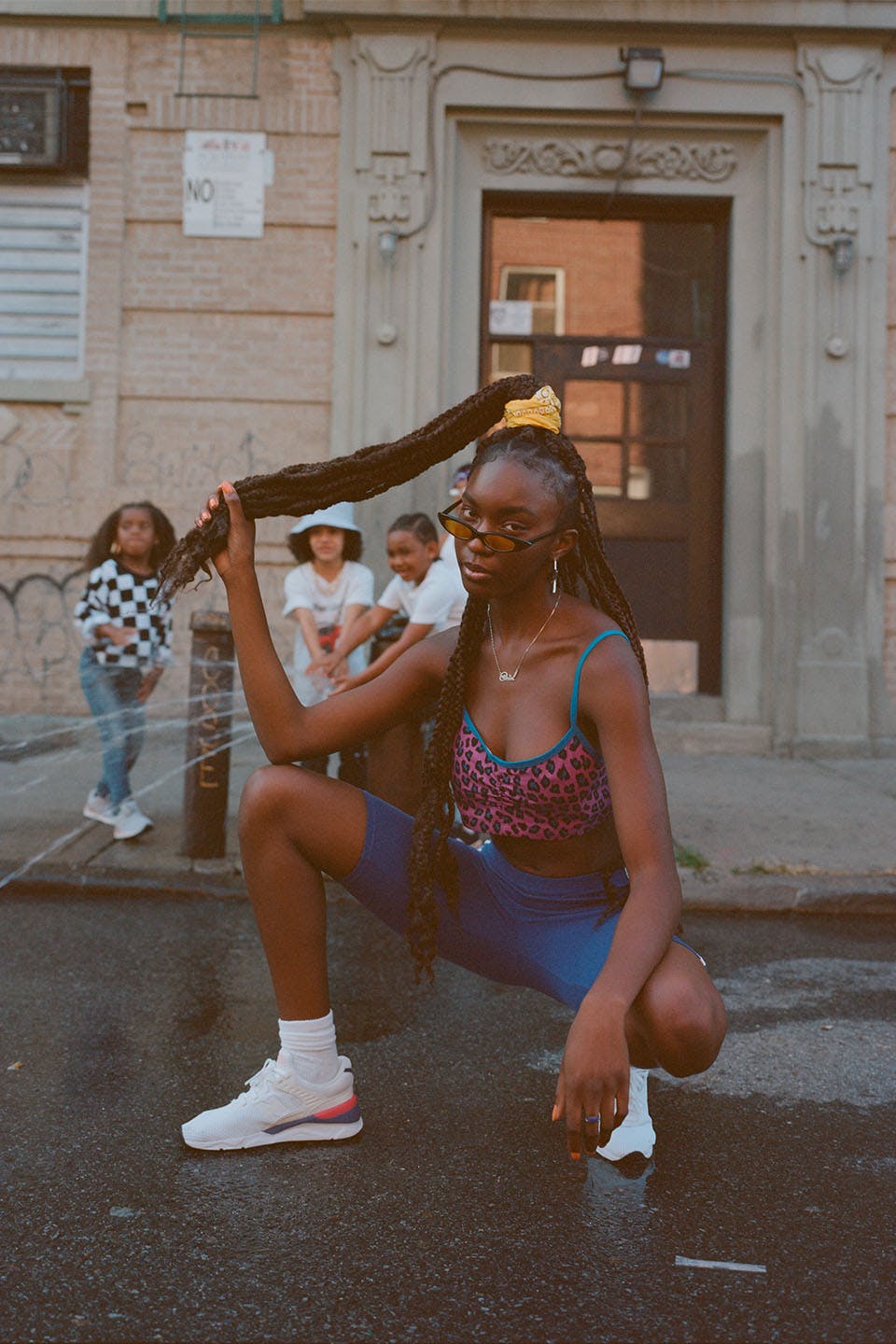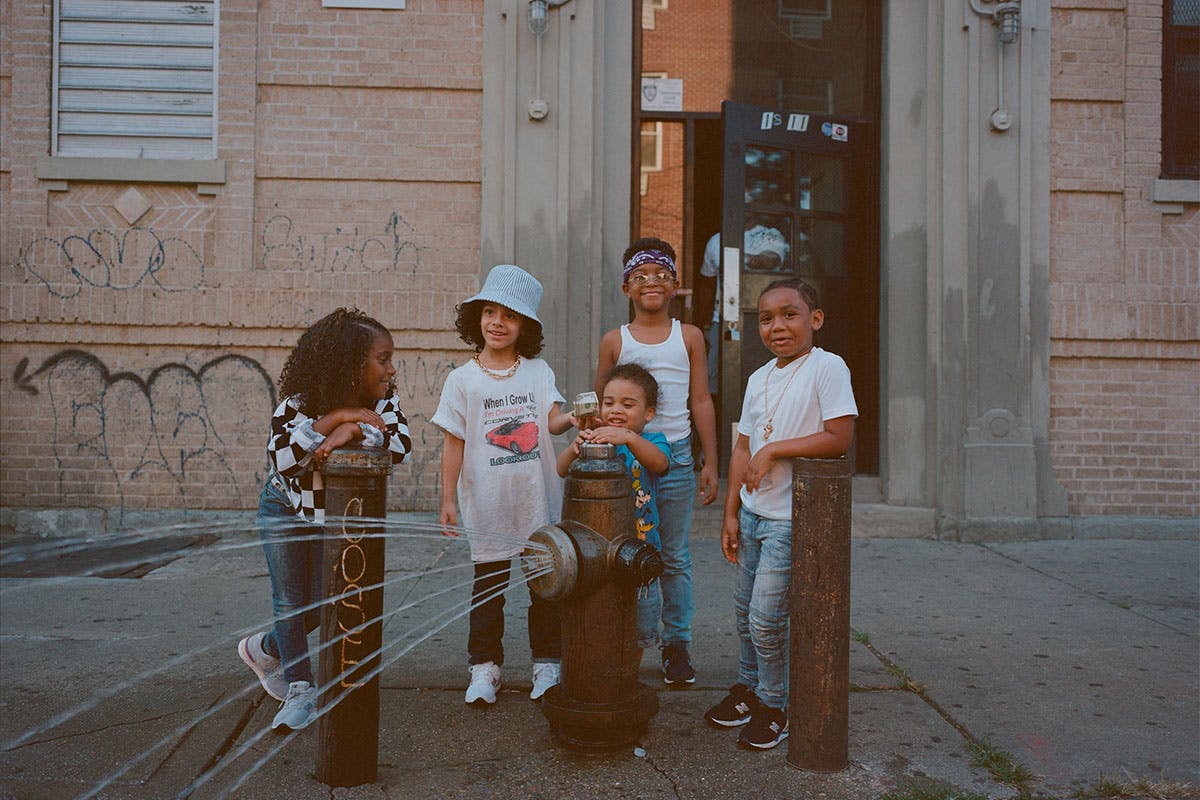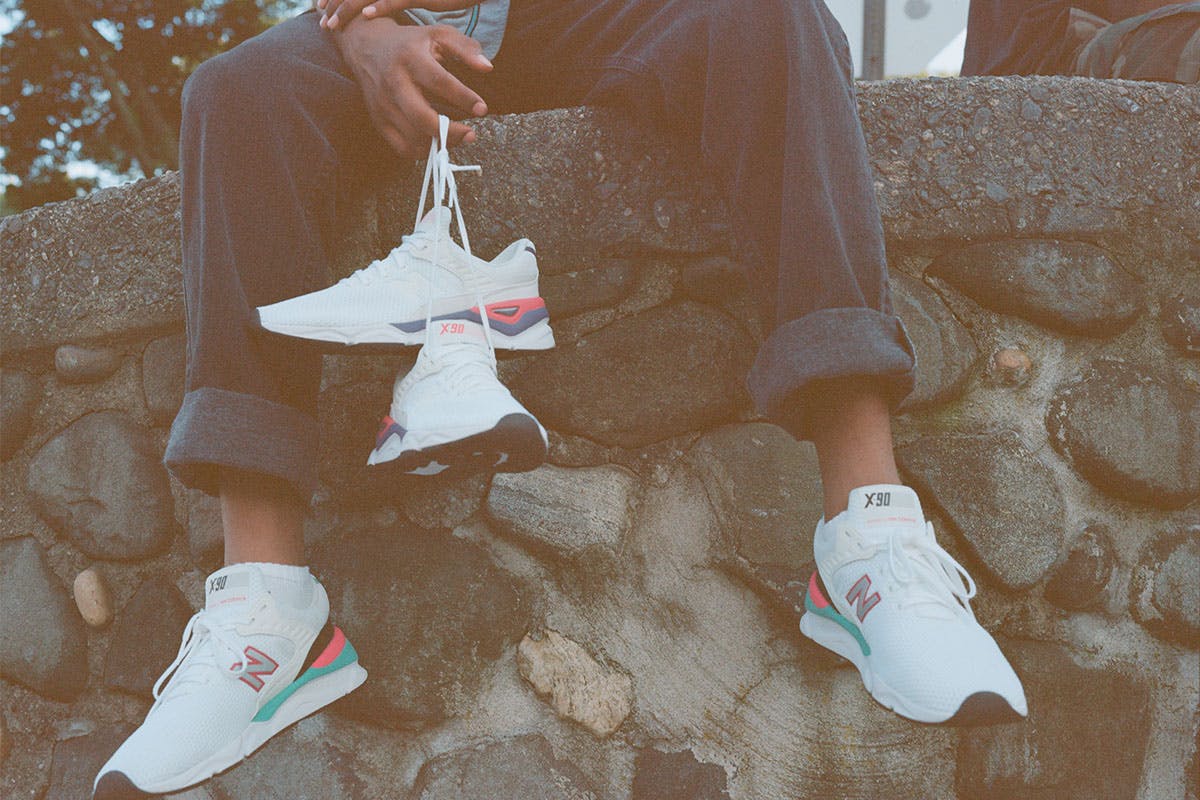 Watch the full video above and peep the BTS lookbook we shot for the New Balance X90.