When New Balance dropped its new X90 silhouette this past summer, it was a defining moment for the heritage footwear brand. It showed New Balance's commitment to its past achievements while steadily looking to its future in terms of design direction.
It's this convergence of old and new that earn the X90 a special place in your rotation. To celebrate the inspiration behind the shoes, Highsnobiety teamed up with New Balance to produce an homage to the classic '90s sitcom. Set to a modern yet reminiscent score, the entire video is shot like the intro sequence to your favorite childhood comedies and shows how easily the X90 can straddle both past and present.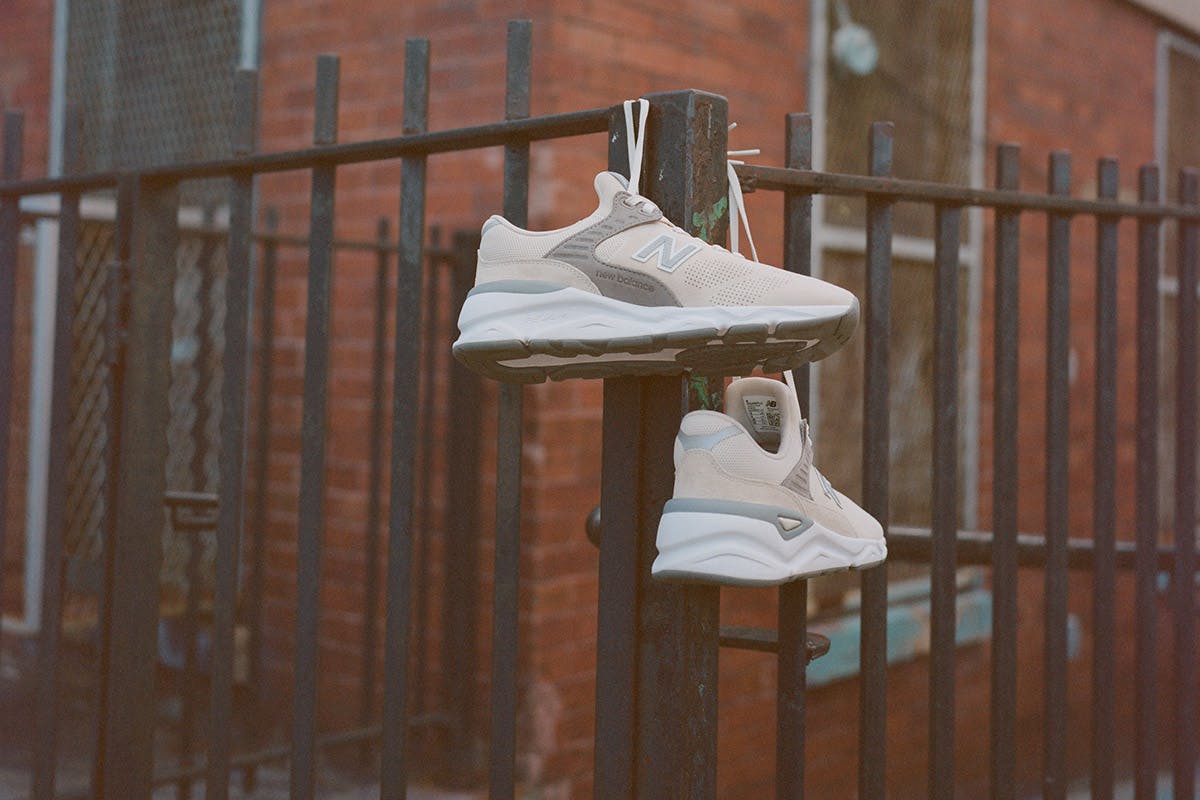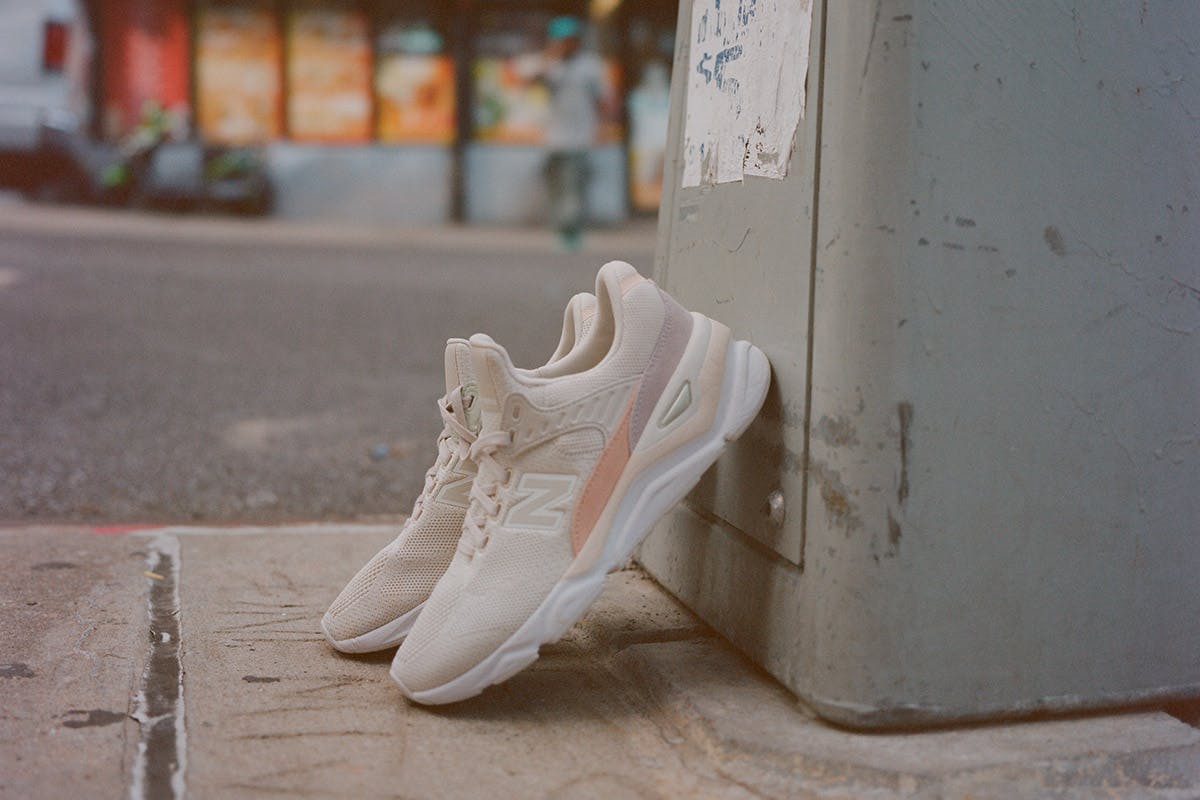 Check out the trailer and photos above, and peep all the colorways of the New Balance X90 here.