Highsnobiety / Thomas Welch
Although New York City may be the largest (and arguably most well known) city in the United States, it's still barely one percent the size of its home state. As such, this vast parcel of land is often overlooked when it comes to larger conversations about New York and things to do outside the big city—after all, NY is the fourth most populous state in the country.
There's so much more that New York has to offer besides the glitz and glamor of the Big Apple that it's easy to forget about the vast swaths of natural beauty and historic attractions located just a short commute away.
Take the Catskills for example.
This mountainous region spanning just under 6,000 square miles lies southeast of New York and is known for its rich wildlife and numerous hiking trails. But it's also home to the Thomas Cole National Historic Site, named after the famed English-American painter who became known for his stunning landscape paintings.
We traversed upstate NY to explore the Hudson Valley and the Catskills to profile your next weekend jaunts this summer.
Shop Gucci's Spring Eyewear
Constitution Marsh Audubon Center & Sanctuary - Garrison, NY
Located east of the Hudson River, the Constitution Marsh Audubon Center and Sanctuary is a 270-acre tidal marsh that's home to over 200 species of birds and 30 species of fish, making it the ideal spot for bird-watching. Stunning views of the Hudson River Highlands can be had after a short hike to its 700-feet boardwalk that's as serene as its natural beauty.
The habitat also offers a 1.2 mile trail that features beautiful fields of wild flowers and is best visited between April and November. With so many bird species taking refuge in the marsh, the site is officially recognized as a New York Important Bird Area, a New York State Bird Conservation Area, and a Significant Coastal Fish and Wildlife Habitat.
Highsnobiety / Thomas Welch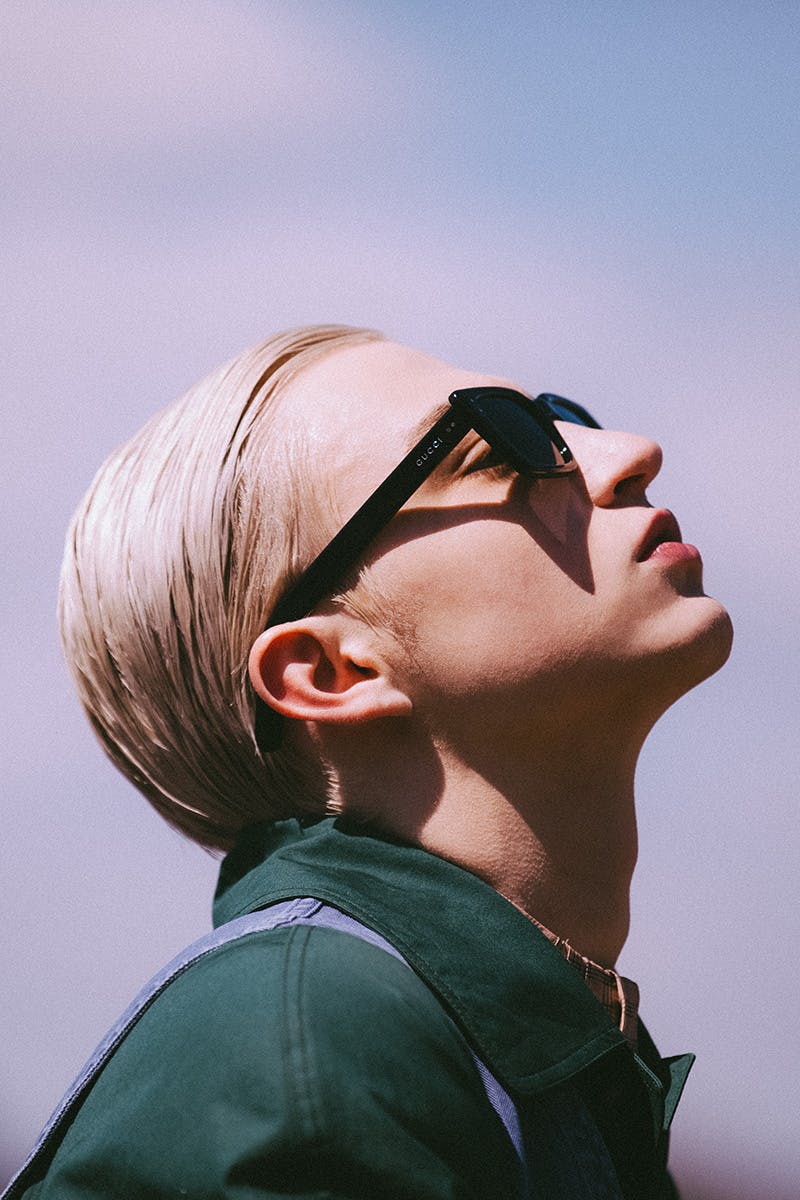 Thomas Cole National Historic Site - Catskill, NY
Supporters of the arts will appreciate the Thomas Cole National Historic Site, the former home and studio of the English-American painter of the same name, and one of the foremost pioneers of American art. Cole went on to found and define the Hudson River School, a loosely-termed art movement in the mid-19th century embodied by a large group of local landscape painters whose aesthetic was heavily influenced by the ideals of Romanticism.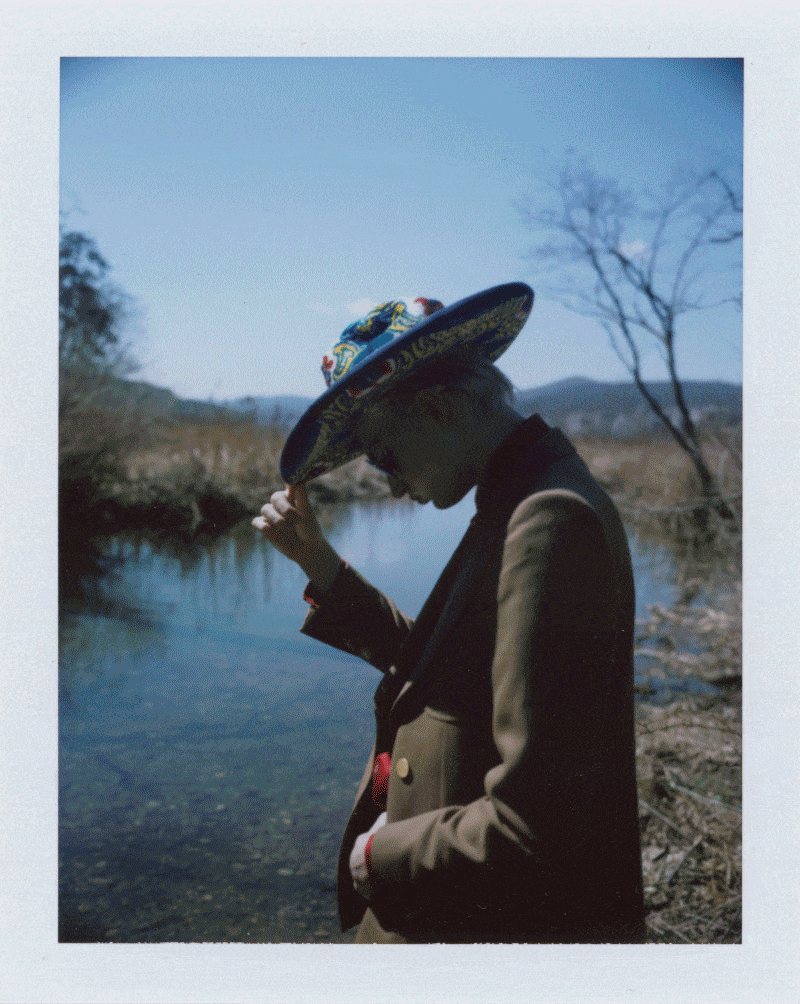 Wild Woodstock Forest Sanctuary - Woodstock, NY
Established in 2003 by the founders of Jivamukti Yoga, the Wild Woodstock Forest Sanctuary is a 125-acre region located in the Catskills near the town of Woodstock and serves as a safe haven for a variety of plant and wildlife. At just about two hours north of New York City, the sanctuary is the perfect weekend escape for city dwellers looking to reconnect with nature and its inhabitants. White tail deer, black bears, foxes, and porcupines are just a few of the species known to occupy the area
Shop Gucci's Spring Eyewear
Opus 40 Sculpture Park - Saugerties, NY
The Opus 40 sculpture park and museum, also not too far from Woodstock, is named after its breathtaking centerpiece—a sprawling 6.5 acre bluestone sculpture built over 37 years by artist Harvey Fite. After being inspired by ancient Mayan building techniques, Fite set out to create his own outdoor gallery to showcase his works. Fite's naming of the sculpture is rather peculiar as he likened it to classical composers who number their work—in Fite's estimation it would've taken him 40 years to finish, hence the name. Today, Opus 40 serves as a monument and memorial to Fite, who died in an accident during his 37th year of work on the piece.
Highsnobiety / Thomas Welch
Shop Gucci's Spring Eyewear
Kaaterskill Falls - Hunter, NY
While the Catskills is home to many treasures, perhaps its most splendid natural beauty is the highest cascading waterfall in New York State—Kaaterskill Falls. The majestic two-tier waterfall tops out at just over 260 feet and has been a popular local hiking destination for years due to its relative ease and incredible views. Thomas Cole, along with many other of his fellow artists, poets, and painters, have all been captivated by the mesmerizing power of Kaaterskill Falls at one point or another.