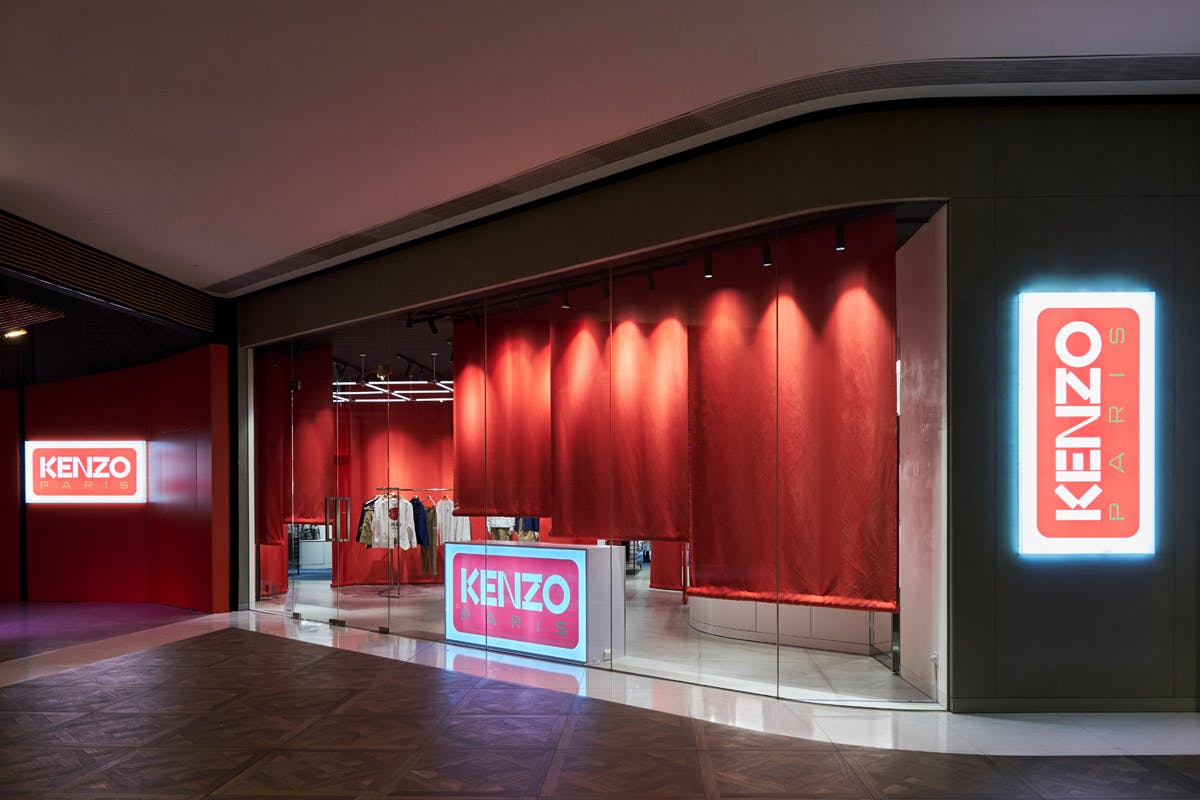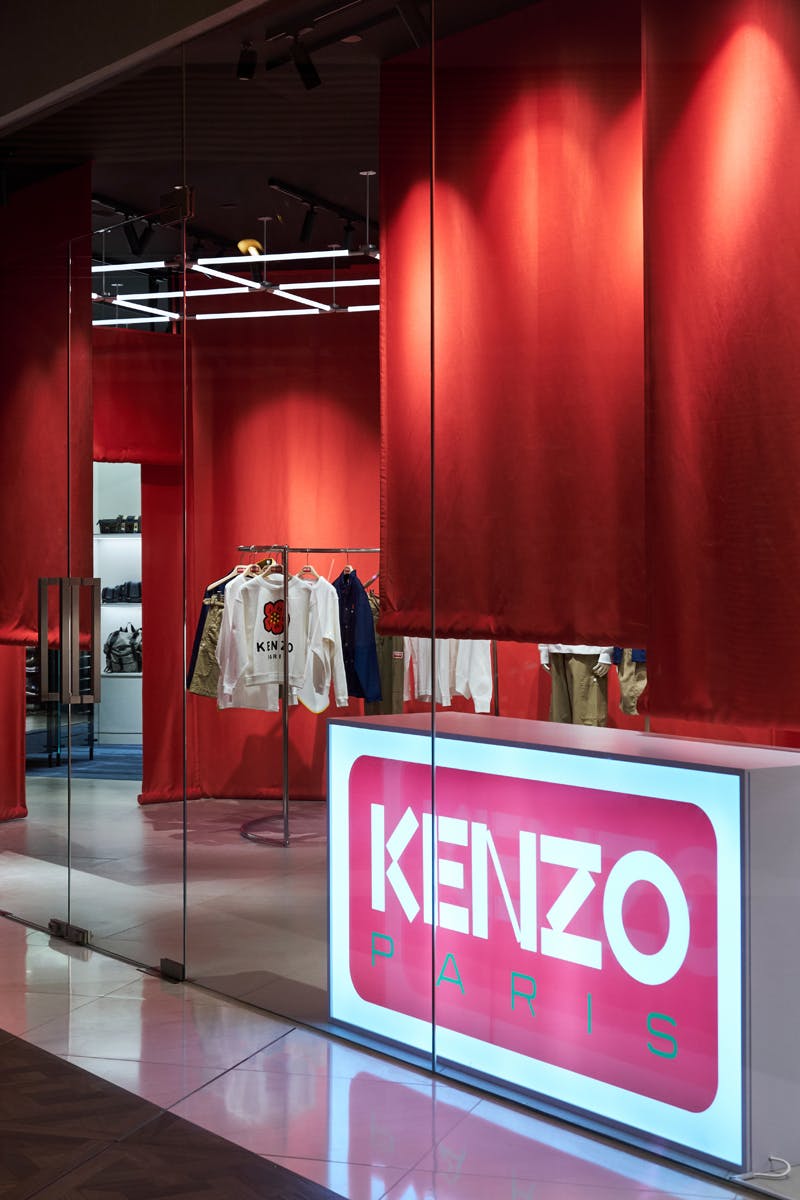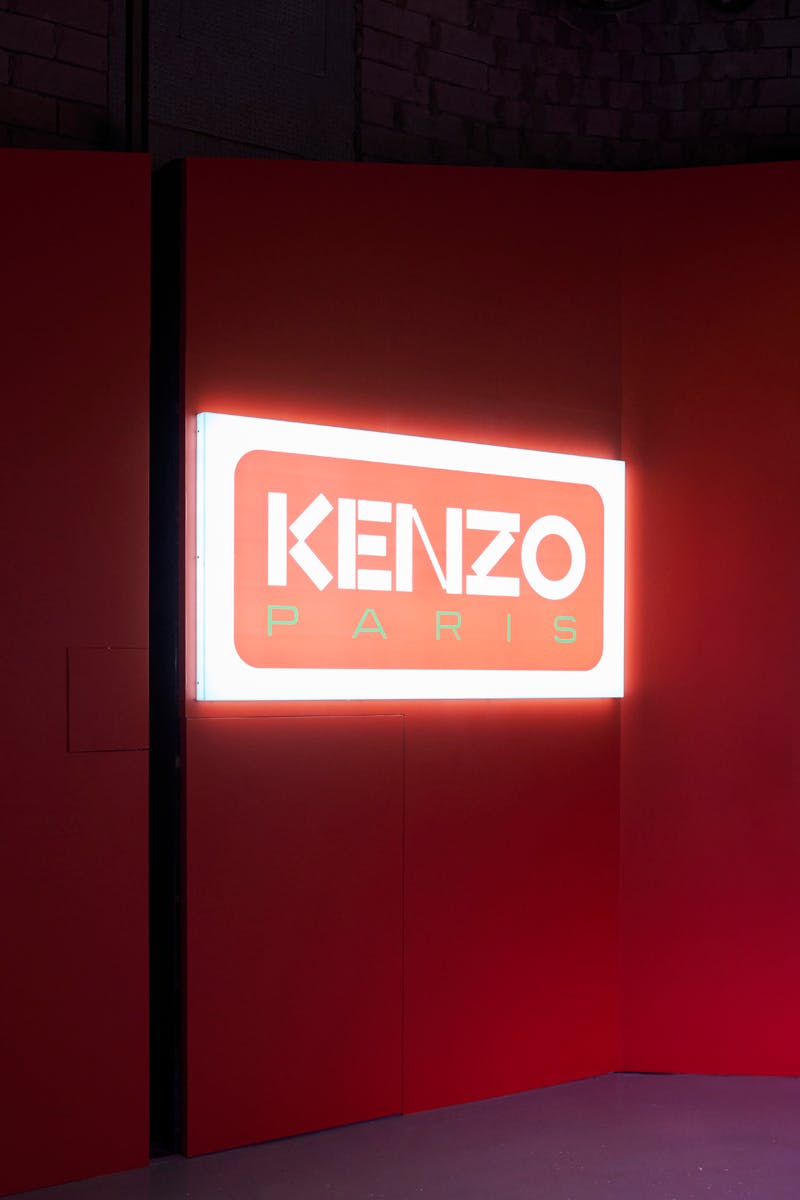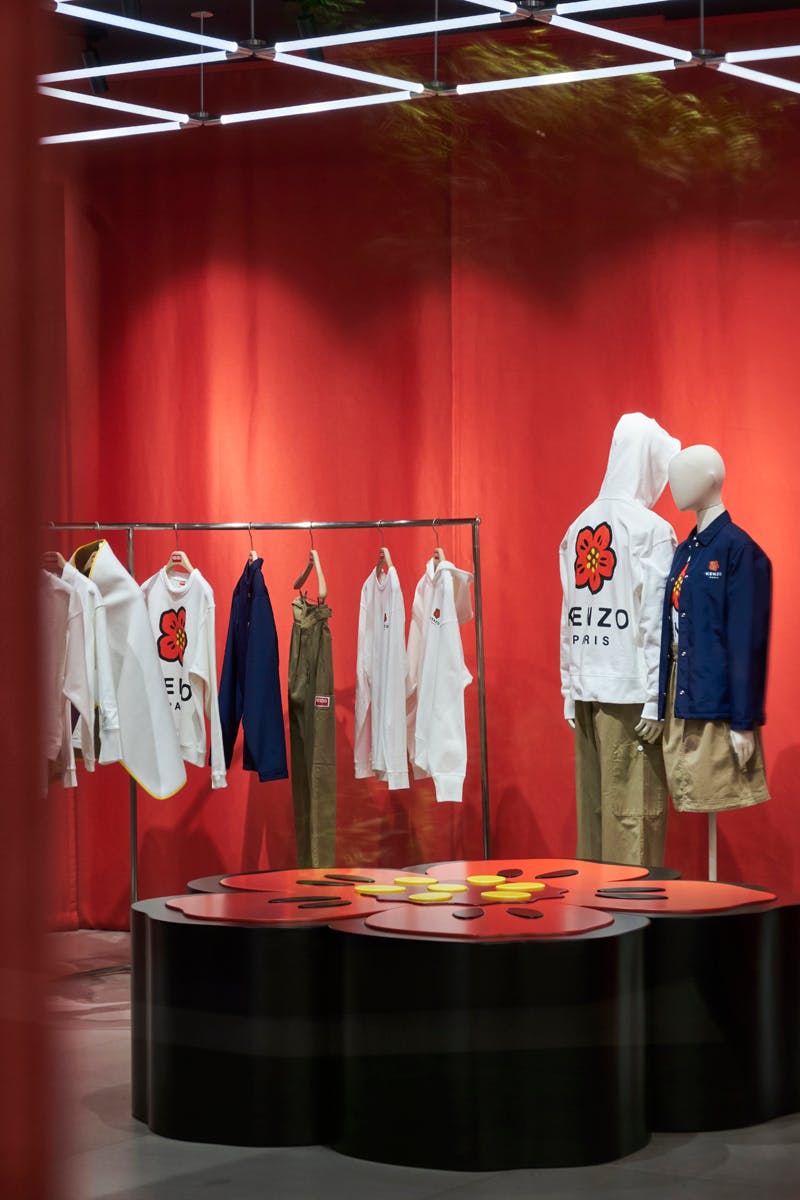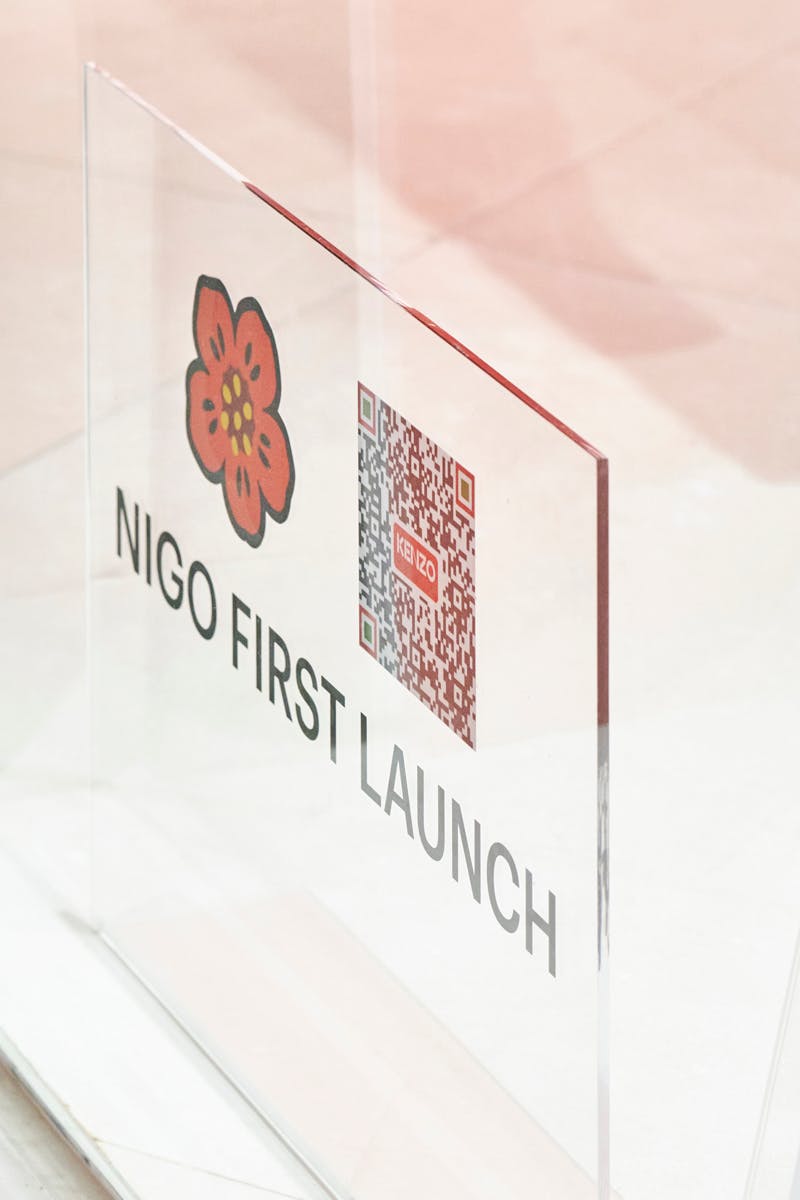 This article was published on February 4 and updated on February 7
Perhaps the biggest collection of 2022 was revealed mere weeks after the year began, when NIGO revealed KENZO Spring/Summer 2022, his debut collection for the luxury house. Hyperbole? Time will tell.
Either way, it was a major moment not just for KENZO but for NIGO, whose first-ever runway offering was a landmark in an already ultra-high-profile career and unsurprisingly garnered a star-studded turnout.
KENZO is making the most of its momentum by swiftly launching NIGO's first designs for the house in a kind of see-now-buy-now push to get the street-friendly gear on the backs of loyalists ASAP.
On February 5, weeks after they hit the runway, NIGO's first design launched on KENZO's website and stores like Dover Street Market and Luisaviaroma as part of the "Boke Flower Collection," so named for the Japanese Quince, known as the kusa-boke (草木瓜) in Japanese.
These delicate flowers, painted a vivacious red, signal the forthcoming spring season and hold rich meaning for NIGO, who sees the colorful bloom as a living homage to Kenzo Takada, KENZO's eponymous founder and a man famously obsessed with bold color.
Like the Boke, NIGO's new KENZO line was only available for a limited time — it sold out instantly online. All of the goods are available in-store to some degree, though.
KENZO also dropped 100 Boke-shaped NFTs to launch the collection but it didn't really publicize the web3 launch very much.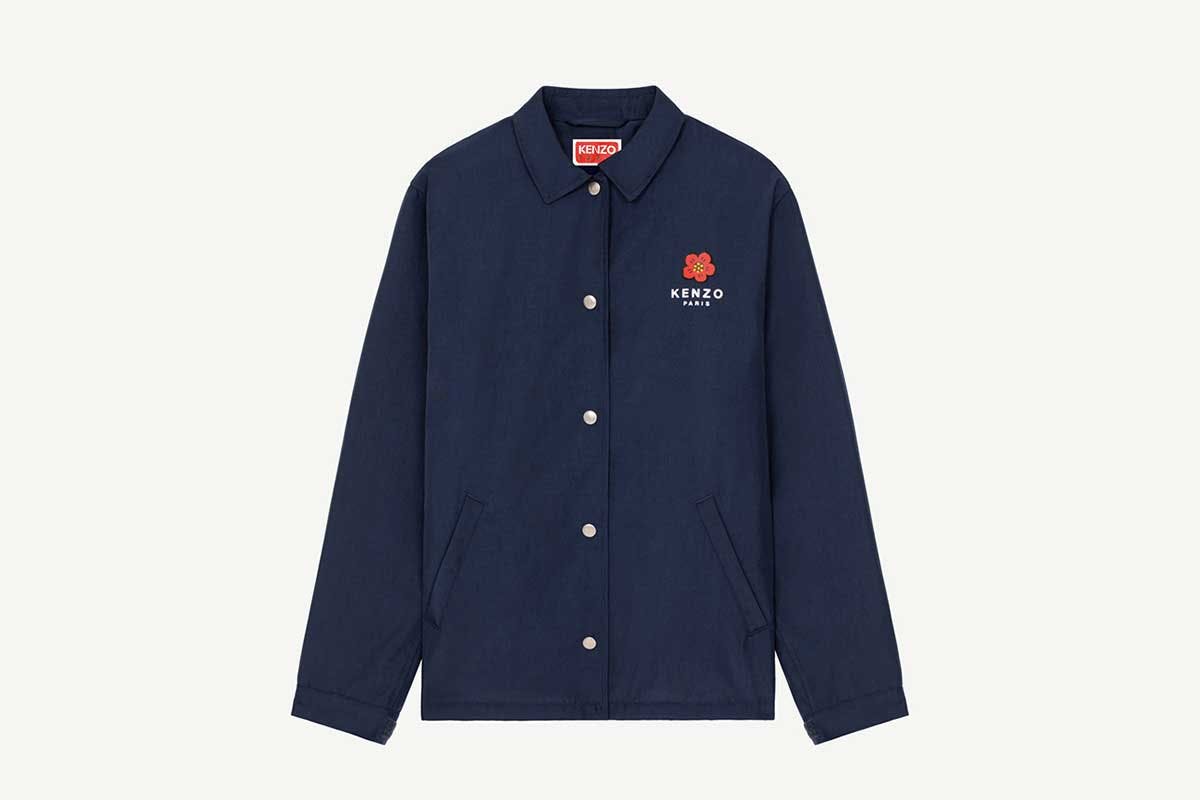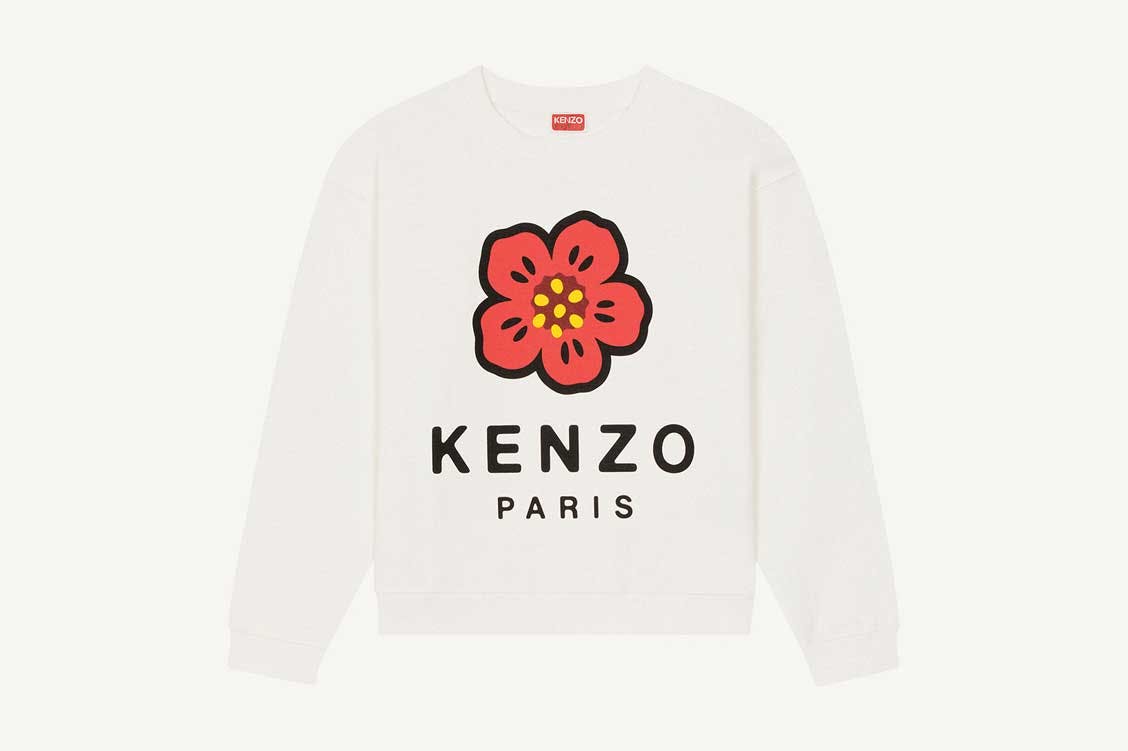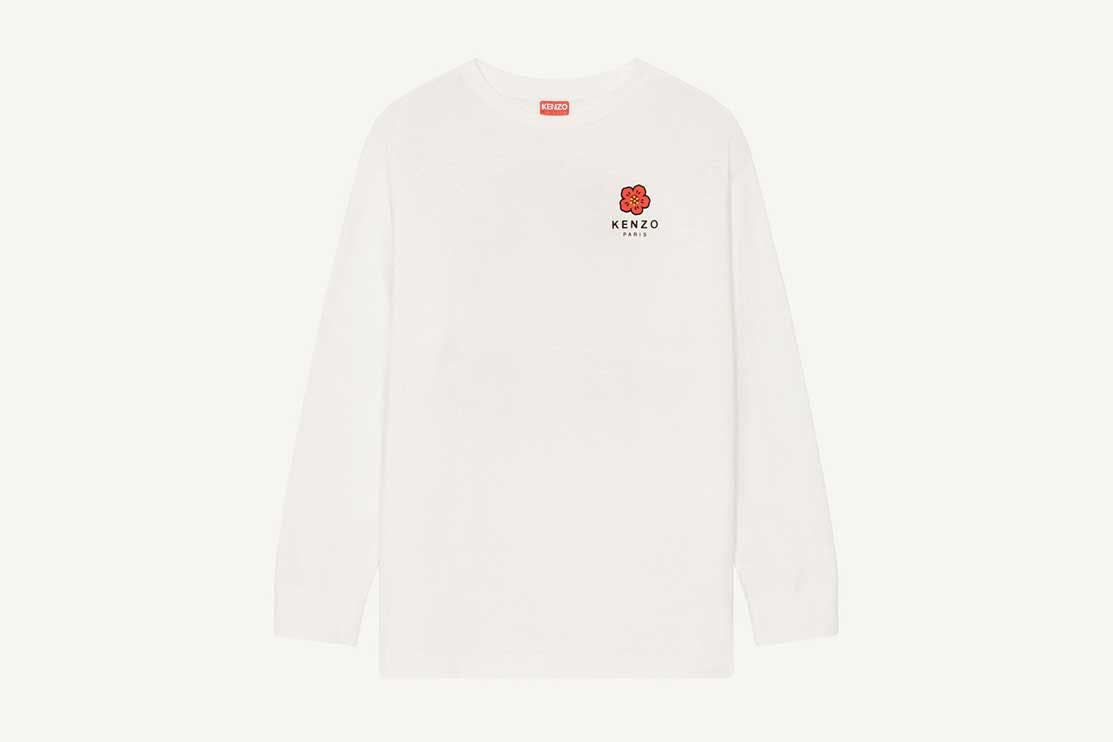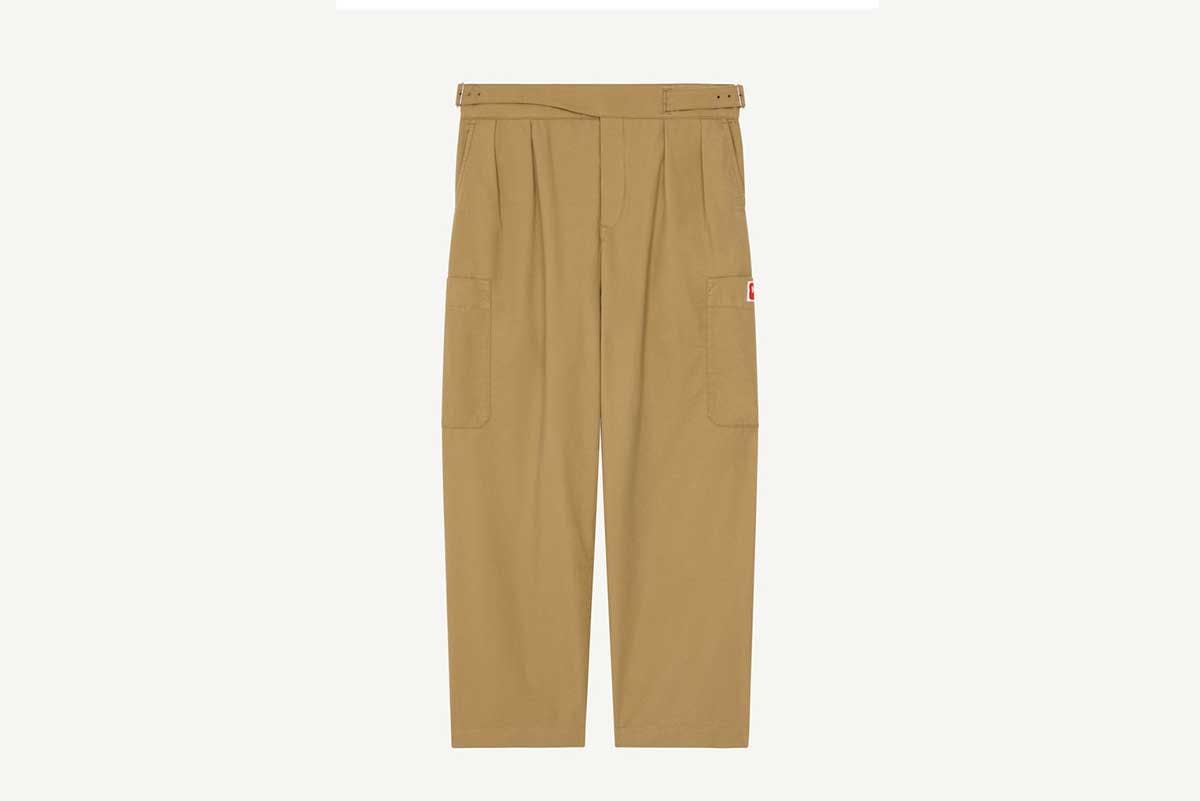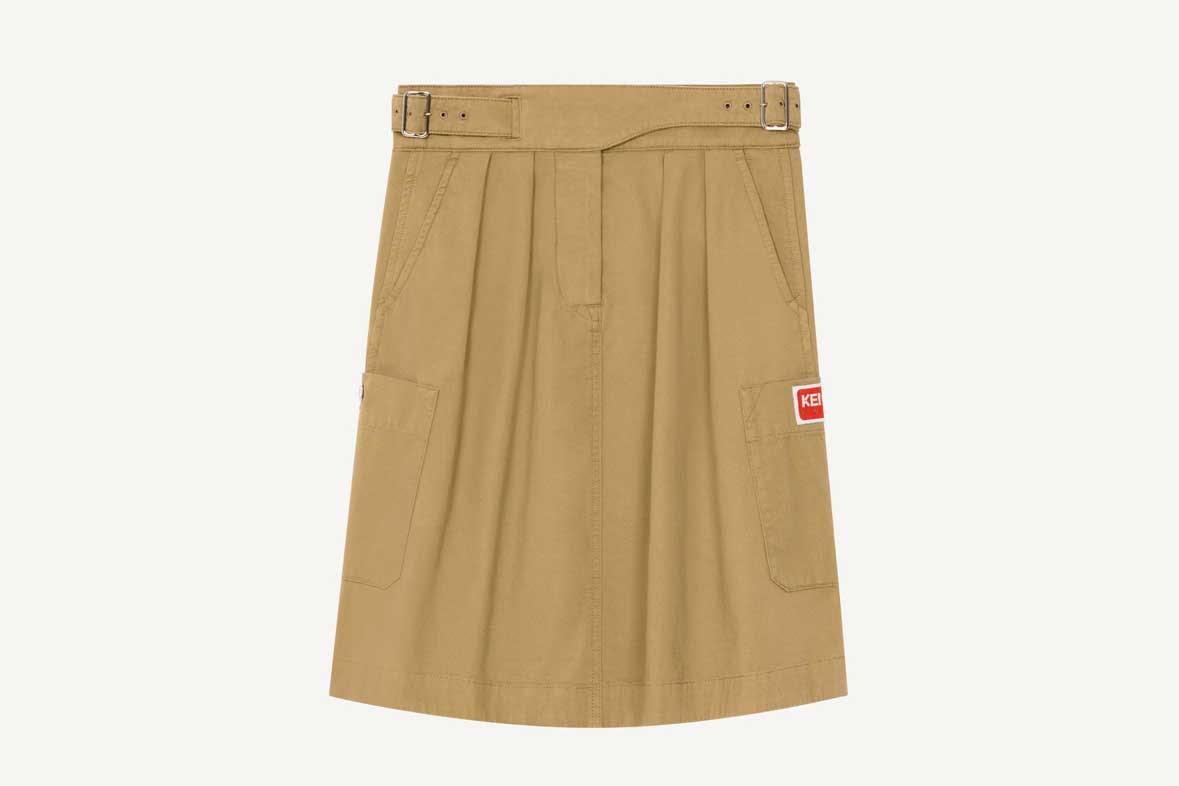 Beyond the Kenzo reference, the capsule has another hidden meaning.
It contains two sets of five-piece wardrobes, see, one for men and other for women though the pieces are functionally genderless. These very specific quantifications are a play on NIGO's own name: ni means "two" in Japanese and go means "five."
And, of course, spring itself is a time of fresh beginnings. A lotta layers here.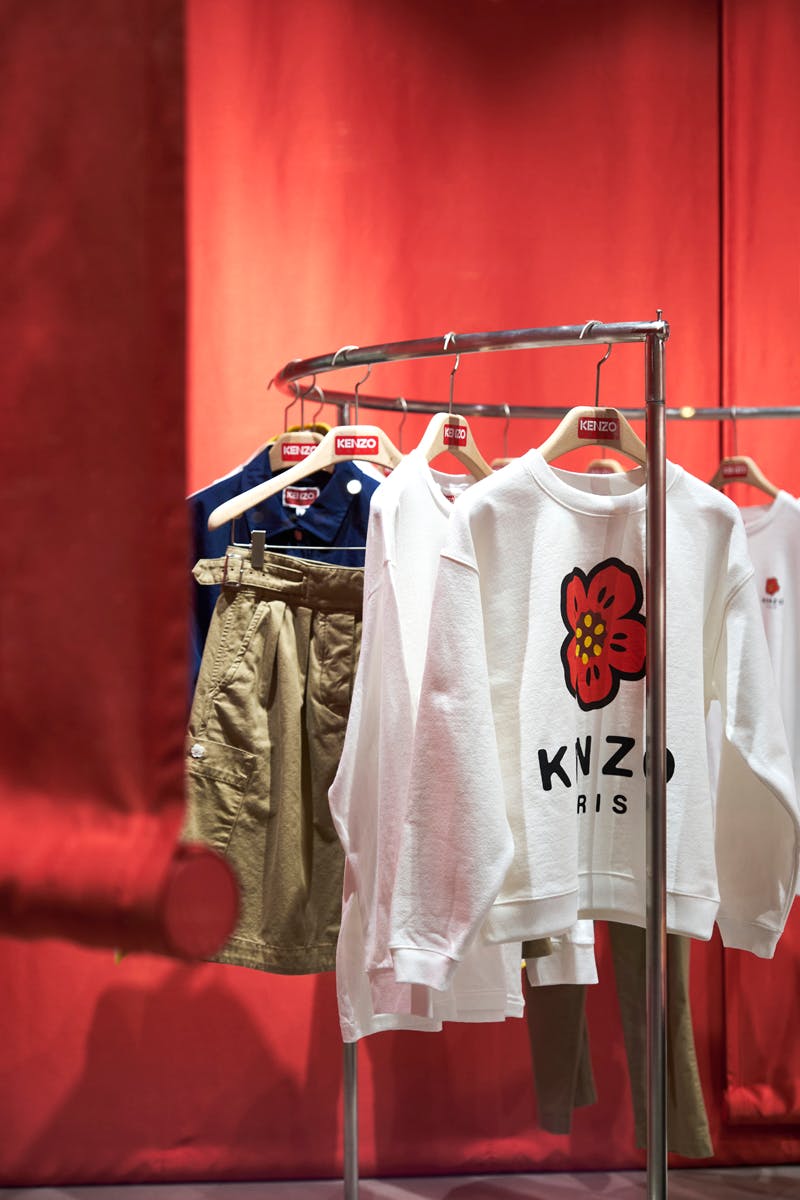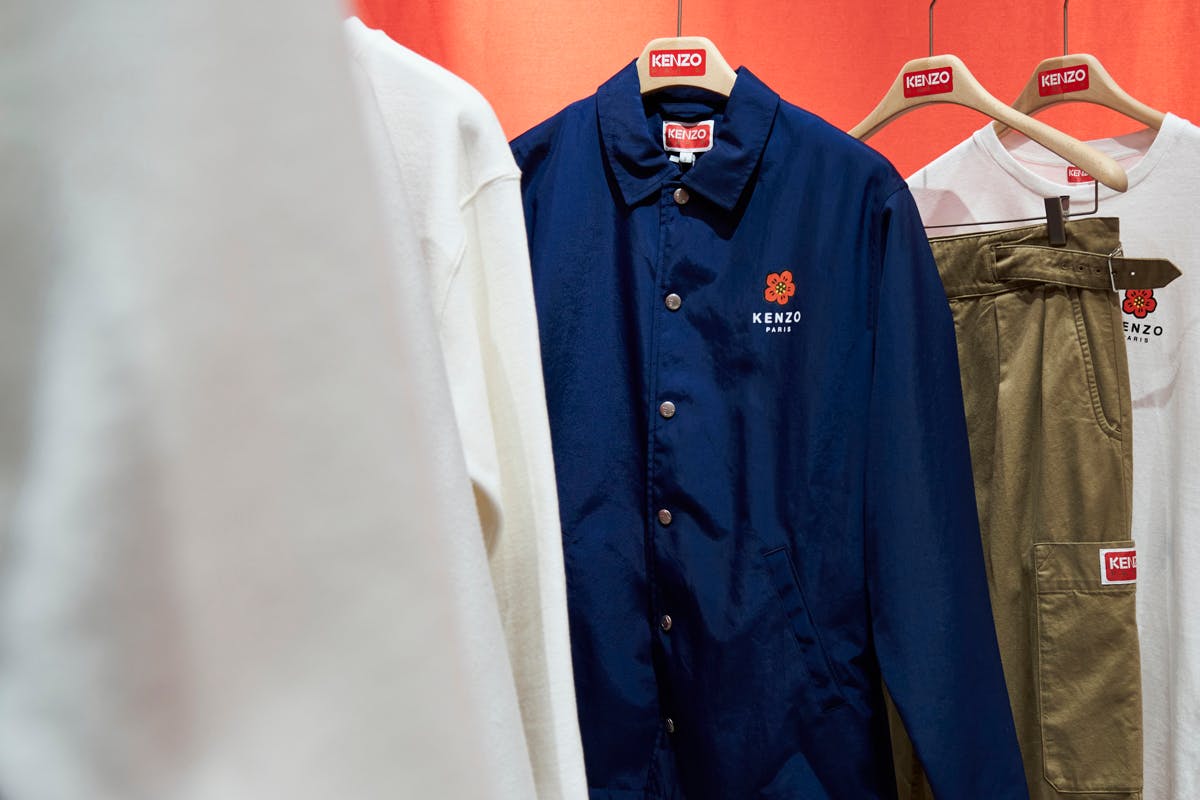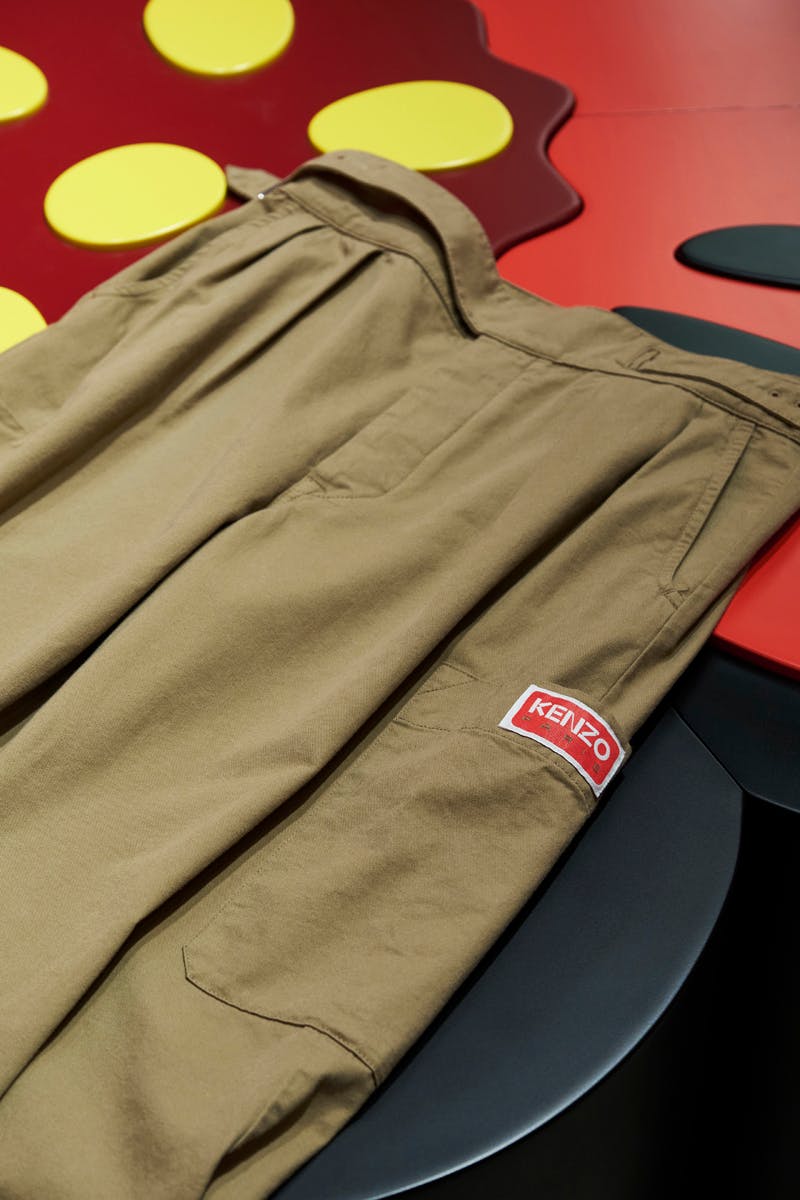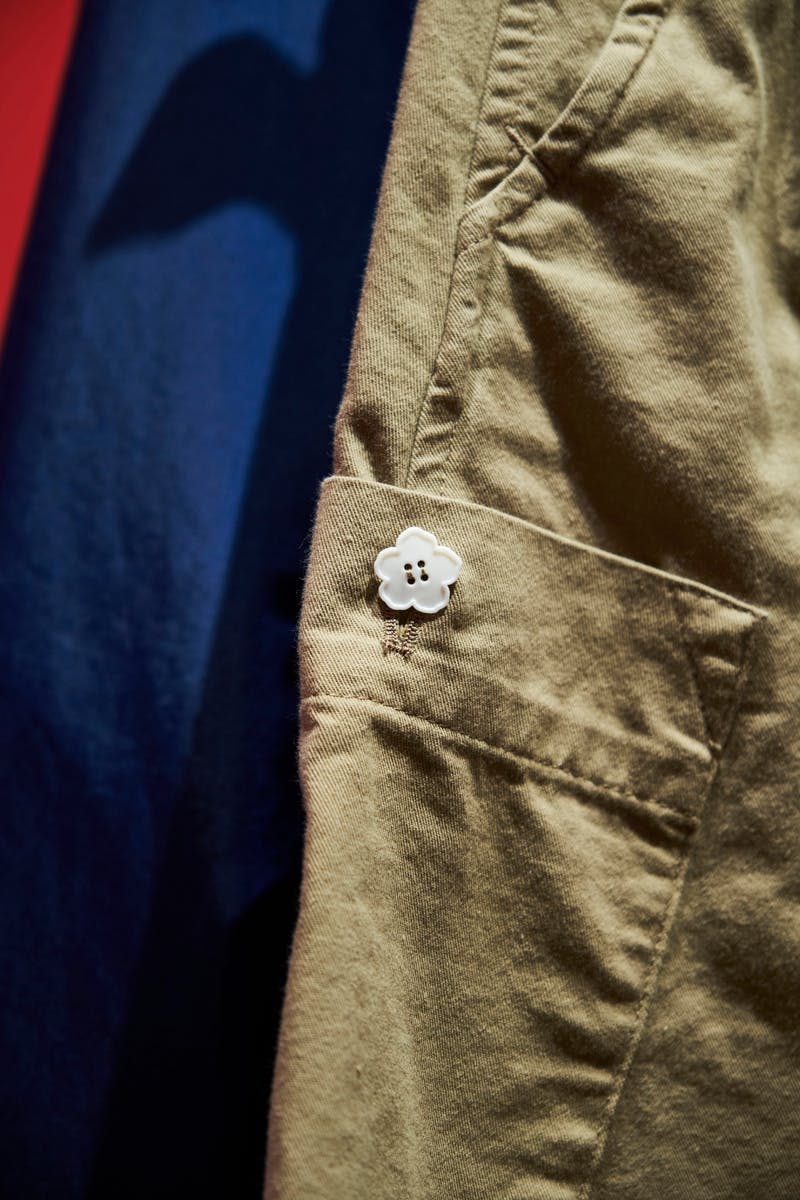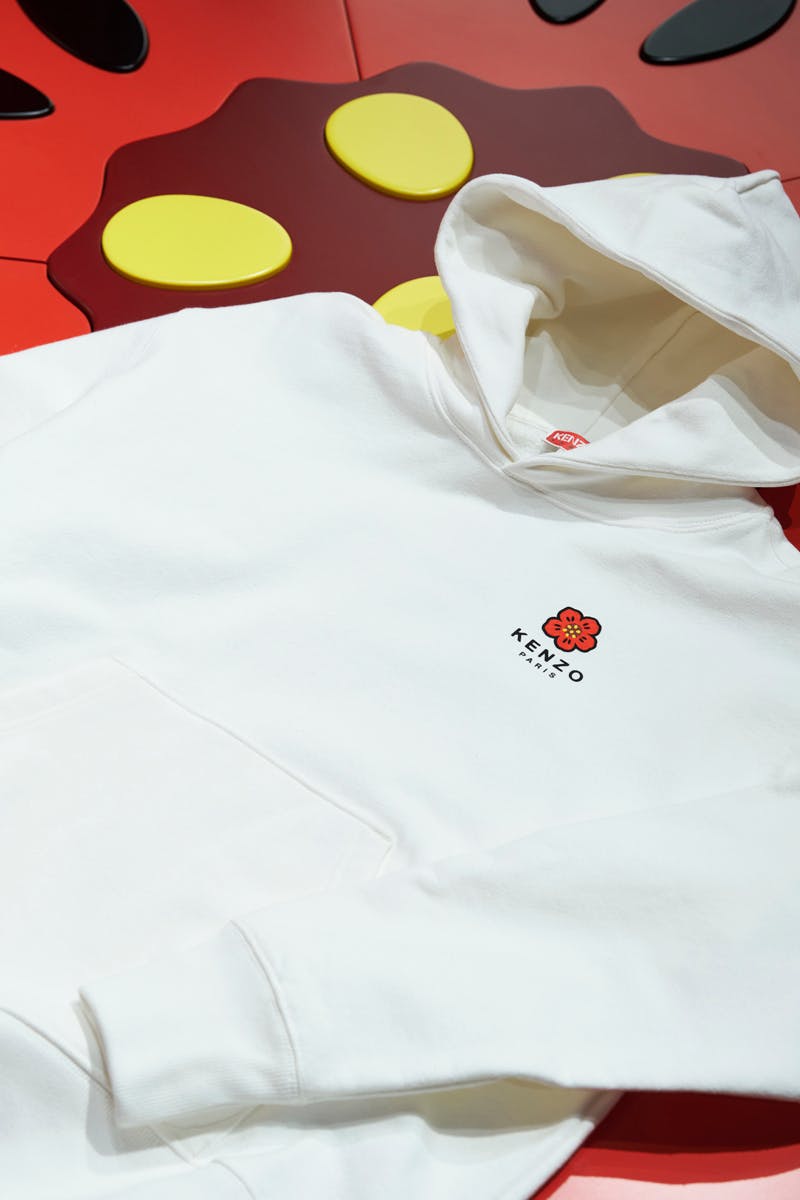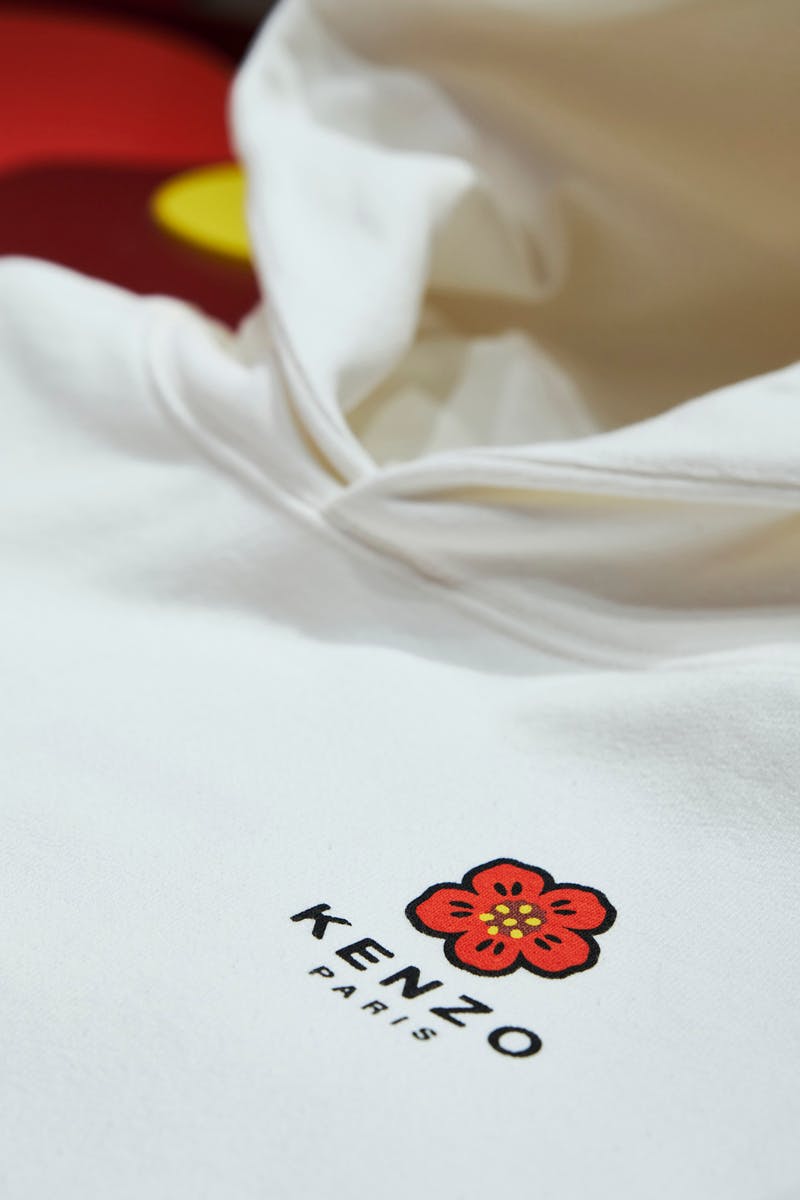 First seen on the back of NIGO himself when the Human Made founder took a bow after his KENZO presentation, a blue coaches-style jacket sets the capsule's easygoing feel.
Gently oversized sweaters, cardigans, and shirts all feature the bright red boke print while a cargo trousers and skirt are cut from a hardy Japanese washed cotton twill, reflecting NIGO's vision for KENZO: "a real wardrobe for the future, tied to the wisdom of the past."
KENZO parent LVMH presumably likes this approach quite well, since it dovetails neatly with the silhouettes NIGO refined with Virgil Abloh for Louis Vuitton's LV² collections.
A trio of additional KENZO drops will follow the "Boke Flower Capsule," all presumably speaking to NIGO's core design aesthetic of seemingly simple stuff steeped in '50s-era workwear and tailoring.
Have we seen it before? Sure, it's all in line with what NIGO did with Abloh and continues to issue at Human Made but who could complain about more effortless sweaters and cargo pants?