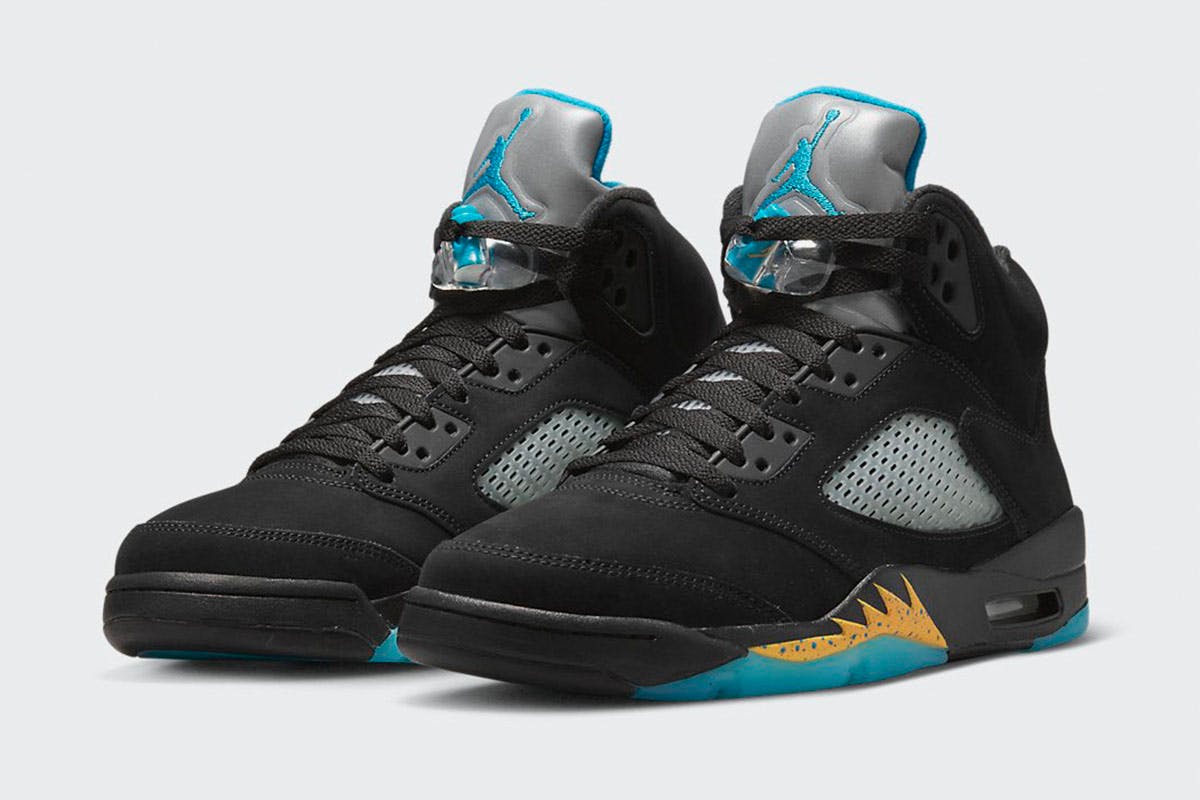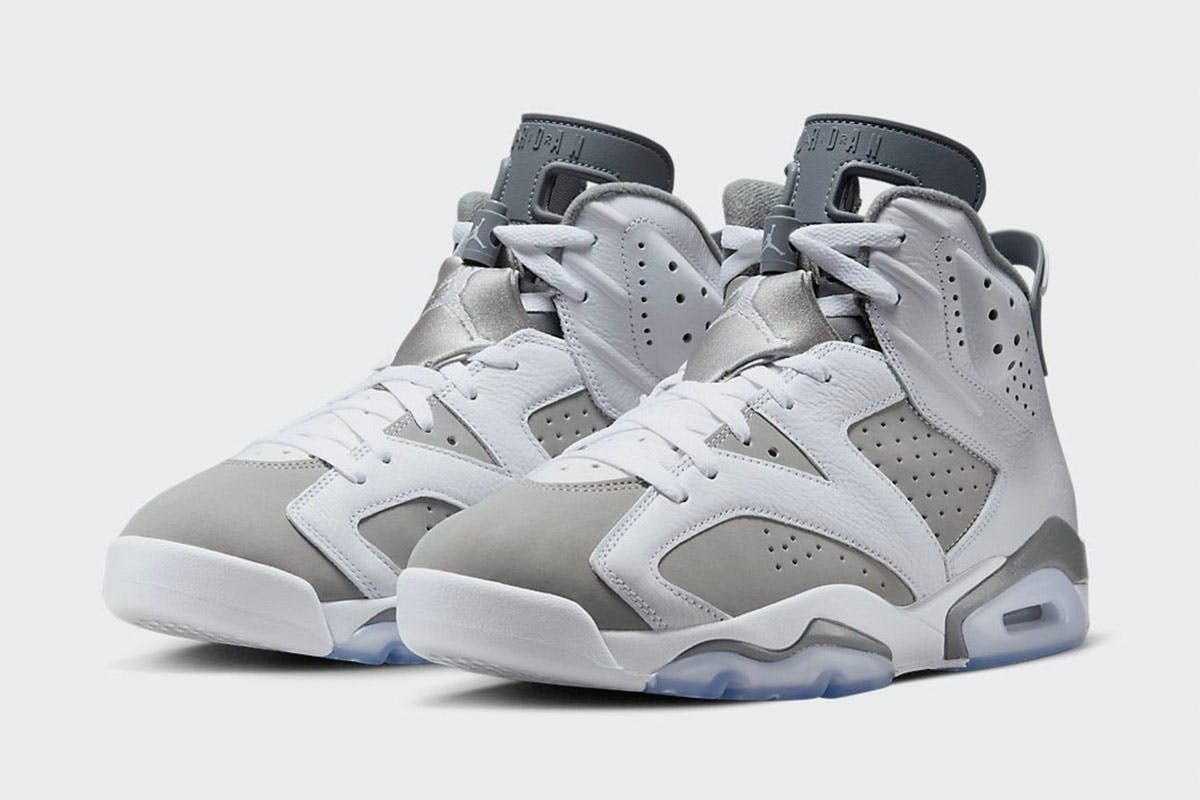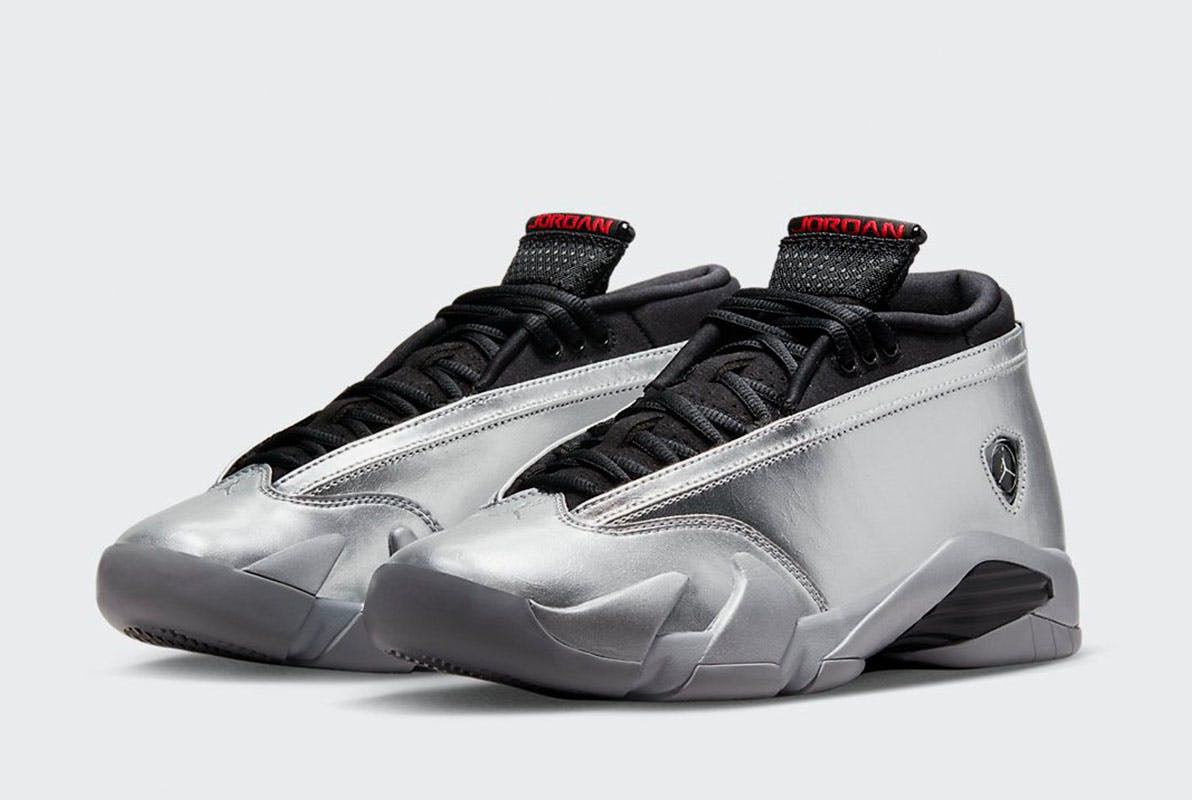 With the year quickly coming to a close, many are locked into reflection, redigesting what 2022 has had to offer. Nike, on the other hand, is setting its sights on the season ahead, providing an official look at its Air Jordan Spring 2023 line-up – unsurprisingly, it's stacked.
Nike's release schedule is difficult to keep up with at the best of times, but for fans of the extensive Air Jordan line-up, keeping an up-to-date calendar is of the utmost importance – overslept on a Saturday? You can kiss goodbye to paying retail for those AJ4s that you want.
As the brand's Holiday 2022 catalog is well underway, it's time to start looking forward to what the months ahead will have to offer. Whereas this year kept a strong focus on the Air Jordan 1, 2, and 4, it looks like 2023 will be shifting gears to give some of the later flagship iterations some shine, namely the AJ5.
The first official look at what's to come from Spring 2023 confirms many of the leaks and rumors that bubbled to the surface earlier this year.
In numerical order, the highly anticipated Air Jordan 2 "Lucky Green" leads the pack, closely followed by the clean slate "Photon Dust" Air Jordan 4. For the AJ5, "UNC" and "Aqua" set the tone for the season.
The AJ6 receives one of its strongest contemporary palettes yet with "Cool Grey," while the AJ14 Low doubles down on retro-futurism with a metallic "Steel Grey" finish.
While this reveal gives plenty to look forward to, it's worth noting that there are still gaps in the Spring 2023 line-up, with more to be revealed as we get closer to the warmer months.