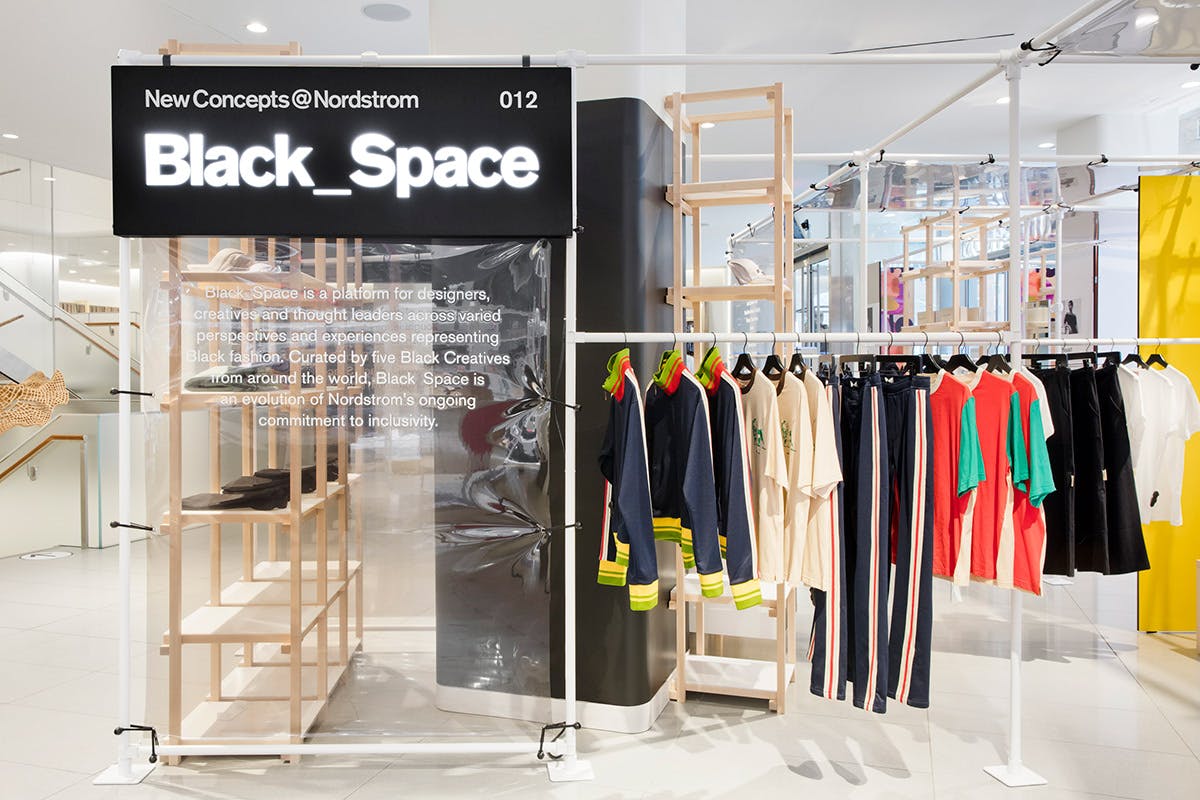 Nordstrom has partnered with five Black creatives to curate a new shop dedicated to amplifying Black representation in fashion.
Named Concept_012 Black_Space, the selection of brands was curated by designer Beth Birkett, creative director Harris Elliott, stylist Matthew Henson, stylist Marcus Paul, and fashion editor Azza Yousif. In addition to well-known names such as Off-White and Grace Wales Bonner, the roster for Black_Space also introduces products from Cold Laundry, Spencer Badu, Botter, Bephie's Beauty Supply, and others into the US luxury department store.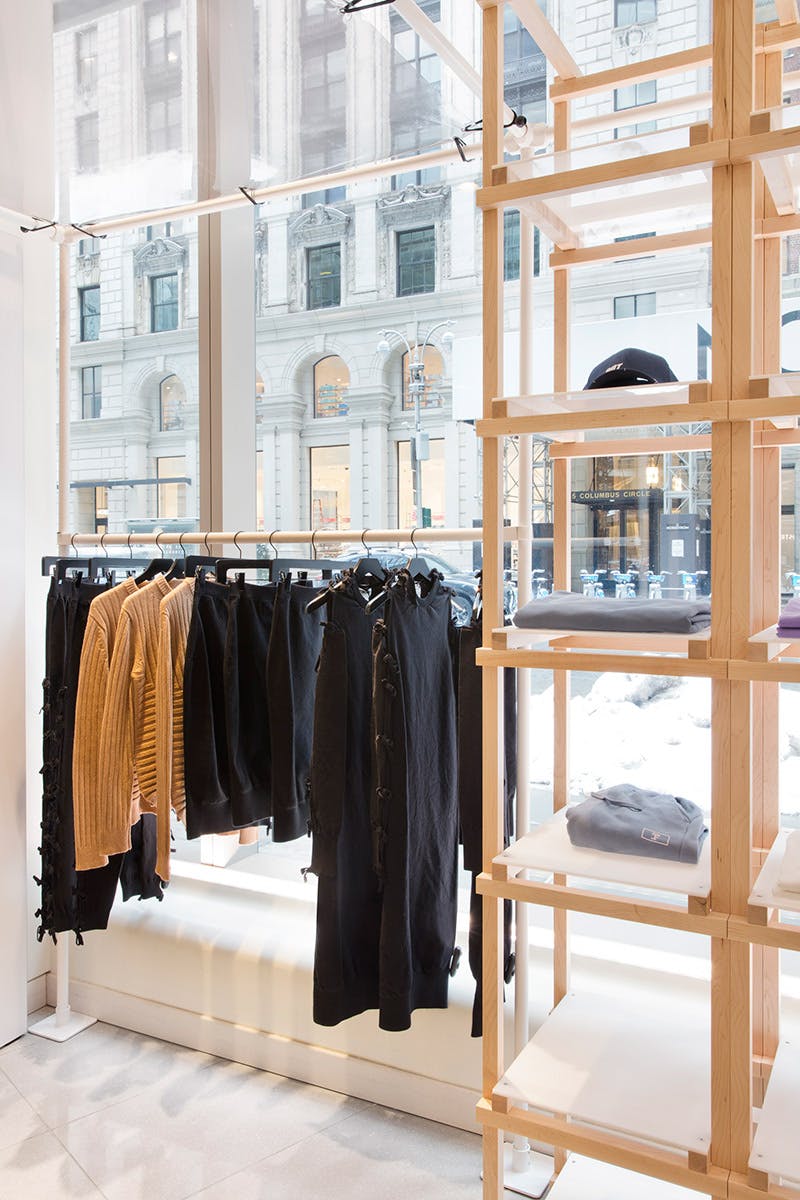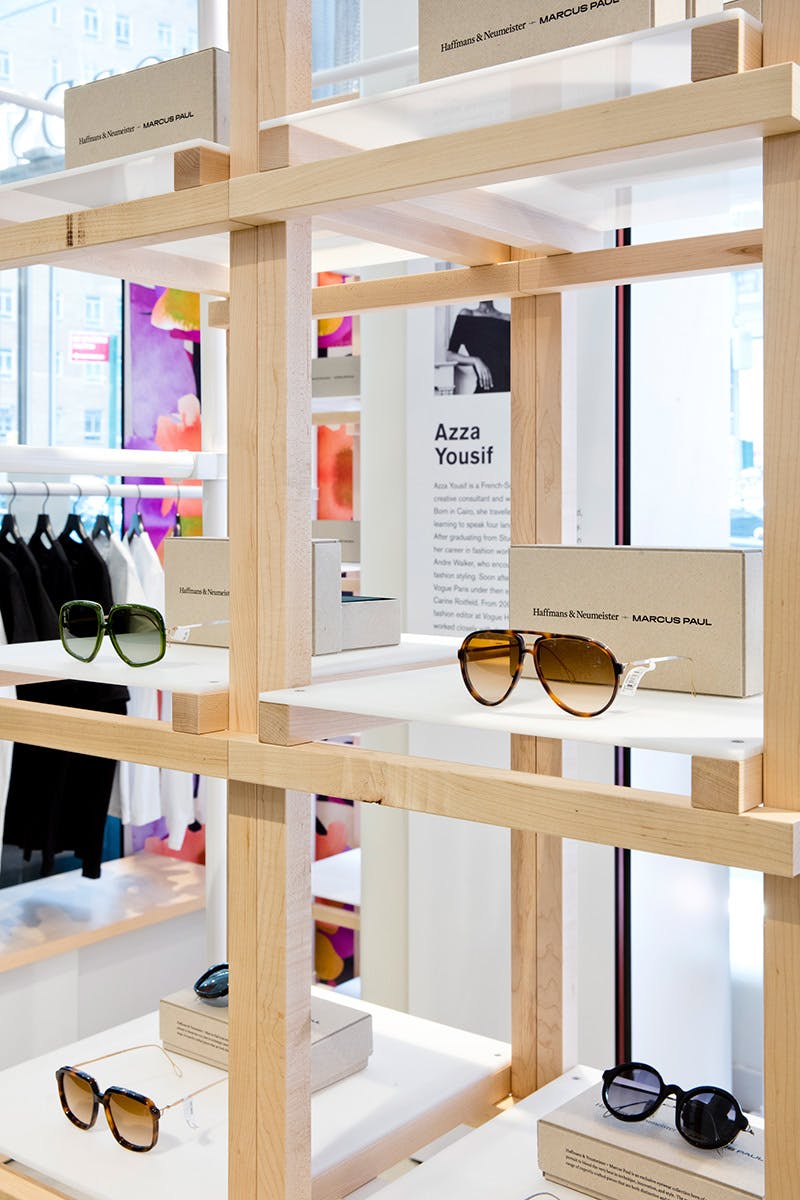 Sam Lobban, SVP Designer & New Concepts says "New Concepts @Nordstrom has always been a platform to tell brand and product stories, with the goal to try and show the interconnectivity between fashion and culture. In line with that, we've always wanted to do something which would bring together a group of creatives with whom both the New Concepts team and I have built relationships with over our careers; people who we respect and appreciate for their unique and diverse perspective. Through this process we collaboratively built Concept 012: Black_Space, ultimately with the aim to celebrate Black fashion and creativity through the lens of some of the figures who are helping to shape it."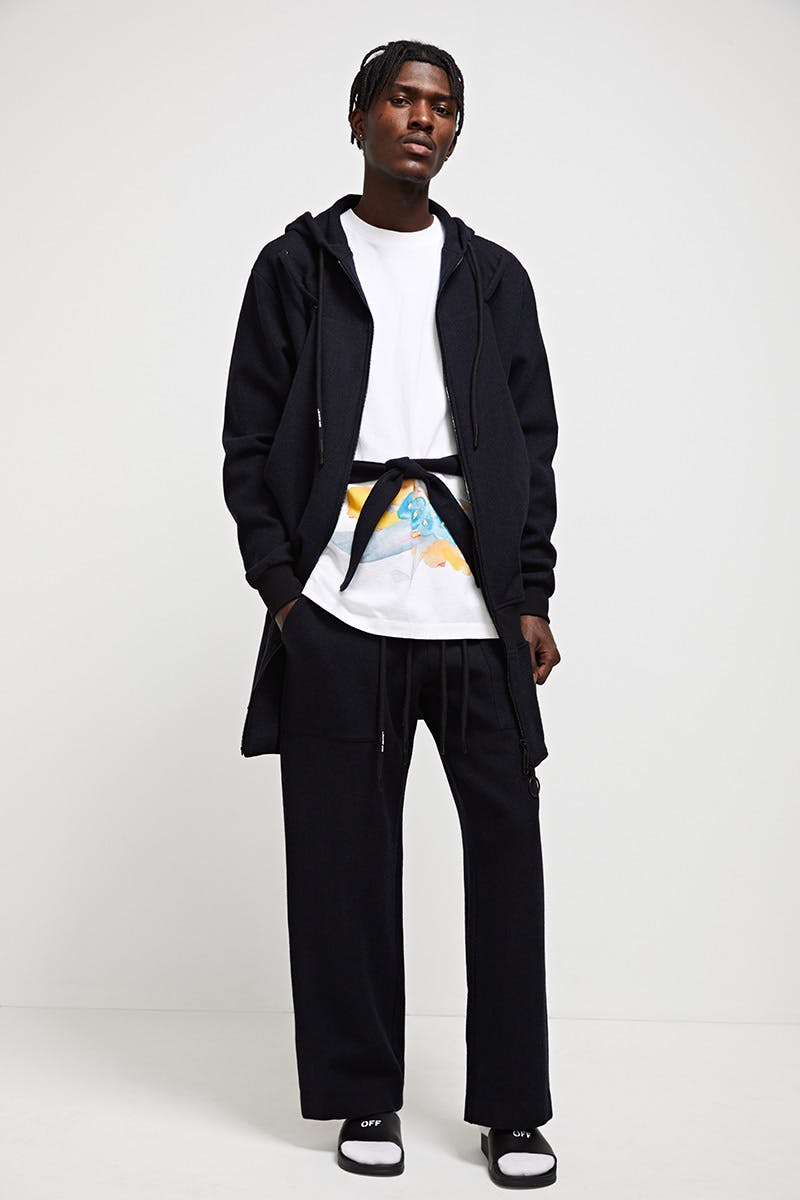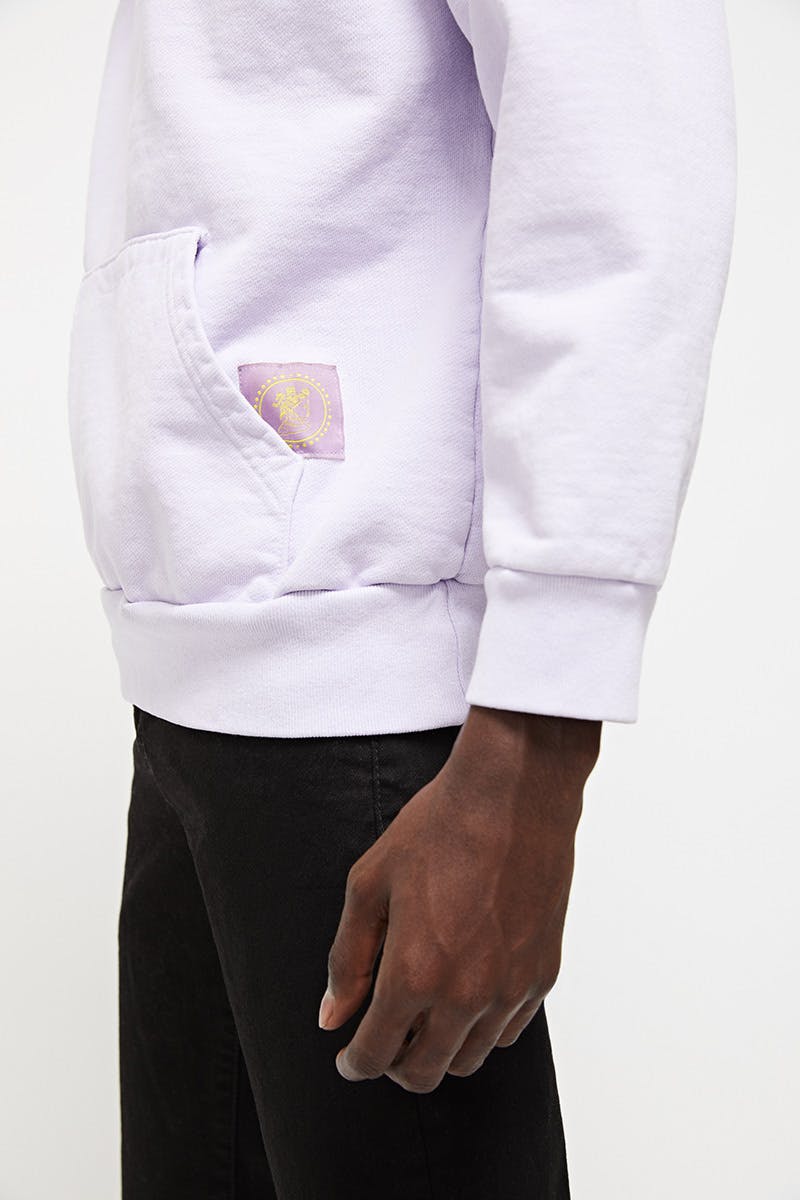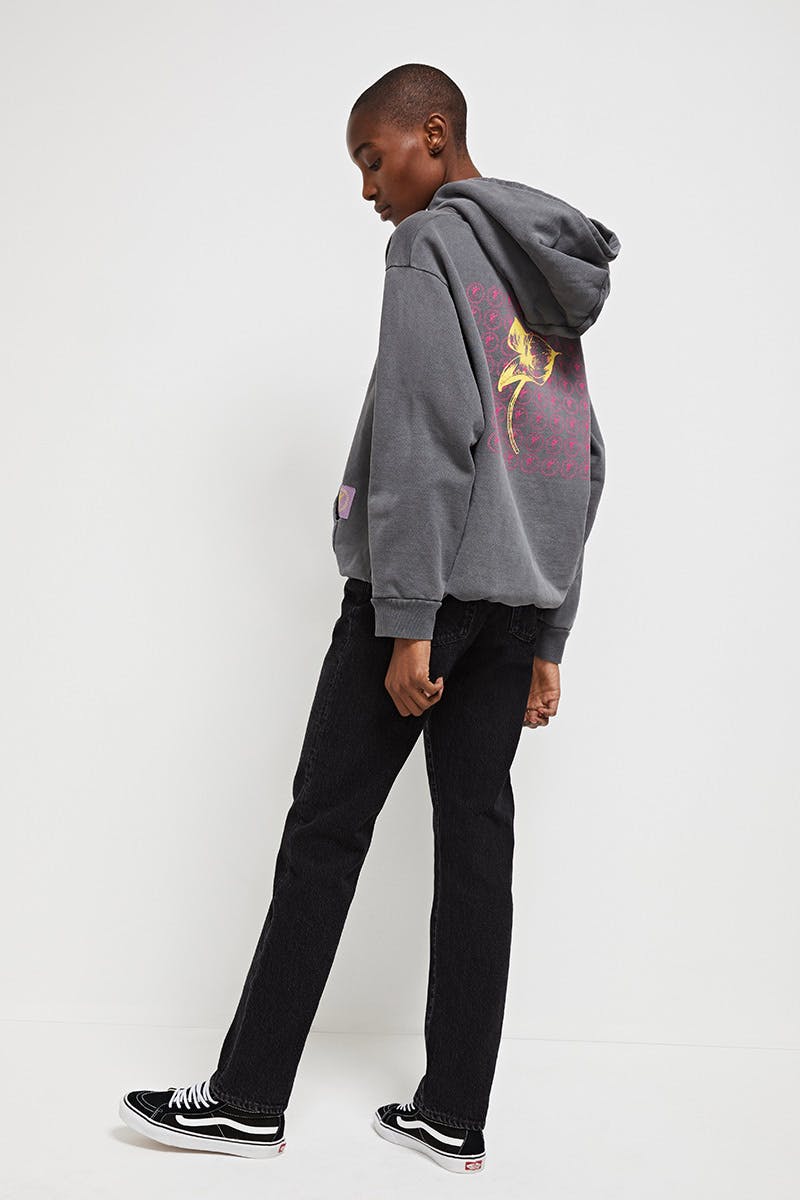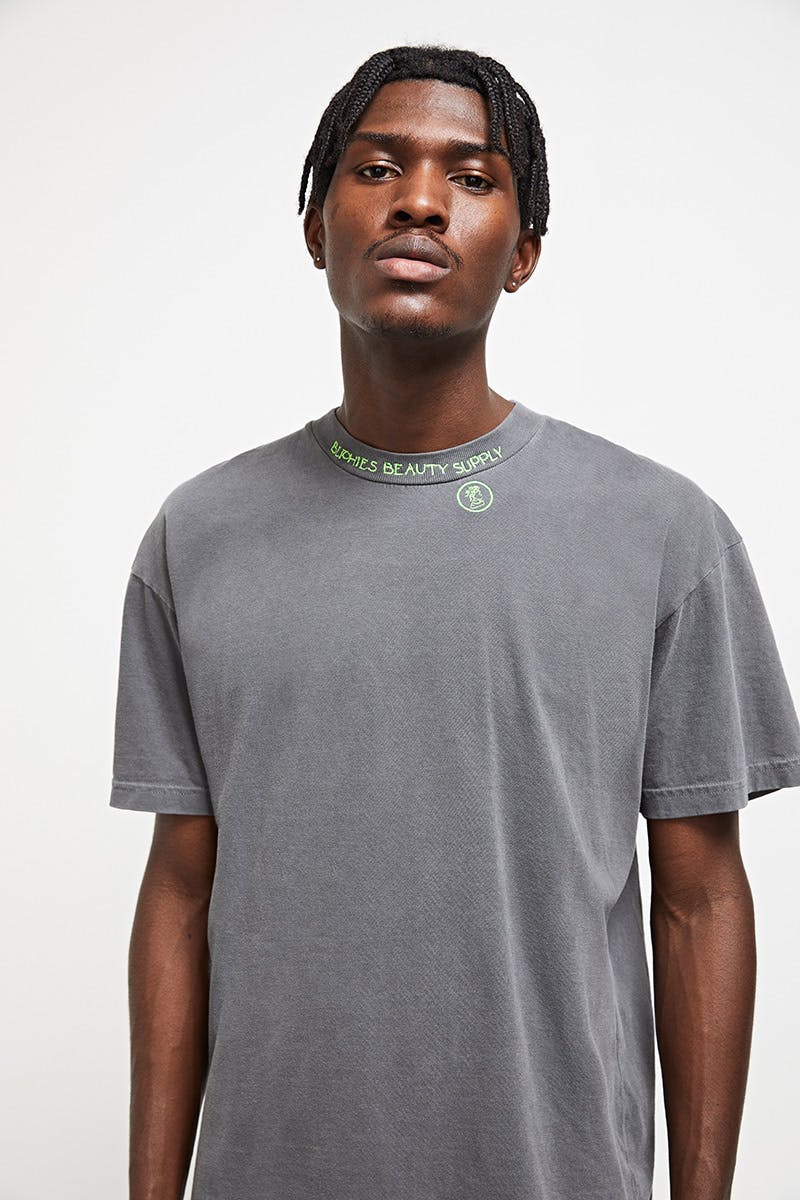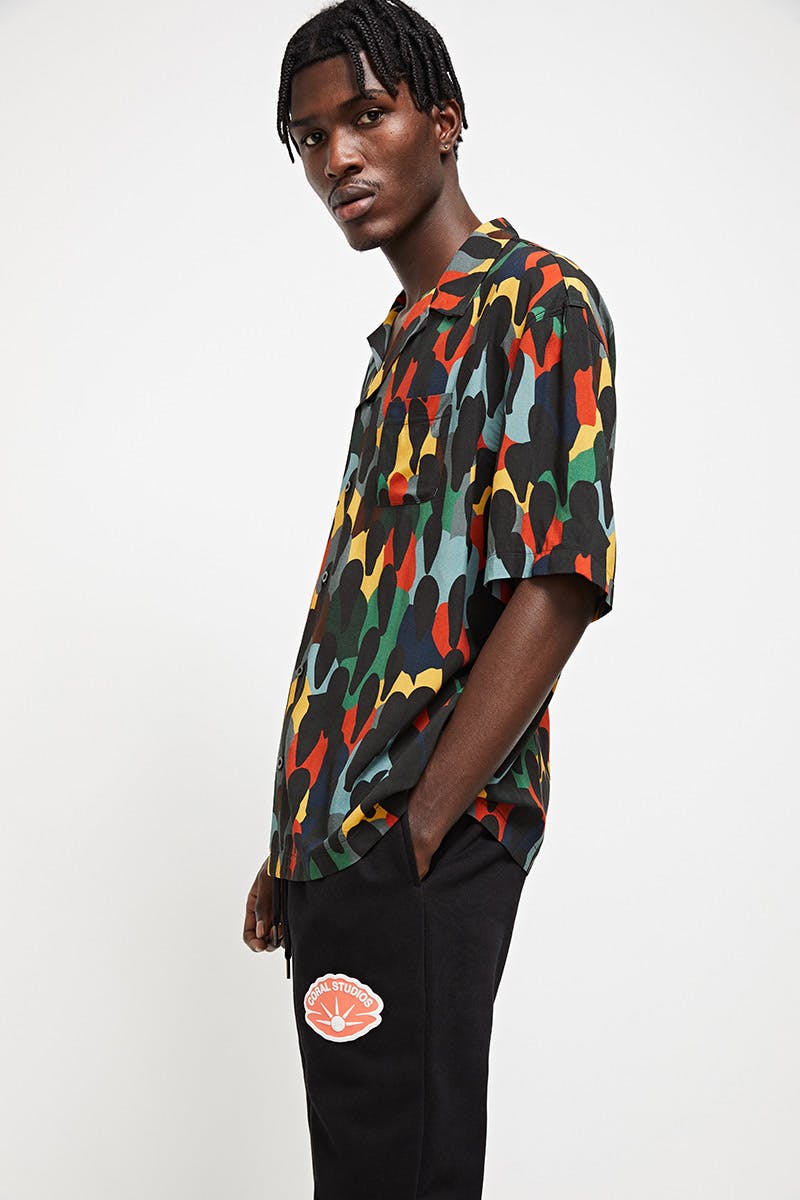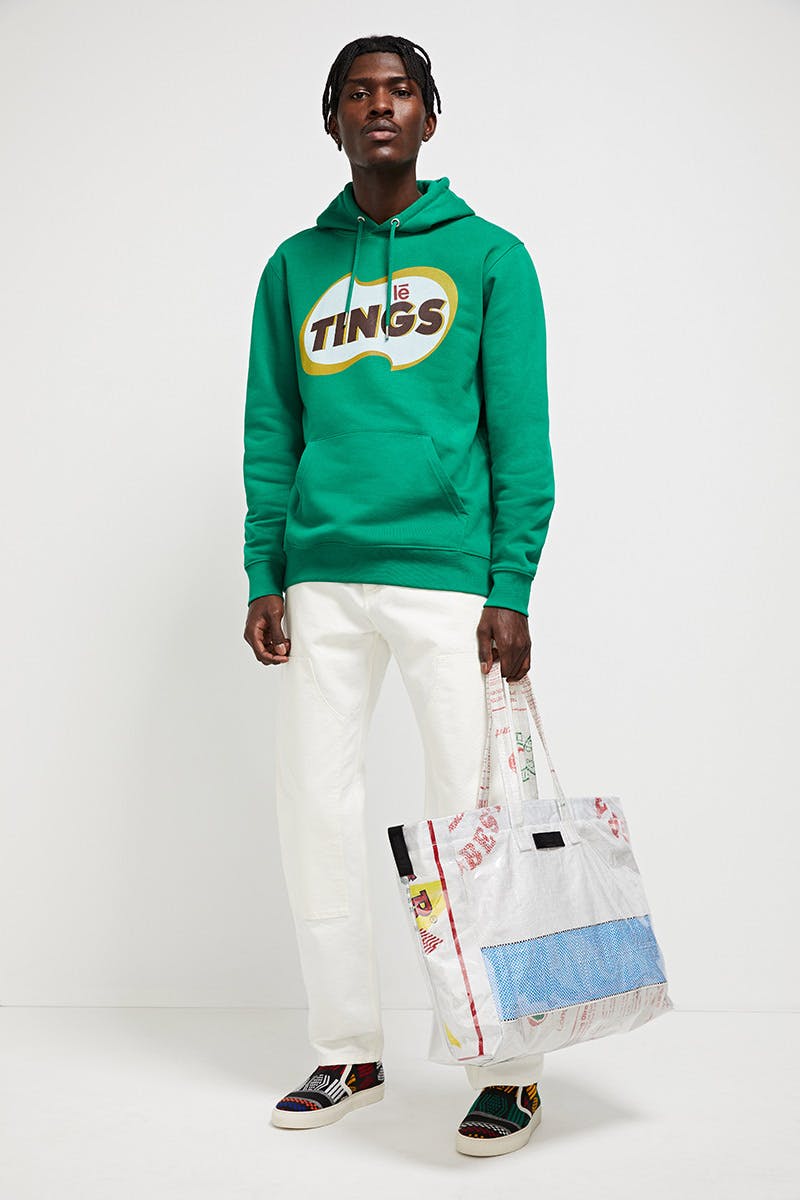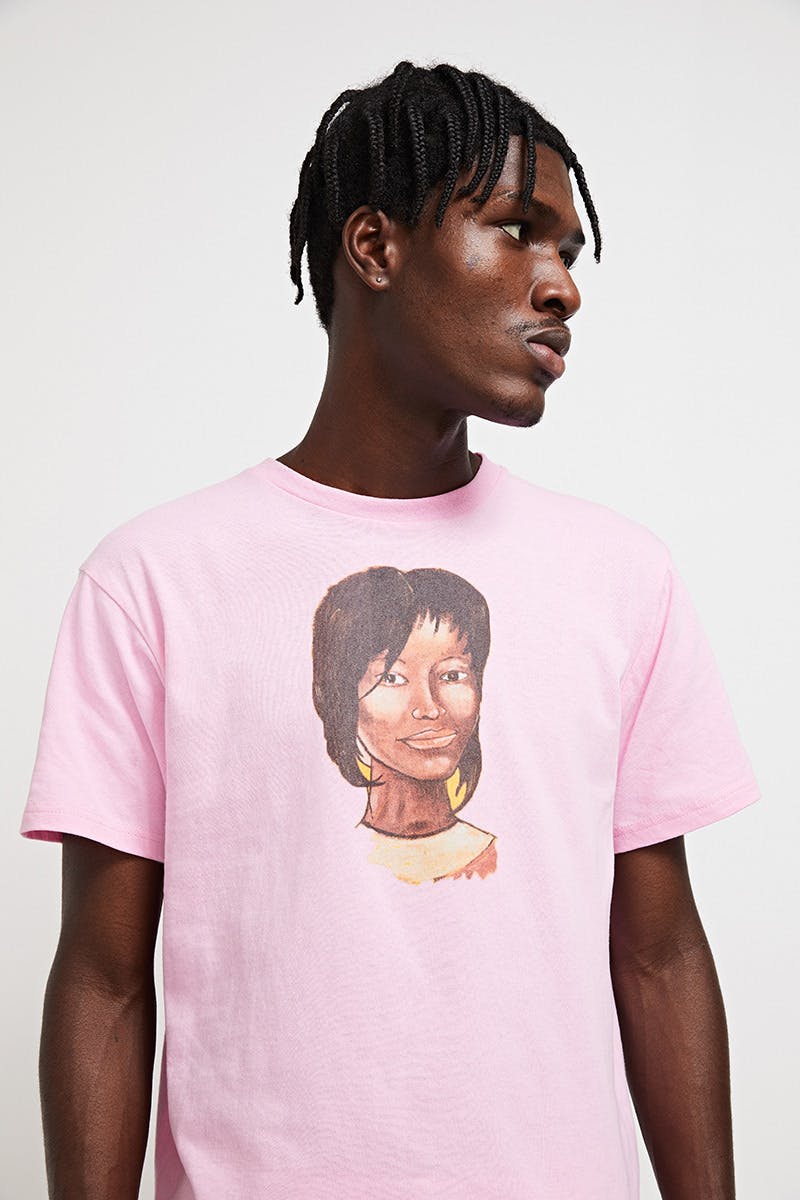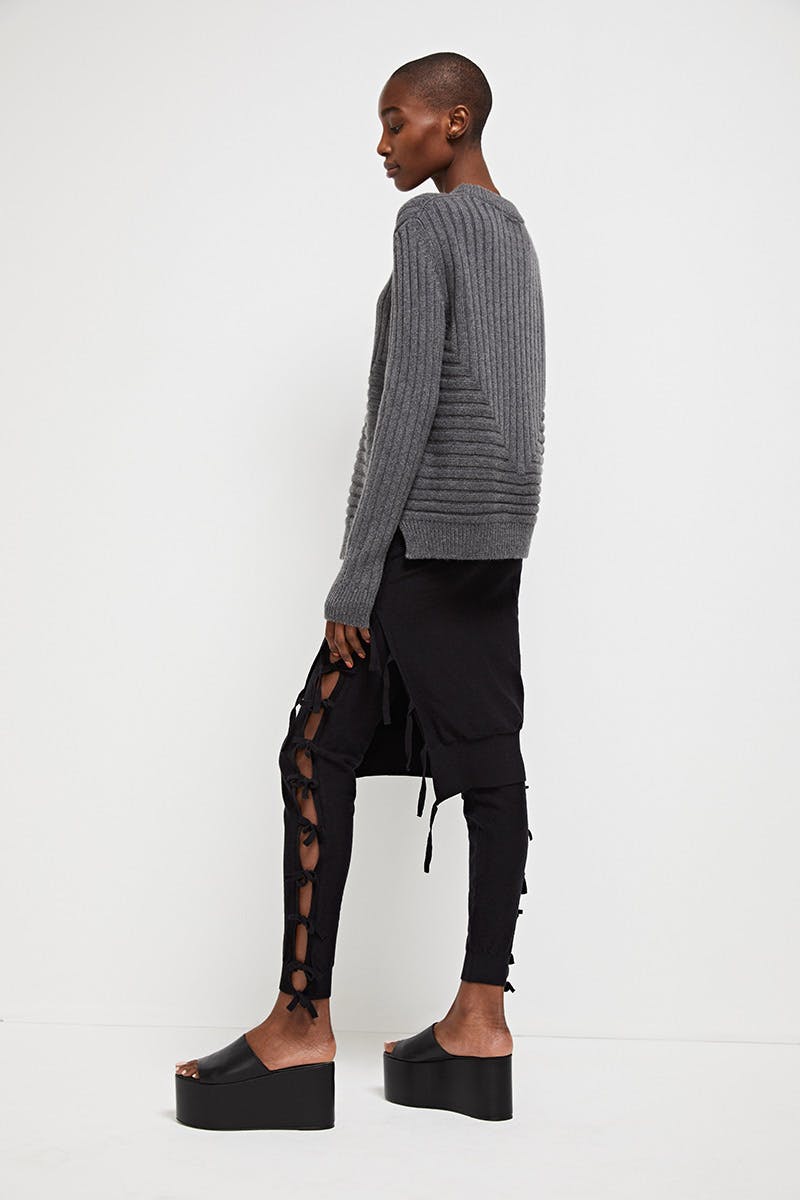 Marcus Paul speaks to Highsnobiety on his curation: "The Haffmans & Neumeister + Marcus Paul collaboration is about pushing boundaries; there isn't much black representation in optical spaces, and even less at the forefront of any brand. This is a very personal collection, not only as a way to create visibility but because I created the pieces I wanted to see in the market. I brought myself into each piece. I brought in those around me, even naming the styles after the ones I love. This is about celebrating black culture and creativity. My hope is to open doors for other black creatives, so they know they can also get their hands in eyewear—or, really, any creative industry."
"The partnership with a young company like Bode was based on mutual admiration," Paul says, "I have always been a fan and supporter of Bode's aesthetic, particularly their selection of vintage materials which they transform into beautiful garments. Bode celebrates family histories, narratives, and historical techniques and motifs. I felt like this was a natural fit to re-visit my own family narrative. They welcomed the collaboration with no hesitation and championed my vision to pay tribute to my Haitian heritage with a beautiful hand-painted garment and other pieces. Hopefully, this will prompt others to collaborate and invest with the black creative community. In this partnership, we creatively brought the first black independent country, Haiti, to the forefront of fashion at a major department store, this is progress."
You can shop the Black_Space platform from now until Mid-May exclusively at select Nordstrom stores, Nordstrom.com/NewConcepts and Nordstrom.ca/NewConcepts.