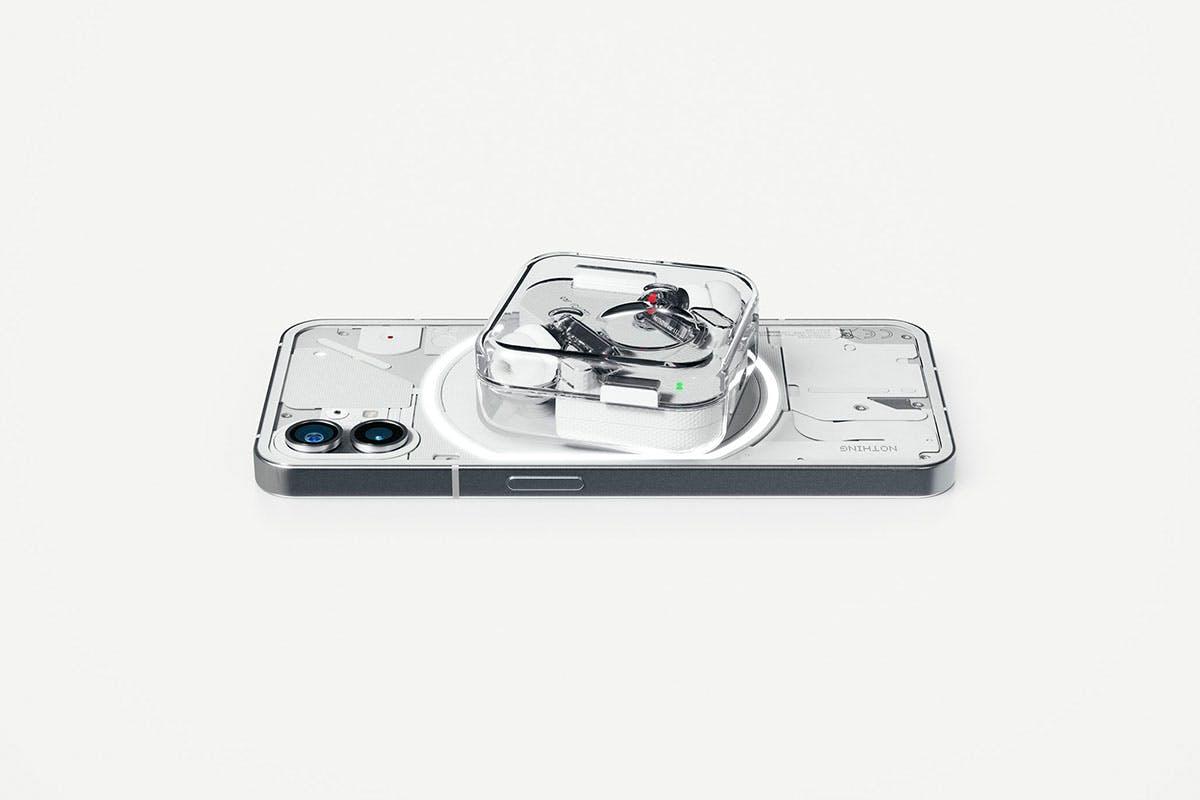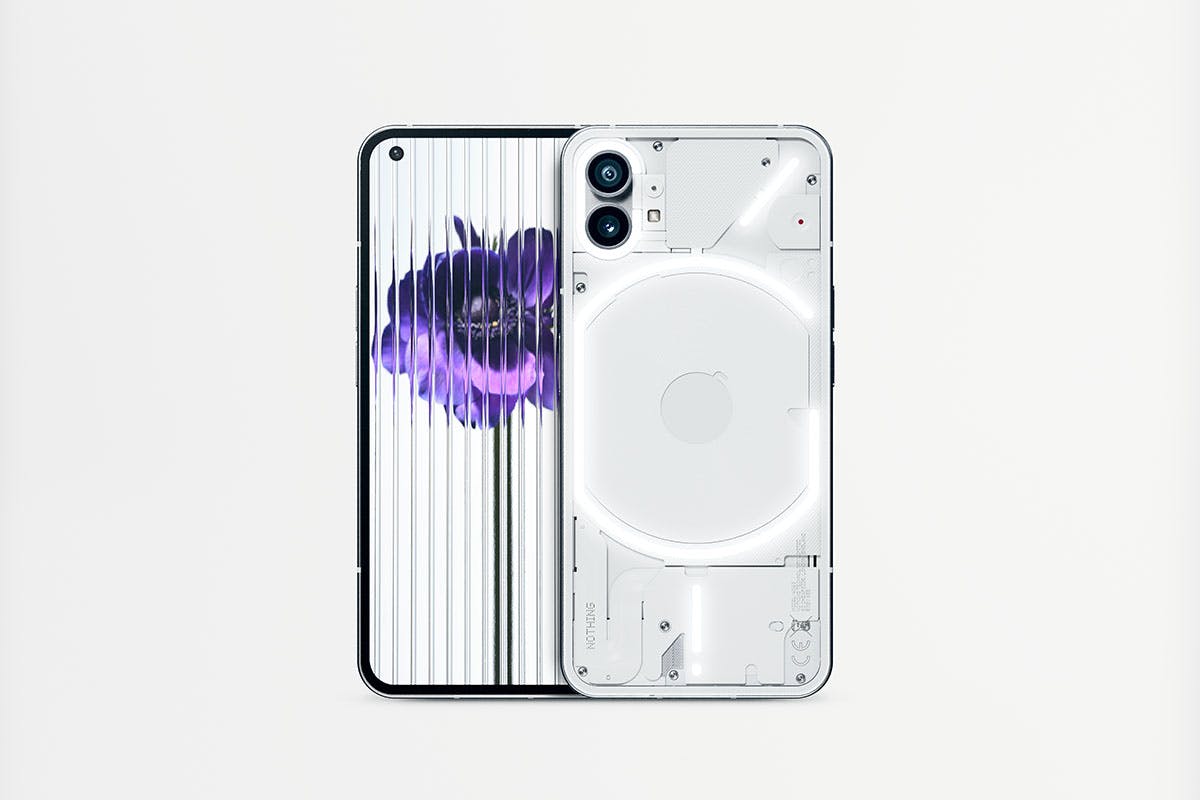 When's the last time that you switched phones? No, not from the iPhone 11 to 13 Pro Max – from a Samsung to Google, or jumping from Android to your first iPhone. For most, making the switch between devices is more leg work than it's worth. Switching to Nothing's new Phone (1), however, is a breeze.
It's been years since I tried my hand at anything non-Apple. My first phone at school was an LG Cookie; from there, I cycled through the first few Samsung Galaxy phones before the 5S became my first iPhone. Since then, it's stuck.
When I was presented with the opportunity to give something new a test drive, I was understandably apprehensive. When you've spent 10+ years on the same operating system and make, putting something new through the paces can leave you feeling like your parents trying to update their apps, especially when you've forgotten just how much freedom Androids afford you.
From the moment you unbox the Nothing Phone (1) – which is an experience all its own, much like the Nothing Ear (1) – it's clear that this is unlike any other Android device.
At first glance, you'd be forgiven for thinking you're looking at another iPhone (Nothing, forgive me), but once you feel its incredibly light weight and flip the device to the rear, it becomes abundantly clear that this is something wholly unique. As is the Nothing way, design follows function; and design is aesthetically beautiful.
Much like its earbuds, which effortlessly pair and reverse charge with the phone, the device allows a unique look at its internals, showcasing a retro-futurist design that's just as functional as it is pretty.
This open-backed aesthetic plays home to the Nothing Phone (1)'s most enjoyable feature. A light show with purpose called the Glyph Interface.
Now, it's no secret that our generation is guilty of being always on – which includes indulging texts and social media notifications at the dinner table. Tut tut. Nothing's Glyph Interface solves this modern issue with a modern solution by offering 900 unique LEDs which indicate who's calling and signal app notifications, charging status, and more. Better yet, for all the selfie lovers out there, it acts like a ring light of sorts, leveling up snaps.
So far, this has been my favorite feature; because, shock, I too am guilty of needing to check every notification. Having set light patterns for my mum, brothers, and friends has helped me start to break that habit by knowing what's important and what's not, without having to unlock the phone.
Once inside the device, it quickly became clear that I had lost my native status to Android. Fortunately, the phone's well-considered interface made the transition easy. From the power-up screen, voice recorder (which mimics a tape recorder's design), and contrasting overlays, each corner of the interface feels considered and considerably warmer than the coldness of iOS.
While we're only a short stride into the device's life, it continues to evolve, with its third system update already here, providing essential quality of life and functional updates.
Although some will inevitably find difficulty in letting go of their iPhone, on first impressions, the Nothing (1) is certainly a worthy option – especially when its camera quality, considerably lower price, and cross-product functionality are taken into consideration.
For more information on the Nothing Phone (1)'s tech specs and grab one of your own, head over to Nothing.