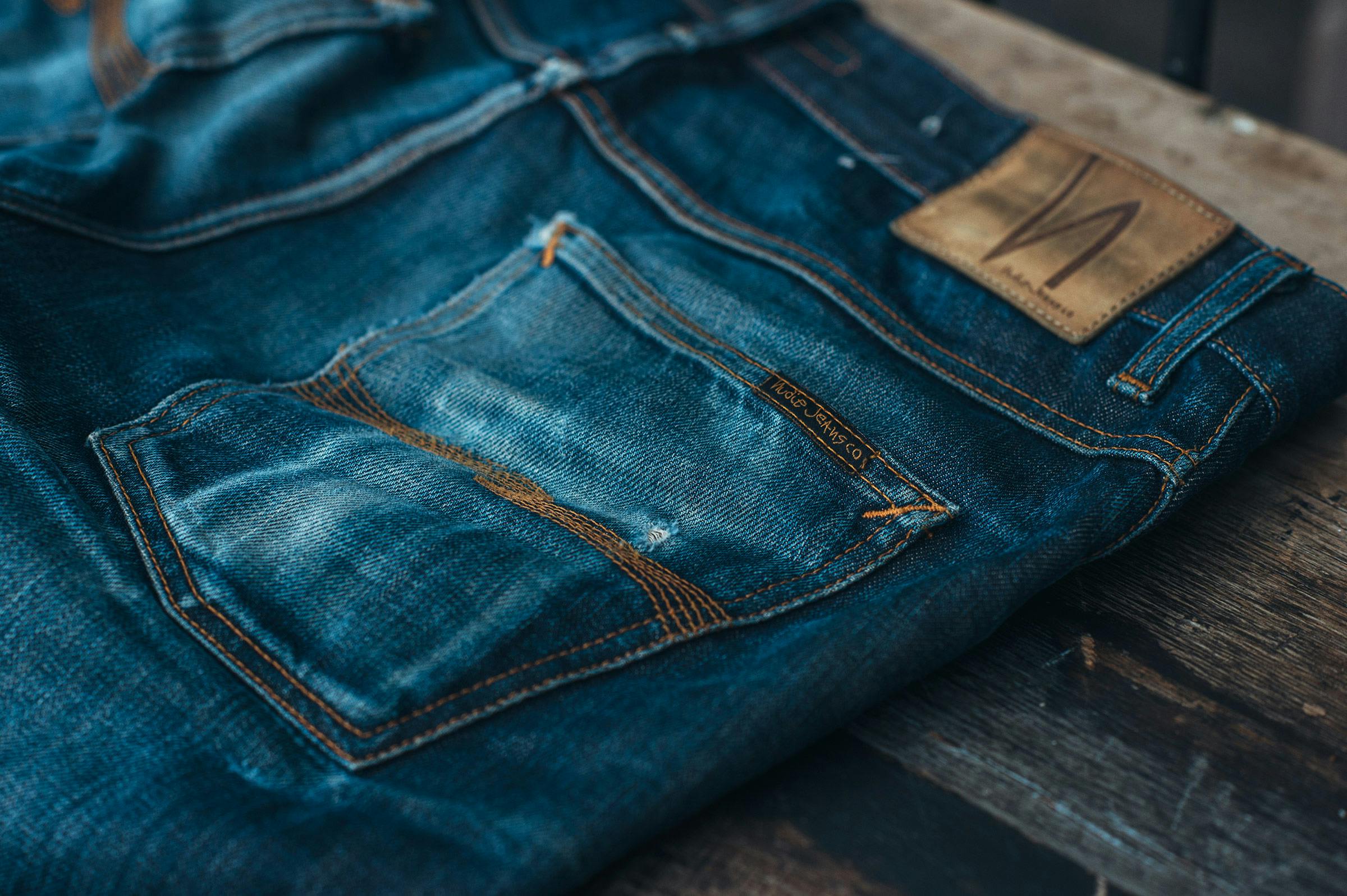 Back in Spring 2014, Nudie Jeans teamed up with upscale fashion retailer Nordstrom on a year-long experiment to find how lifestyles can present entirely different break in journeys and results. Together, the two worked with local masters of craft in five U.S. cities, including Los Angeles, New York, Chicago, San Francisco and Seattle.
Just like Nudie Jeans' craft is dry denim, the aim of the endeavor was to uncover the same passion and vision of local craftsmen in each of their respective crafts - from coffee, gastronomy and mixology, to music, barbering, and biking. Each figure was presented with one crisp new pair of dry denim jeans with the sole challenge to wear them every single day for a year straight. The styles were limited to two of the Swedish brand's most popular models: Grim Tim Dry Dirt Organic and Thin Finn Black Ring. The results are now being reported here in the #breakingdenim campaign.
First up is Tyler Wells of Los Angeles, a coffee aficionado and cofounder of Blacktop Coffee. A long-time friend of Nudie Jeans, Tyler was one of the first to start breaking in with a pair of Grim Tim Dry Dirt Organic, the yellow back pocket stitching predecessor of the current Dry Navy. Wearing them every day, Tyler's method for washing was a little more grassroots and close to what many would term "Californian." After a strenuous few days camping and hiking around the Eastern Sierra Mountains, Tyler dove into the Kern River and "washed" the jeans off. Superb break in details can now be seen in the honeycombs on the back legs and on the back pocket where his trusty iPhone clearly lived.
Check out the results above and check out the full story and current collection of Nudie Jeans here.