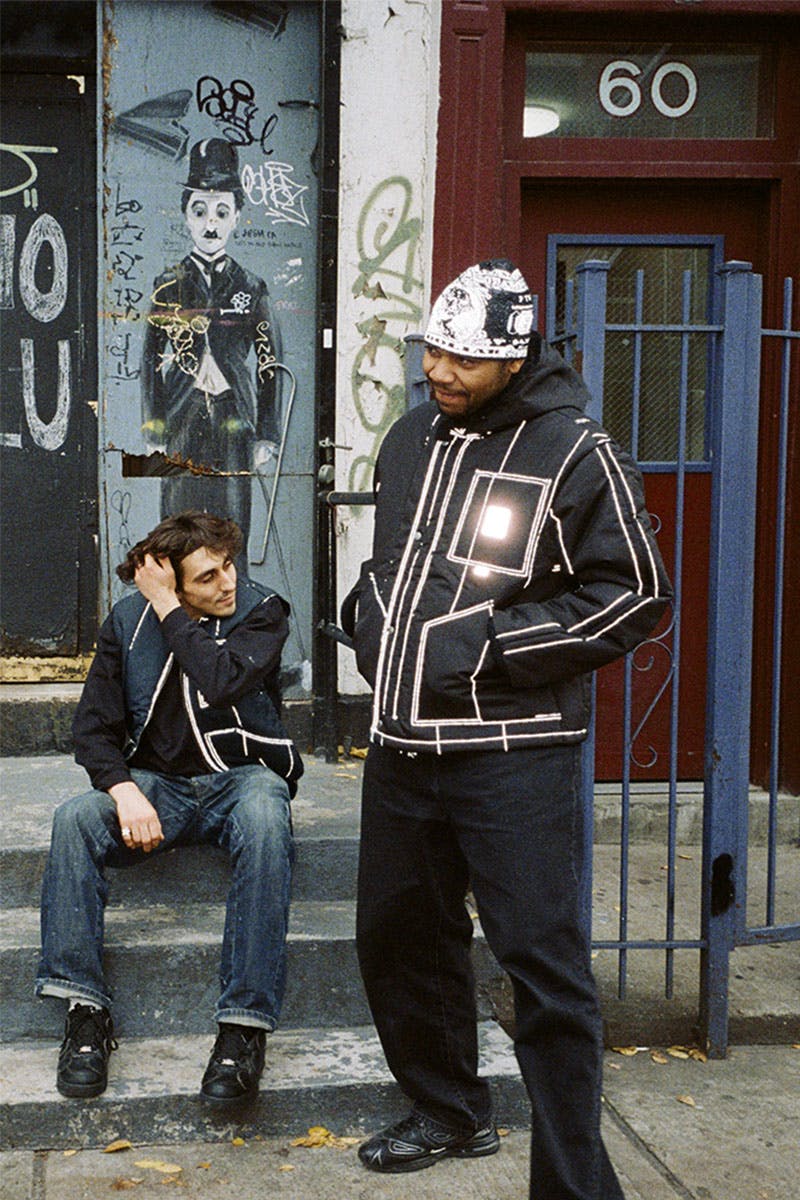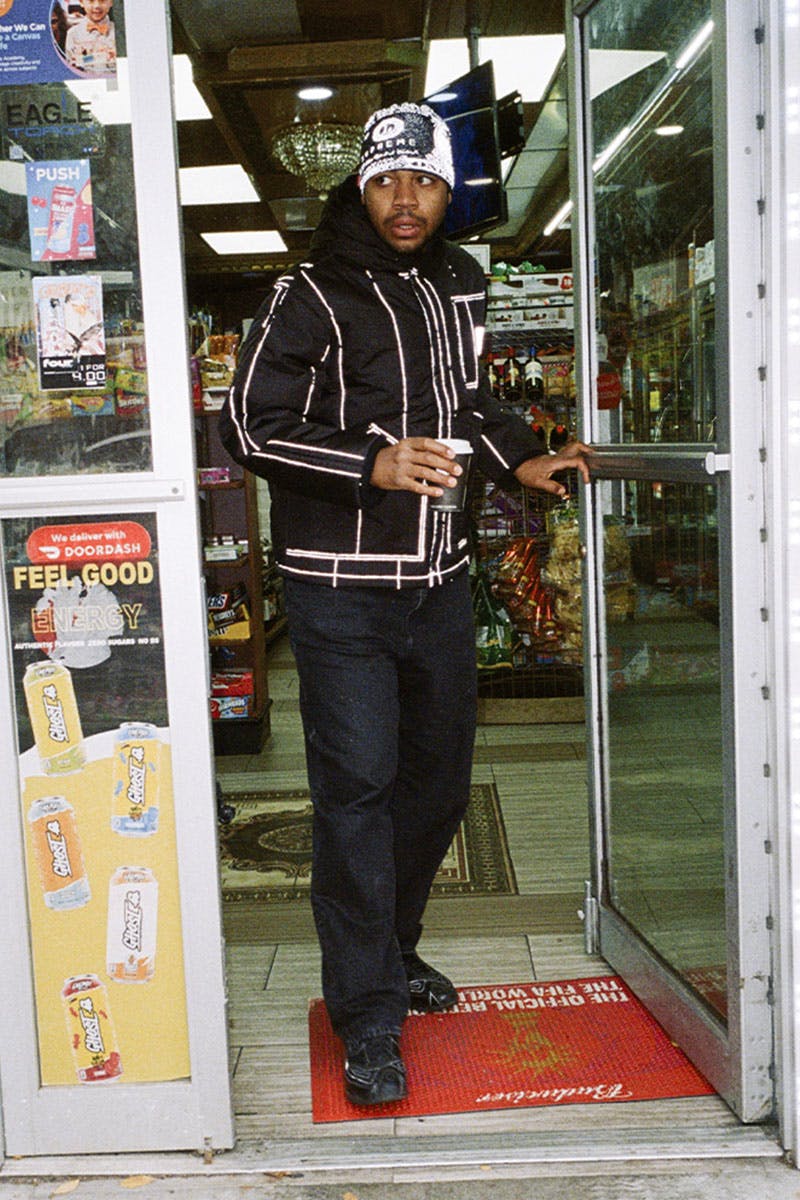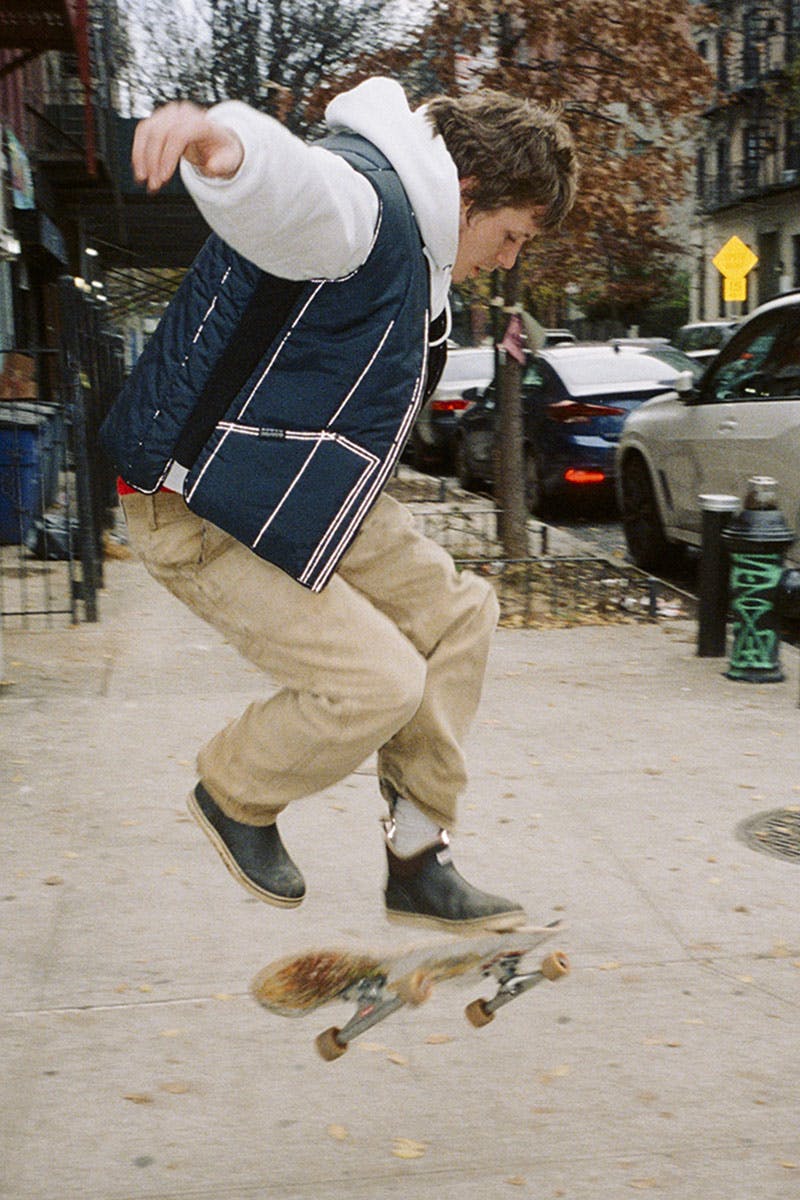 It's cold out; wouldn't you agree? Making warmth your priority is a noble cause, but why should one sacrifice style for function? With One Block Down's new collaboration with RefrigiWear no such sacrifice is necessary.
One Block Down keeps a slick collaboration up its sleeve. Honestly, it should come as no surprise considering its carefully considered brand armory and thoughtfully designed physical retail spaces that operate more like community hubs than stores, and yet, it continues to stun with its offerings.
It wasn't long ago that the Italian retailer was serving up a concise collection of carrying goods in collaboration with PORTER, quickly followed up by an amalgamation of co-created products that's seen it strengthen its roots in New York alongside RefrigiWear.
Considered an international institution for workwear, New York natives RefrigiWear have found success in a mission to provide hard-wearing products tailored to harsh environments; you know, the needs of a thick winter.
Coming together to show the season who's boss, the pair have knocked heads to maximize style without dialing back on functionality, and the results and beautiful.
One Block Down, with its innate understanding of contemporary products, has reworked the cut and fit of each of the pieces on offer (the Iron-Tuff jacket and vest, hoodie, and leather gloves) to create the peak iteration of each.
Finished in "White," "Black," and "Octane," with reflective stitching and logo patches, the selection, which is available online on December 21, is yet another example of One Block Down's finesse.