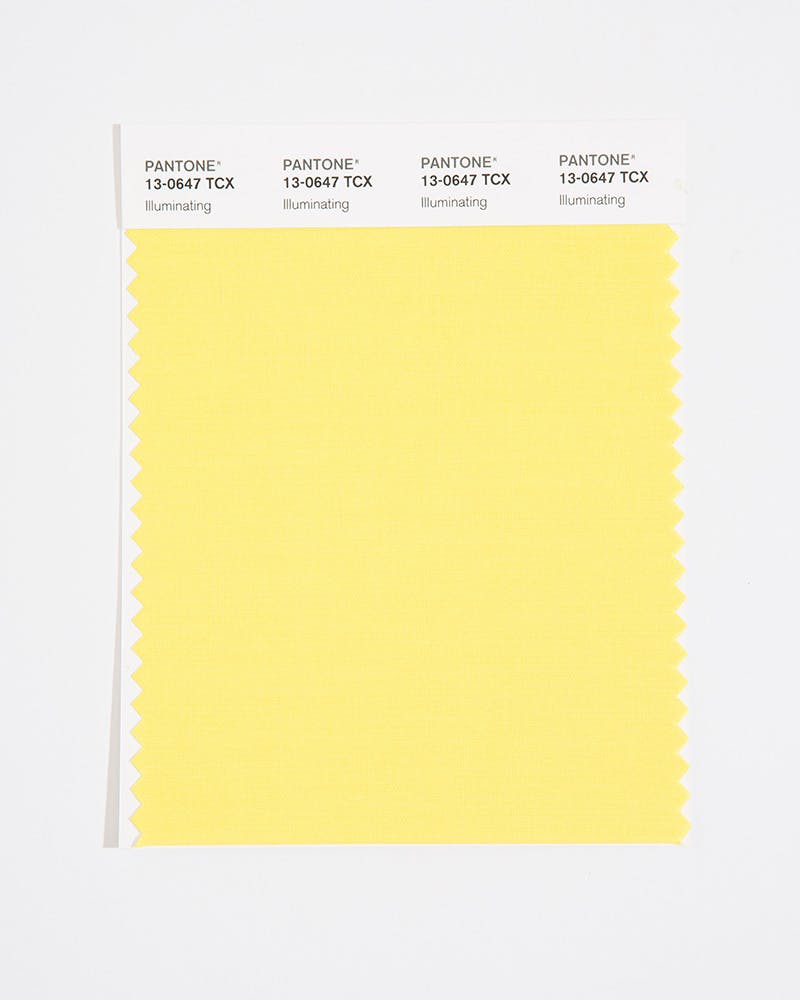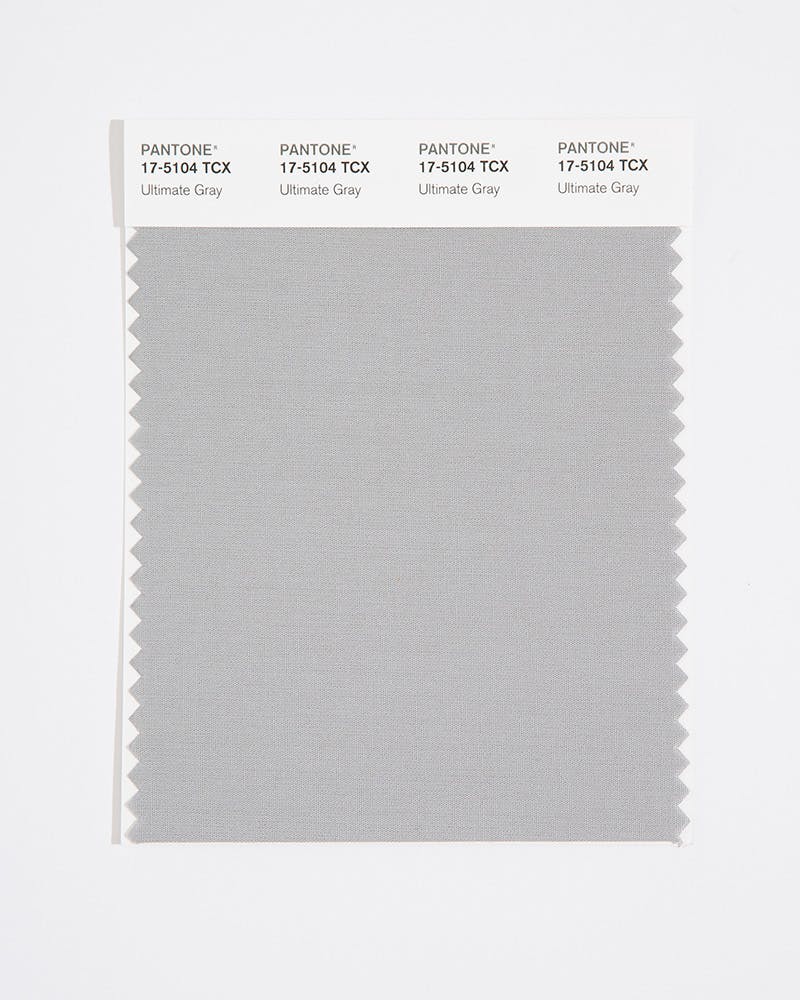 Color authority Pantone has announced the Colors of the Year 2021. After the dumpster fire that was 2020, you might think that the institute would have chosen something a bit optimistic – and you'd be half right.
Two colors have been elected to paint the future of 2021: PANTONE 17-5104 Ultimate Gray and PANTONE 13-0647 Illuminating, which is a bright shade of yellow. The vibe is looking somber and serious, but with a dash of joy, think concrete parking lot with a sunrise in the distance. 
These color predictions are chosen to embody the year ahead, and although they are thoroughly researched, they're still subject to unforeseen elements. After all, the Color of the Year for 2020 was "classic blue" – a Facebook-esque shade prescribed as "a reassuring presence instilling calm, confidence, and connection" – hardly the shared collective experience of this year.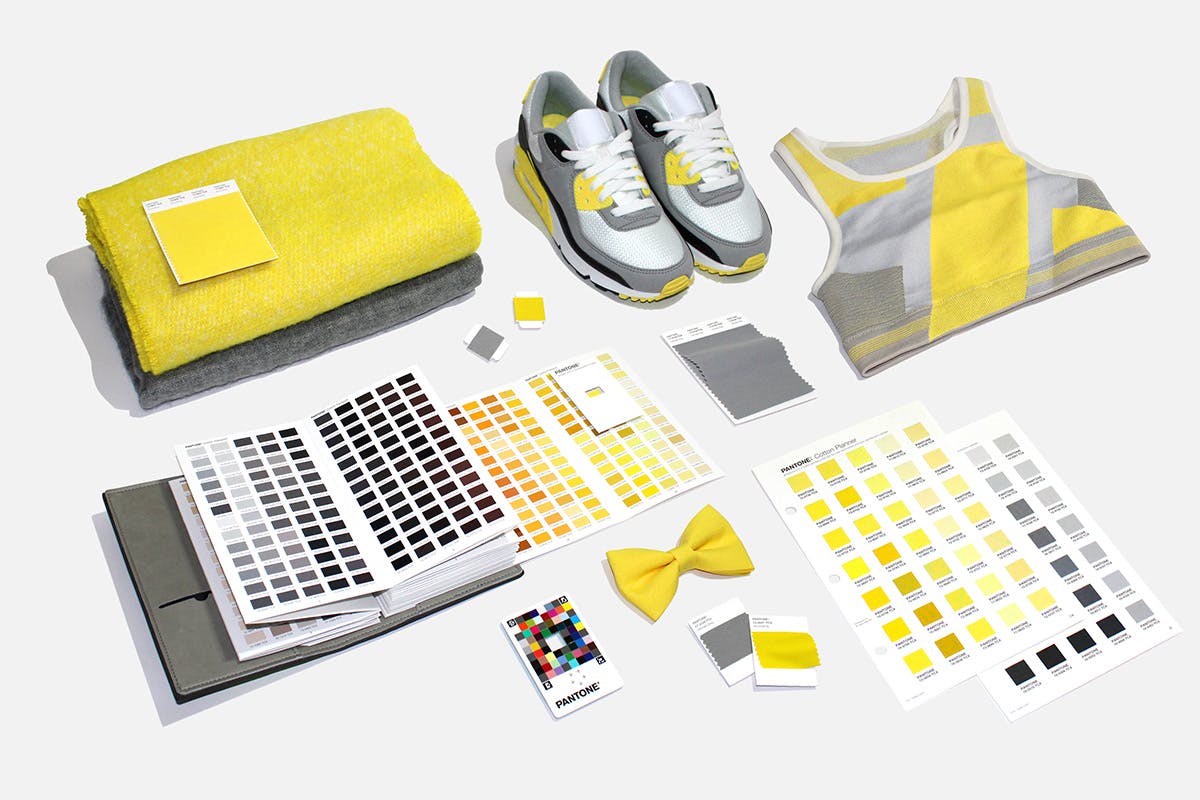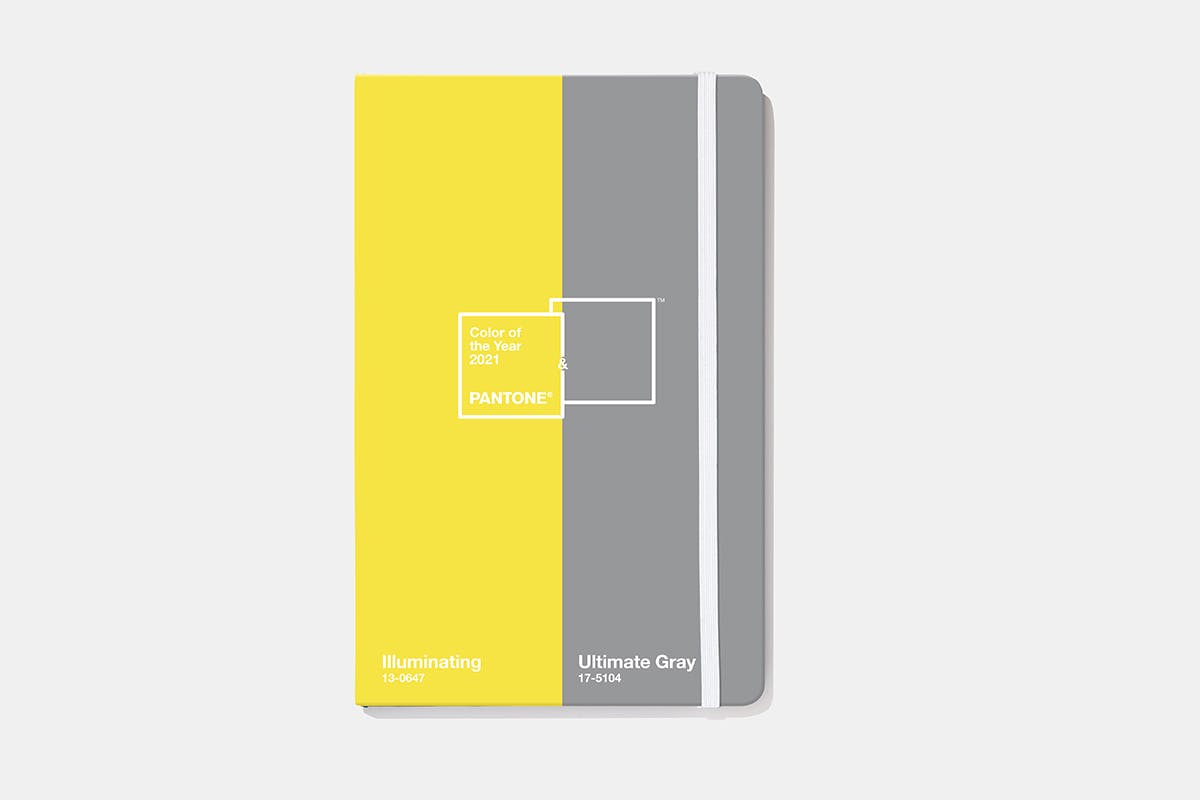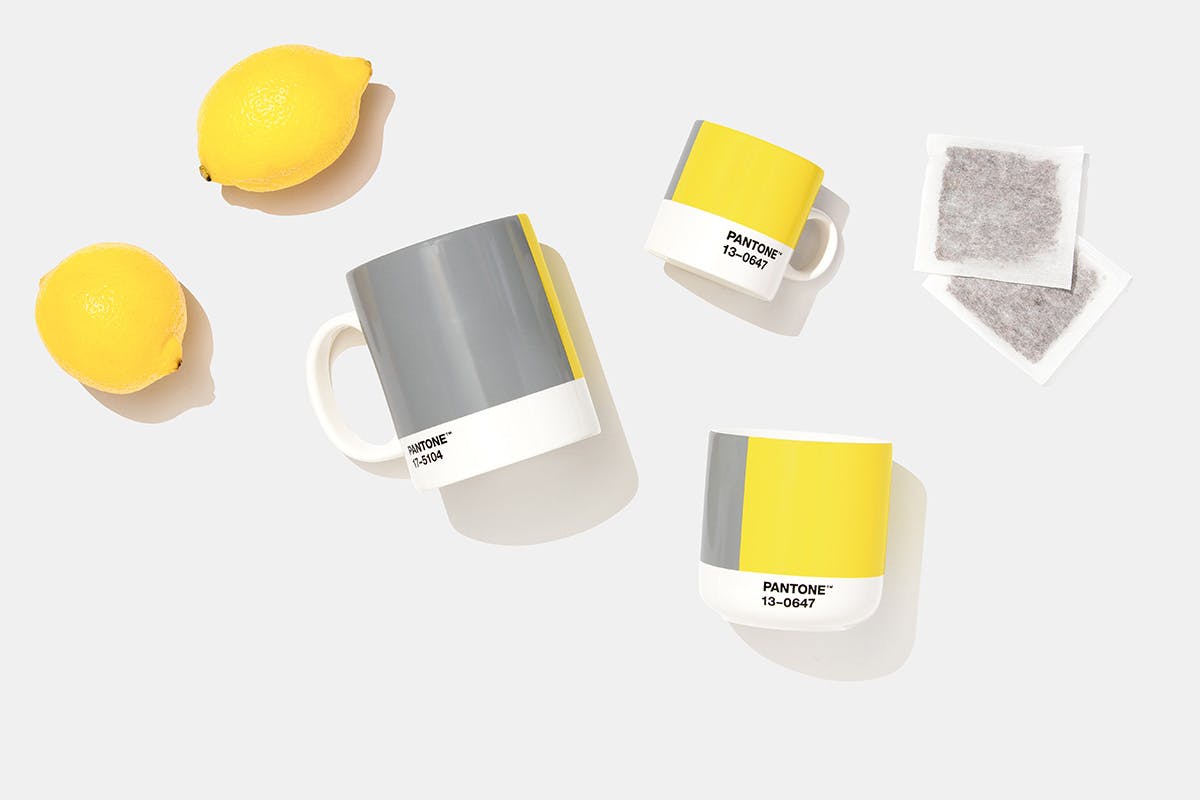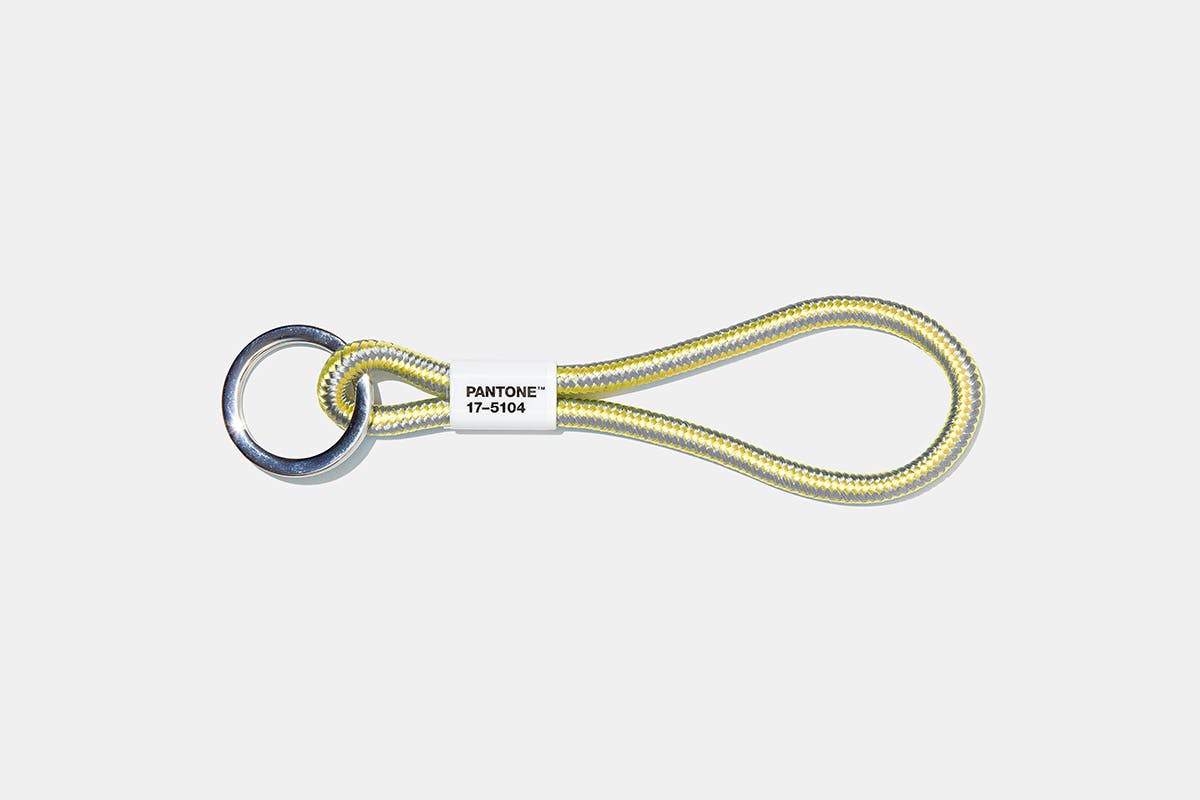 "The Pantone Color of the Year reflects what is taking place in our global culture, expressing what people are looking for that color can hope to answer," says Laurie Pressman, Vice President of the Pantone Color Institute. "Society continues to recognize color as a critical form of communication, and a way to symbolize thoughts and ideas, many designers and brands are embracing the language of color to engage and connect."
The impact of color, in particular when applied to be products, was also recently covered in a conversation between Virgil Abloh and CEO of Vitra Nora Fehlbaum, following Abloh's baby blue home furnishings which debuted at Miami Design District.
Below, we've rounded up some of the best products in Pantone's Colors of the Year 2021, so you can rep 2021 in style.

(Available at 2 Merchants)
(Available at 2 Merchants)

(Available at 3 Merchants)
(Available at 3 Merchants)