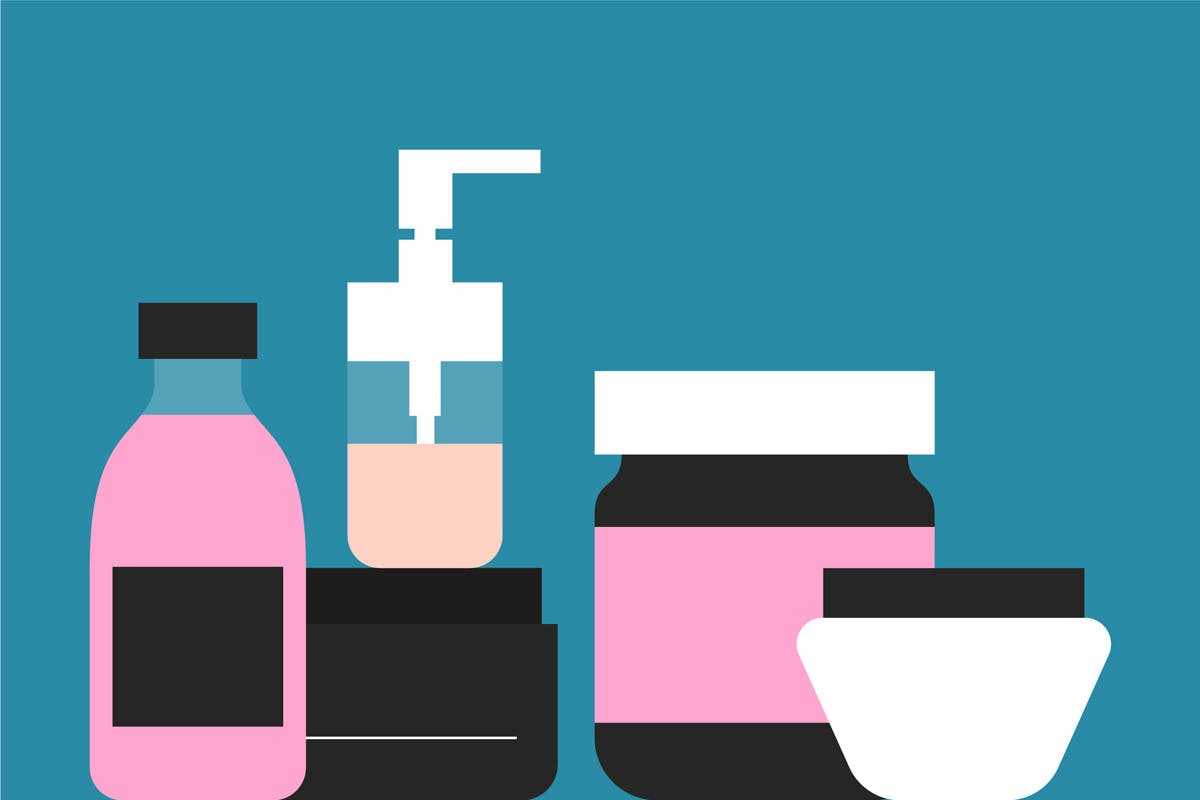 We may spend most of our time talking about designer garms and fresh kicks, but we know there's a whole lot more to looking good than what you're packing in your closet. Groom Service is your weekly no-BS guide in how to look, smell, and feel better. And this week we're talking hair care.
It's a roll of the dice whether or not your hair is going to cooperate on a given day. Sometimes it lies submissively in place, no resistance, no nothing — just perfect and breezy. At other times it stages a mass revolt against whatever product you apply and the attention you give it. Why such a contrast, you ask? Why can't it cooperate every damn day of the week?
A lot of it has to do with your hair care routine and how healthy your hair is. (That and how humid it is outside.) Your hair's attitude might fluctuate daily, but there's some control to be found — a lot, in fact. Here's how to keep things as consistent as possible and get your hair looking its best each and every day.
1. Use a Hydrating Shampoo Twice a Week (But Not a Combined Shampoo-Conditioner)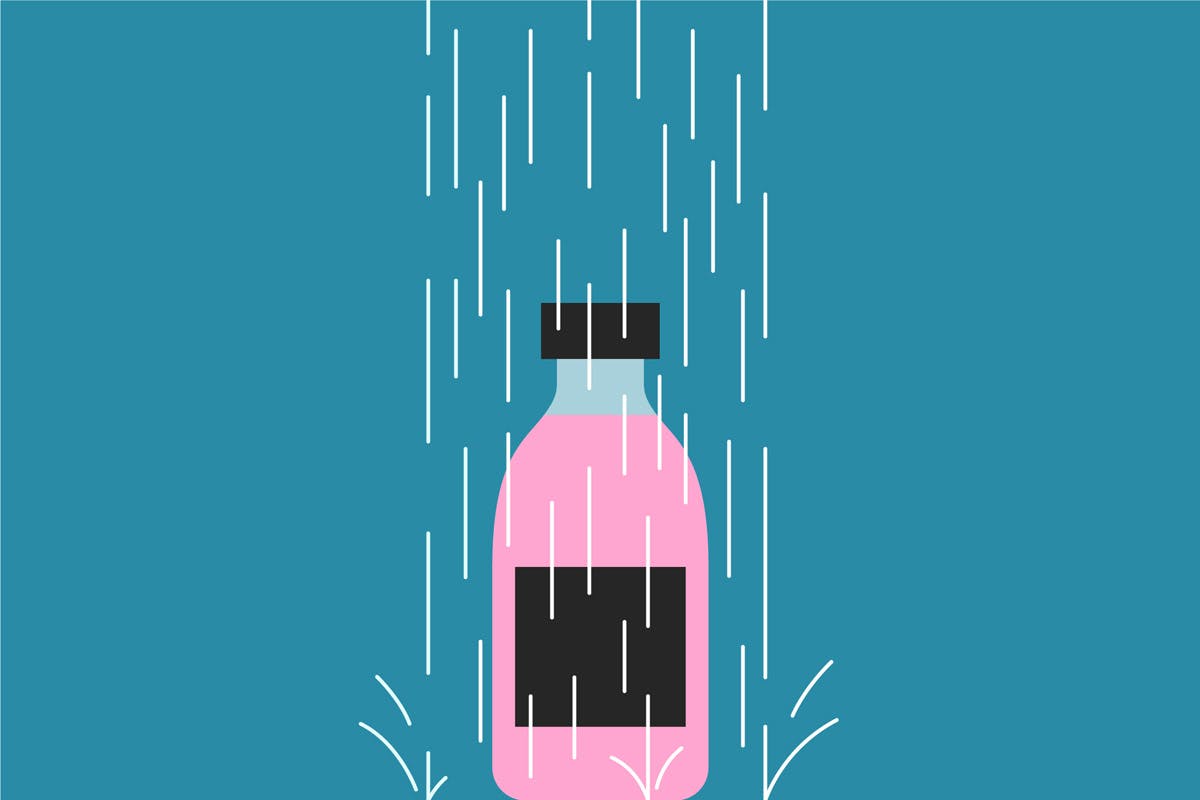 Okay, follow closely: shampooing daily is a bad grooming habit. It dries out your hair and strips it of its necessary, nourishing oils — in addition to the excess oil and grime you're actually looking to get rid of. This makes it dry, fluffy, and difficult to manage. If you wash constantly, you're having bad hair days because your hair is dehydrated.
A lot of this oil (and excess hair product) can simply be rinsed out, so it's better to spread out those full cleanings. When you do shampoo, however, make sure to use a hydrating one. Most of these will have some sort of nourishing oil, similar to the better soaps that use oil to lift excess grime from your pores. Davines' Oi shampoo uses roucou oil to enrich your hair as you wash it and is a staple in salons around the globe.
However, it's important not to consider it a conditioner, nor to use a dual-action combined shampoo-conditioner. These aren't going to give you the full benefits of a conditioner. Rather, hydrating shampoos and combination products are merely less damaging than standard shampoos, and as such, you'll need to follow them up with a standalone conditioner — leading us to our next step…
2. Use a Standalone Conditioner Daily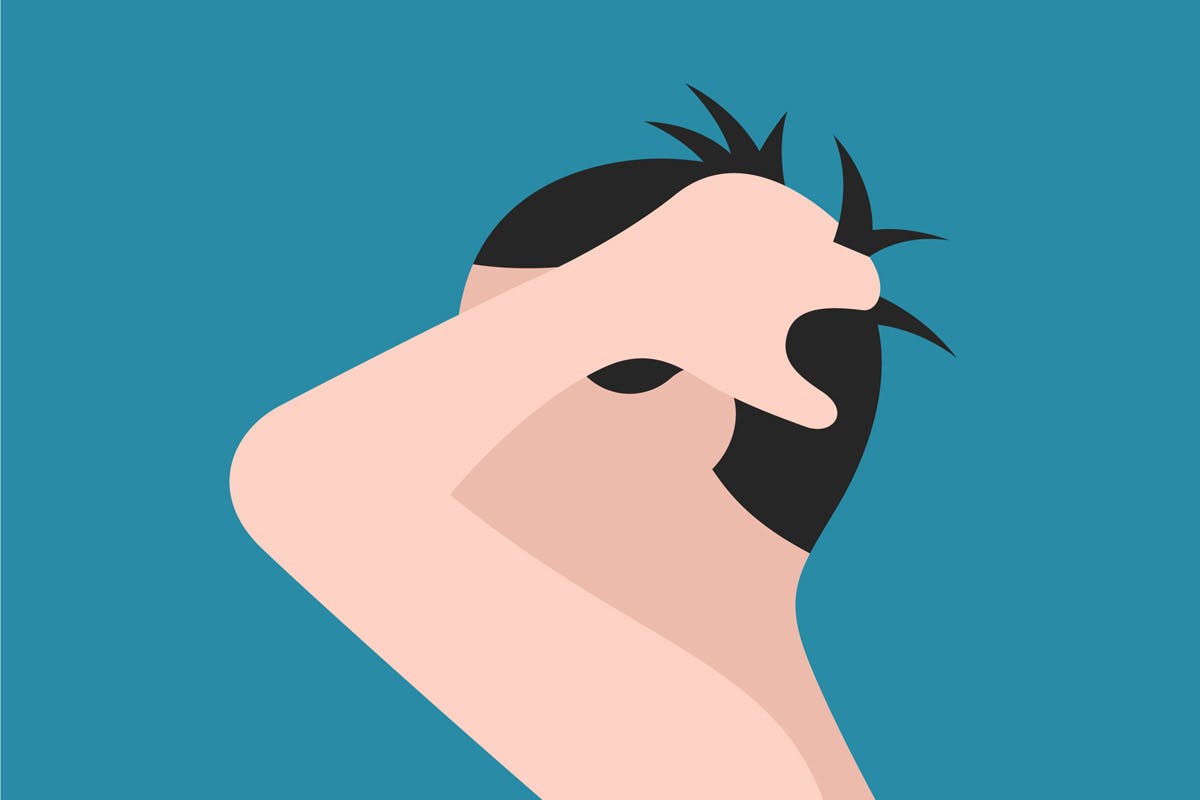 You should always follow a shampoo with a conditioner (never the other way around). Most importantly, you can use a conditioner as a rinsing agent on the days when you don't shampoo, keeping your hair buoyant but tameable instead of limp and unresponsive.
In sum: shampoo every few days but condition every day. Get yourself a nutrient-dense conditioner, too, such as Martial Vivot's, which uses aloe, quinoa, bamboo, vitamins A, B, C, and E, and amino acids to hydrate, repair, and strengthen hair. It promotes healthy (but minimal) shine and even assists in preventing dandruff.
3. Consider Hair Oil (as a Styler or Treatment)
Notice a trend? Oil is good for your hair. And it's not like you're dumping tablespoons of vegetable oil on your melon, either. (Please don't do that.) Instead, a few drops of hair oil go a long way — even through long hair. It tames strays, prevents dehydration, and adds a healthy luster so your hair never looks dull.
You can use it in a few ways: 1. as a standalone styler if you've got medium or longer hair that sits comfortably in place but needs occasional taming; 2. in addition to your usual product, like hair paste or clay, for additional nourishment and enhanced shine; or 3. as a hair "treatment" once your hair has dried after an evening shower or rinse.
Put a few drops on your palm, warm it up by rubbing your hands, and then coach it through your hair (use a comb on longer styles). It absorbs quickly and won't stain your pillows or clog your pores. You'll wake up the next morning with healthier hair that you can rinse and style.
Argan is a popular pick, like Acure's Moroccan Argan Oil (which also double as a skin nourisher). It conditions and softens the hair — especially helpful for guys with thick, unruly hair — and preserves a healthy, subtle shine.
4. Buy a Blow Dryer
Pack some heat into your regimen for a locked-in style. A blow dryer activates and sets your styling product, holding your hair in place throughout the day — providing you've blow-dried it with a strong-hold pomade or gel. Not every product demands the use of a blow dryer, either, just the ones applied to clean, towel-dried hair. This is the best way to ensure your hair looks the same, day in, day out.
By buying a blow dryer, you're taking control. I suggest a low-investment, high-quality one to start. Learn how to wield it effectively for your locks, or if your style needs it at all. Conair's affordable blow dryers are the perfect guilt-free investment and, time-wise, will cost you only a few minutes every morning for a lifetime of great hairstyles.
5. Pick the Right Product for Your Hair (and Desired Style)
I can't tell you which hair product is best for you individually, but your stylist or barber sure can. Ask them to recommend a product type (paste, cream, wax, clay, putty, fiber, etc) and then shop that category. Each product type delivers a different hold, shine, and texture, which also varies based on the wetness of your hair when applied. You should get familiar with each option, so you can style with intention, not indifference.
That said, the best universal product for many is a hair paste. It can be applied to clean, dry hair for lightweight hold and low shine, or clean, wet hair for medium hold and low-to-medium shine. Hair pastes work with most hair types as they're lightweight and texturizing, and you can add a few drops of oil for added healthy shine. I've used PARLOR by Jeff Chastain for a few years now and enjoy the flexibility it offers me for different styles.
Next up, here are five key grooming habits to build in your 20s.