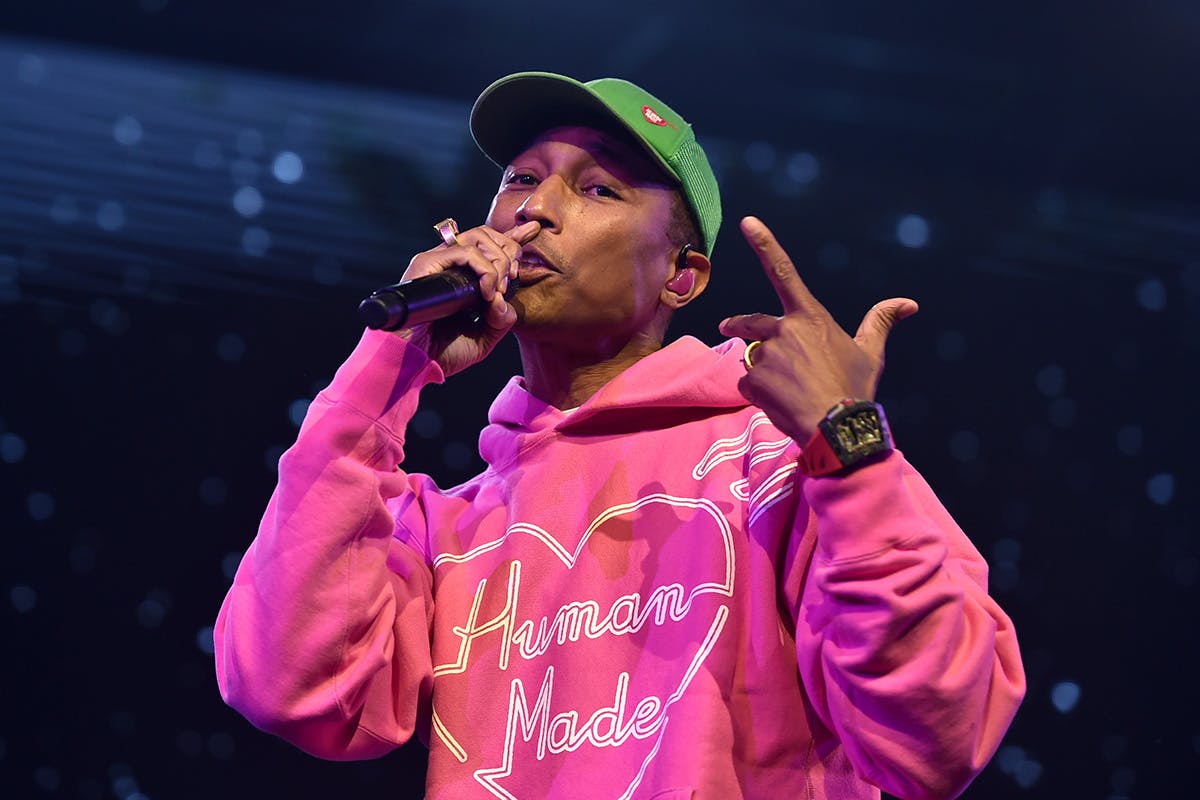 After listing his $16,950,000 Beverly Hills Mansion last month, Pharrell Williams has dropped a cool $30 million on a new property where he intends to quarantine.
Unlike his infamously austere property in California, his new waterfront estate in Miami is a little easier on the eye. According to the New York Post, The property known as El Palmar was listed for $45 million in 2018.
According to reports, he had been looking in the area for some time but intensified his search when the stay-at-home orders were implemented in Florida on April 1. A source told the Post that "he made a move quickly because he wanted to be quarantined there."
The 17,025-square-foot, two-story mansion sits on 3.3 acres. It also features a 2,000-bottle wine cellar, a library, a pub-style bar, a fireplace in the large living room, an elevator and a private staff wing. There's also a koi pond, coral rock pathways, a pool, a boathouse, and an outdoor kitchen. Take a look below.
Williams faced backlash last month when he appealed to his followers to donate to hospitals amid the coronavirus pandemic. In light of his estimated $150 million fortune, and the historic levels of unemployment in the US right now, his post was considered by many to be misguided.