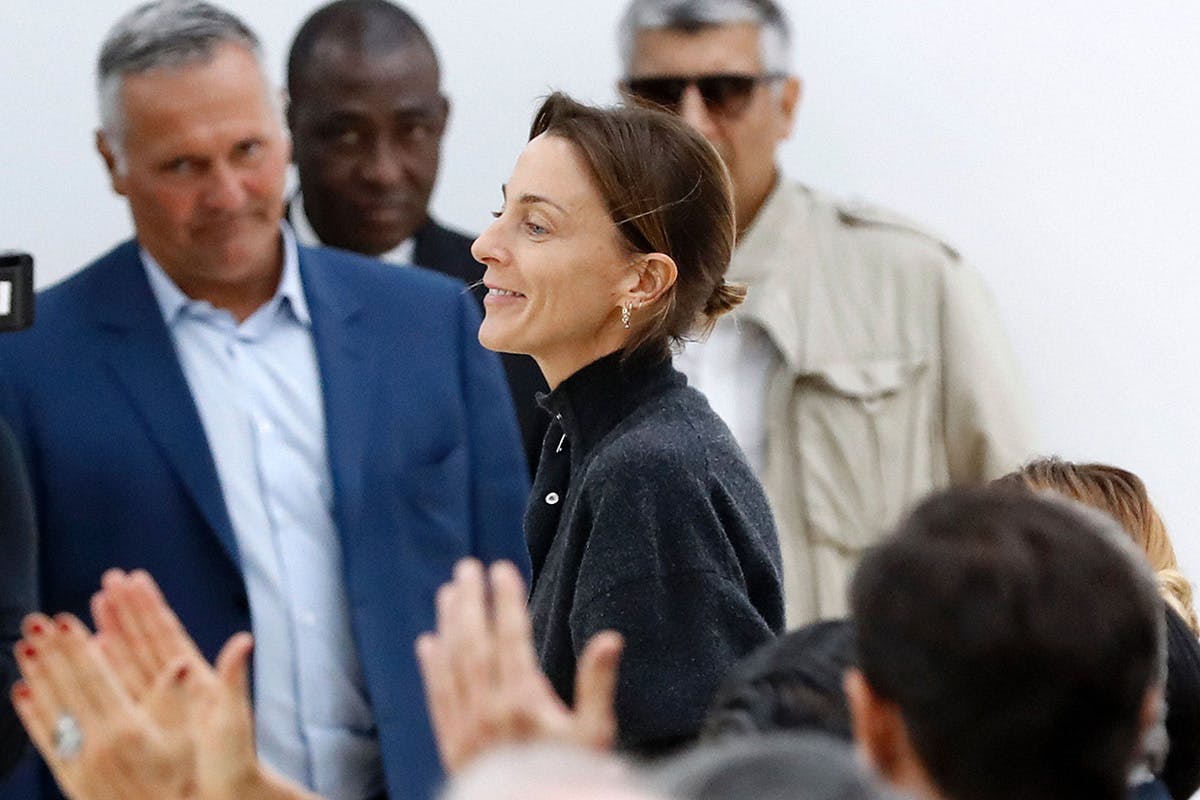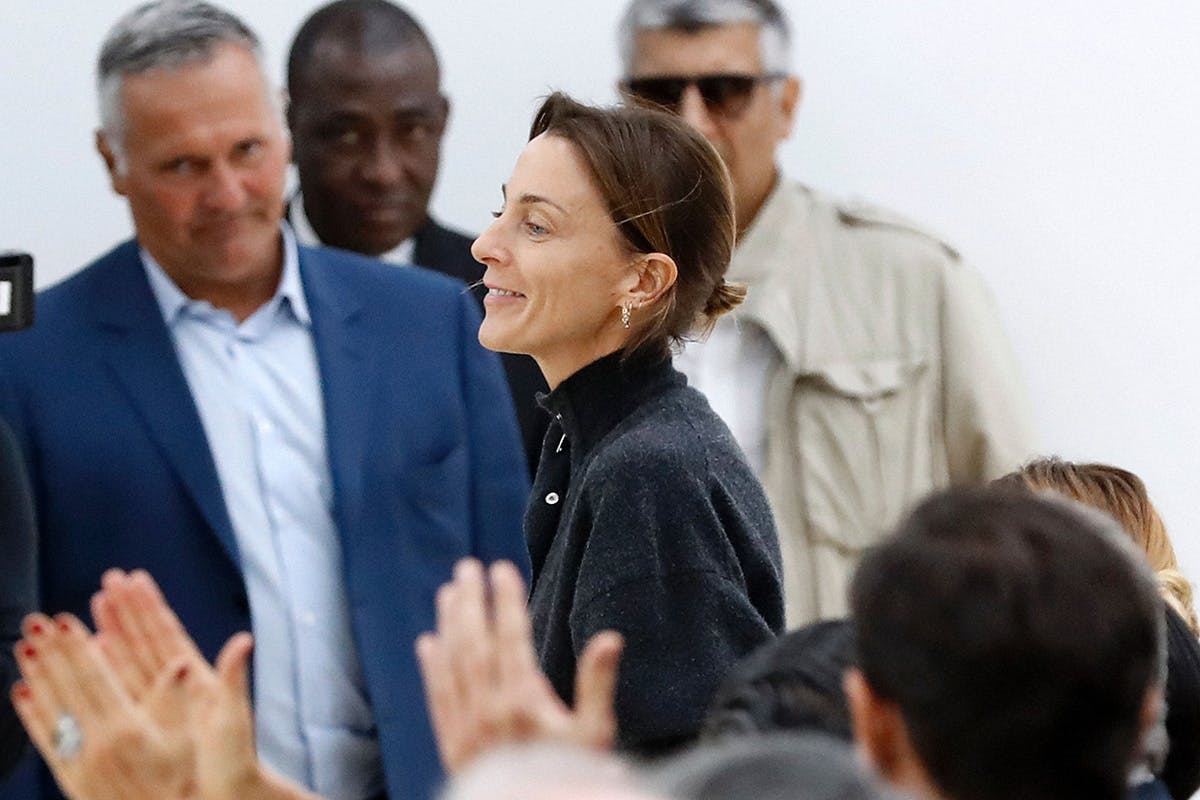 Philophiles rejoice, for the queen is finally back. It's been revealed that Phoebe Philo is returning to fashion after a three-year hiatus, joining forces with LVMH for her own luxury brand.
As Business of Fashion reports, Philo will have a majority stake in her own clothing and accessories label "rooted in exceptional quality and design." From Chanel to Alaïa to Lora Piana to just about every other fashion venture, the beloved designer has been linked with more moves than an in-demand football prospect over the years, but will eschew any kind of glamour move to instead establish Phoebe Philo Studio.
Philo and LVMH's Bernard Arnault are well-known bedfellows given her time at Celine where, following its relaunch, she reinvented the luxury brand and attracted a fervent cult following, tripling profits. This time around, however, the Brit will be in the driving seat. It was Philo who explored the untapped potential of the female gaze, making clothes that women, not men, really wanted. "Philo's clothes were not just simply for women; they were also about women," wrote Cathy Horyn for the Cut. Her influence was felt far beyond the high-fashion space, a case in point being sneakers. The adidas Stan Smith's soaring popularity over the last 10 years could be attributed to Philo taking her bow on the runway wearing a slightly scuffed-up pair, and she also brought attention to models such as the New Balance 574.
Quite what the new London-based venture will comprise is not entirely clear yet. That there'll be womenswear is a given, but who knows, perhaps we might also see some men's and unisex bits too. One thing for sure is that Phoebe has been missed, and her return is well overdue.