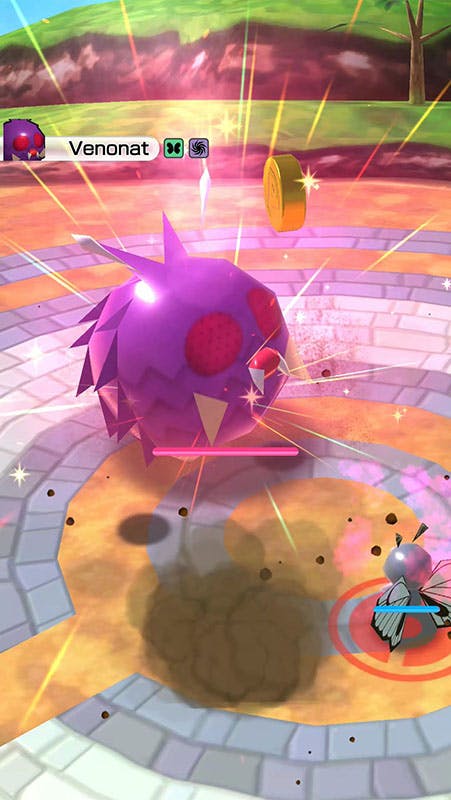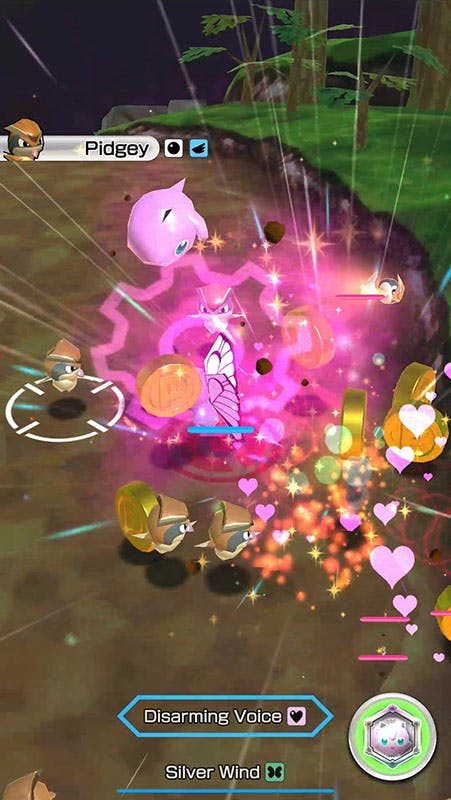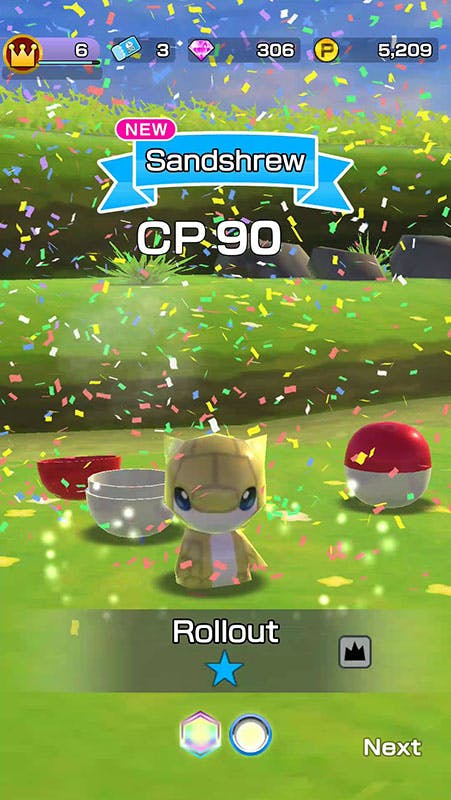 The Pokémon Company International is rolling out a new mobile game today with Pokémon Rumble Rush, the latest title from the Pokémon Rumble series. Android users in Australia can go ahead and take advantage of the game, which is scheduled to come to iOS with a worldwide release in the near future.
Pokémon Rumble Rush gamers must discover new islands and the subsequent Pokémon that inhabit the area, all while enemy Pokémon attempt to stand in the way. During battle, however, you can befriend other Pokémon thus allowing you to utilize them in the future. Each level ends with a fight against a Super Boss, and once victorious, you will receive items that will power up your Pokémon.
The more you play Pokémon Rumble Rush and explore its islands, the more likely you are to come across hundreds of different species of Pokémon, including legendary and mythical characters. You may also stumble upon an undiscovered stage, which you will then get to name.
Again, Pokémon Rumble Rush is currently available for Android users in Australia, with a worldwide release coming soon.