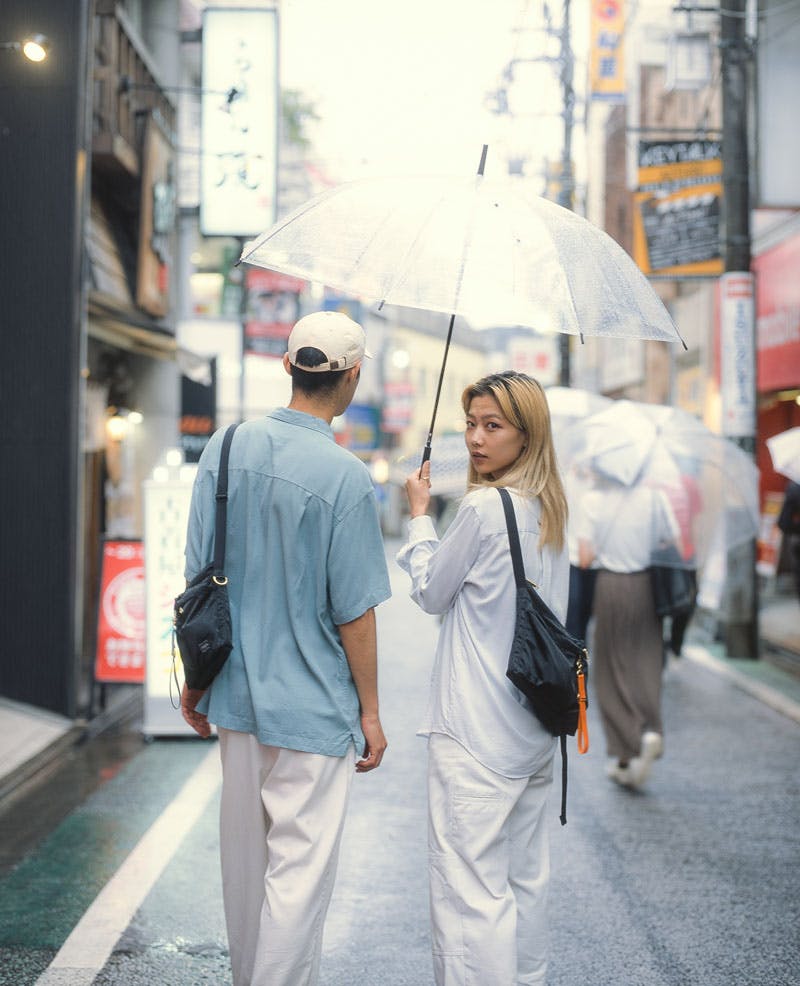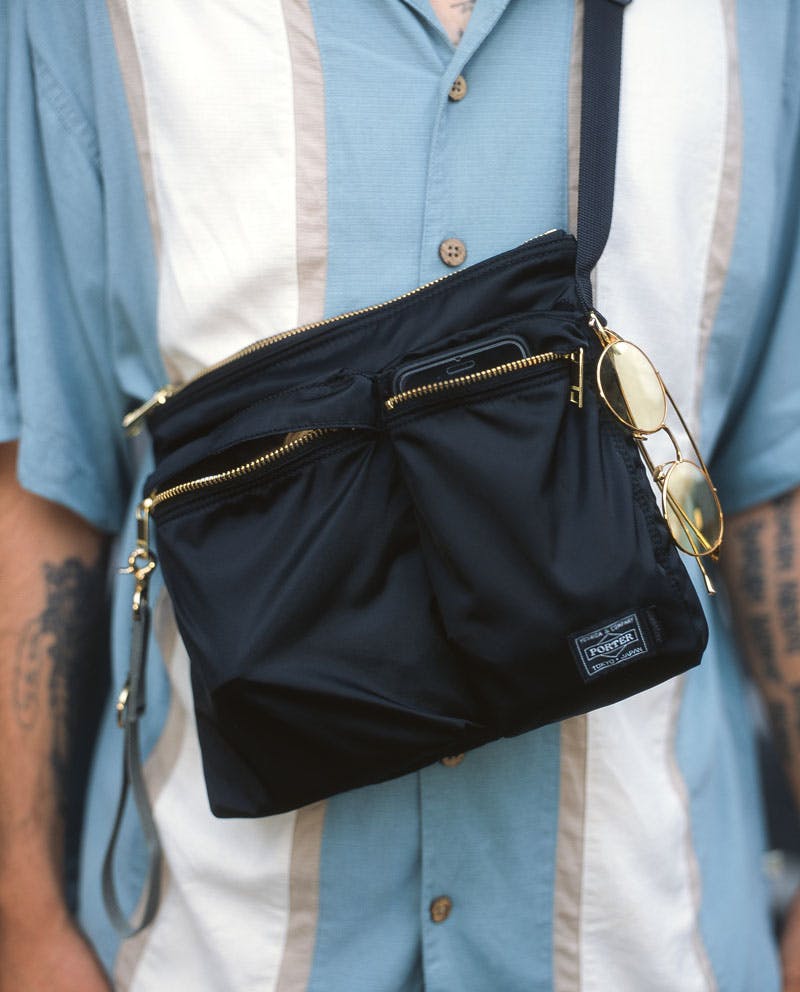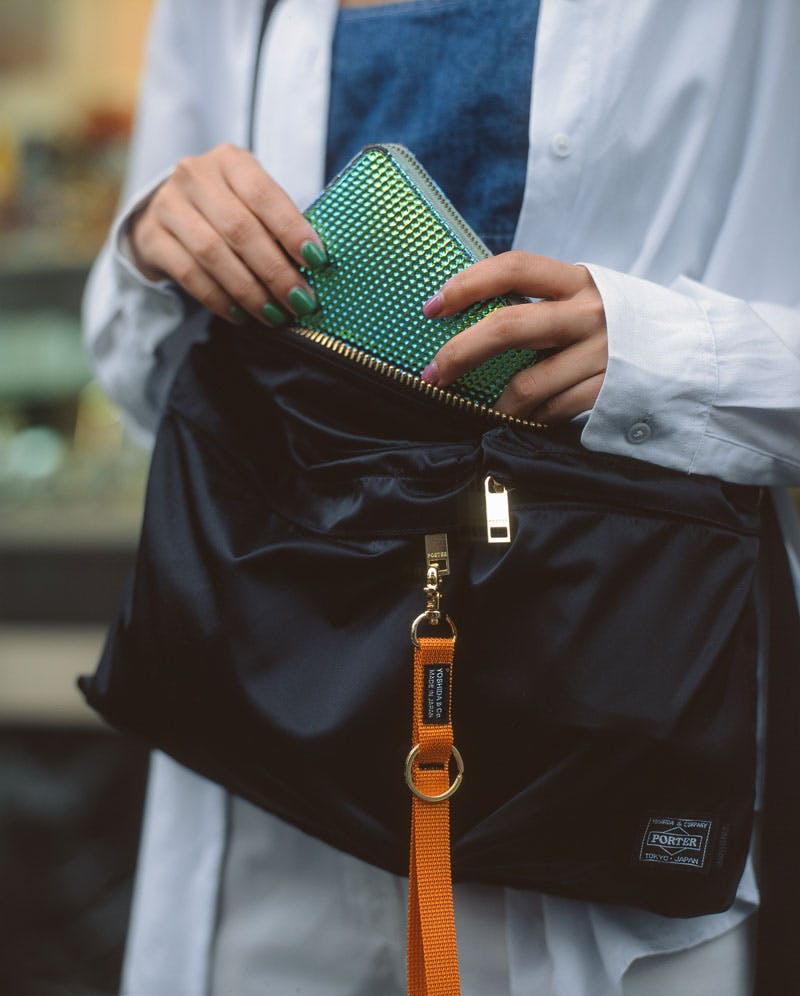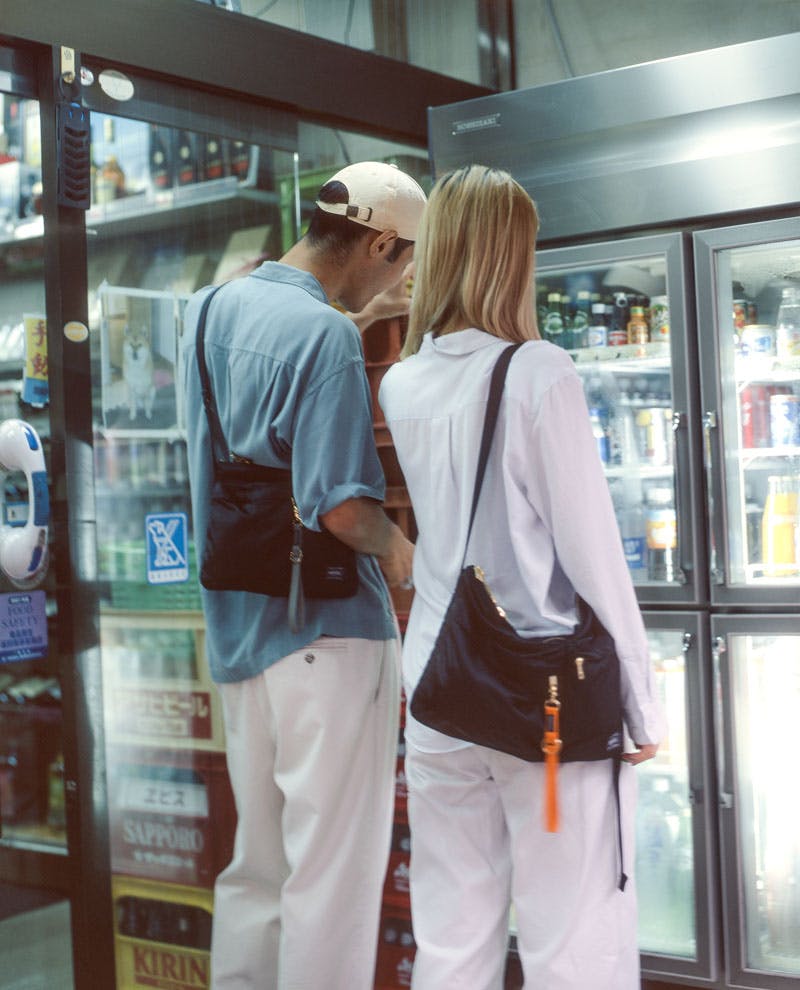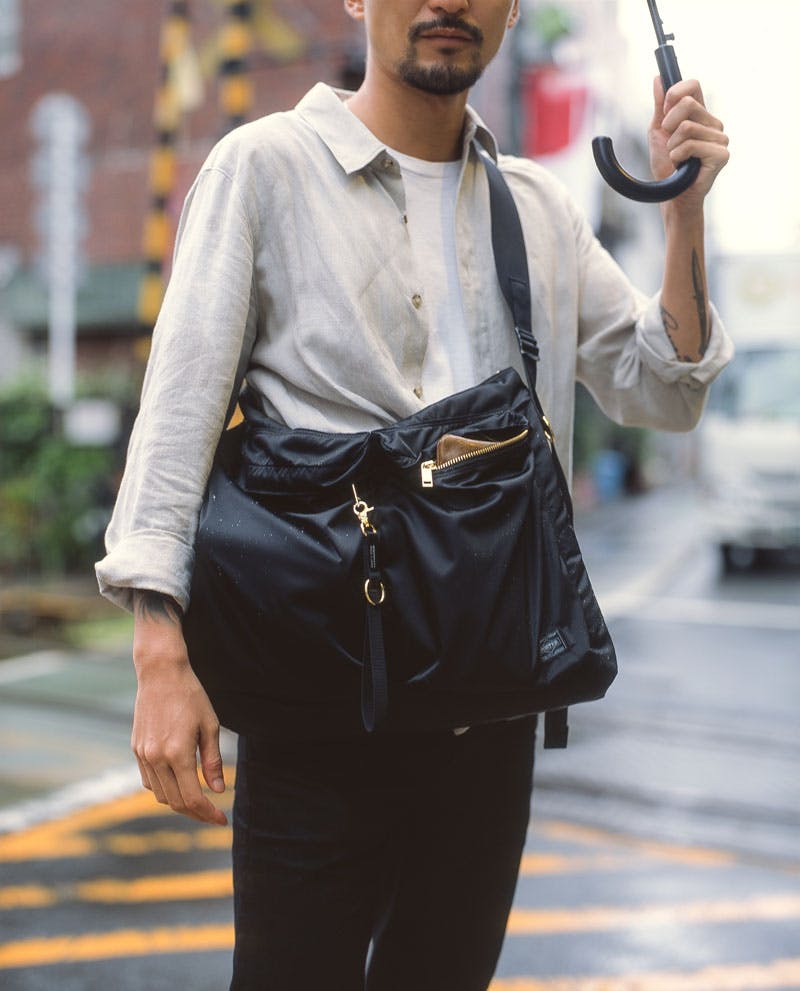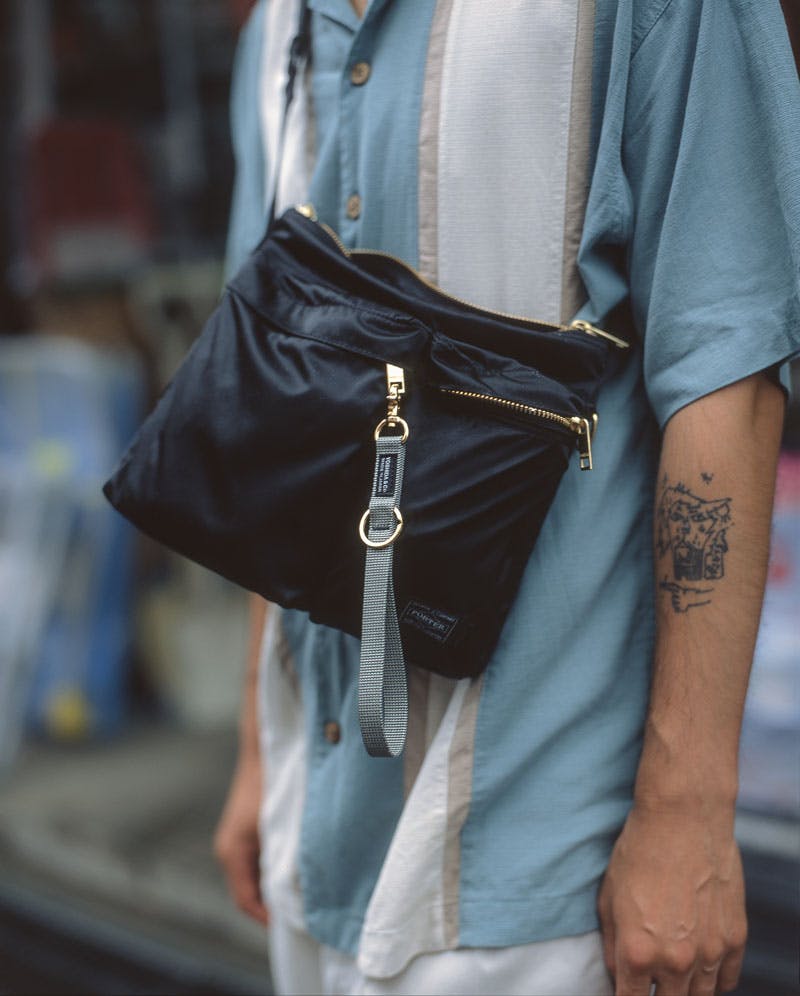 If you're looking to upgrade your bag game this season, look no further, PORTER x Garbstore has arrived with a three-piece offering.
Porter-Yoshida & Co know a thing or two about bags and luggage. Established in 1962, PORTER has grown to international renown due to the high standards applied to the manufacturer and design of its products. From messenger bags to duffles and rucksacks, throughout the brand's timeline, it has kept proximity to contemporary design cues – in other words, its bags are timeless.
Central to its bag selection is functionality, a cornerstone of Japanese design and an essential element of modern living. Some would argue you can never have enough pockets, and so long as they're functional, we'd tend to agree.
Fall/Winter 2021 sees PORTER undertake an international collaboration, connecting with the UK retailer Garbstore to bridge the gap in its recent "Outside In" mainline collection. The melding of worlds is achieved by cherry-picking Garbstore's FW21 line and finding sleek applications that elevate PORTER's fine-tuned aesthetic.
The brands realize this vision by applying a bright galaxy tie-dye lining to each of the three black nylon bags on offer.
Three sizes are available – the "Minute" bag for small items, the "Hour" which is big enough for a tablet or camera, and the "Day" which was designed with the everyday commuter in mind.
All three sizes of the PORTER x Garbstore Sacoche bag are available online now via Garbstore.